Mission Plastics, Inc.
MPI has set the bar for its peers as a leader in the plastic injection molding industry.
With over three decades of manufacturing experience, Mission Plastics Inc. operates 24/7 to provide high- or low-volume customers with the facilities, expert people, and resources to manage a project from mold making through final fulfillment, producing superior molds and custom plastic products at the most exacting specifications and inspection requirements.

Scientific molding services include Injection Molding, Insert Molding and Micro-molding, produced with organizational excellence and ISO Quality standards. (ISO 13485)

MPI delivers precision products, and full-service support to OEM customers in:
MEDICAL: Fluid path, diagnostic, surgical
AUTOMOTIVE: Internal and structural parts, fluid delivery systems 
COMMERCIAL: From electronic circuit board enclosures to fittings for irrigation equipment 

Mission Plastics offers total solutions for OEM customers who require full product assembly along with turnkey manufacturing cells.

Because an intimate working relationship is vital to the success of medical industry customers, MPI forms a multi-disciplinary team—including engineers, buyers, suppliers and others—to assure close support and precision results.

In addition to our ISO 13485 certification, MPI provides production and assembly capabilities in a Class 8 environment while operating under lean manufacturing practices. Cleanroom, high-speed robotics and closed-loop processes ensure products are molded in strictly controlled environments.

Automotive industry solutions also include competitive tooling estimates, material selection assistance, automation/robotics, and above all, quality-assured parts that are delivered on-time. Mission Plastics has a 55,000 sq/ft automated/bar coded distribution center, and can provide device sub-assembly and packaging.

With the depth and sophistication of 55+ machines, as well as seasoned and experienced employees, MPI is fully capable to handle any customer requirement–from consumer product components to electrical enclosures to fittings for irrigation equipment, and more–in our modern, 163,000 sq/ft facility.,MPI's Project Management Team bands together with customers to provide expert guidance from the earliest project stages through fulfillment. Mission Plastics' operational and management support assures a quality finished component or product that has been Designed for Manufacturability (DFM).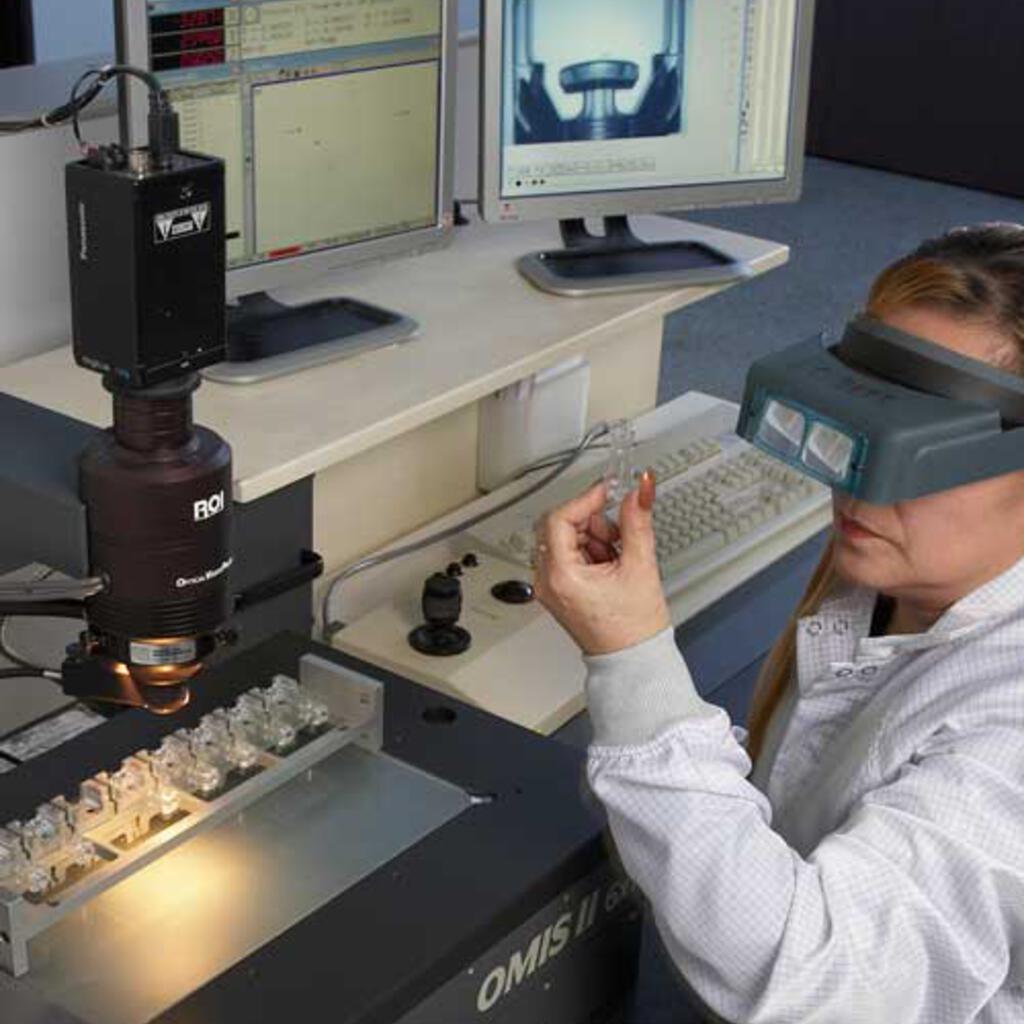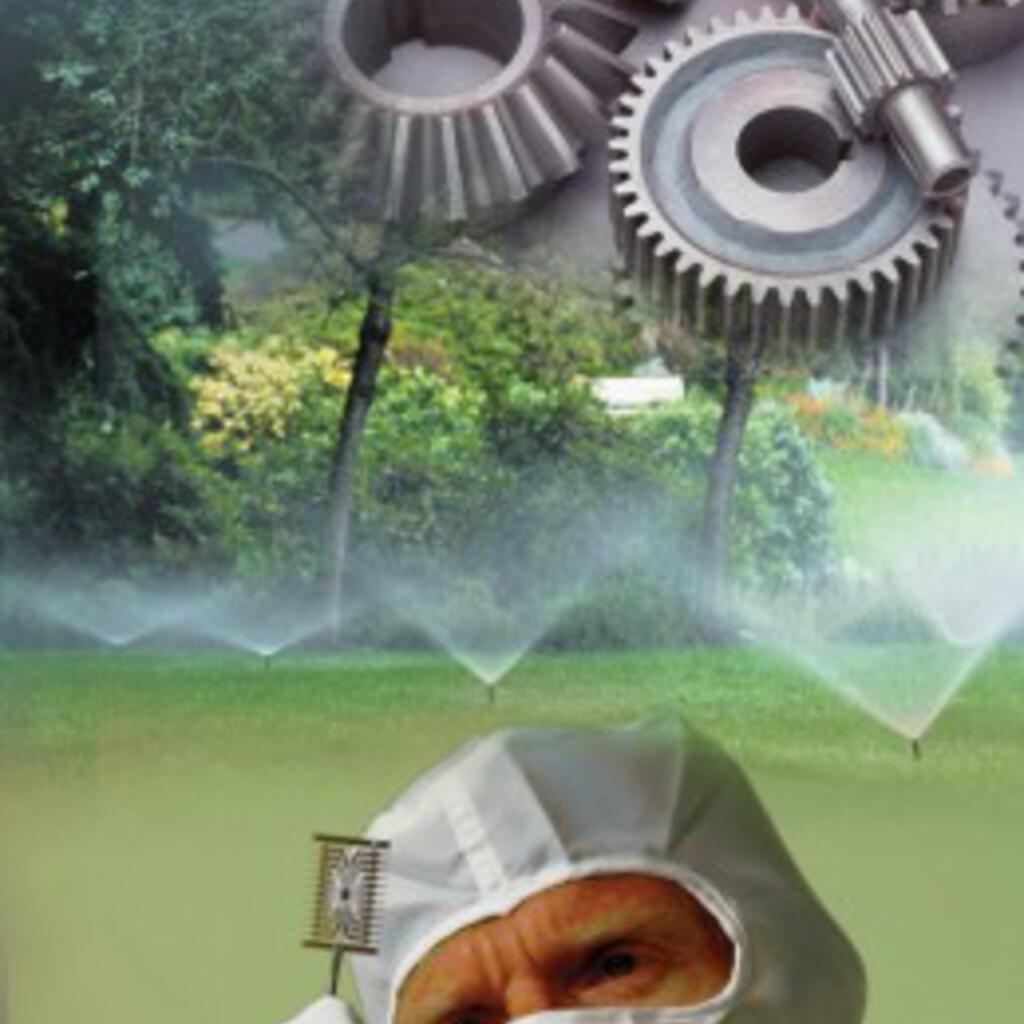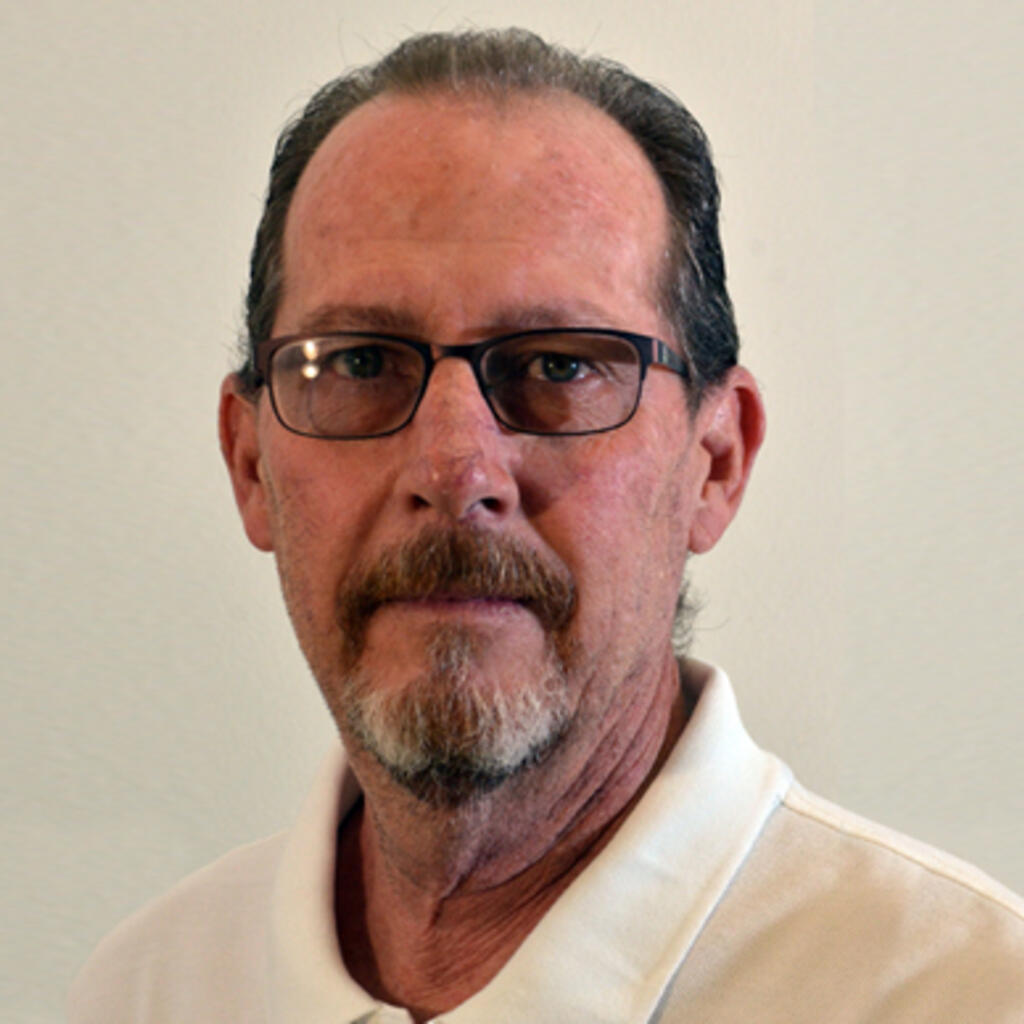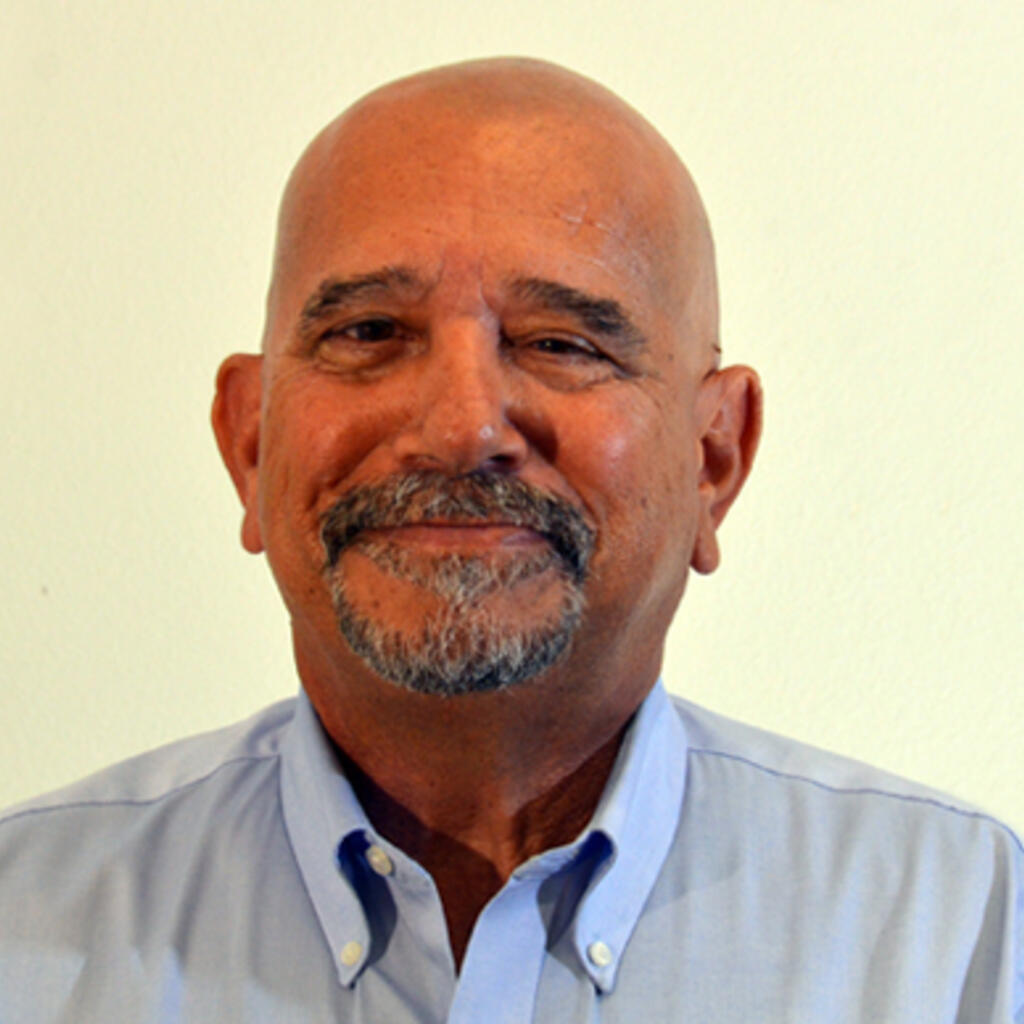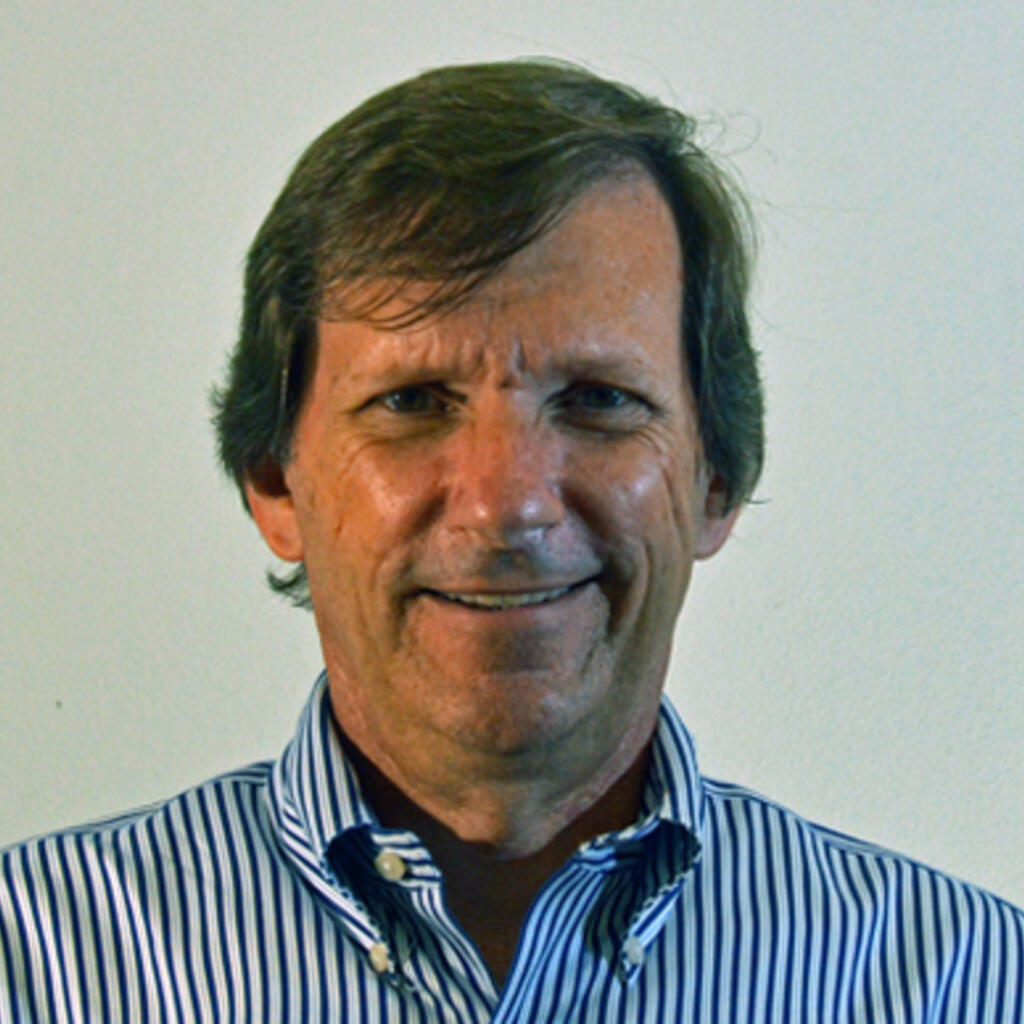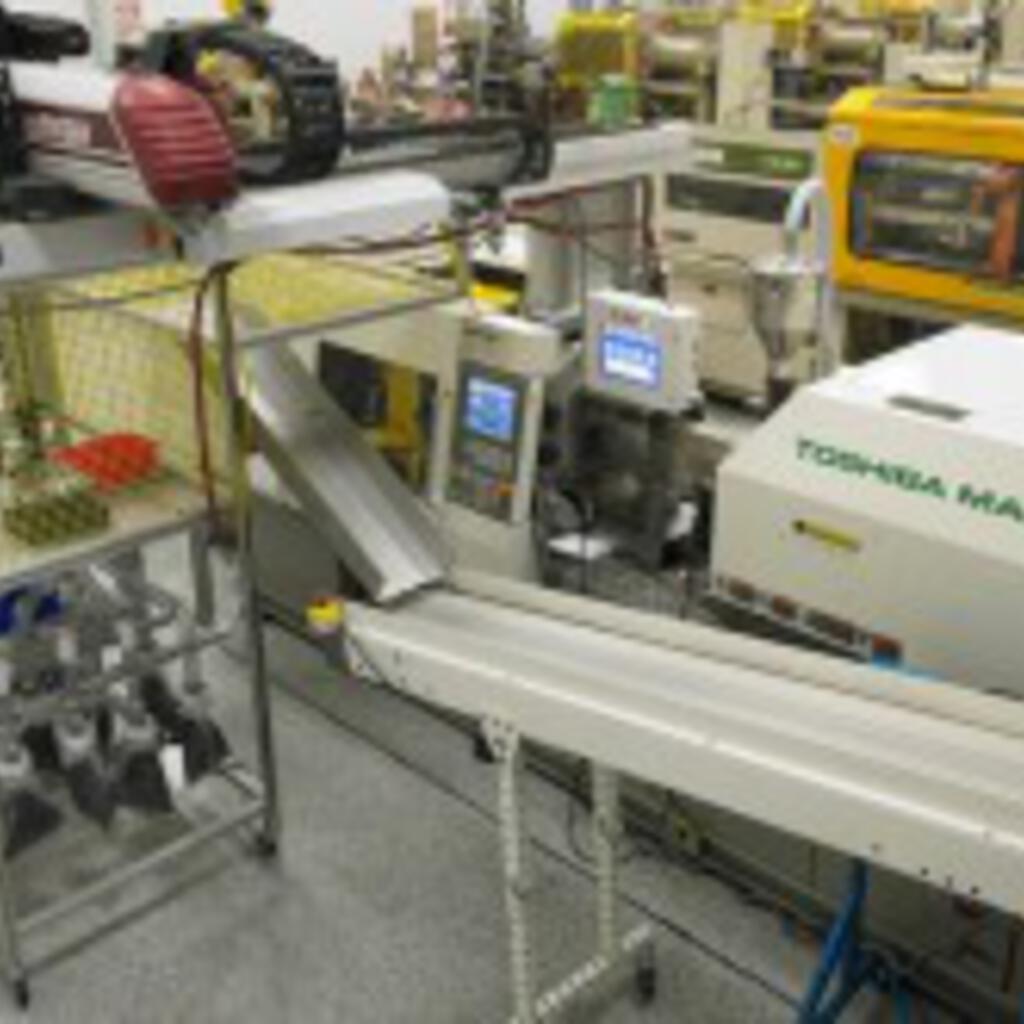 Averaging
4.8

stars
DuckDodgers
• August 18, 2017
Great Products
My company contracts Mission for their 3d printing capabilities. When prototyping our medical devices we need a quick turn around time with high quality and Mission has been able to deliver. Their process is easy and their prices are reasonable. Their customer service is another area that sets them apart. They are highly knowledgeable in all areas of their company and even contribute to making a better product. Would recommend others using Mission Plastics.
MrTeacher
• August 18, 2017
Mission Plastics will lead to mission accomplished
We thoroughly enjoyed working with Mission Plastics. Their level of expertise and customer service was top notch. Although their website is a little hard to navigate, we were able to get the info we needed from there to move forward on our prototyping. We were looking for someone to help us manufacture some products for special needs children. Something durable, Mission has provided that for us and we look forward to moving forward towards our mission.
Laker24
• August 18, 2017
Its their Mission to serve you right!
Our firm needed some of our medical device designs built into prototypes and Mission Plastics was able to deliver. The team did some proof of concept work for us and also provided the molding for our products. The ability to do this rapid prototyping enabled us to test many designs for a fairly cheap price and in a short amount of time. Their service department was able to provide the helpful guidance throughout the process - we would definitely recommend this vendor!
SushiGal
• August 18, 2017
Rapid Prototyping
We contracted Mission Plastics for rapid prototyping for a client of ours. We were shopping around to test some design ideas for a client and found Mission Plastics to offer the competitive pricing we were looking for. We wanted to present our client with several ideas and Mission Plastics was able to provide us with a handful of prototypes within our time frame. We were pleased with the quick turnaround and fast delivery. They were very accommodating to our needs. Overall we're very satisfied with our service and will continue to work with them in the future.
Dogwood
• August 18, 2017
Great Injection Molding Vendor - Customer Oriented...
Our company contacted Mission plastics, Inc. for injection molds needs. We were looking for a new molder that would be able to address our supply change needs: within cost parameters, quality, delivery, etc… Their internal / external staff is very knowledgeable and willing to go the extra mile to ensure that they attend to all our needs from our supply chain, engineering and quality departments. Mission is becoming a reliable/dependable regular vendor of ours -- critical member of our global supply chain. We highly recommend this group!
Reliable manufacturing services!
This supplier provides high level manufacturing services for our plastic component that goes with our electrical coil release medical device. We rely on timely deliveries to keep the production moving for this device. We rarely have any Non conform deliveries and if we do, they work with us to clear up the issues. Very reliable service!
Great company to work with
When our company deal with them,they easily adjust in u production needs especially in horizontal,vertical, and insert molding.they were able to process monitor every machine in operation, to detect and correct any production variance.
very satisfied with the product and services
very good services
Teamd562
• August 4, 2015
High quality products and fast turnaround!
We had to use Mission on short notice and they were great. We had to design a new prototype in short order and Mission was able to offer great solutions. Their staff was very knowledgeable and were able to re-calibrate our assembly line to produce in short order. I highly recommend.
Great Program Management
Great and helpful customer service - Wide selection - Reliable quality products - Pricing is competitive - Fast turnaround - Accurate quotes
1
Similar nearby