Minico Industries
We offer full service manufacturing of injection molds, injection molding, and precision cnc machined aerospace, military, and commercial components.
ISO 9001 Registered Quality Assurance. All manufacturing located in central Long Island, within the New York, New Jersey and Connecticut region.

All of our employees are required to participate in our in-house training sessions and include job specific instruction and analysis topics to sharpen the skills needed to ensure excellence and efficiency. Our team is managed and focused on delivering highly reliable, on-time, quality injection molds, injection molding, and precision CNC machined parts and assemblies. We are passionate about building and maintaining strong customer relationships and exceeding our client's expectations.

MINICO specializes in Engineering, Designing and Manufacturing Plastic Injection Molds and Plastic Parts. Our company is especially adept in providing complete project management and cost effective tooling and plastic components.

The latest CAD Design Engineering and CAM CNC Programming Software. We have specific software capabilities to import customer CAD models and data from engineering through inspection with full traceability and quality assurance.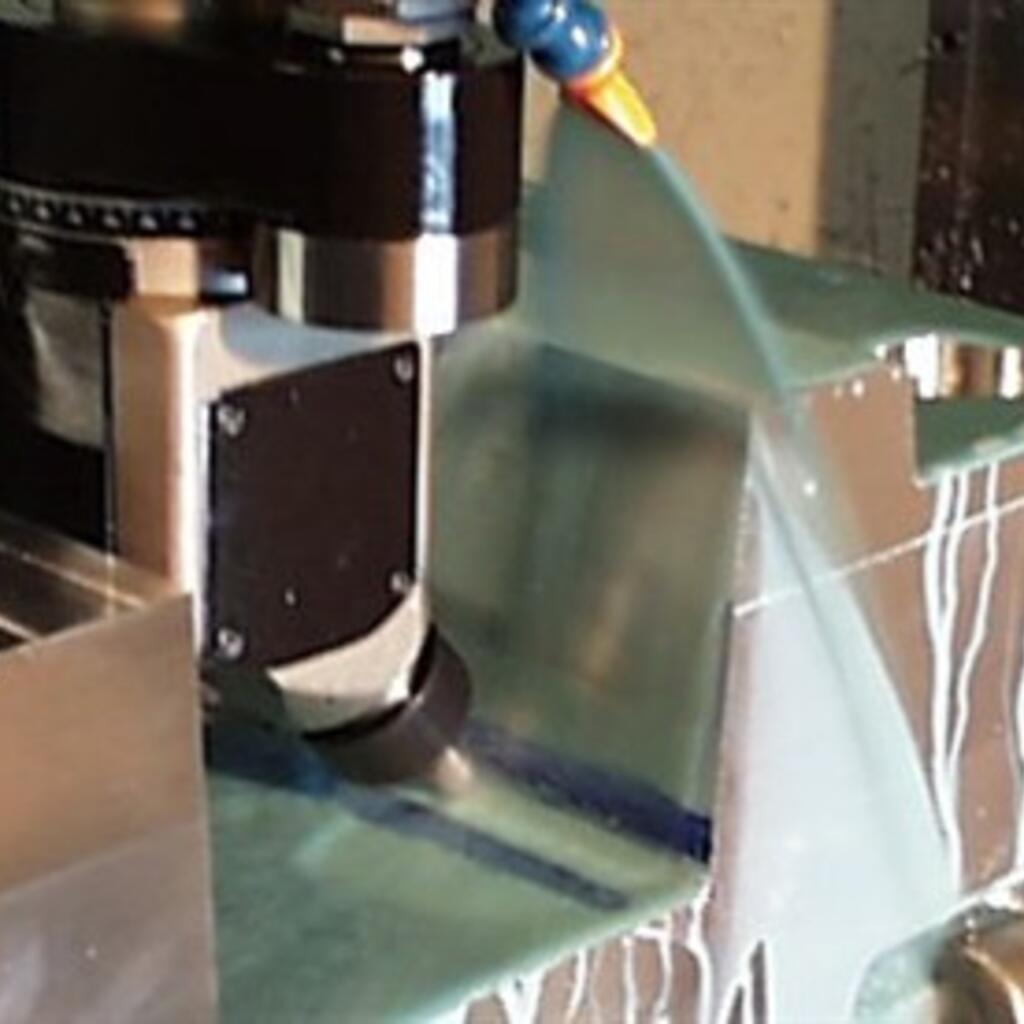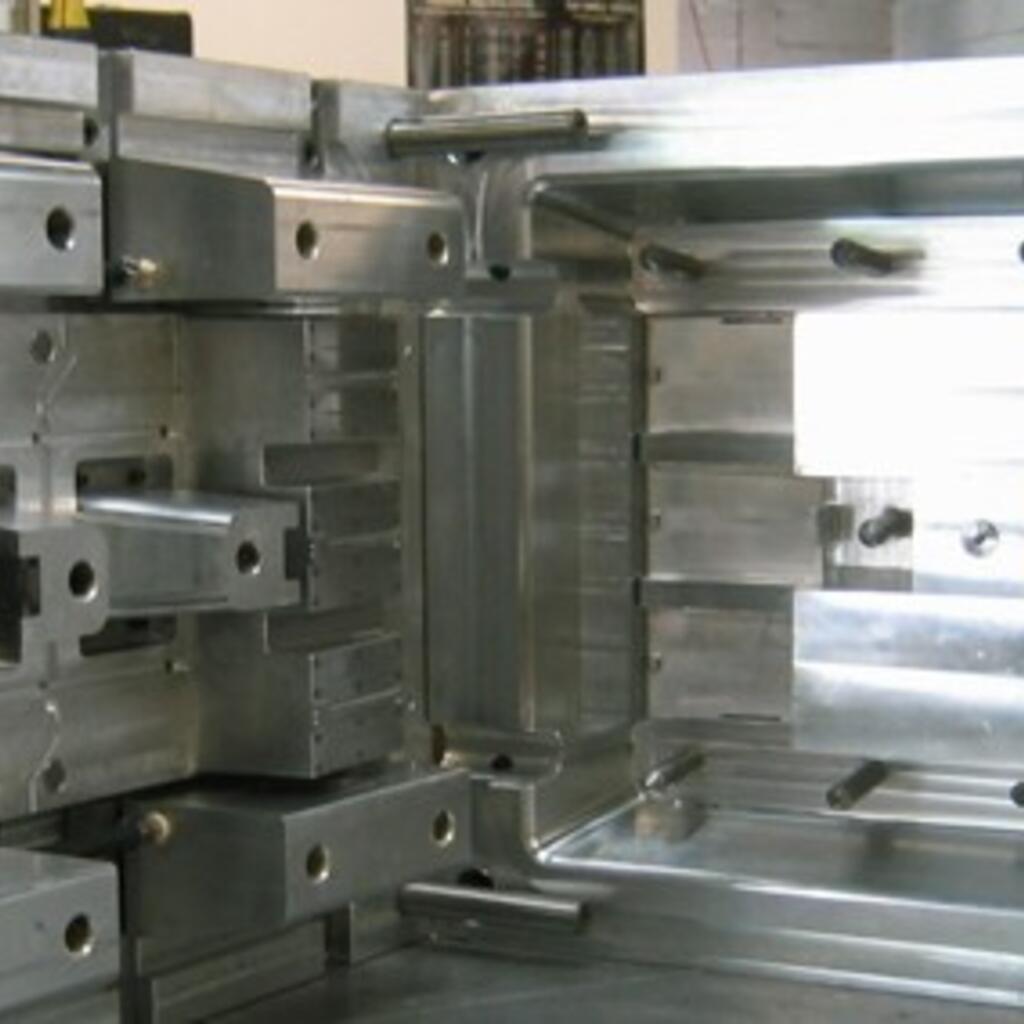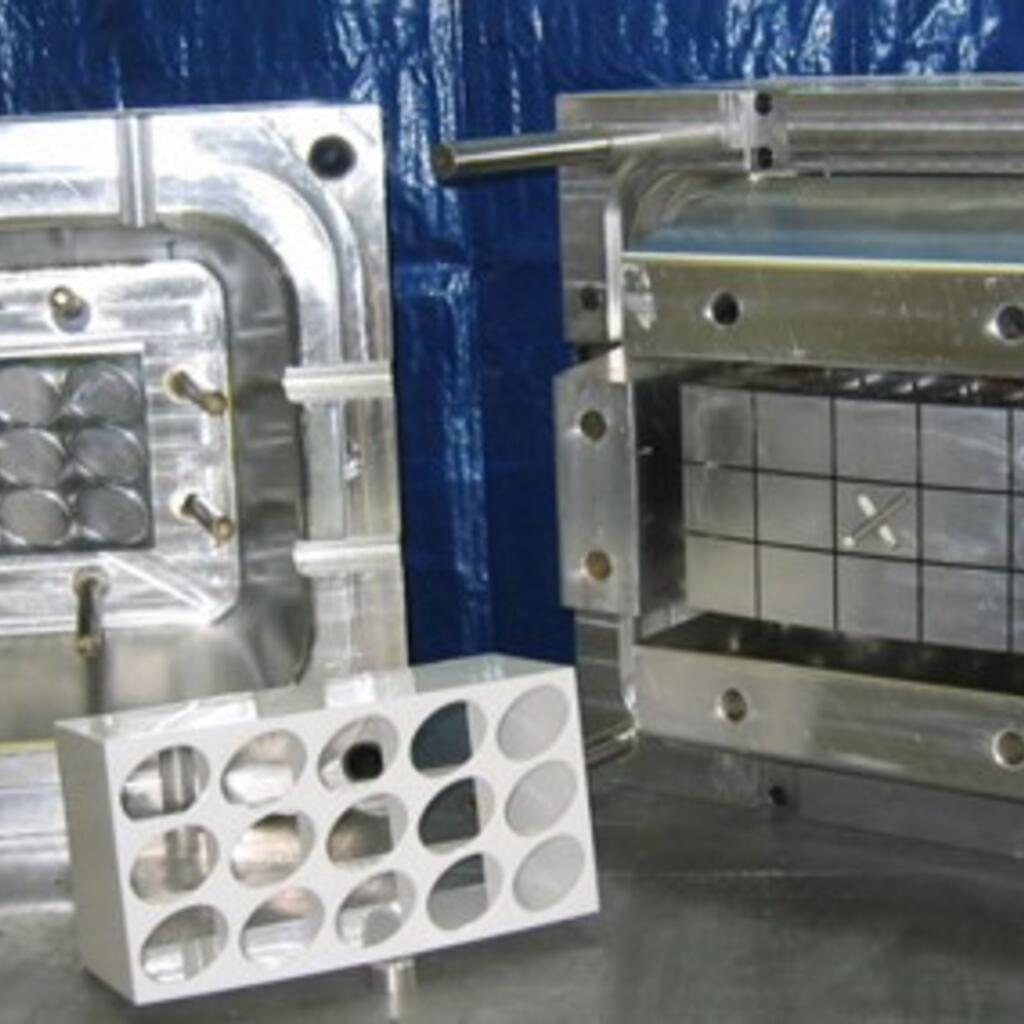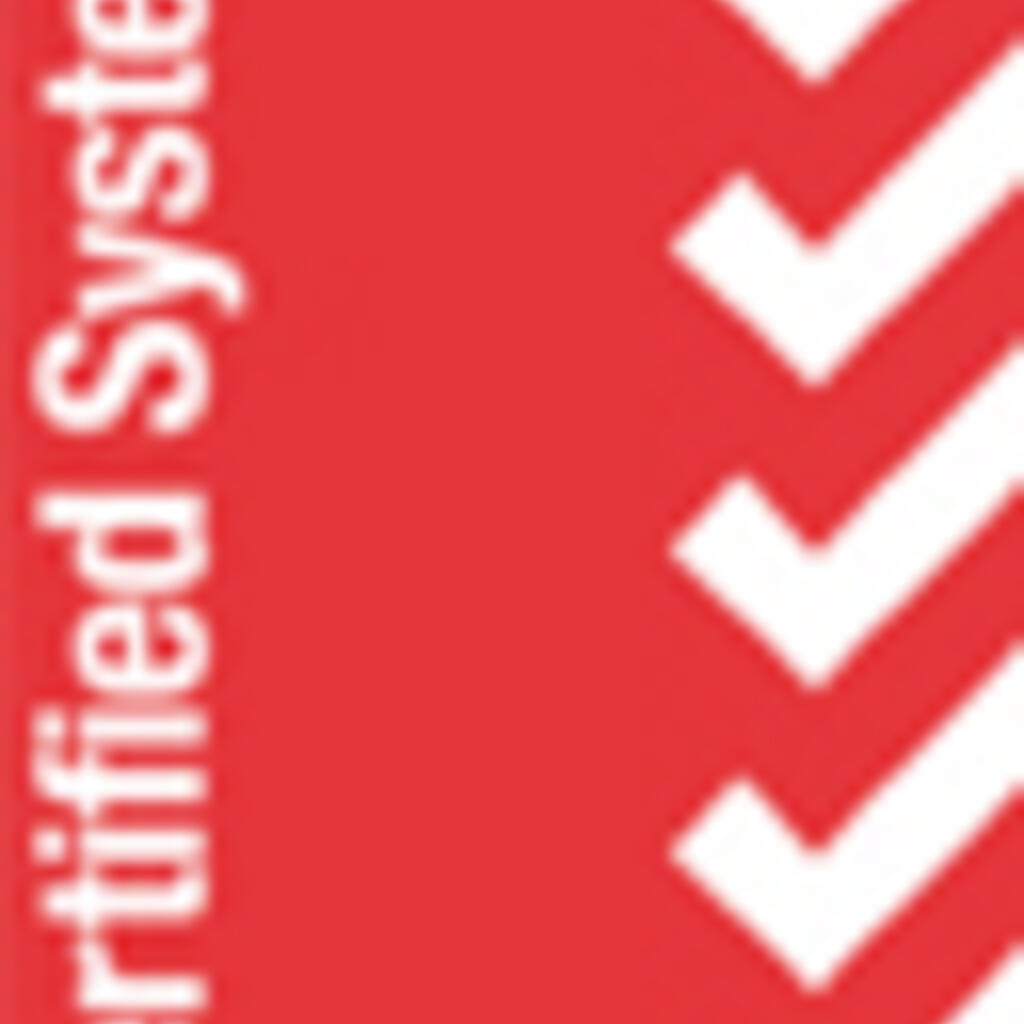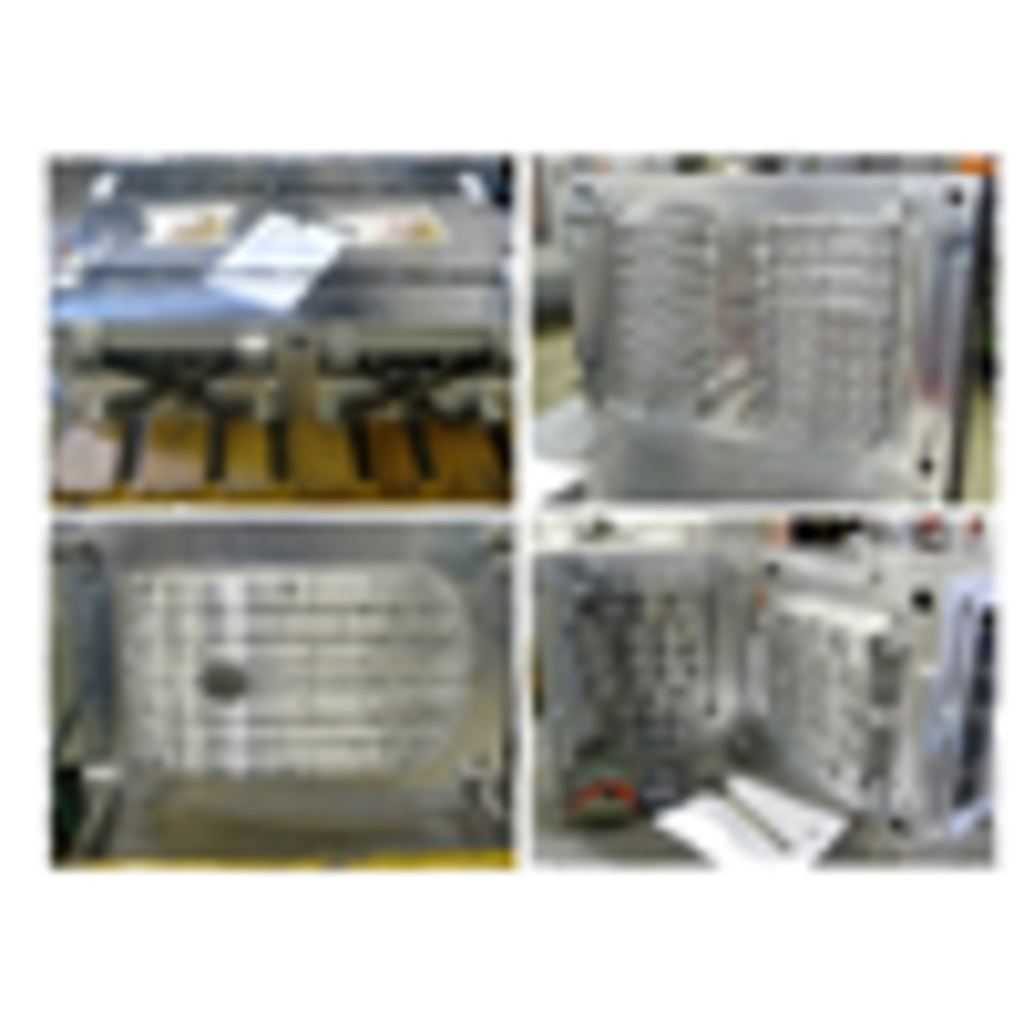 Similar nearby