Miltech Machine Corp.
Discover Miltech Machine Corporation's precision machine manufacturing capabilities for aerospace, medical equipment, and industrial customized parts.
On April 3rd, 2017, Miltech Machine Corporation was recognized by the National Committee for Employer Support of the Guard and Reserve for Miltech's continued support of the National Guard and its service members. Dennis Hansen, a representative of the ESGR from Hill City, presented John Milnes (owner) the Patriot Award during the recognition ceremony. The…

Owner John Milnes was born and raised in Denver. He managed a couple of #1 Auto Parts stores in the Denver area before moving to Norton County. In 1983 while on a pheasant hunting trip in the area he bought a house in Norcatur and moved his family the following year. John worked as a mechanic for Rowh Motors before starting at Natoma Corporation in 1985. John, and his wife Elaine, bought the old Calvert Schoolhouse in 1986 and have lived there ever since, raising daughters Amber and Jennifer. Amber works at First State Bank and is married to Herbie Johnson. Jennifer lives in Manhattan and works at Ft. Riley.

Miltech Machine Corporation currently employs about 20. John attributes their success in maintaining a competitive edge in the precision machining industry by offering the highest quality products and always striving to exceed customer expectations. Their customers are located throughout the U.S.; their largest customers are in the Aerospace field. They also do what they can to help local farmers when they have a breakdown or need a specific part made.

The Patriot Award is awarded to employers that understand and support the needs of their Guard and Reserve enlisted employees in a supportive work environment. The ESGR is a network of nearly 5,000 volunteers across 50 states who work to expand outreach, recognition, and educational opportunities with a goal of increasing help to resolve conflicts between Service members and their employers related to service leaves.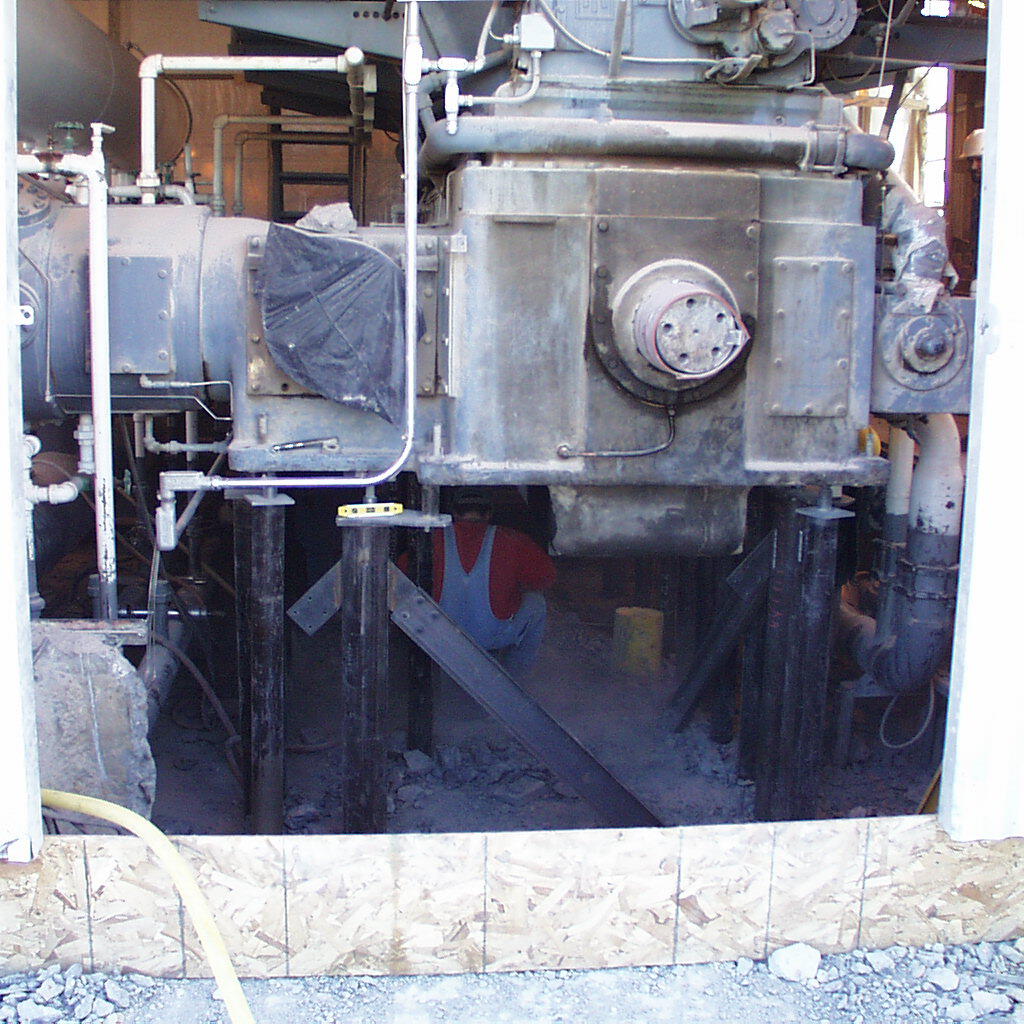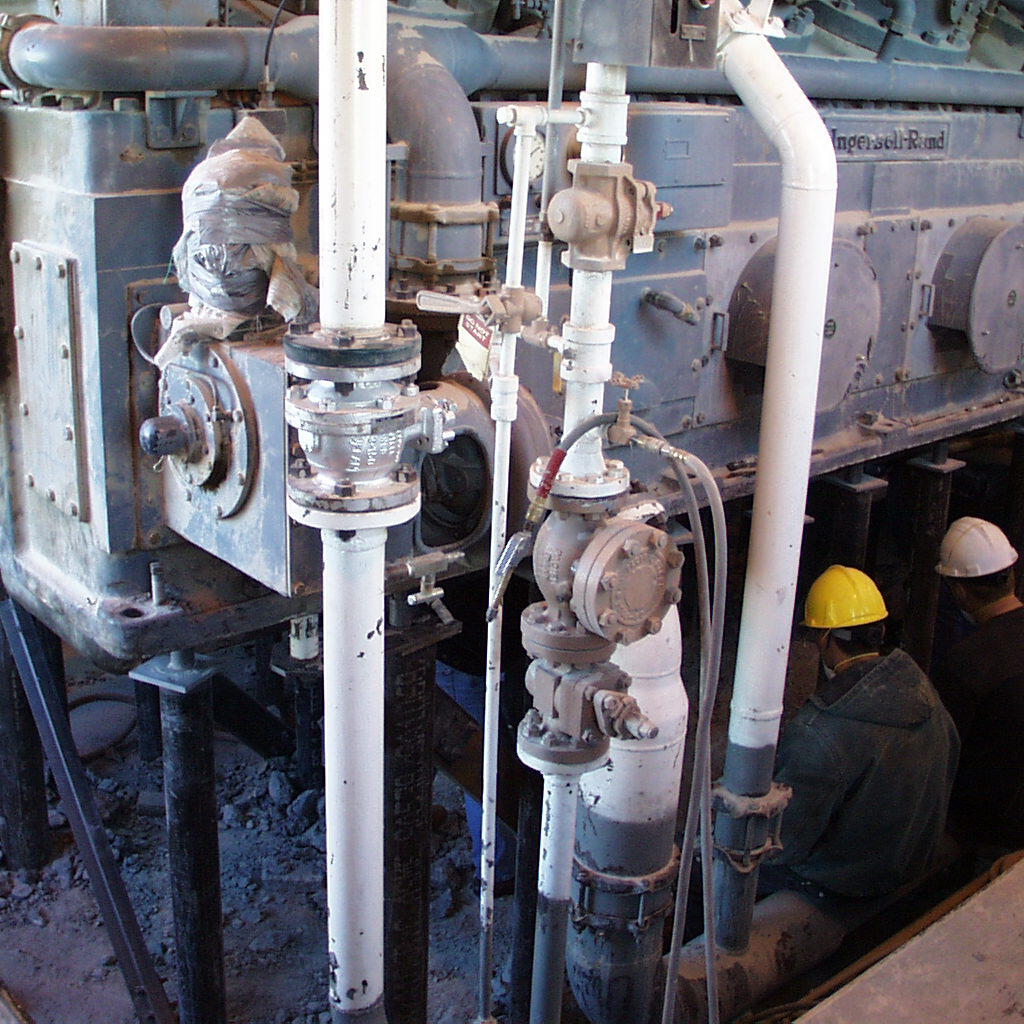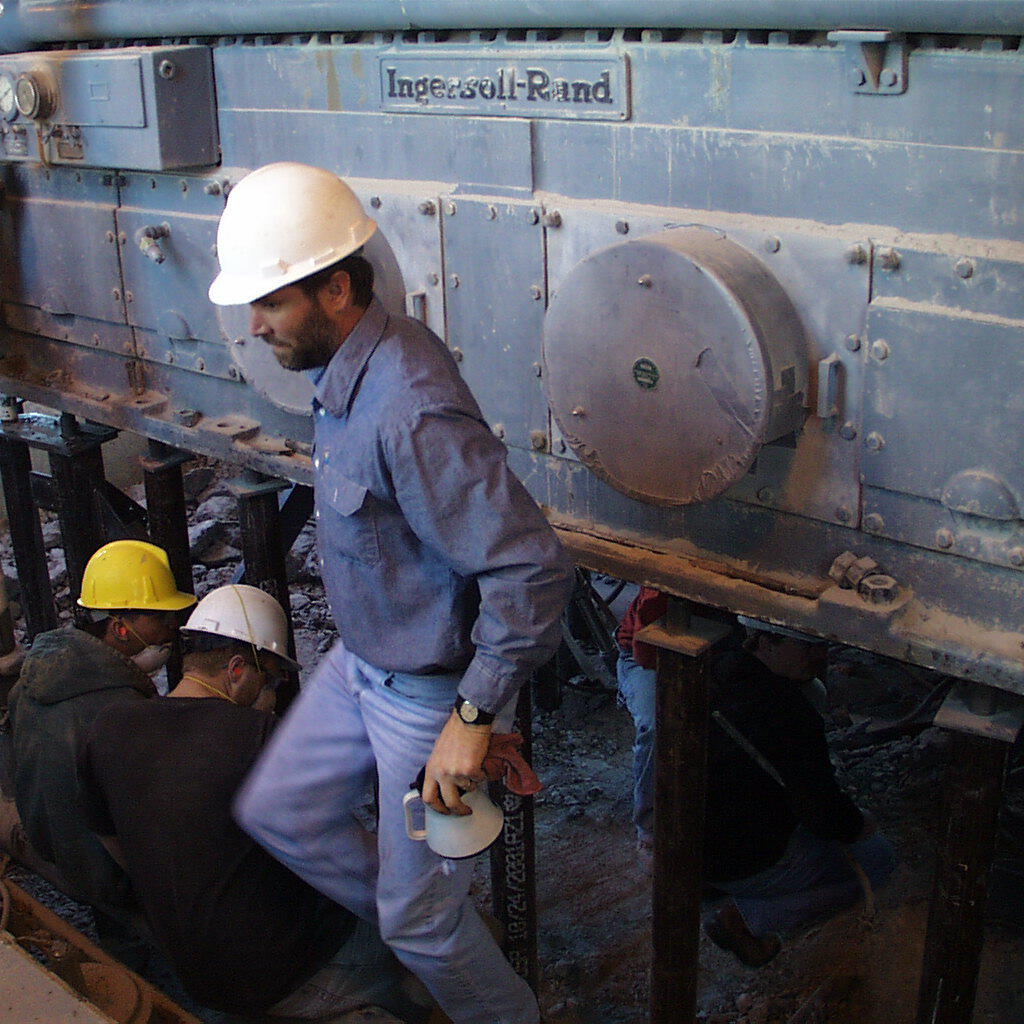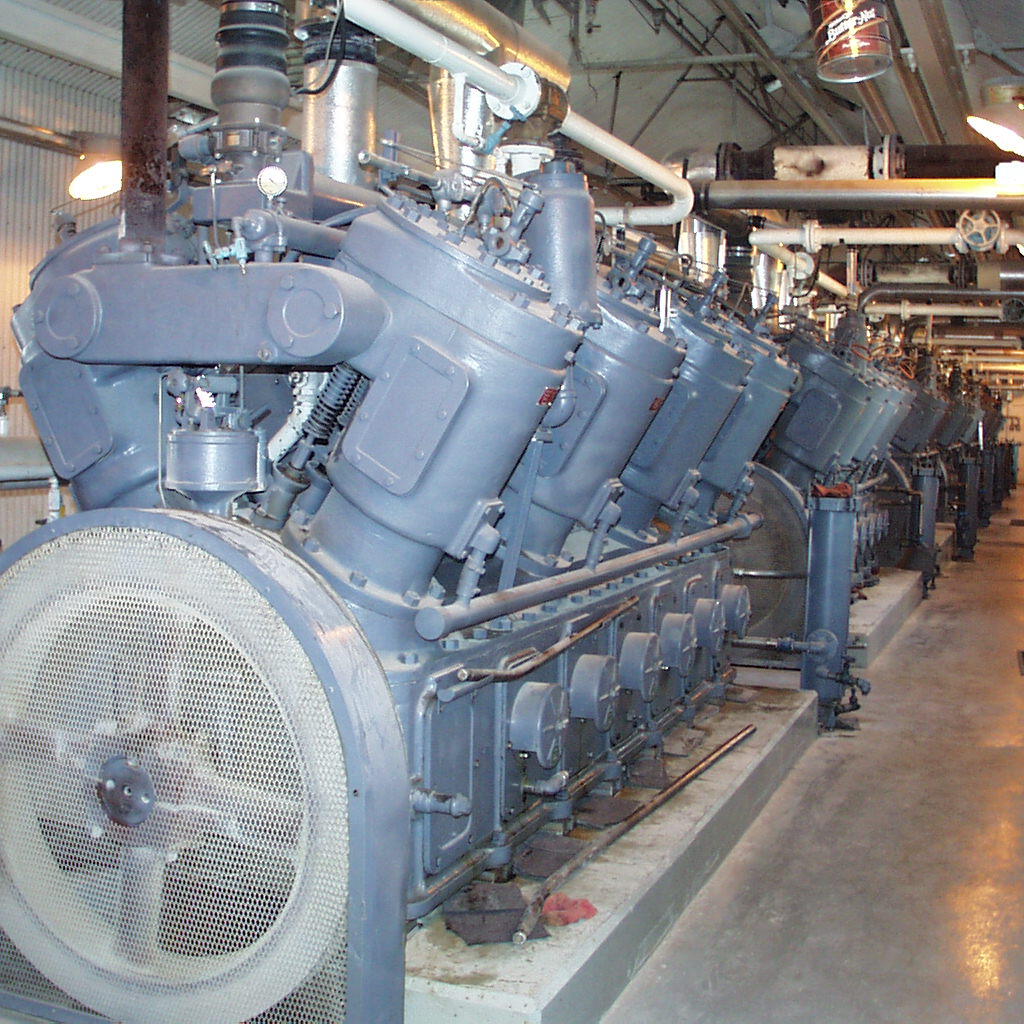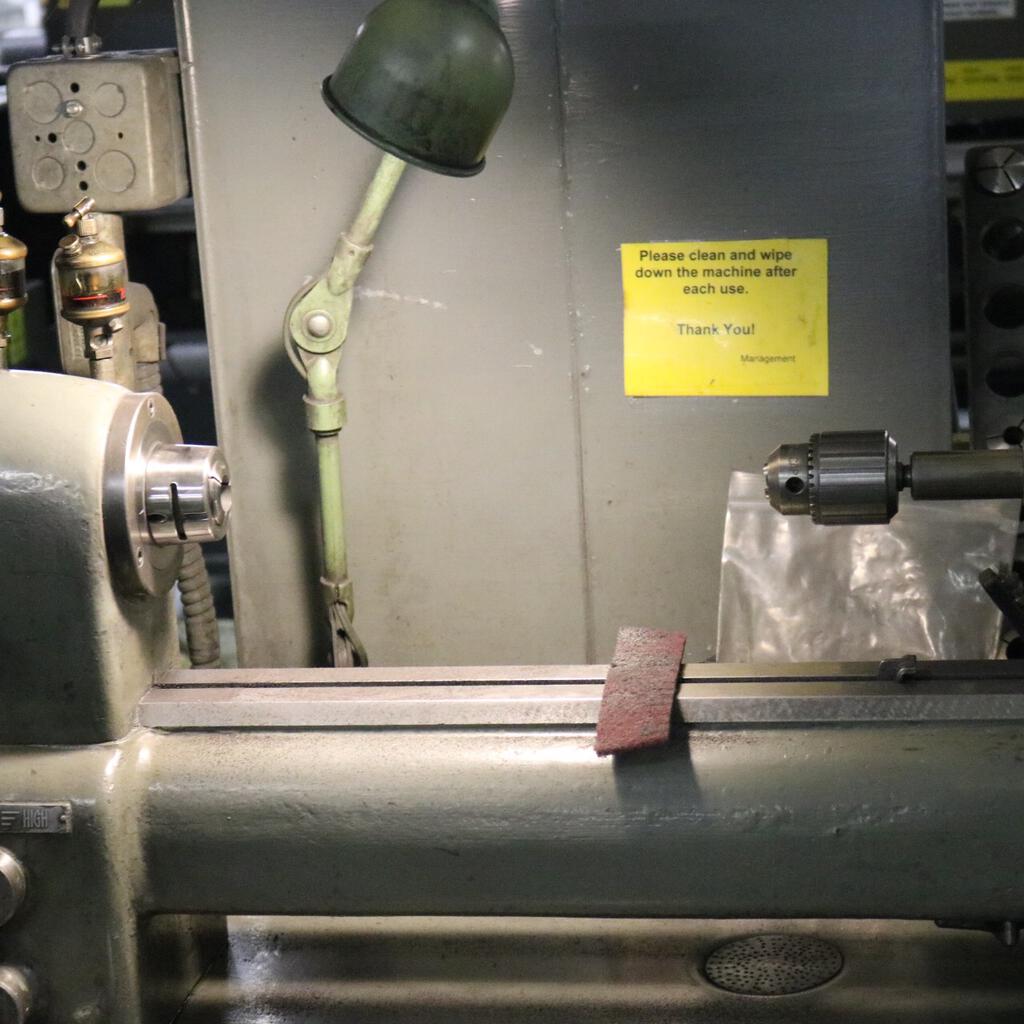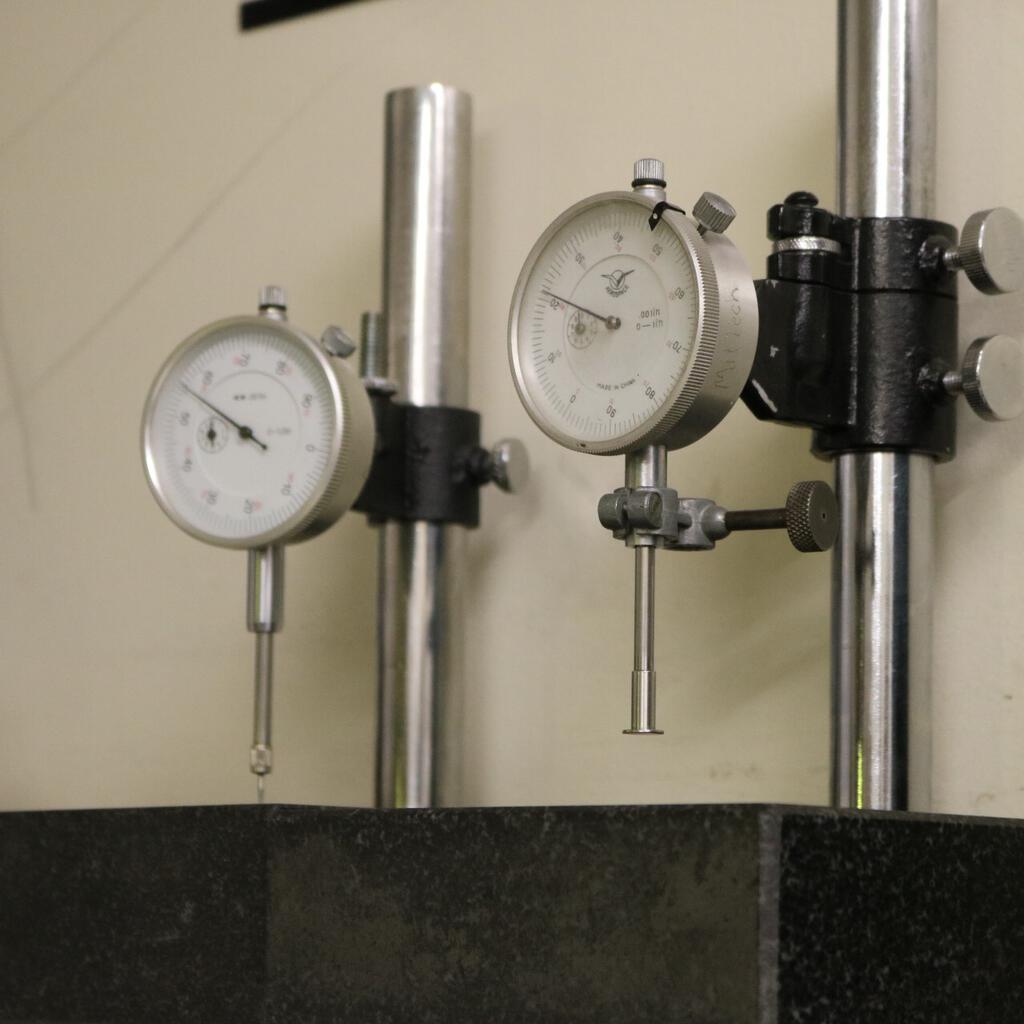 Similar nearby