Miller & Chitty Co., Inc.
Full service boiler company operating in North Jersey
The Fulton Companies is an American multi-national group of companies headquartered in Pulaski, New York, USA. Fulton researches, engineers, manufactures and sells complex heat transfer equipment for a wide range of commercial and industrial applications. Today, Fulton employs more than 875 people in facilities in five countries, and has served as an industry leader of emerging heat technologies for more than 60 years

The all-new XVers vertical firetube modulating condensing stainless-steel boiler, in sizes from 855 to 3000 MBTU. The XVers provides eXtreme VERSatility for boiler applications, with turndowns up to 15: 1 and cutting-edge control technology. The installer and building owner enjoy broad installation flexibility, easy commissioning, optimum seasonal efficiency, and long-term reliability.

Tray (also Spray/Tray): This is our most versatile and rugged deaerator unit. It is offered in a range of 3,500 #/hr to 2,000,000 #/hr and higher. This unit can handle severe load swings, varying inlet water temperatures and changing operating pressures while maintaining deaeration efficiency. It is typically priced higher than the other types of deaerators in a given size range.

Critical Fuel Systems manufactures complete, diesel fuel, pump sets for Mission Critical applications. Our standard duplex pump sets range from 36gph to 3,000gph. Custom pump sets can be designed to meet most anyapplication or configuration for pumping fuel oil . Our positive displacement pump sets are built for reliable, safe operation and engineered to protect the environment.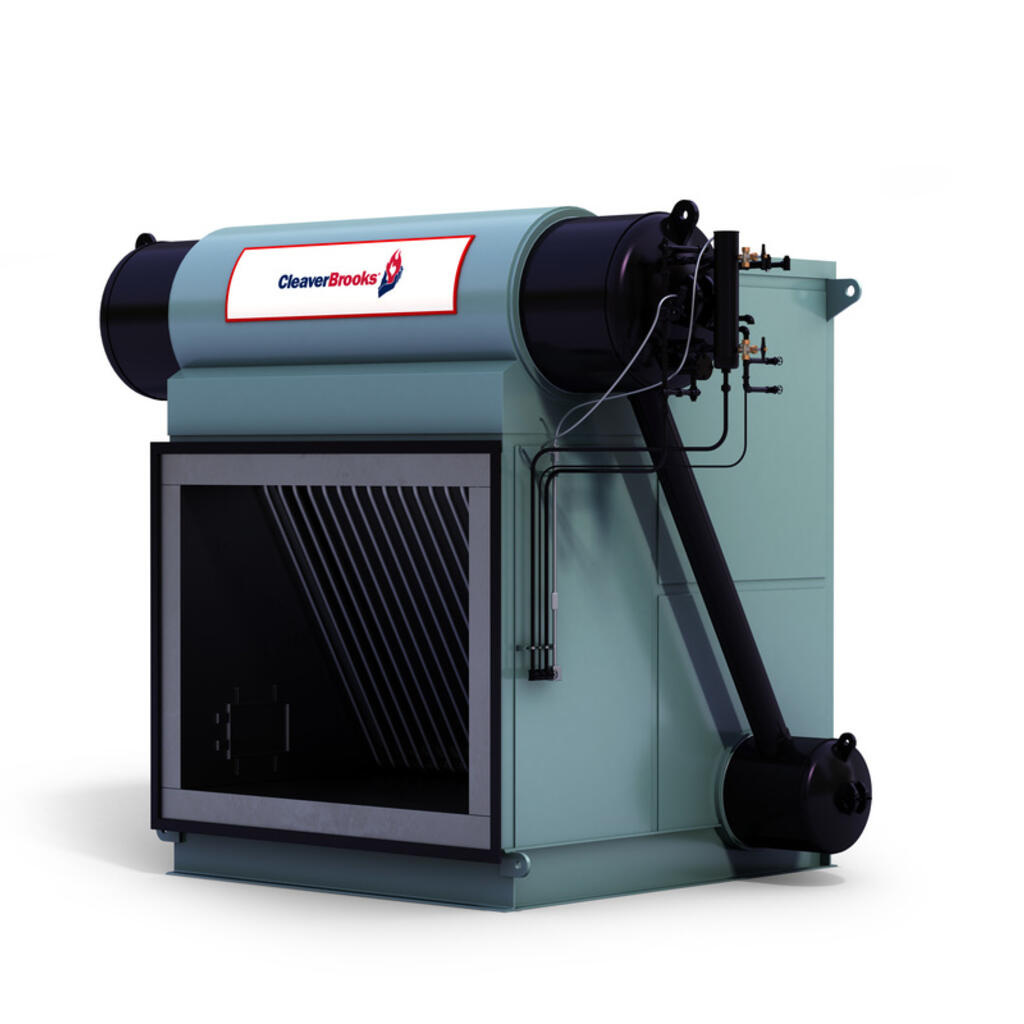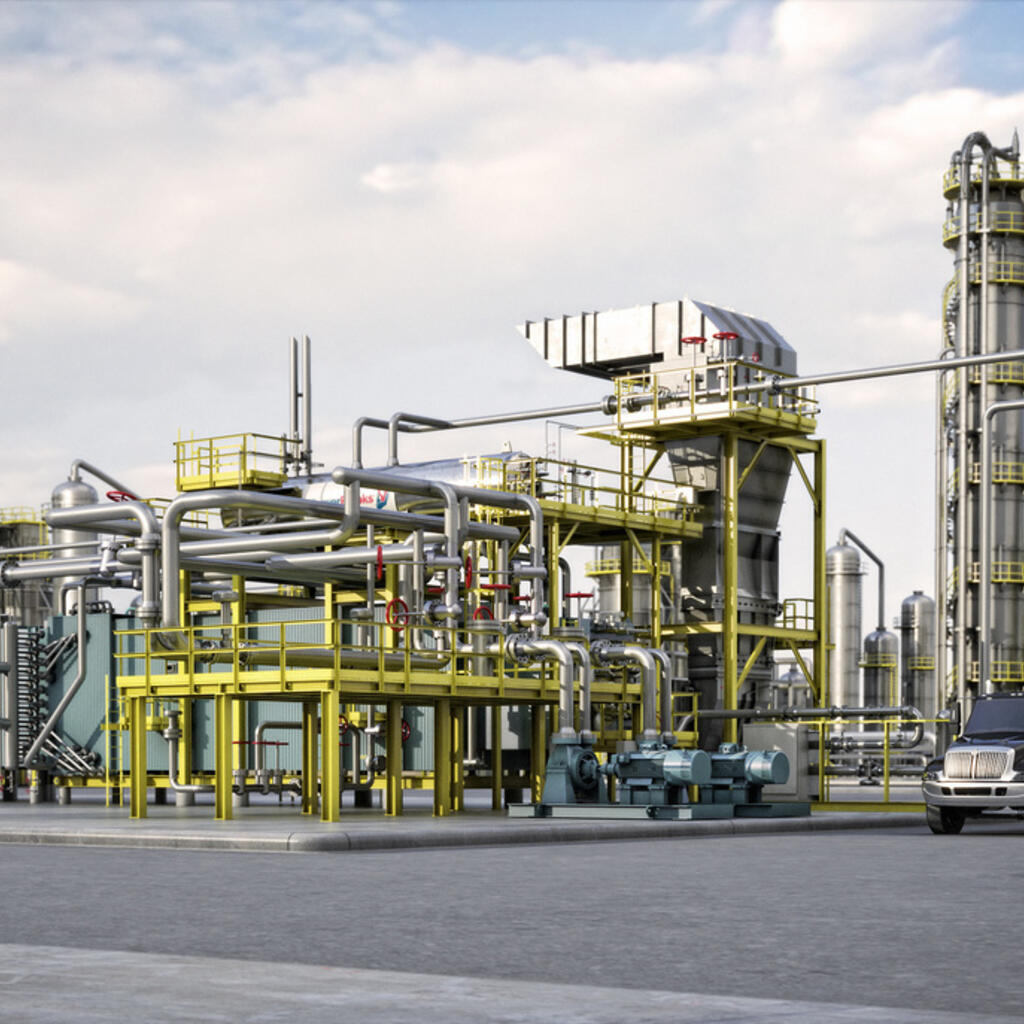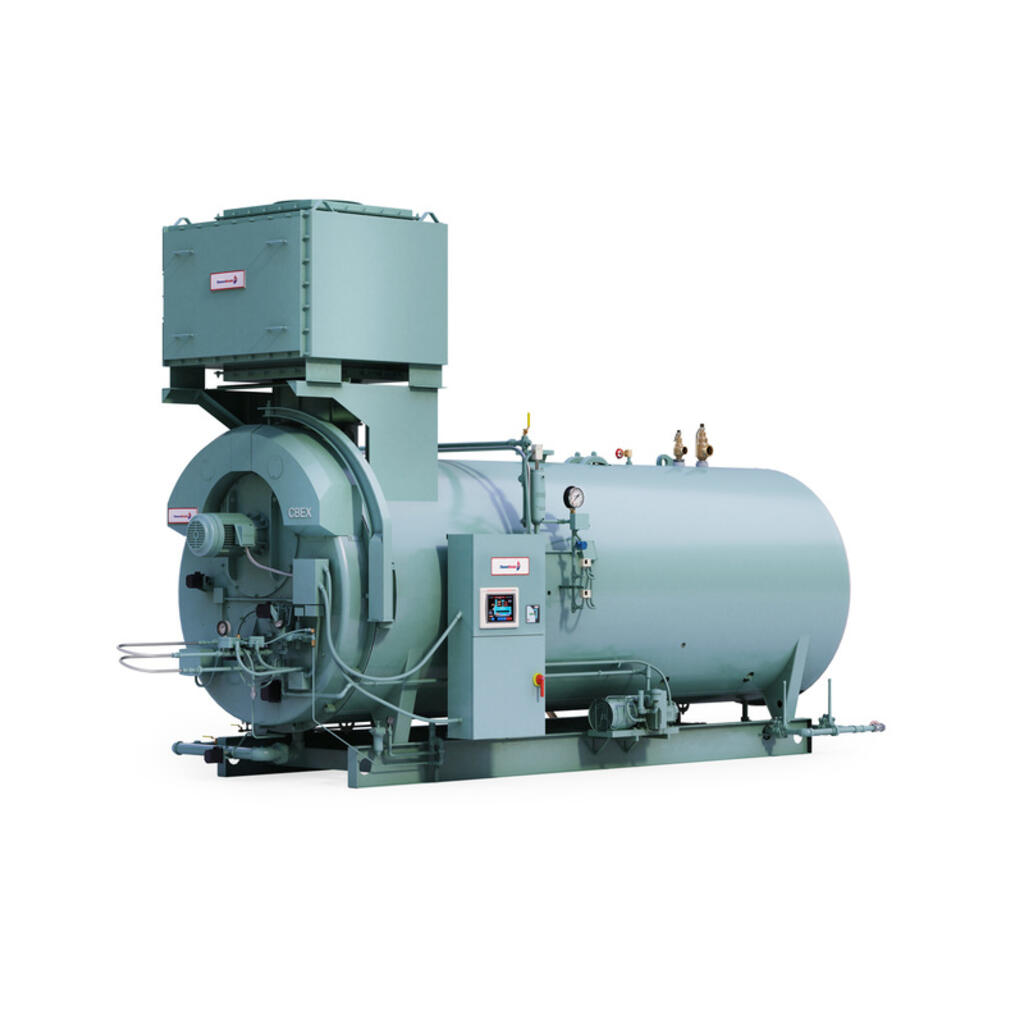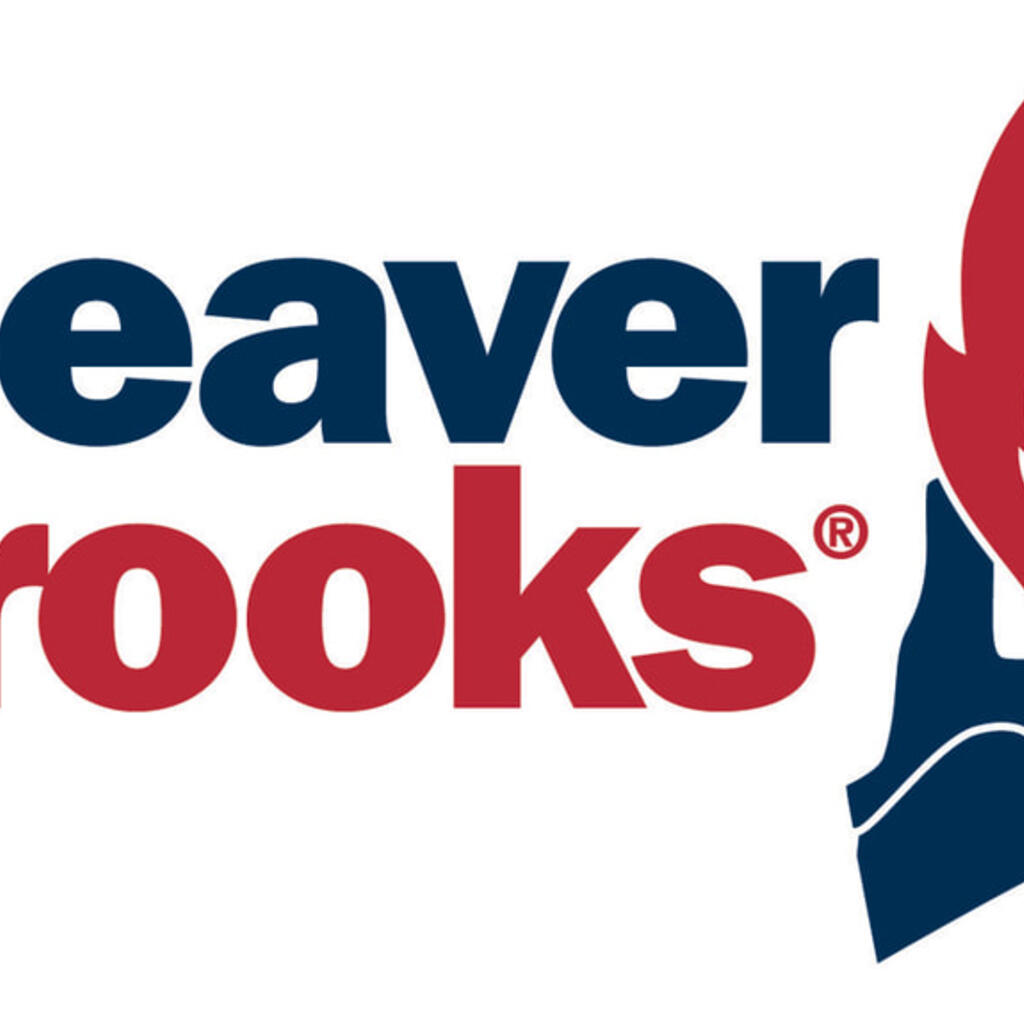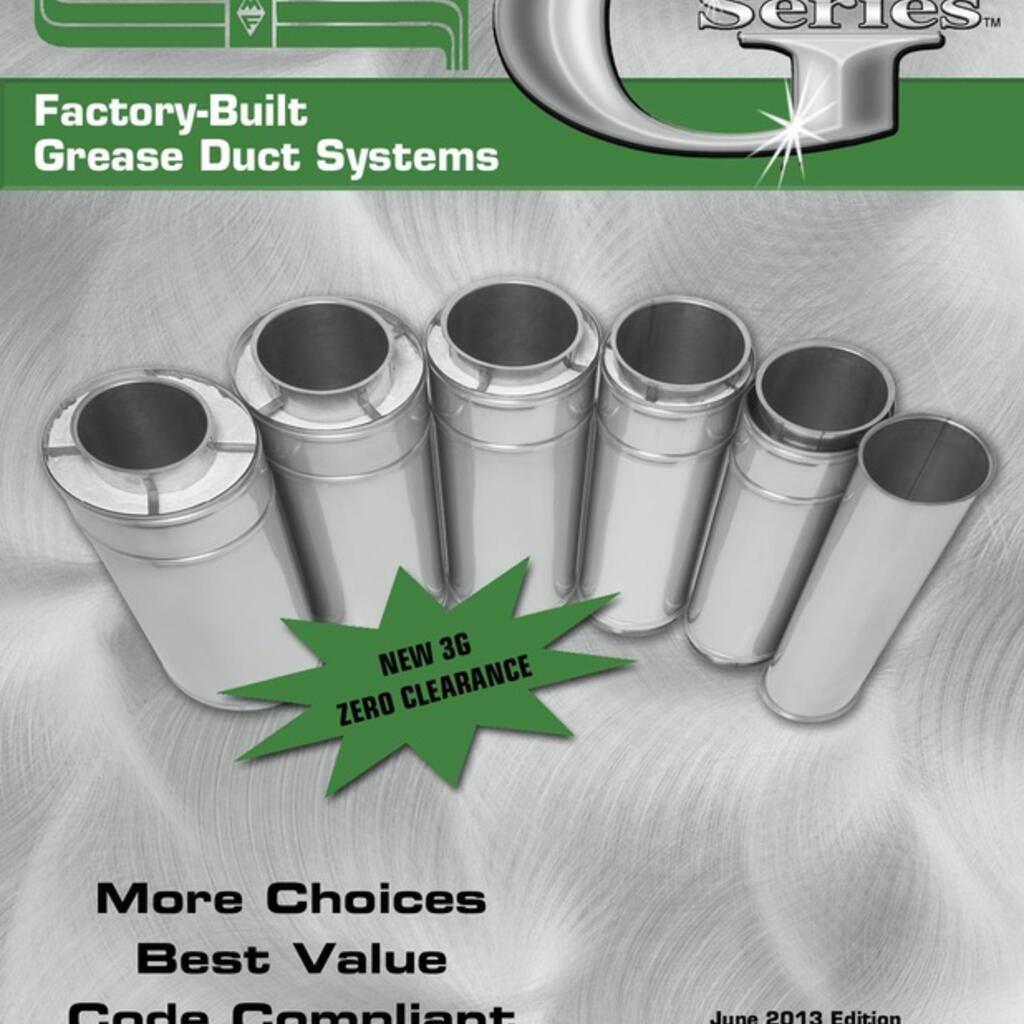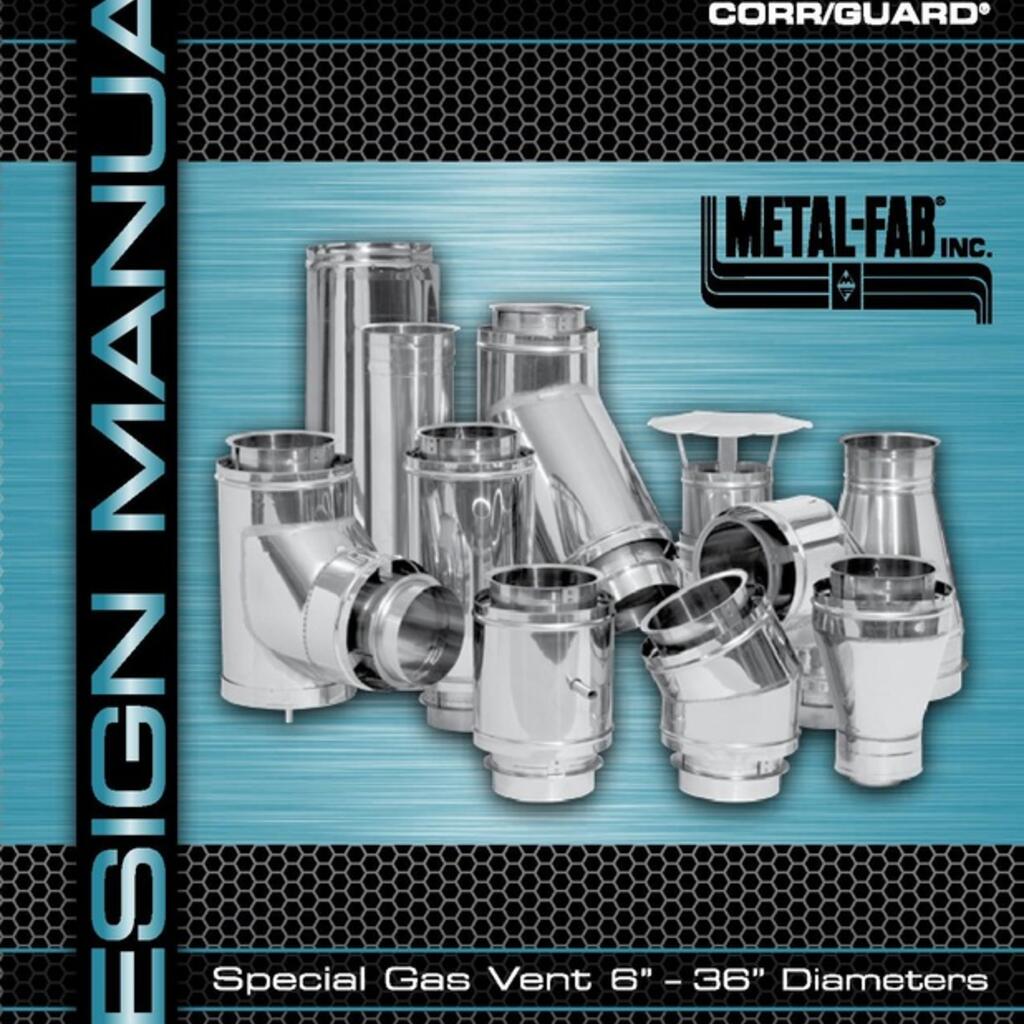 Similar nearby