Milacron
Milacron is a global leader in the manufacture, distribution and service of highly engineered and customized systems within the $27 billion plastic technology and processing industry.
We are the only global company with a full-line product portfolio that includes hot runner systems, injection molding, blow molding and extrusion equipment. We maintain strong market positions across these products, as well as leading positions in process control systems, mold bases and components, maintenance, repair and operating ("MRO") supplies for plastic processing equipment and fluid technology. Our strategy is to deliver highly customized equipment, components and service to our customers throughout the lifecycle of their plastic processing technology systems.

We serve the market through three segments: Advanced Plastic Processing Technologies ("APPT"), Melt Delivery and Control Systems ("MDCS") and Fluid Technologies ("Fluids"). Our APPT segment designs, manufactures and sells injection, extrusion, and blow molding equipment, co-injection systems and related parts and services. Our MDCS segment designs, manufactures and sells hot runner and process control systems, mold bases and components, and sells MRO supplies. Hot runner systems are custom-designed for each product a customer manufactures on an injection molding machine. Our Fluids segment is a global manufacturer of synthetic and semi-synthetic lubricants and coolants used in various industrial metalworking applications. We serve a diverse range of industries and have longstanding relationships with many of our over 27,000 customers and leading market shares in North America and in emerging markets, including China and India.

Our power to engineer solutions is the result of combining local expertise with a global team of the best that the industry has to offer. Our employees run the full gamut of plastics processing technology and experience. Their expertise covers: injection, co-injection, extrusion, low-pressure injection molding, process control, and life-cycle management. We have built a team that can deliver the entire spectrum of services that the plastics industry can offer.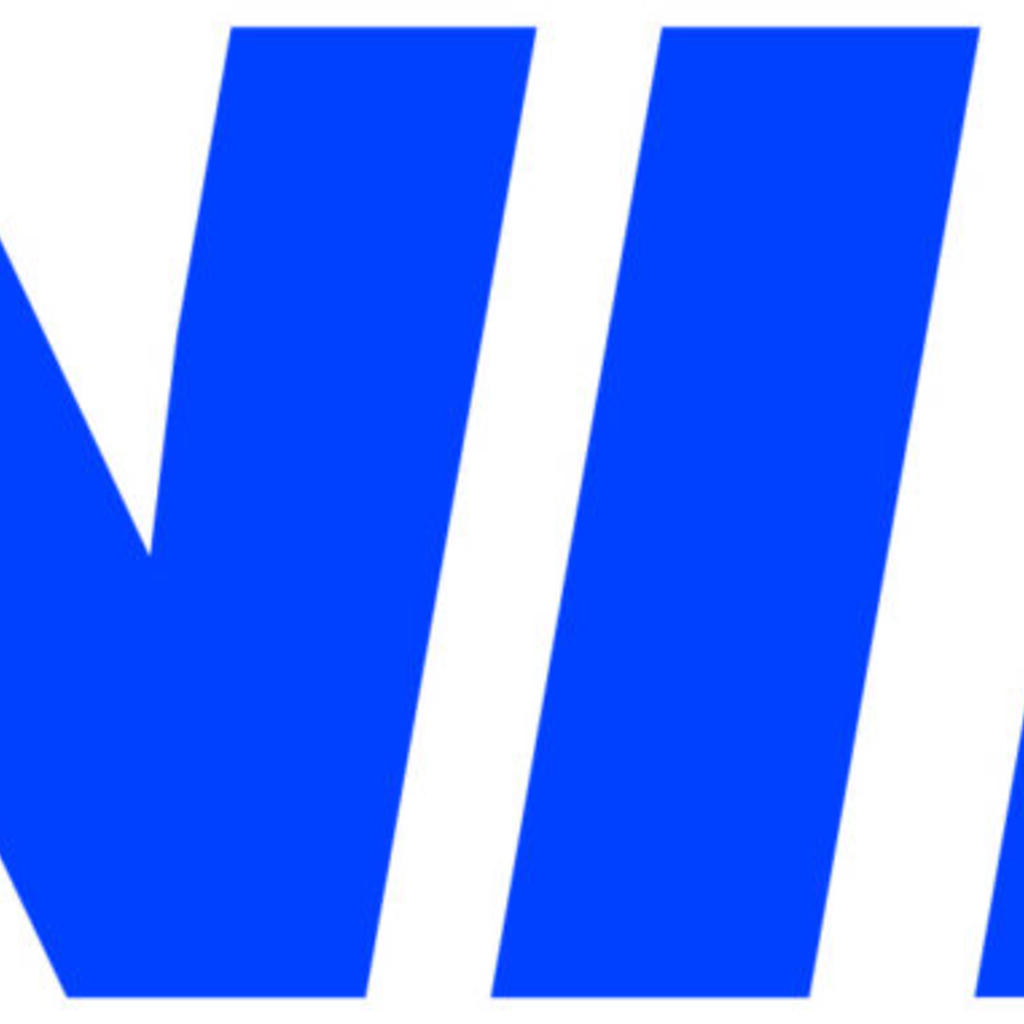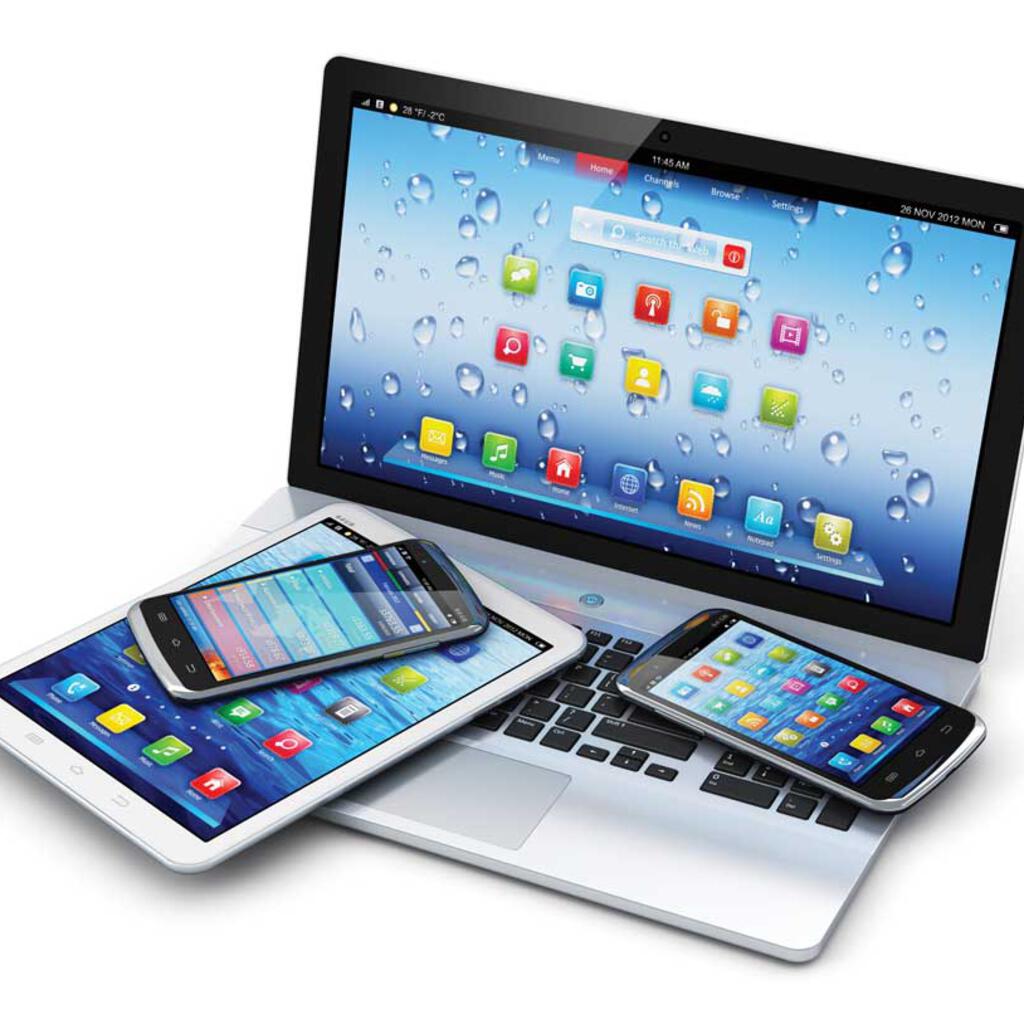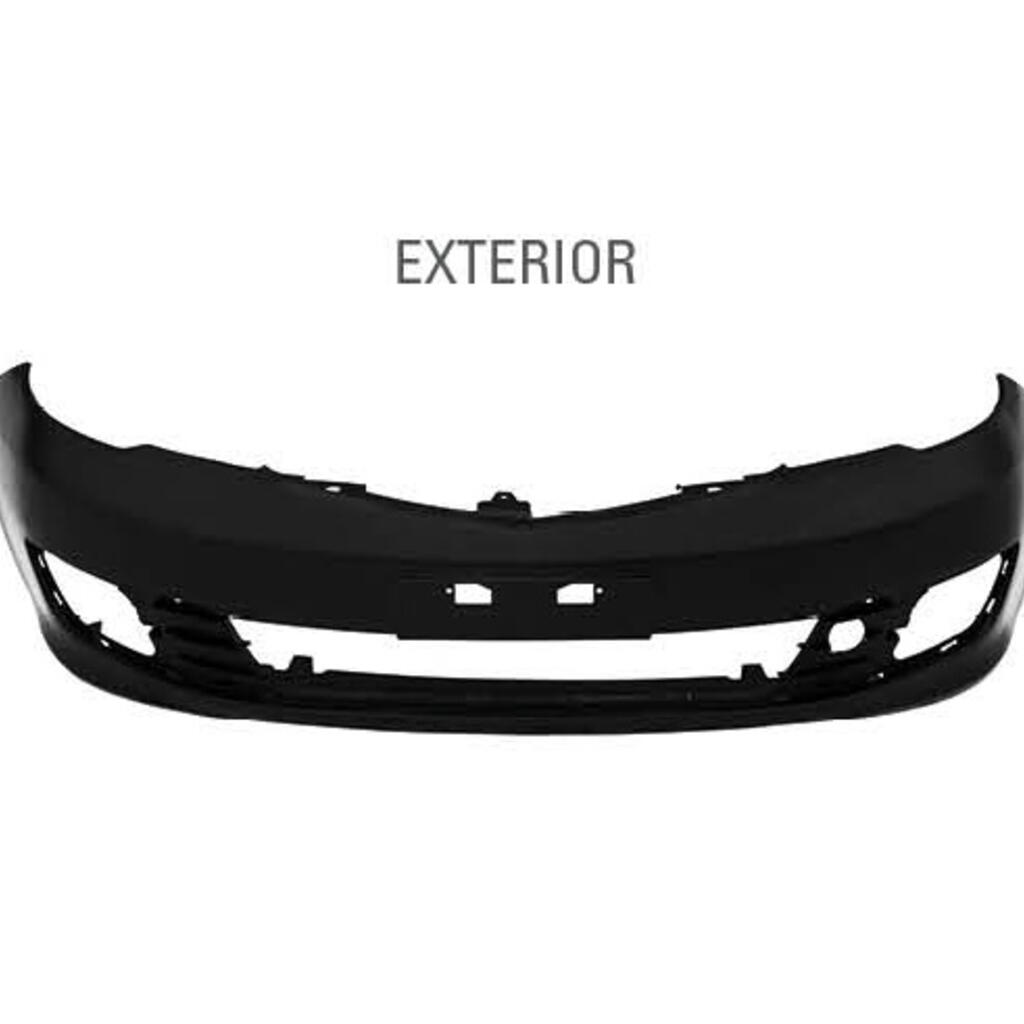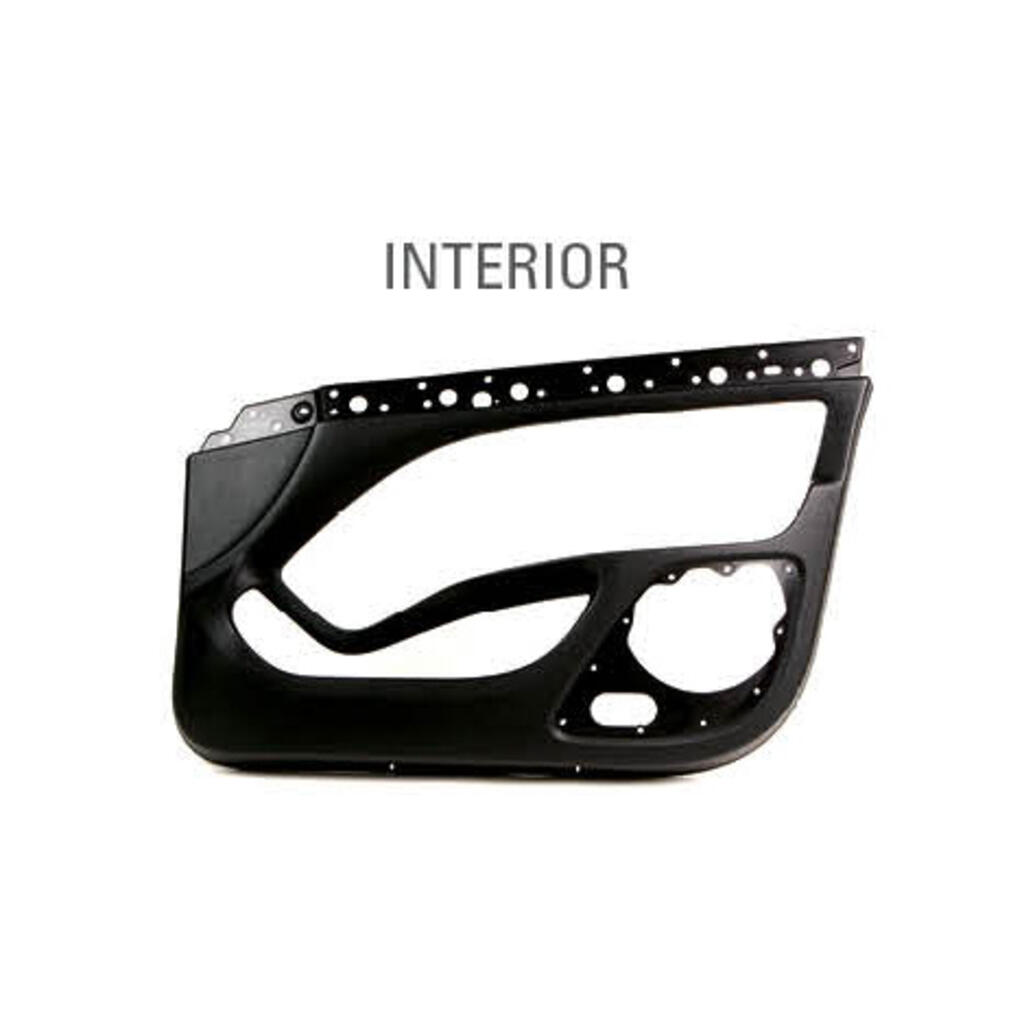 Similar nearby