Midwest Rubber Company
According to company officials, the real company is not the building, machinery, or even the business that is conducted. It is the people of Midwest Rubber.
One of our most notable examples of saving our client's money comes in the form of a shift boot the client brought us. Formerly, the part was created out of leather to provide an upscale feel for the vehicle it would inhabit. The client expressed the desire to reduce the cost per unit of the piece while maintaining the image and quality, and we were up for the challenge. Our engineers were able to develop a synthetic alternative that had authentic looking leather grain, and when paired with top-quality stitching, created a final piece with the look and feel of the original at a fraction of the cost. Even focus groups that examined the piece thought it was genuine leather. During the first year of production on this new shift boot, we were able to save this customer over one million dollars simply by changing the process that made the part. The new material even reduced the noise, vibration, and harshness (NVH) in practical use compared to the older leather version. Overall, the client was pleased to have chosen us as their automotive parts manufacturer. At Midwest Rubber, our industry experience and highly skilled team allow us to improve the status quo and create noteworthy solutions. Let us see how we can use our knowledge of materials, processes, and engineering to make a better product for you.

We first began manufacturing blood pressure cuff inflator bulbs more than 60 years ago. Since then, we've significantly expanded our work in the medical field. Although we were once best known for our automotive parts creation, the number of healthcare industry projects we've added to our repertoire in recent years has caused medical components manufacturing to become the largest facet of our business today. We offer a lineup of highly specialized products that includes medical pads, cushions, armrests, headrests, hospital bed accessories, diagnostic equipment, emergency kits, gurneys, and stretchers. We also have the engineering prowess to design entirely new parts if your project is outside the scope of traditional applications. With decades of experience in the medical industry and a variety of manufacturing processes to choose from, our medical components offer both value and quality.

Dip molding is a simple, low-cost process that's been in use for many years and is ideal for smaller volume jobs. It begins with a single-piece form that has a core, but no cavity. We then dip it into the chosen material; this might be latex, neoprene, natural rubber, polyvinyl chloride (PVC), or urethane. Once the desired level of coating has been achieved, the form is removed, and the chosen substance will be polymerized (solidified) using the appropriate technique. After that, the formed object can be taken off the form and cooled, if necessary, or trimmed of any excess material so that it's exactly what the client needs.

Urethane foam molding is an excellent technique when our clients want to create something with a soft and pliable texture. The use of foam rather than liquid material sets this process apart from our others. Forms for this process are typically made of aluminum, but for intricate shapes we do also utilize flexible silicone forms. By mixing the appropriate components together, a foamy solution results. This can then be inserted into the form, along with any colorants or other materials that need to be included. Sometimes, heat or pressure are applied to change the object's structure further; in other cases, it is simply left to solidify. The finished item is then carefully removed from the form and ready for any finishing touches desired by the client.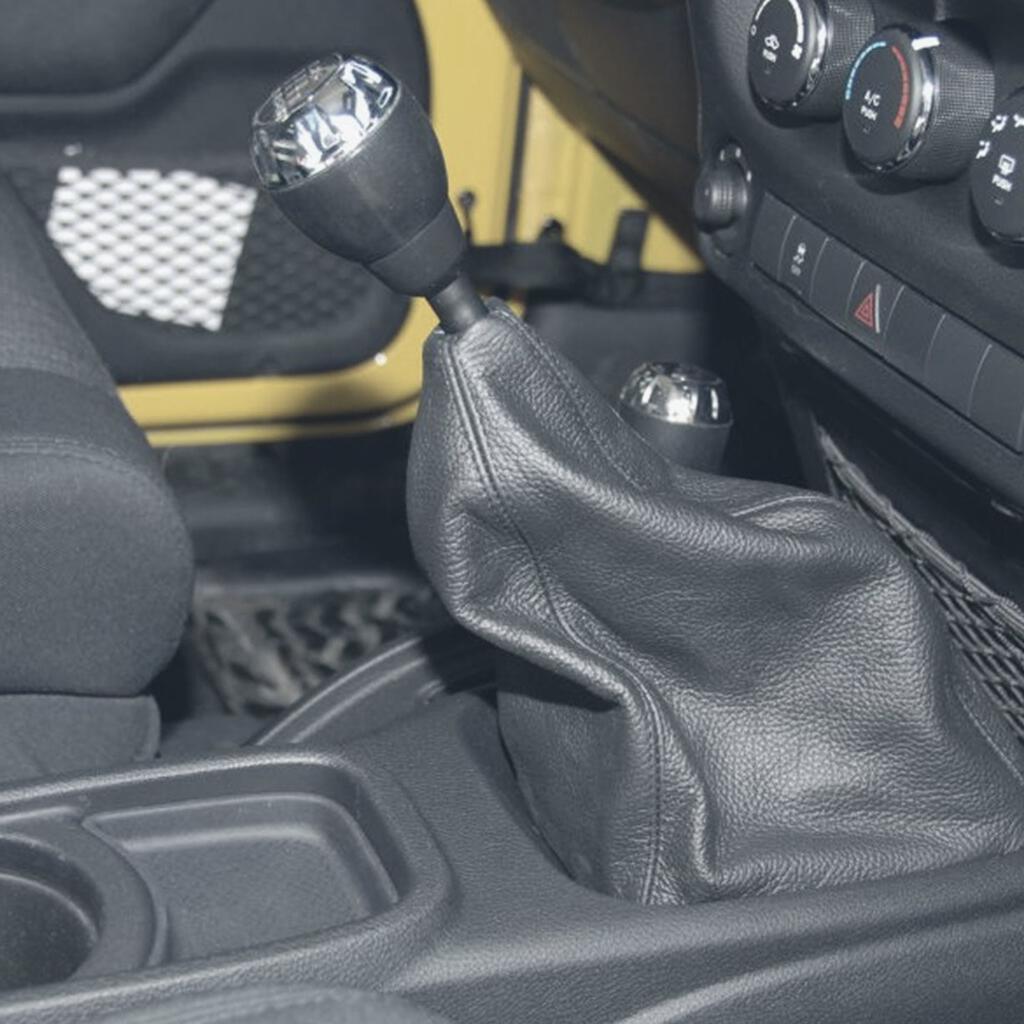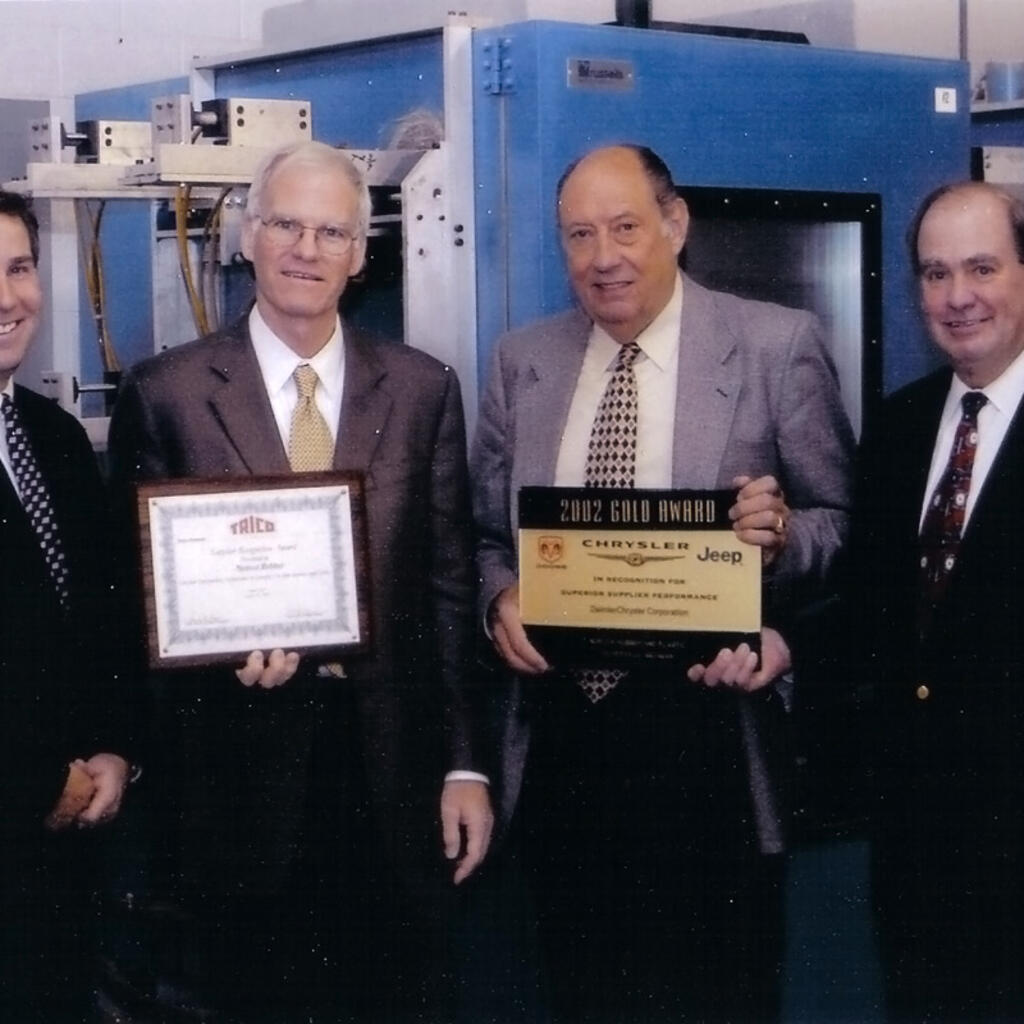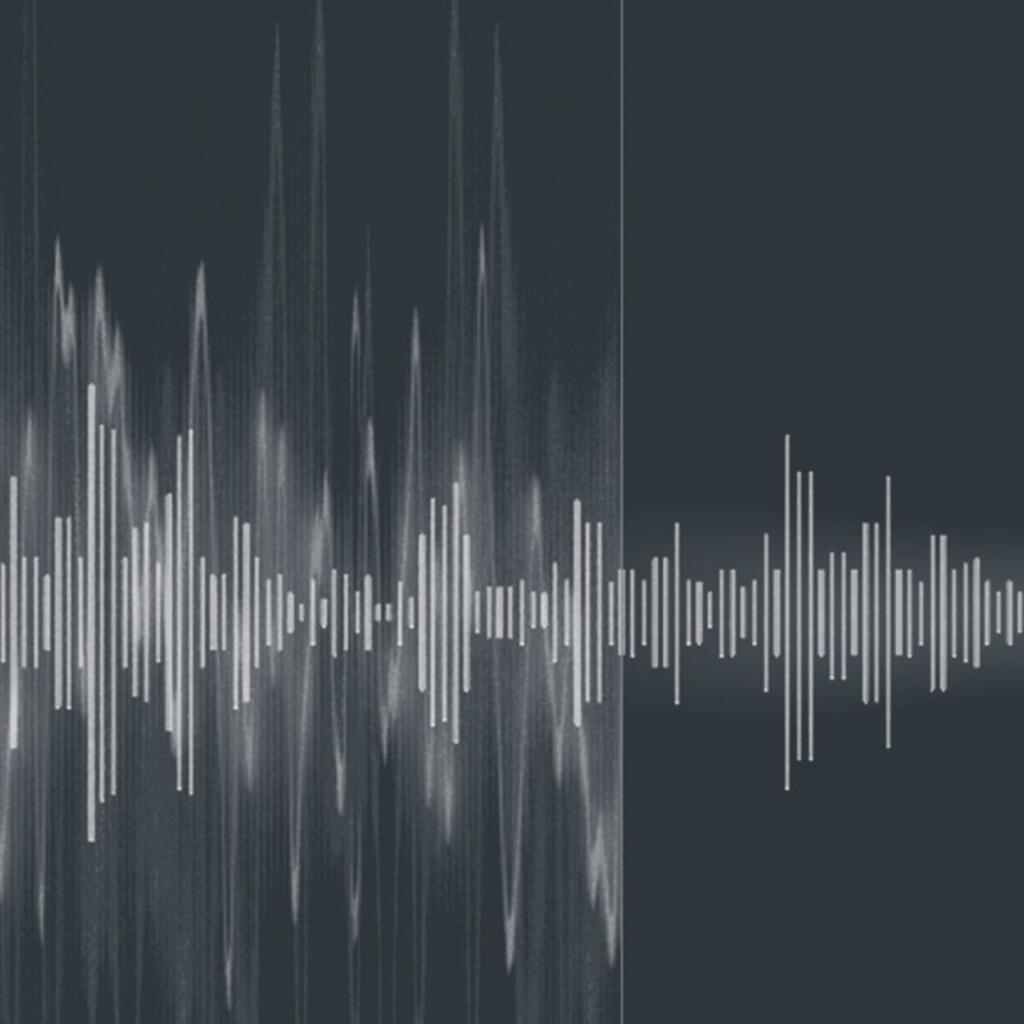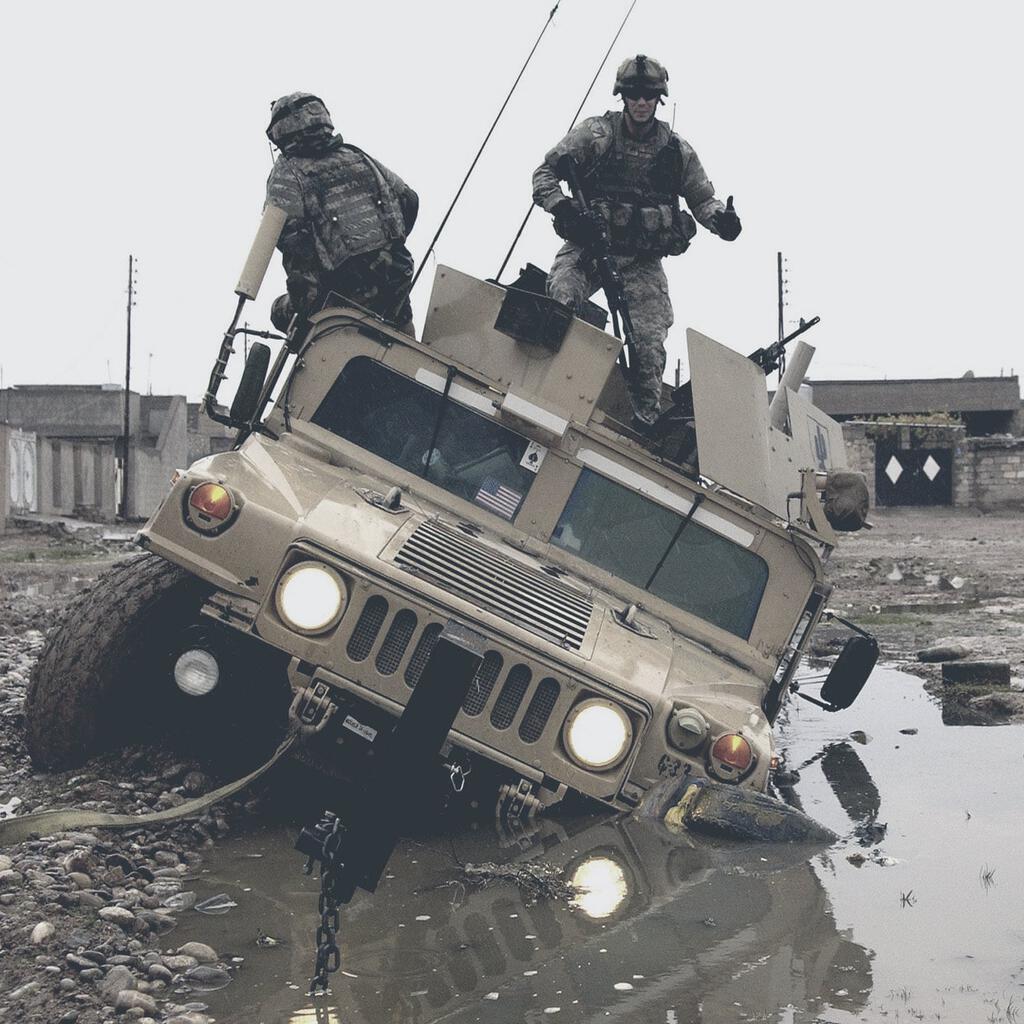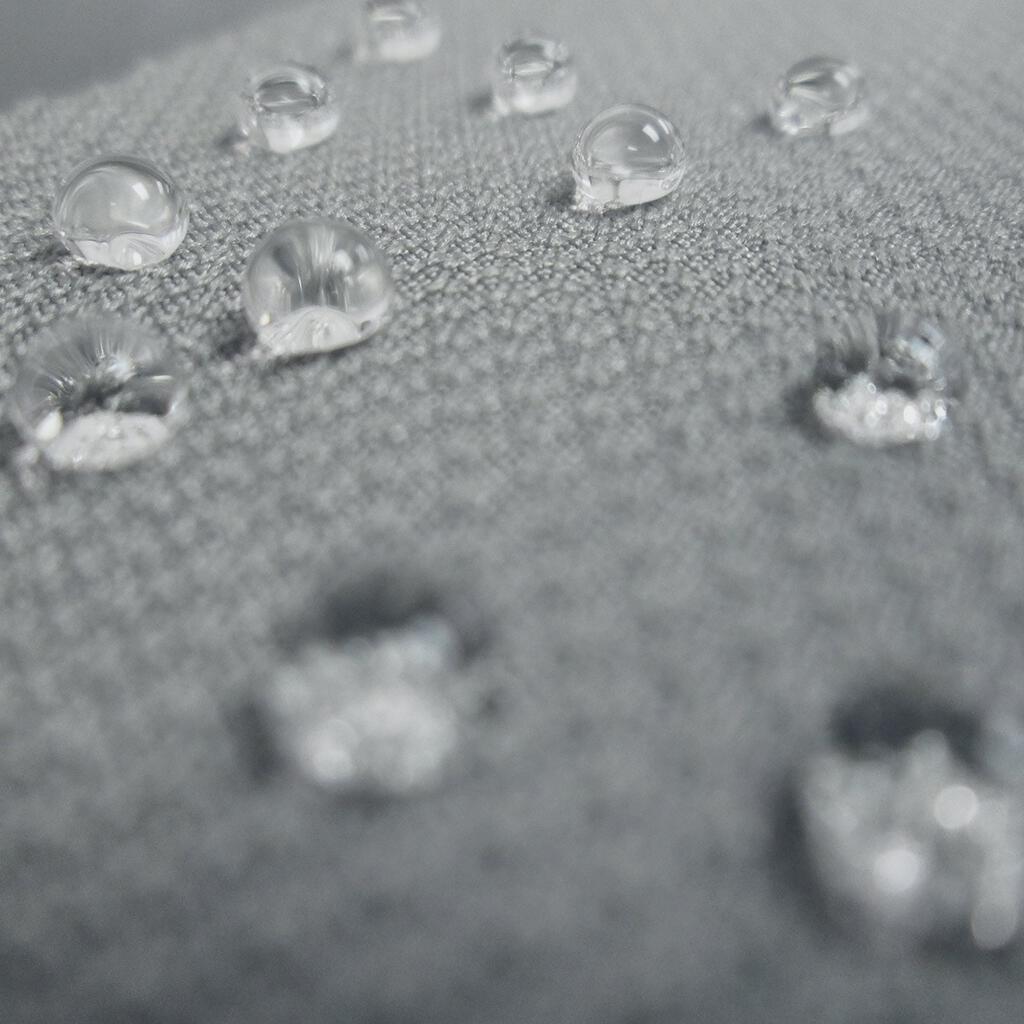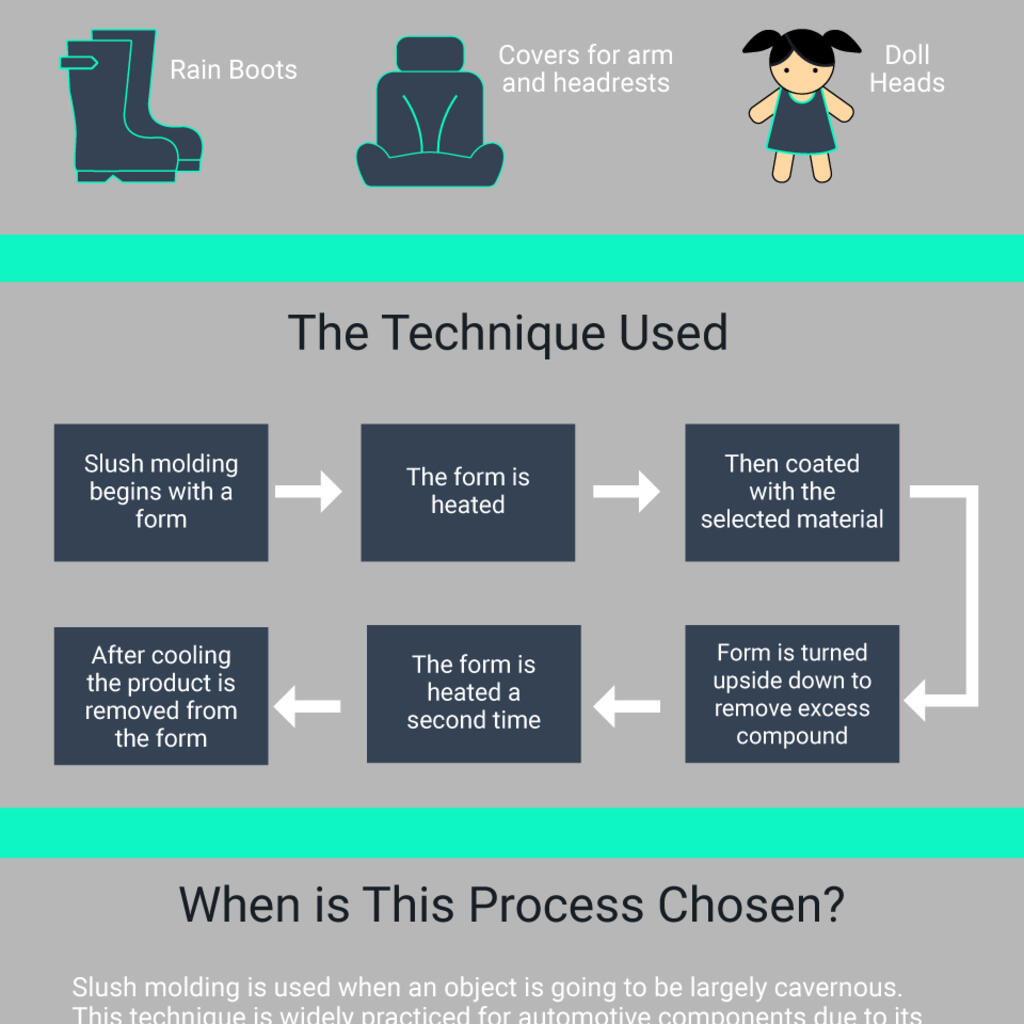 Similar nearby
American Technical Fabricators
Contract Mfg Services, Plastic Injection Molding, Vacuum Formed Plastic... and 6 more
Plastic Injection Molding, Vacuum Formed Plastic, CNC Machining... and 2 more
Plastech Engineered Products, Inc.
Plastic Injection Molding, Blow Molded Plastic, Plastic
Plastic Injection Molding, Plastic Extrusion, Plastic