Mid-West Materials, Inc.
The underlying success of any business is dependent upon the relationship it builds with its customers.
At MidWest Materials we pride ourselves on the enduring and prosperous relationships we have built with our customers over the past 67 years.

In addition to our commitment to superior customer service, there are several advantages, listed below, to choosing "The MidWest Way" when trying to find a company to handle your steel needs.

MidWest Materials was founded in 1952 in Cleveland, Ohio. We are proud to be a family-owned and operated business for 65 years, currently in its third generation of family leadership.

Growing from a one room sales office to our current 240,000 square foot facility, MidWest is recognized as a leading carbon flat rolled steel processer and distributor providing customers throughout North America with hot rolled , hot rolled pickled and oiled , coated, and cold rolled steel products.

In 2012, we completed a multi-year, multi-million dollar expansion that will help MidWest and our customers meet the ever evolving standards of our industry. While we are always looking to the future to improve our company and our service to our customers, we are also proud of our rich past and remain committed to our founding principles stressing dedication to building and maintaining long lasting relationships with our customers, suppliers and employees.

As a third generation family-run business, MidWest Materials has continued the legacy of philanthropy and community service created by Joseph Koppelman. MidWest Materials and its employees share in the dedication to making a difference in the communities in which we live and work. These are some of the organizations we work with and support.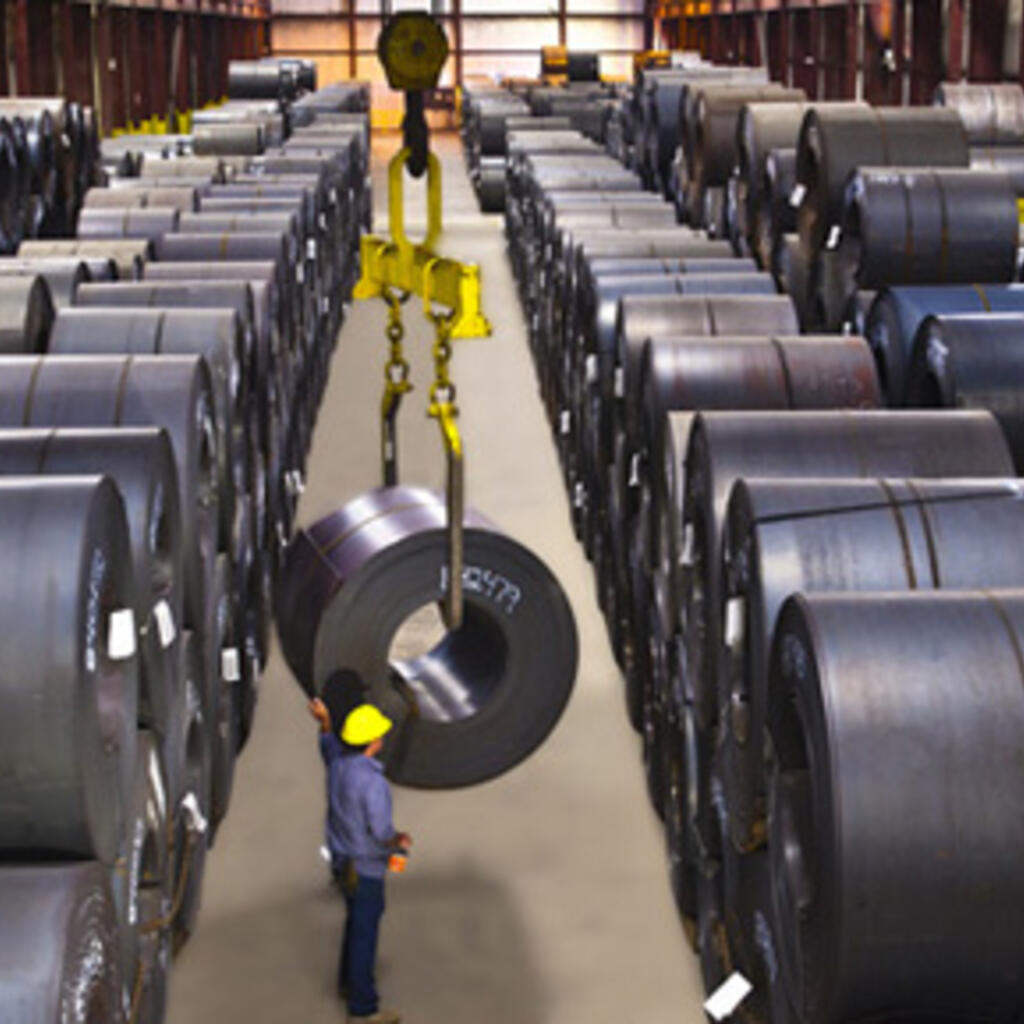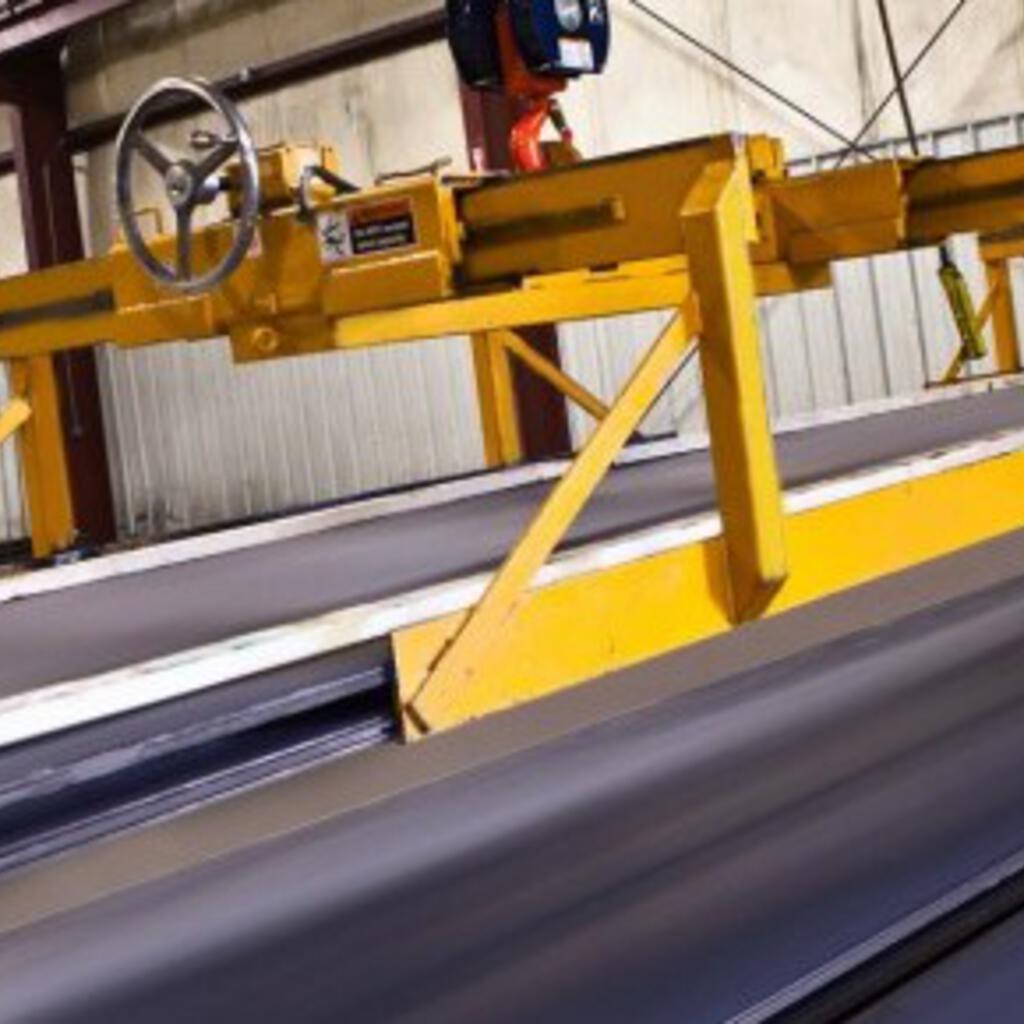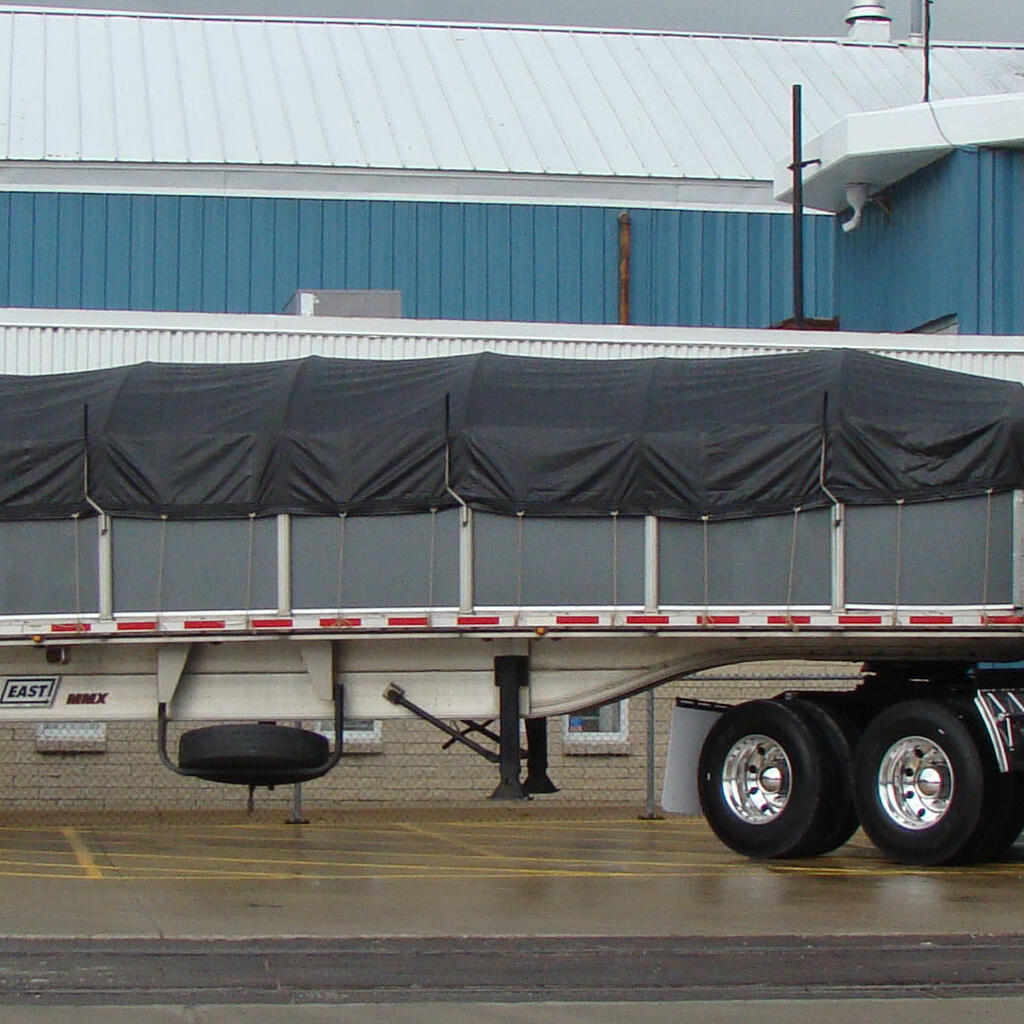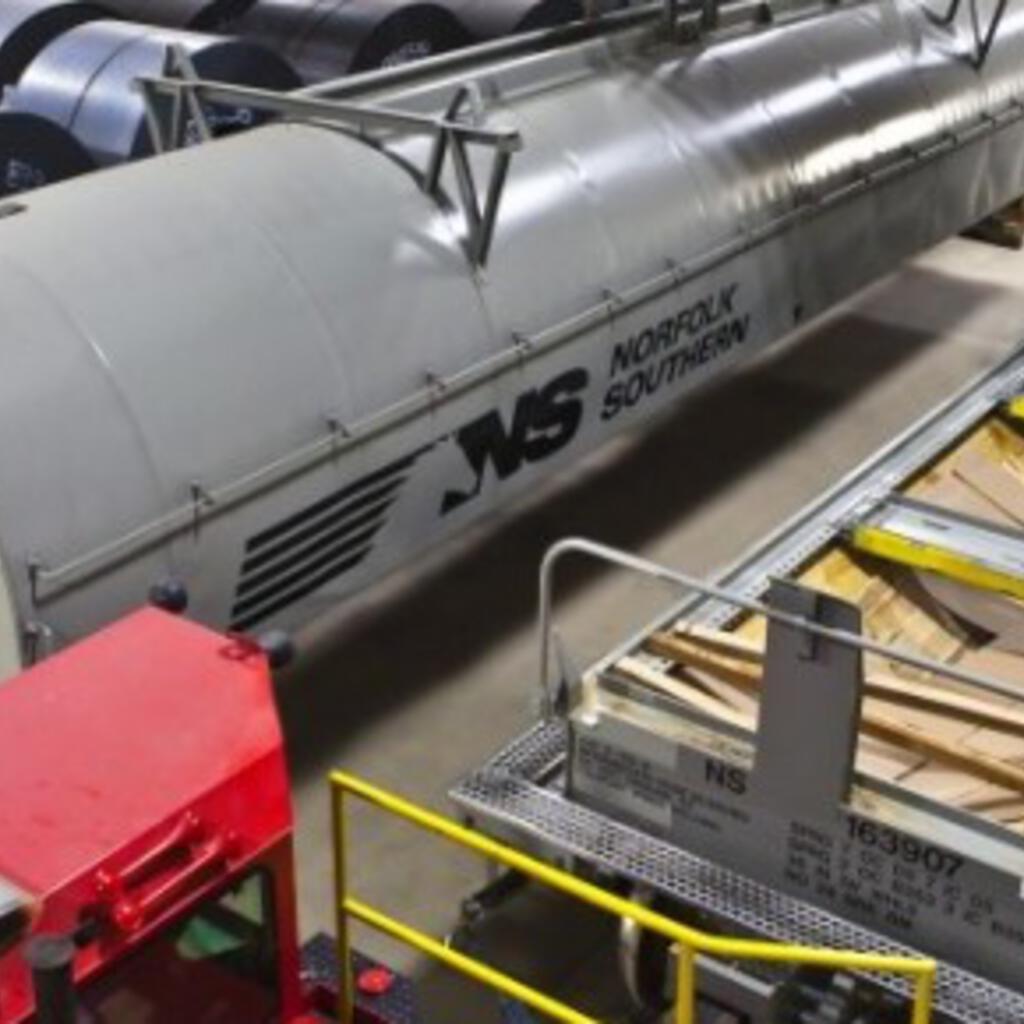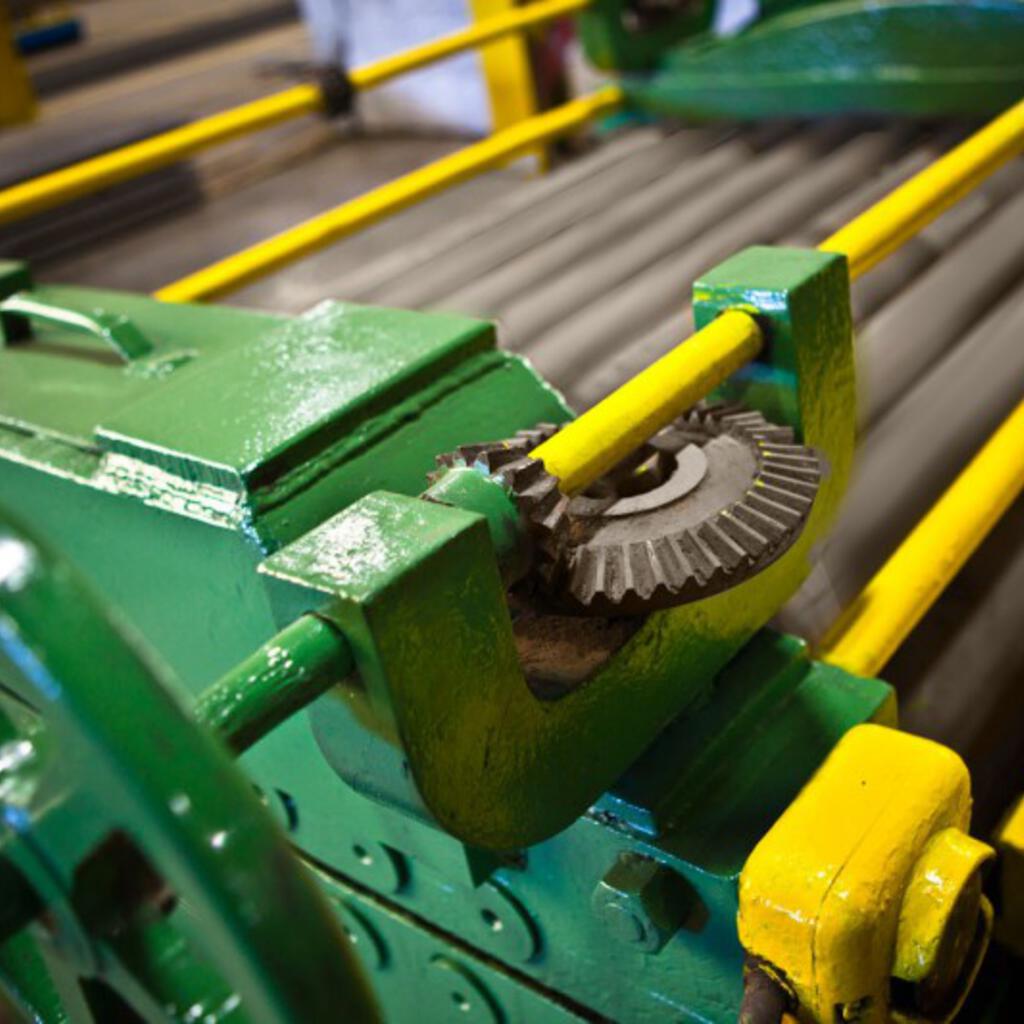 Similar nearby