Midwest Composite Technologies, Inc.
In 2020, four legacy companies — FATHOM, Midwest Composite Technologies, ICOMold and GPI Prototype — combined to form the largest privately held digital manufacturing company in North America.
As each held important industry positions individually, together they are uniquely poised to lead the digital manufacturing revolution. Moving forward, all companies will operate under the brand Fathom Manufacturing. Fathom provides advanced rapid prototyping and on-demand low volume production services. We are creative problem solvers that deliver high efficiency outcomes. Every time. Fathom is driven by advanced technologies and methods that enhance and accelerate today's product development and production processes.

With a 100+ large-platform industrial grade 3D printing machines and its national footprint with over 200,000 square feet of manufacturing capacity across five facilities, Fathom seamlessly blends in-house capabilities across plastic and metal additive.

Fathom also delivers traditional manufacturing technologies that include CNC machining, injection molding and urethane casting which is sought after for continually making the complex simple for its customers.

Founded over 35 years ago, Fathom is at the forefront of the Industry 4.0 digital manufacturing revolution serving clients in the technology, defense, aerospace, automotive and IOT sectors.

Every day, companies from all industries trust us with low- to high-volume projects because of our award-winning expertise, speed and commitment to quality. From aesthetic models to functional prototypes to end-use parts on factory floors and store shelves, our experienced team can help you identify what technology and material make the most sense for your application type.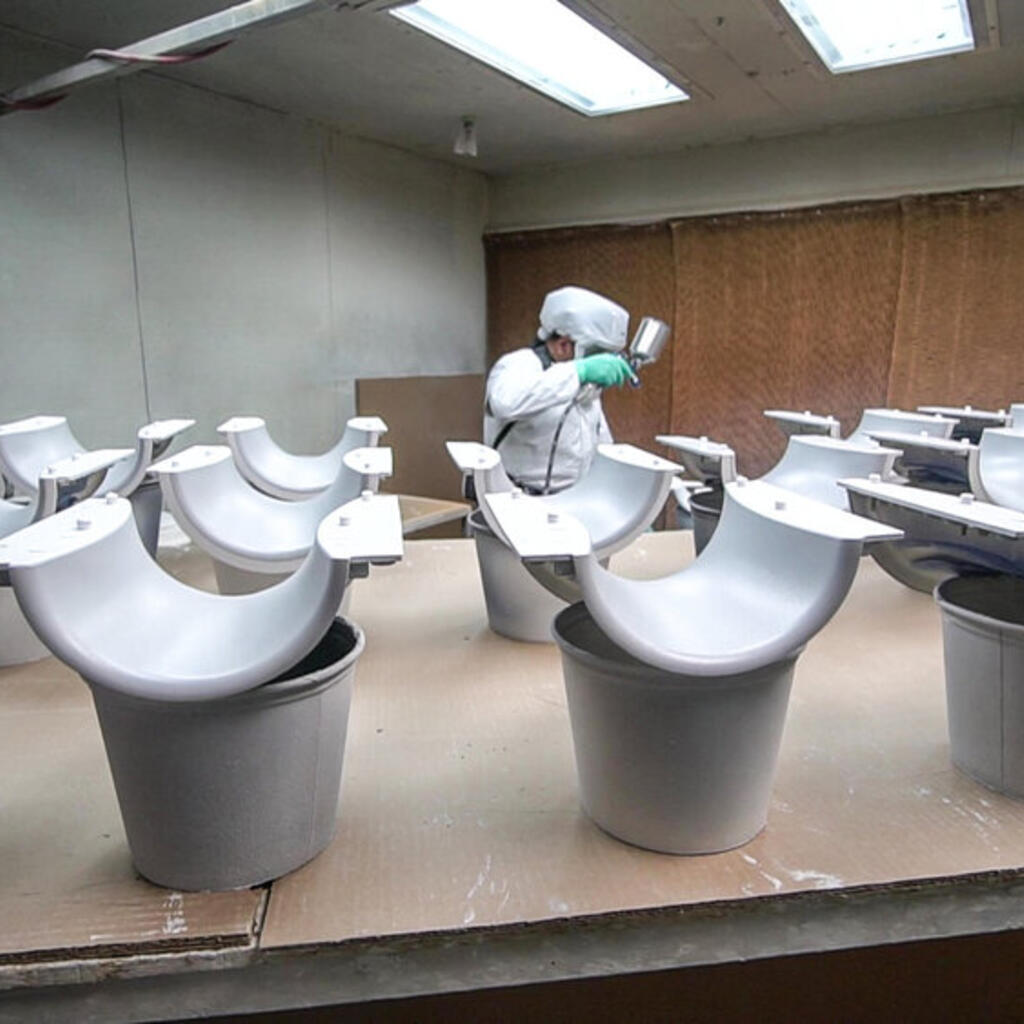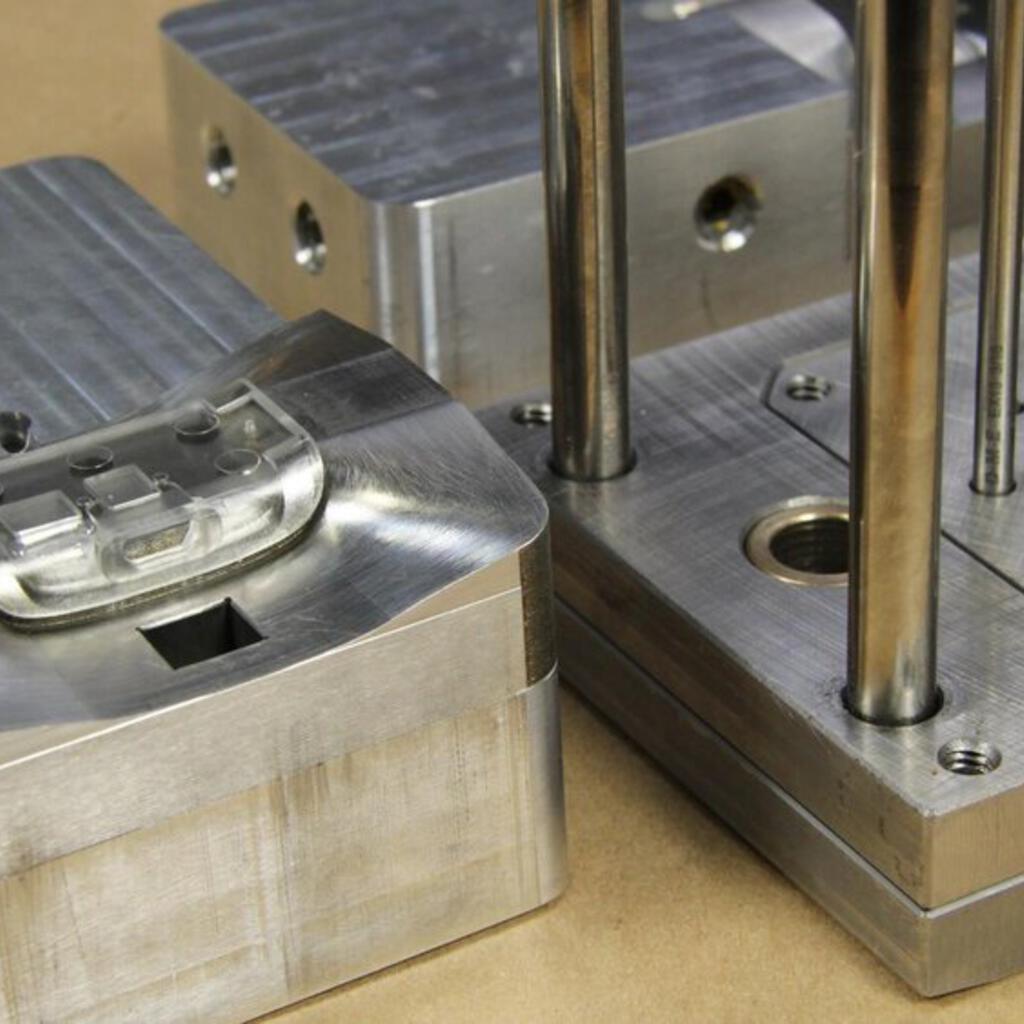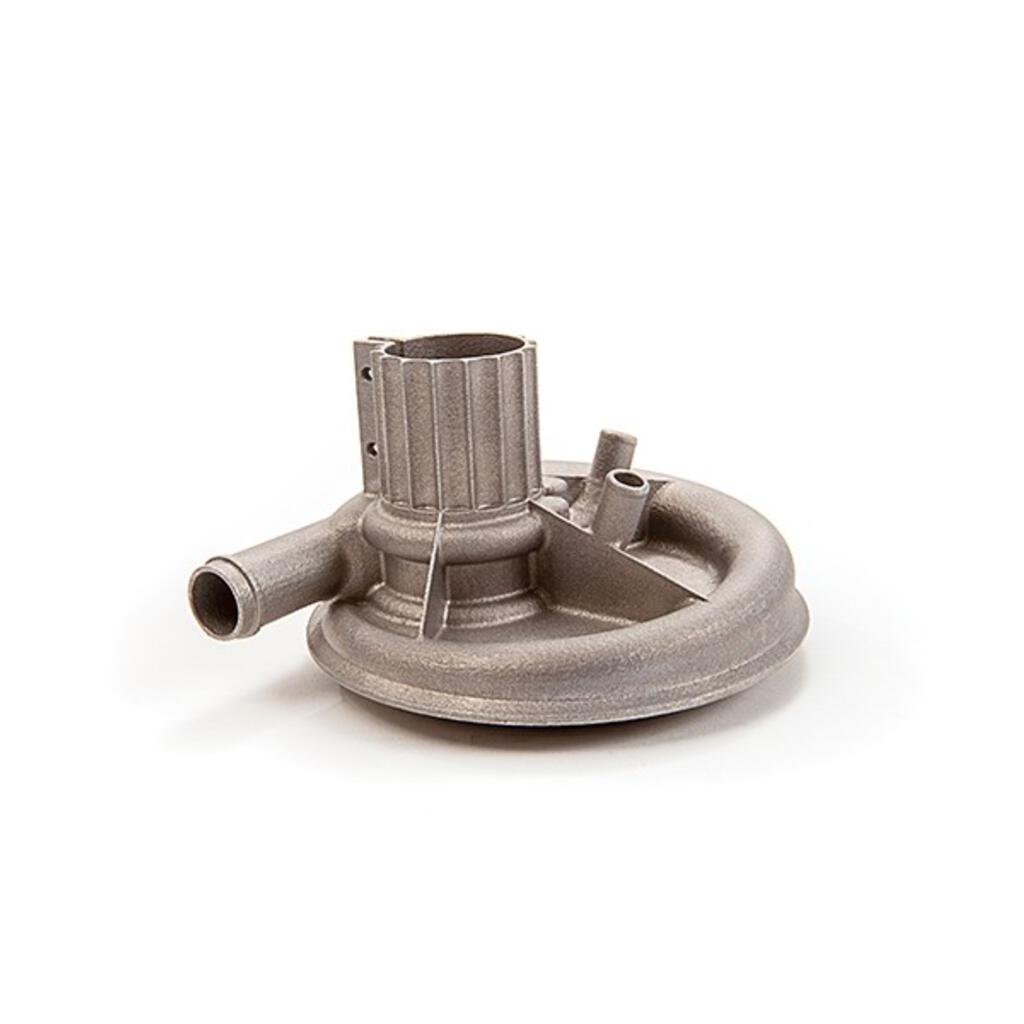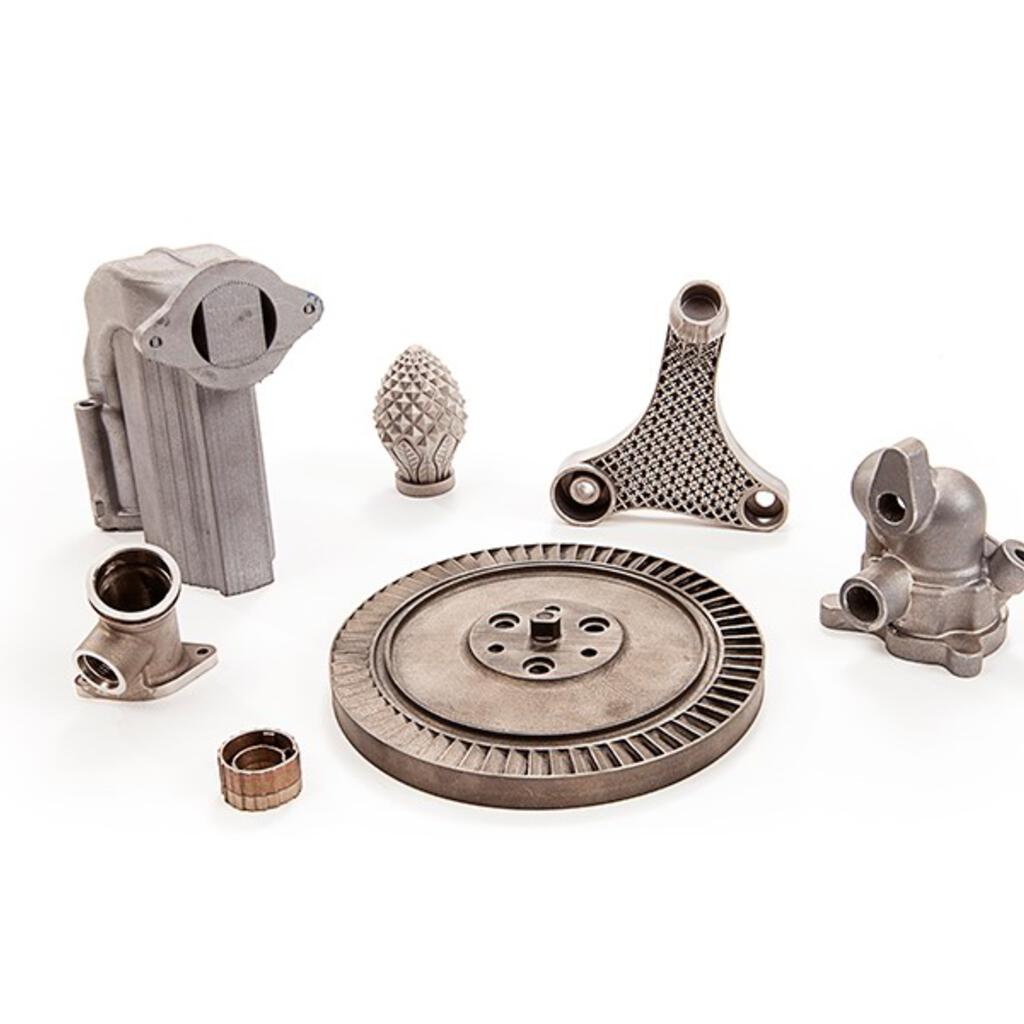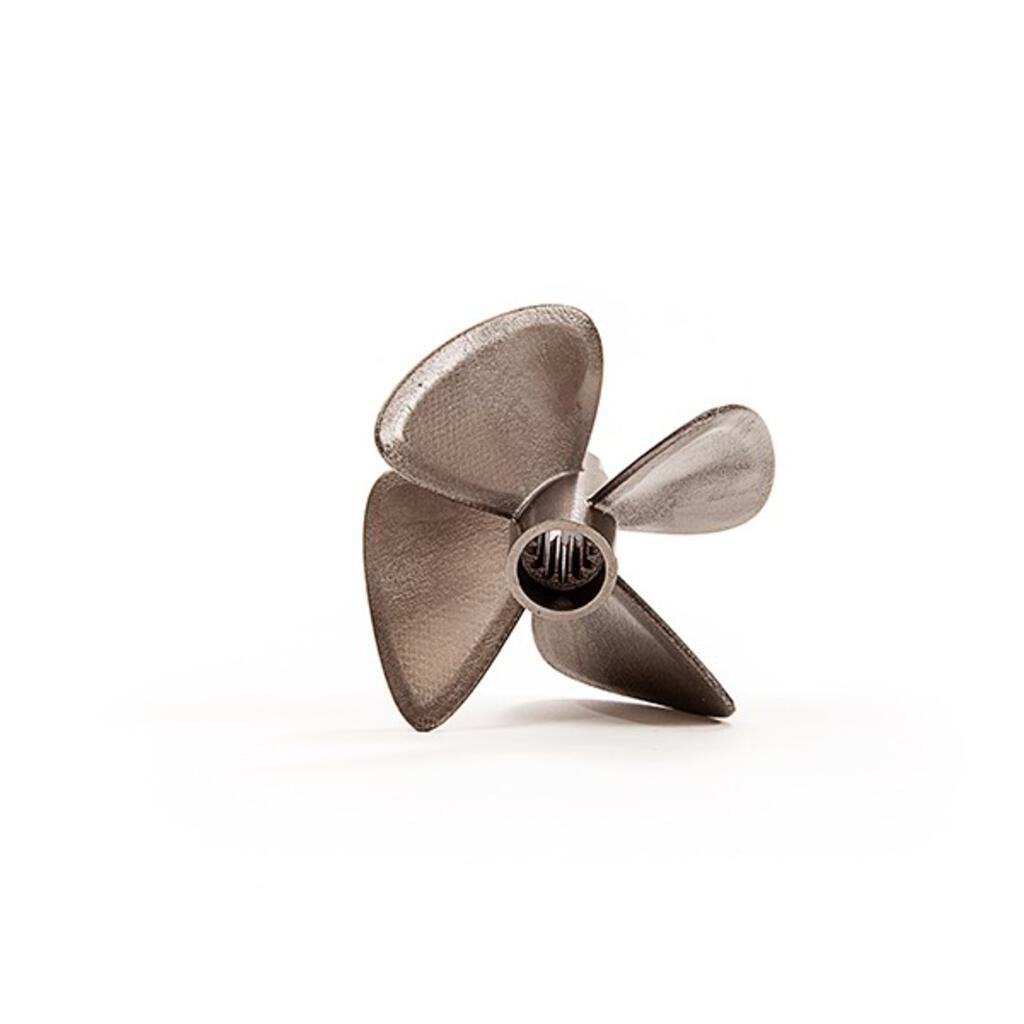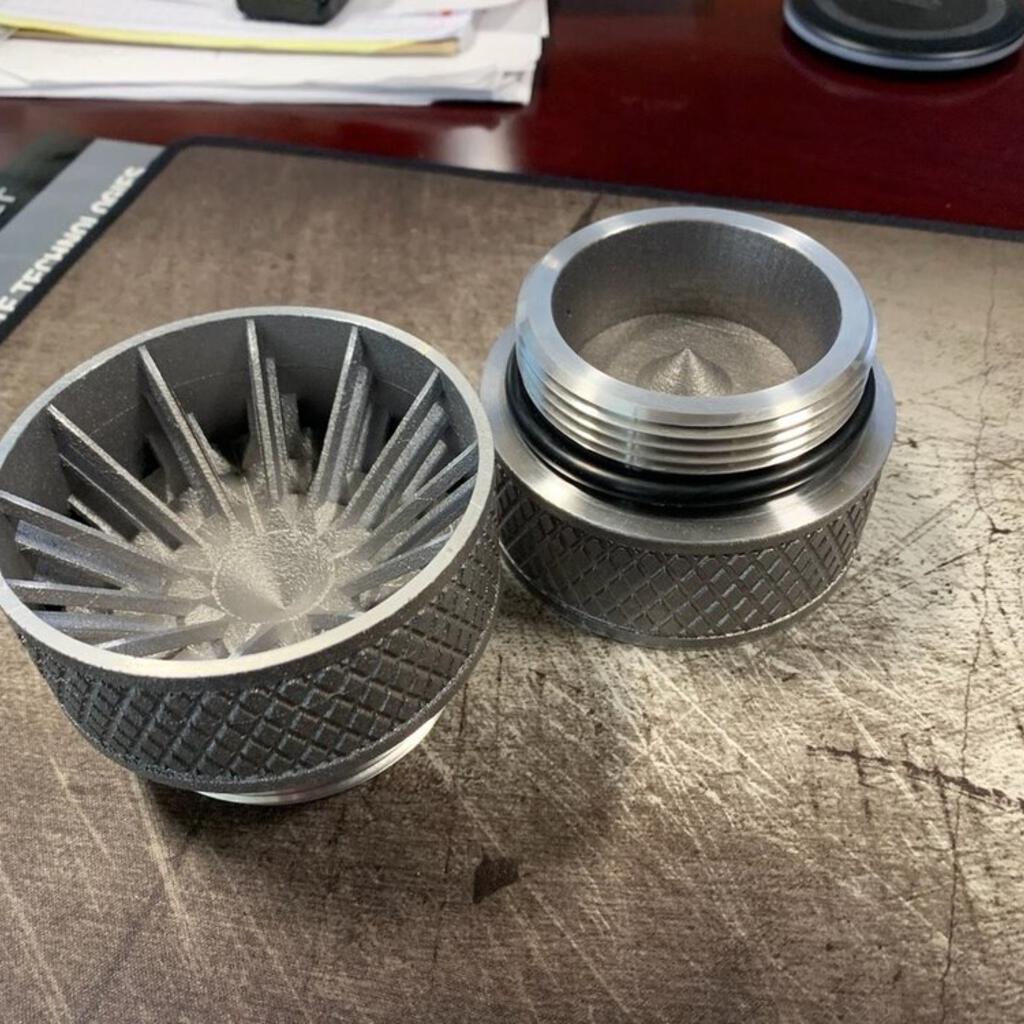 Similar nearby