Midmark Corp.
Engage the Midmark lean consulting team to improve clinical processes and effect process improvement in your facility or health system.
Midmark is the only clinical environmental design company that enables a better care experience at the point of care in medical, dental and animal health. Our unique approach to designing all of our products and solutions revolves around a single idea: Harmonizing space, technology and workflows to enhance interactions between patients and caregivers. The result of this process is more efficient care and better outcomes—clinical, operational and financial.

And what makes all of this possible? Our people. We are a team of nearly 2,000 employees worldwide, all passionate about creating better care experiences. Our employees care about the people they work with and impact. From our colleagues and customers to caregivers and patients—both human and animal—through all of the clinical spaces we serve, what drives us is respect and gratitude.

Founded in 1915, Midmark is headquartered in Dayton, Ohio, with several other locations in the United States and international subsidiaries in India and Italy. We are, and always have been, committed to giving back to the communities we serve. From partnerships with local food pantries, wellness programs and blood banks to donating medical equipment to developing countries, community outreach and philanthropy are just more ways Midmark works to achieve our vision of transforming the clinical care environment for the betterment of all.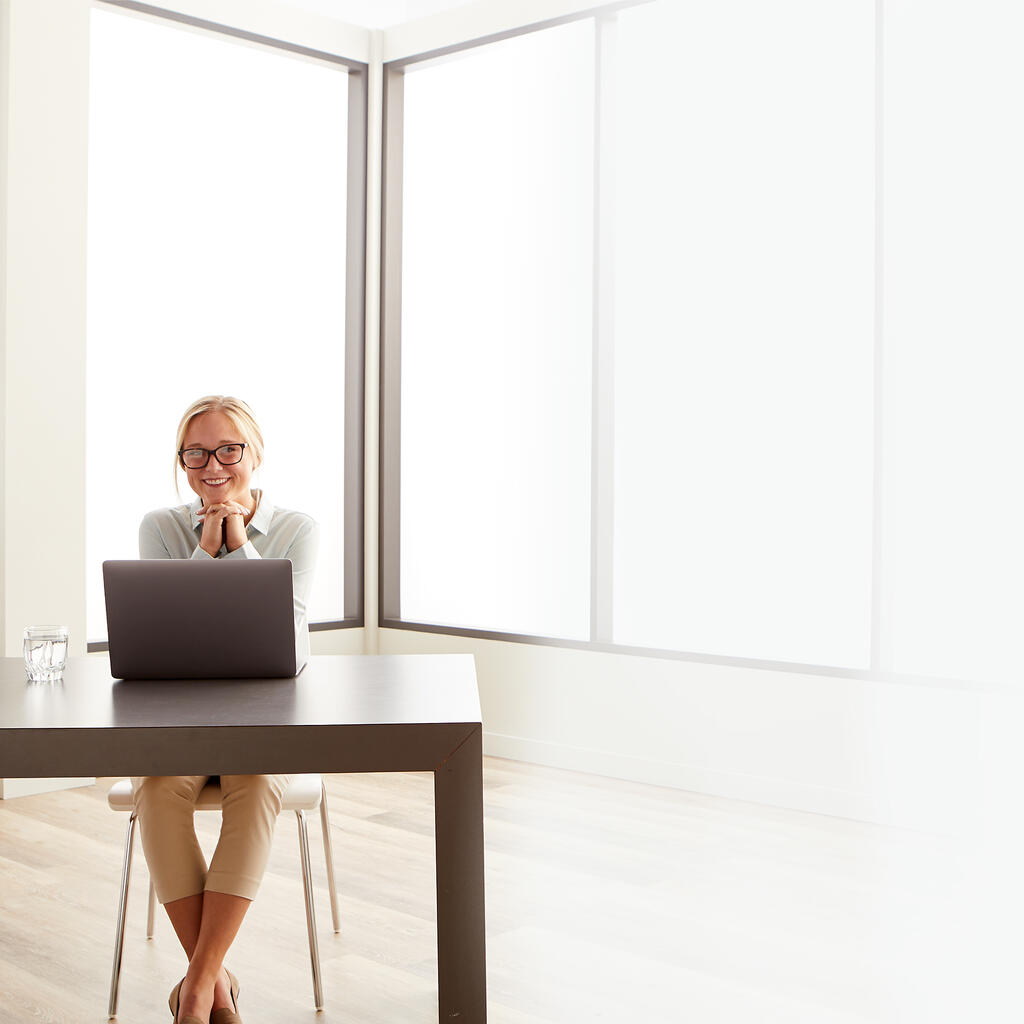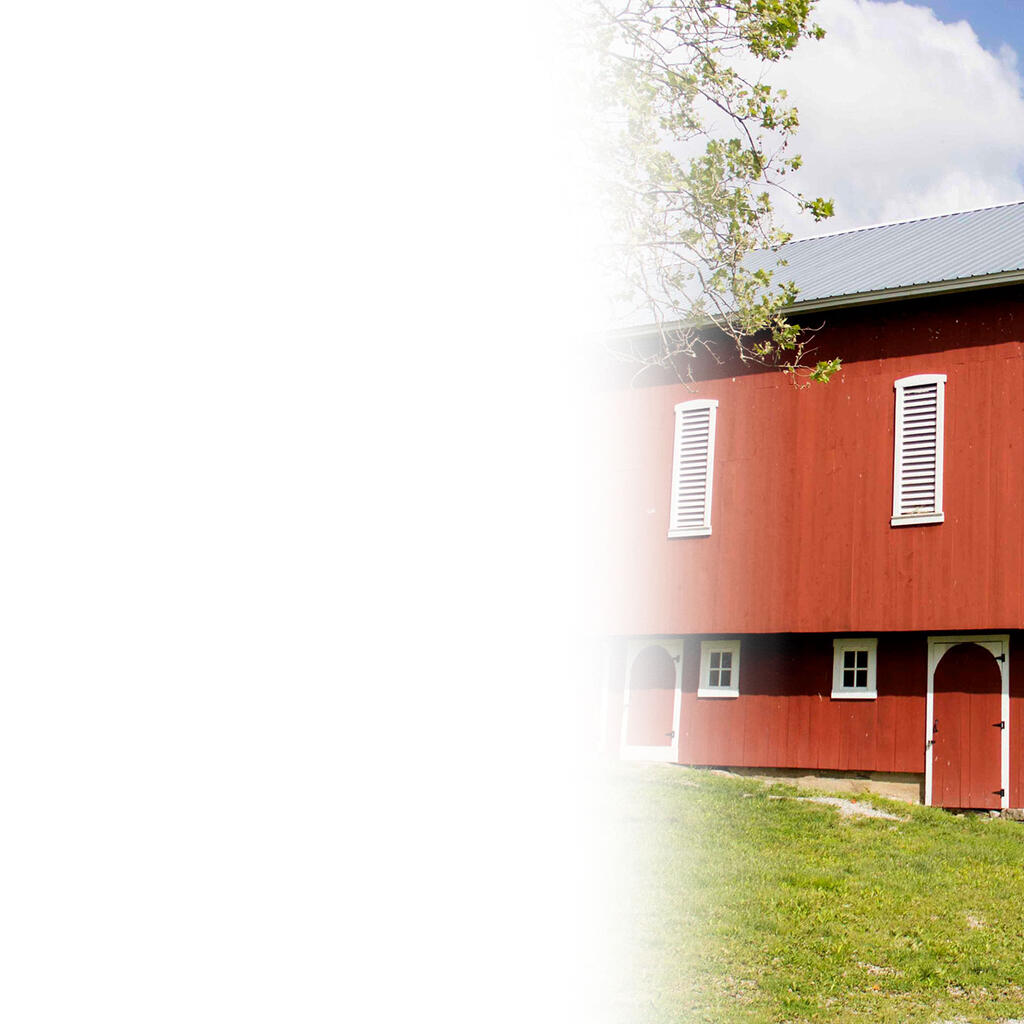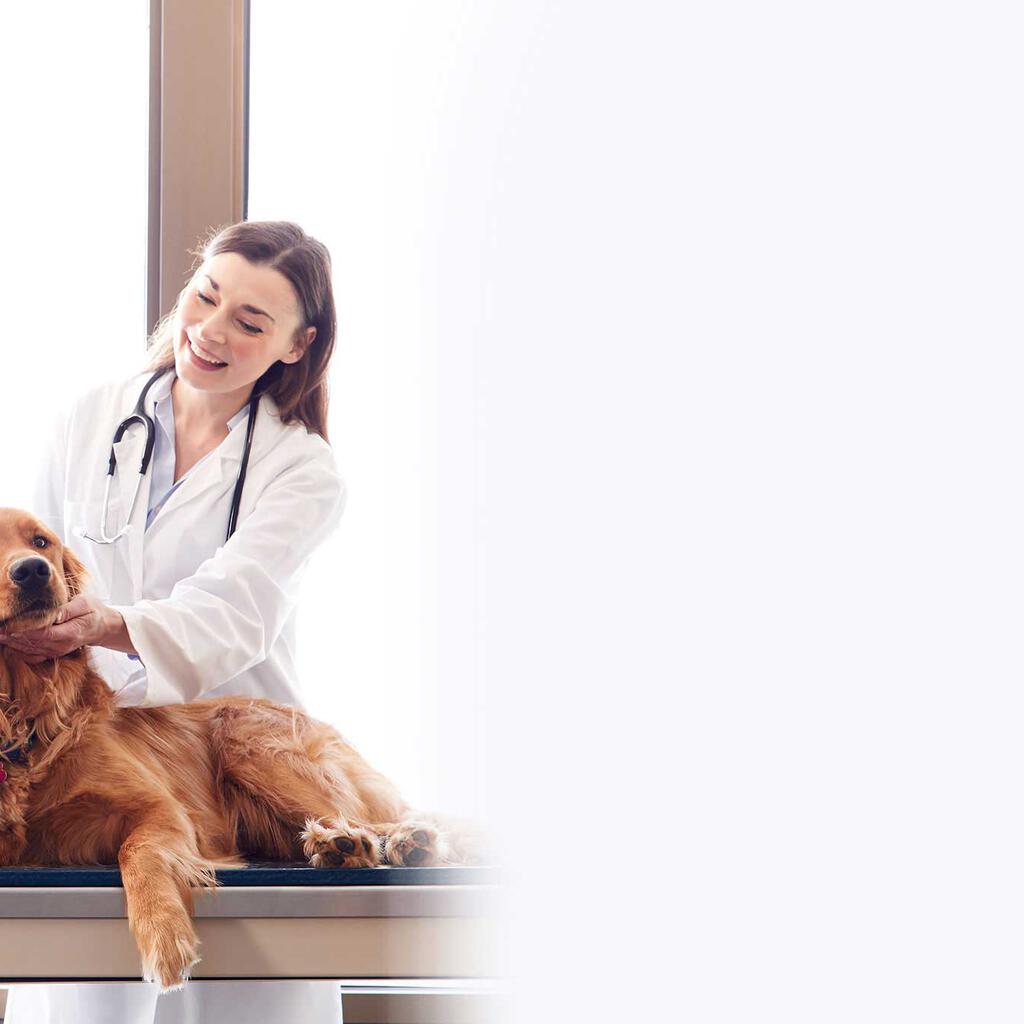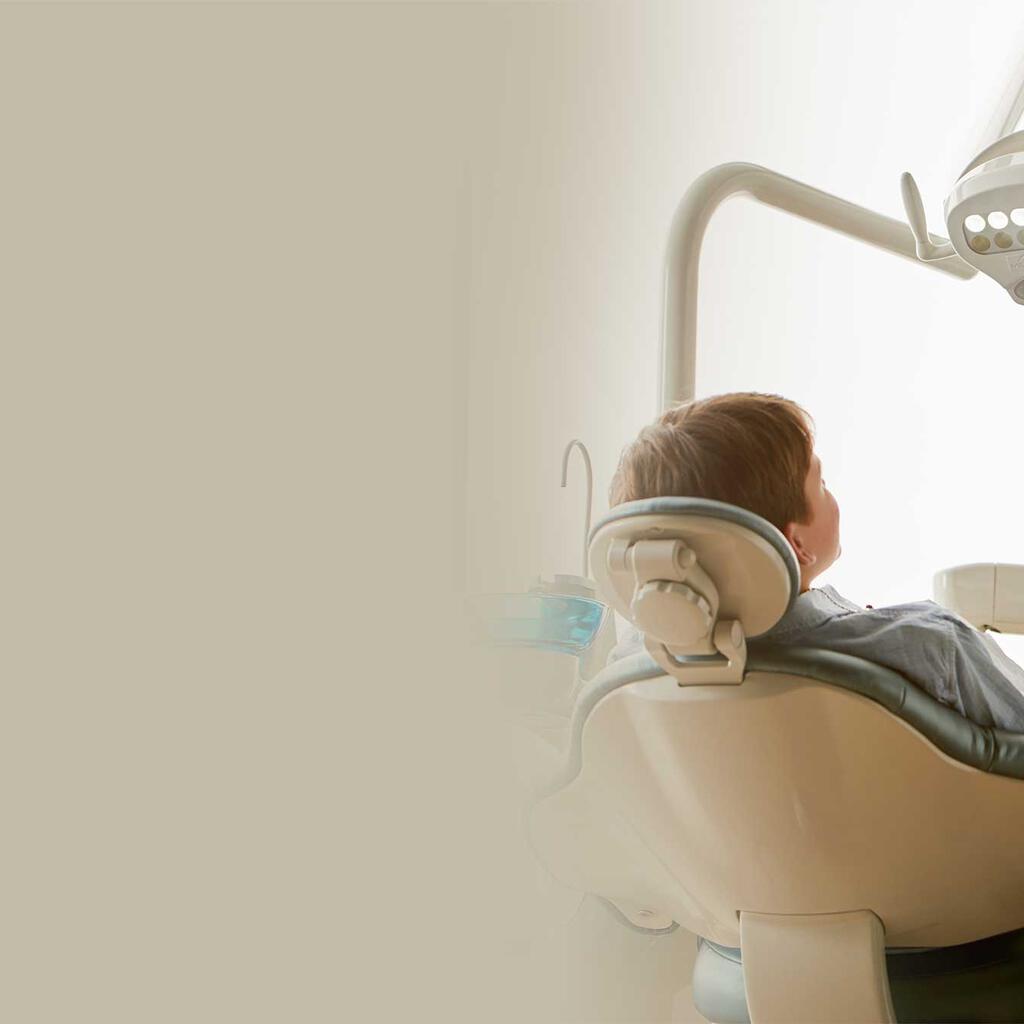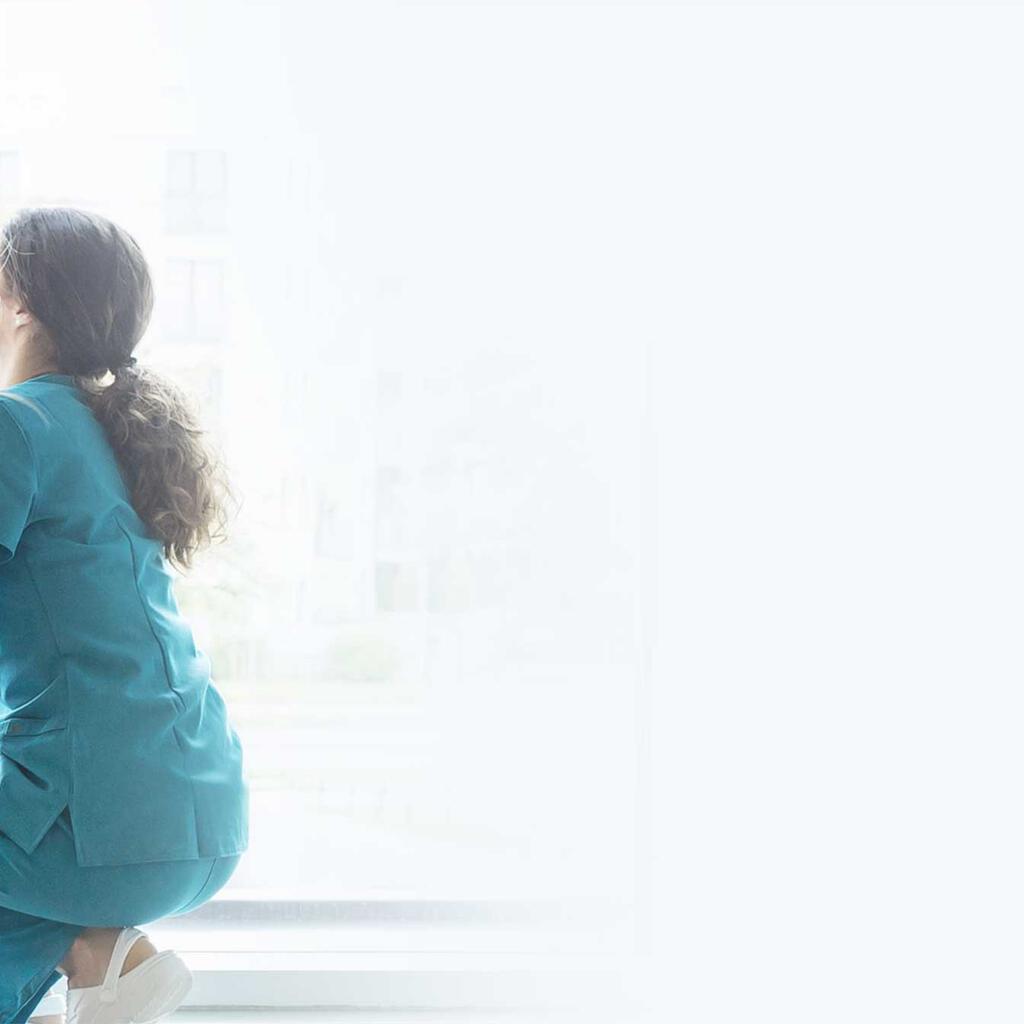 Similar nearby