Miami Valley Steel Service, Inc.
Founded in 1983, Miami Valley Steel is recognized as the industry leader when it comes to quick product turnaround to fulfill customers' steel processing requirements.
Located in Piqua, Ohio, (just 20 minutes north of Dayton),, the 320,000 Square Foot facility has grown significantly since the early days.

When you combine the company's quality processing services with seven in-house semi trucks to transport the finished product from our docks to customers' doors, you can rely on Miami Valley Steel Service to deliver…in more ways than one!

Miami Valley Steel is a dynamic group of self motivated team players that take service to another level. Our highly experienced sales team believes that service is not just about delivering quality products on a timely basis. We take our relationships to the next level by working with our customers to develop unique solutions to the competitive obstacles they face every day.

We're proud to be an industry leader in the distribution of low carbon flat roll steel products. We provide steel coil, sheets, precision blanks, edged conditioned coil, oscillate coil, and bar stock all out of one facility. Our ability to supply all these products cuts waste, time, and freight costs that stand in the way of growing your business.

Miami Valley Steel Service is your premier steel service center that specializes in slit coil, sheets, blanks, and edging of low carbon material.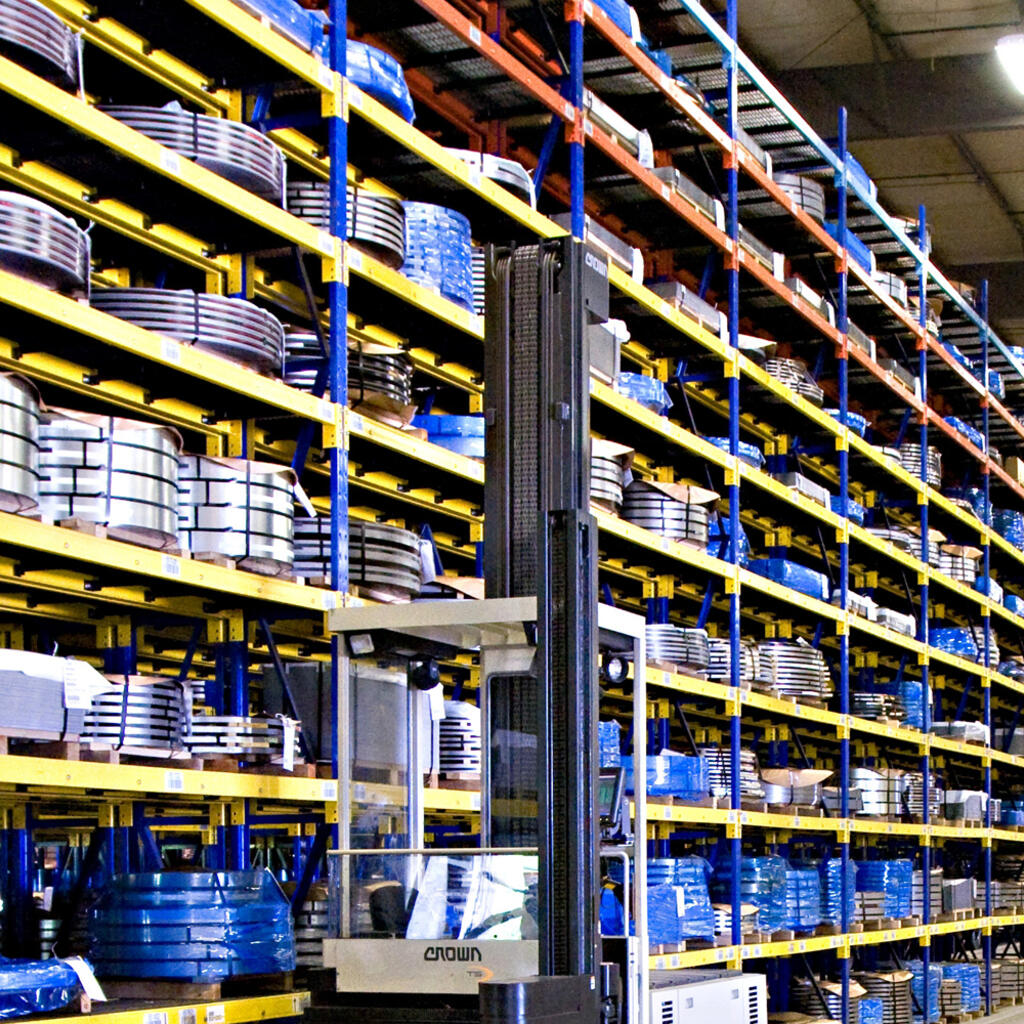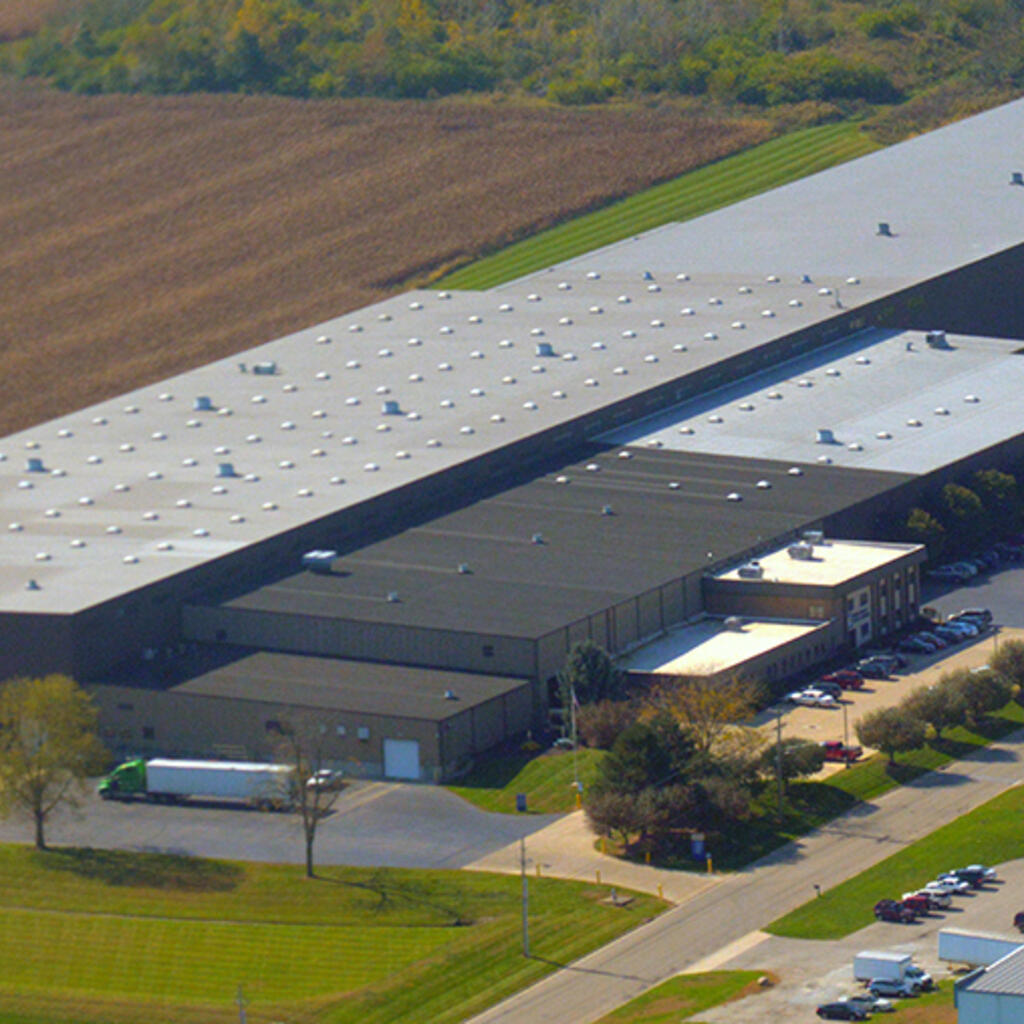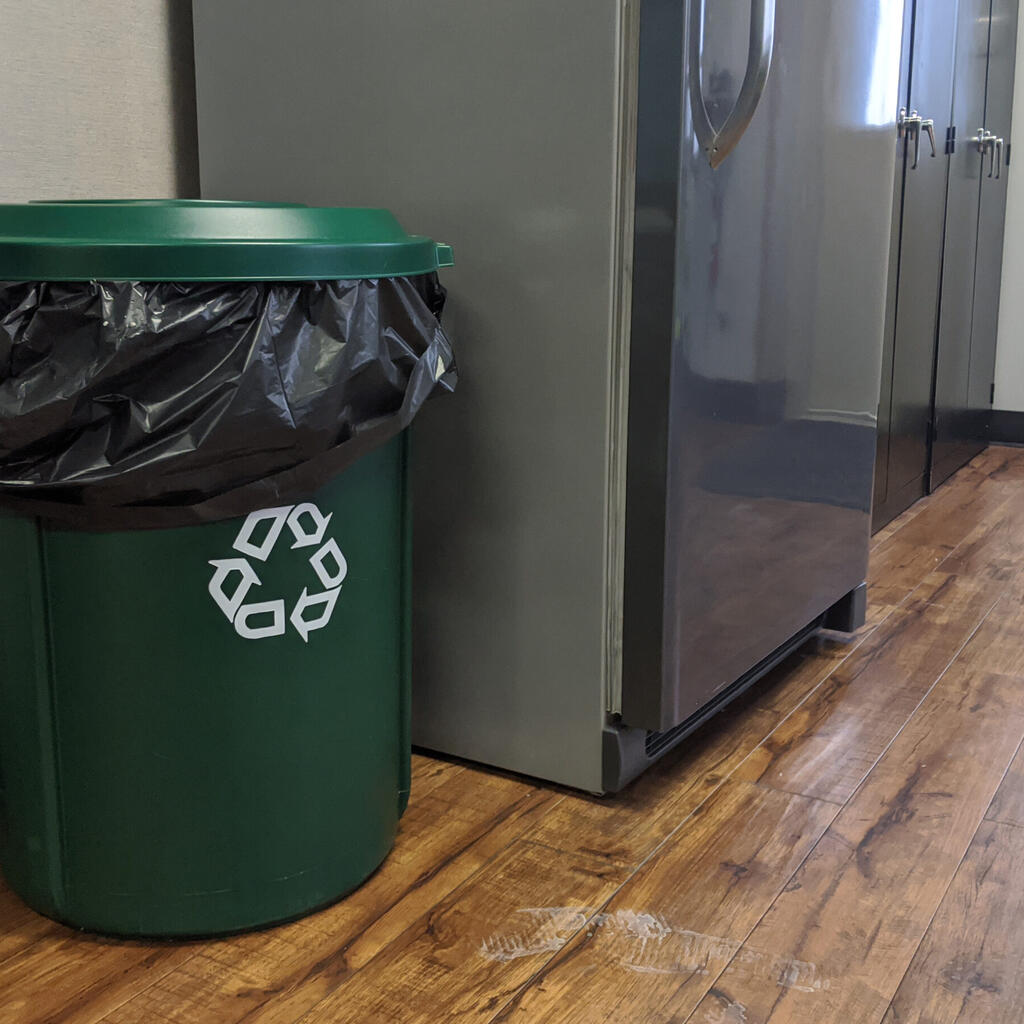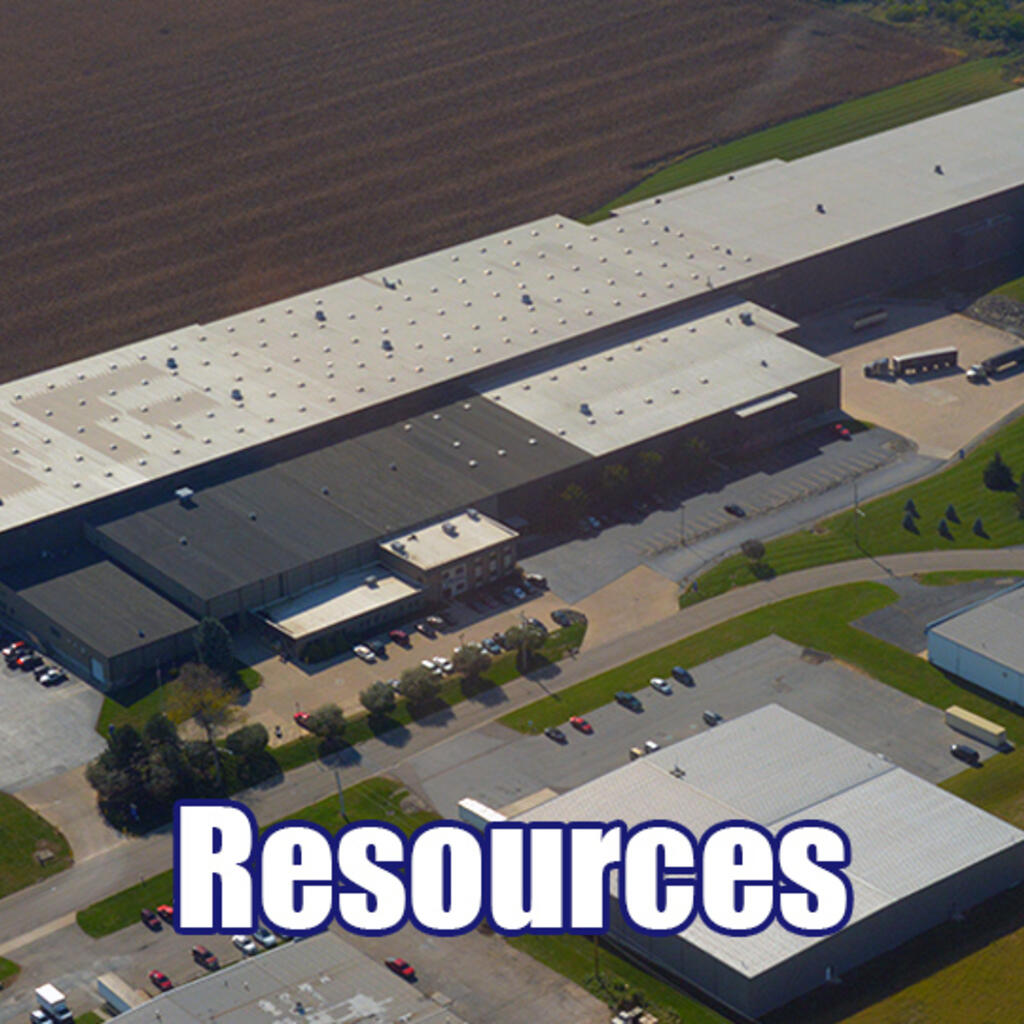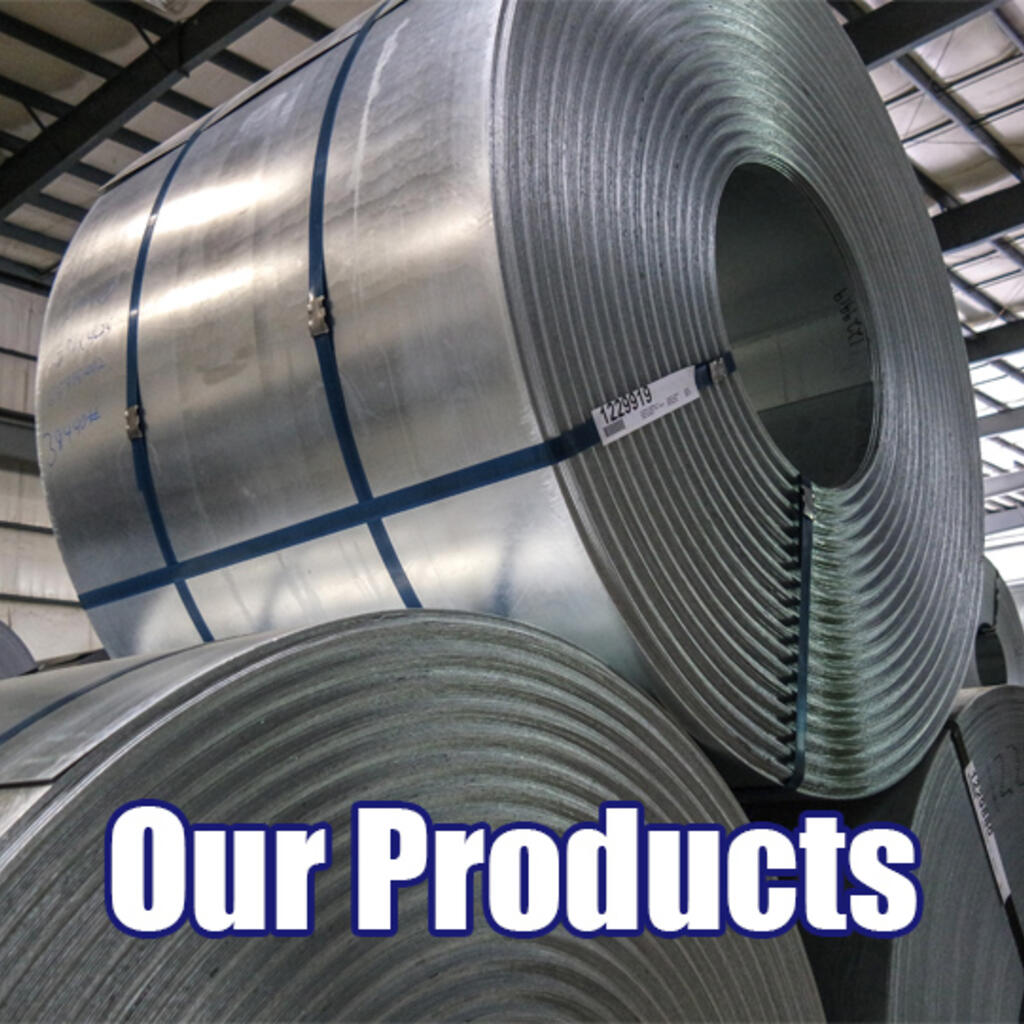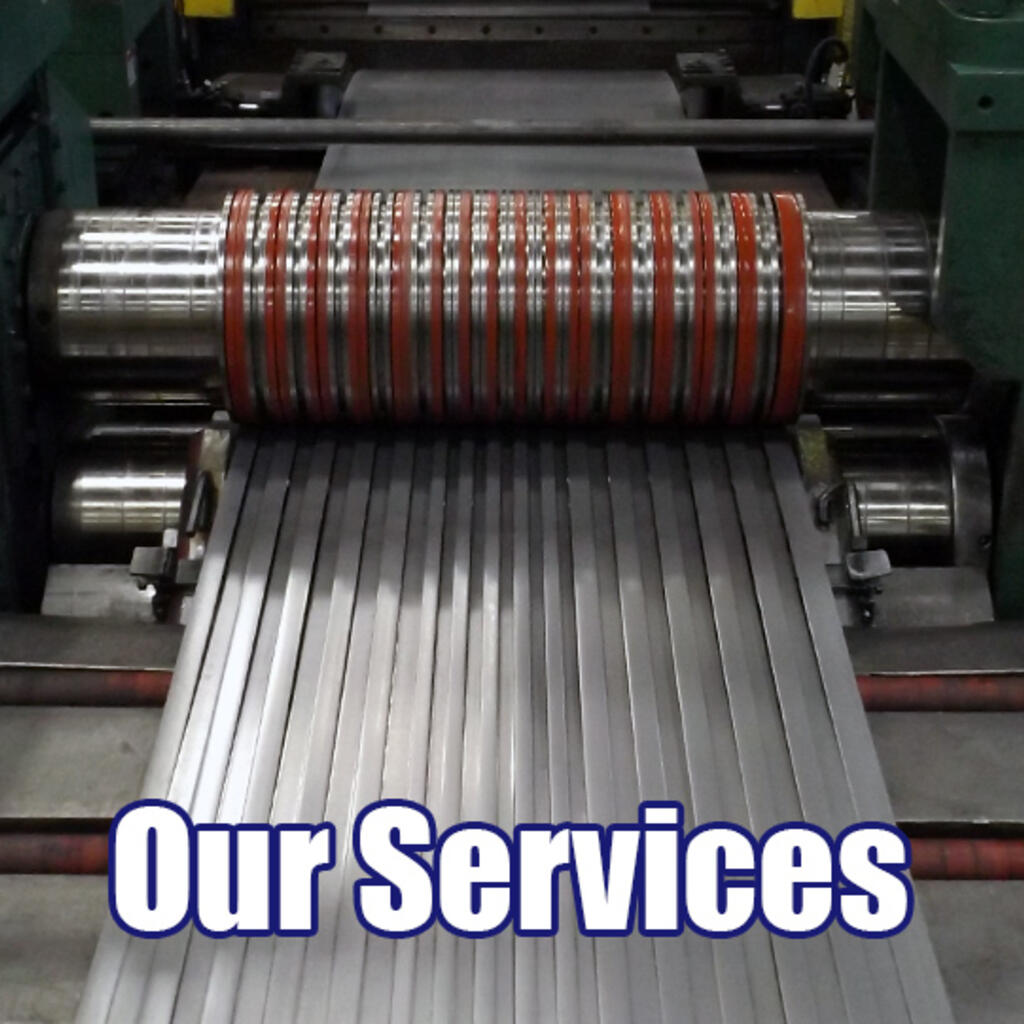 Similar nearby