MFG, Inc.
MFG brings buyers and suppliers together by connecting the buyer's custom part request with the right manufacturer.
MFG is a marketplace that makes it easy for buyers of custom parts to easily discover manufacturers. Our marketplace provides excellent value to our buyers by helping them save time and money, even more value to our customers, the manufacturers, by helping them efficiently and economically find new customers.

With a powerful differentiator being the ability to efficiently post and respond to active RFQ's by the buyer on our platform, we have easily served over 9,000 buyers and suppliers. We exist to build a bridge between buyers and manufacturers to make the discovery of each other, more efficient and beneficial to all parties.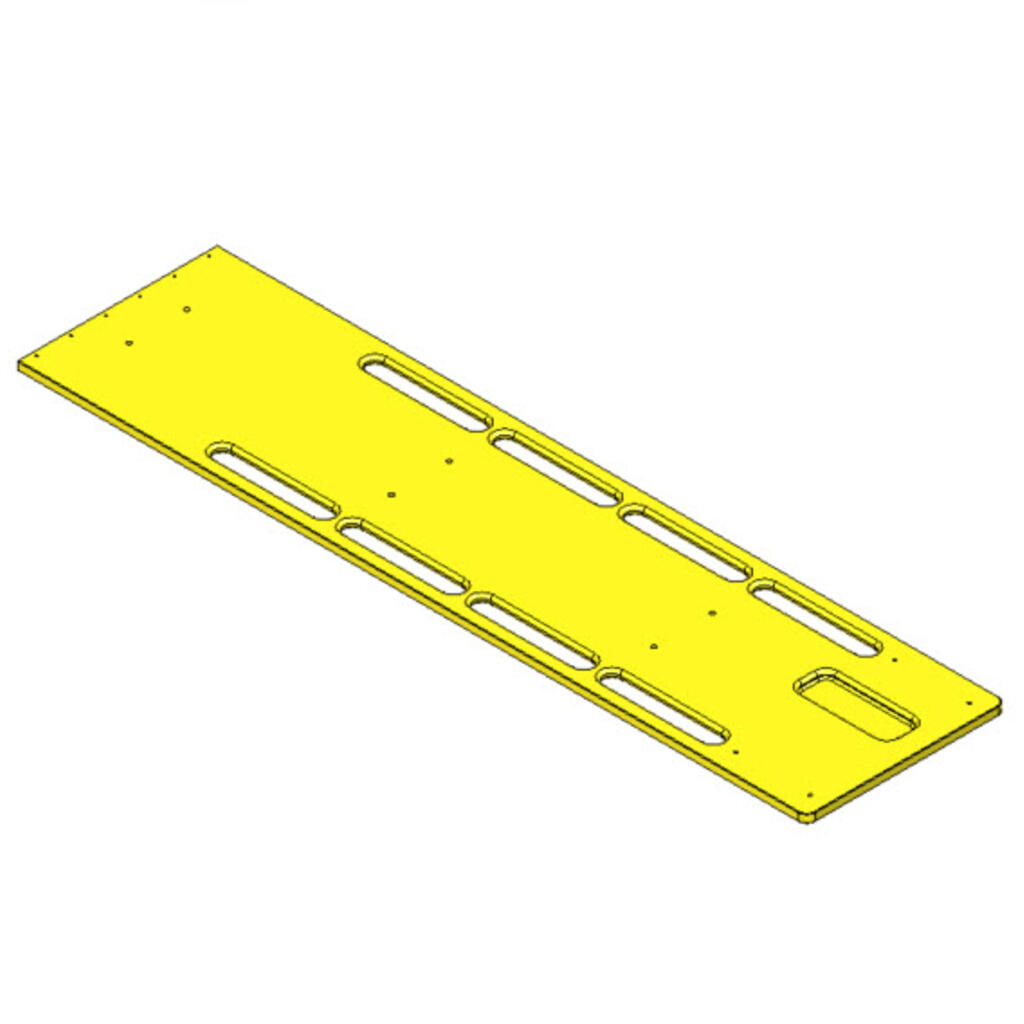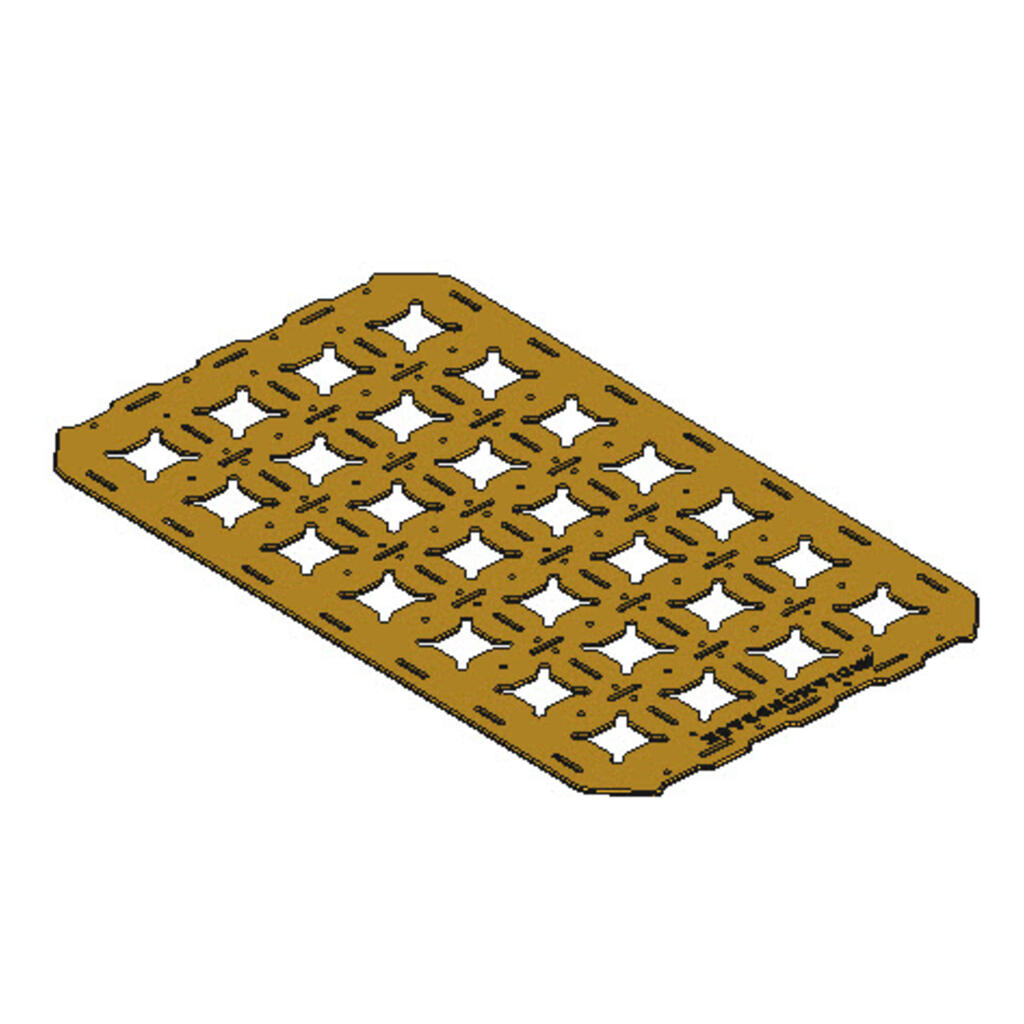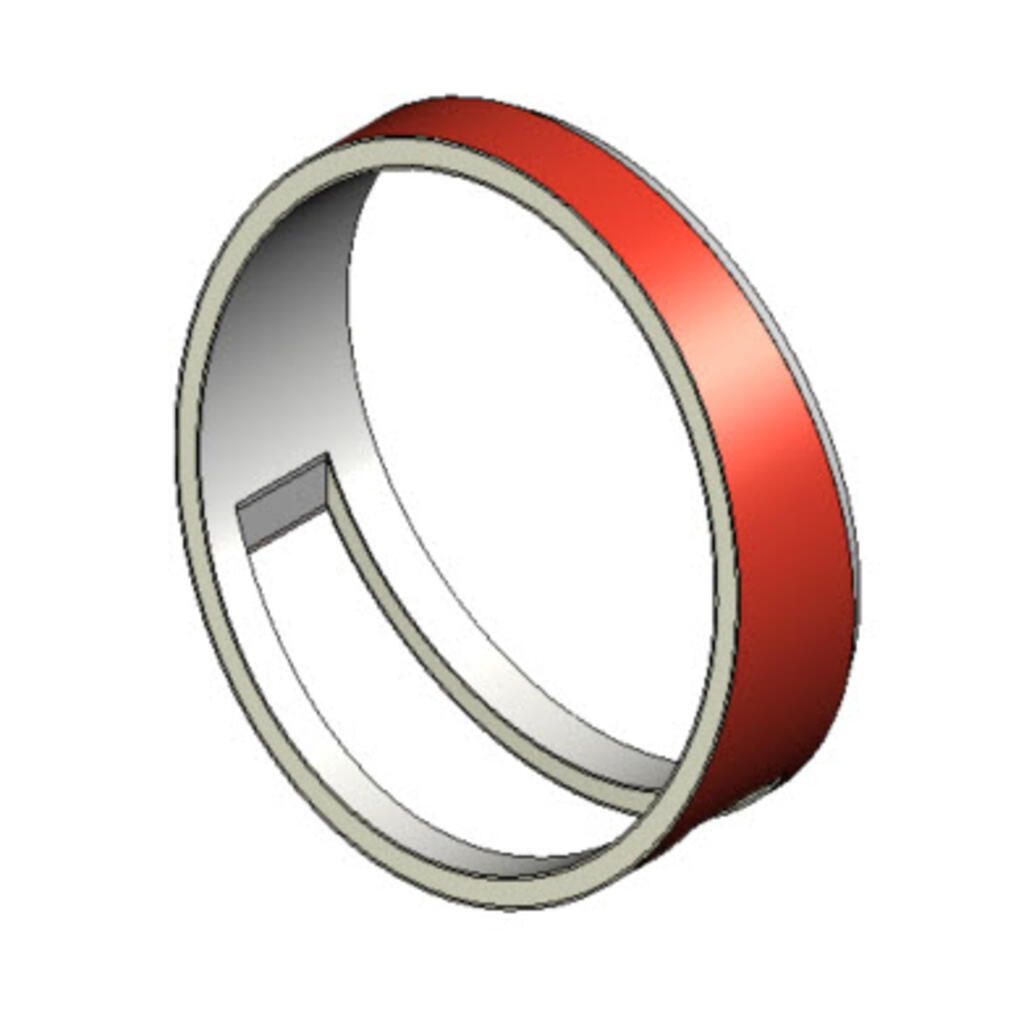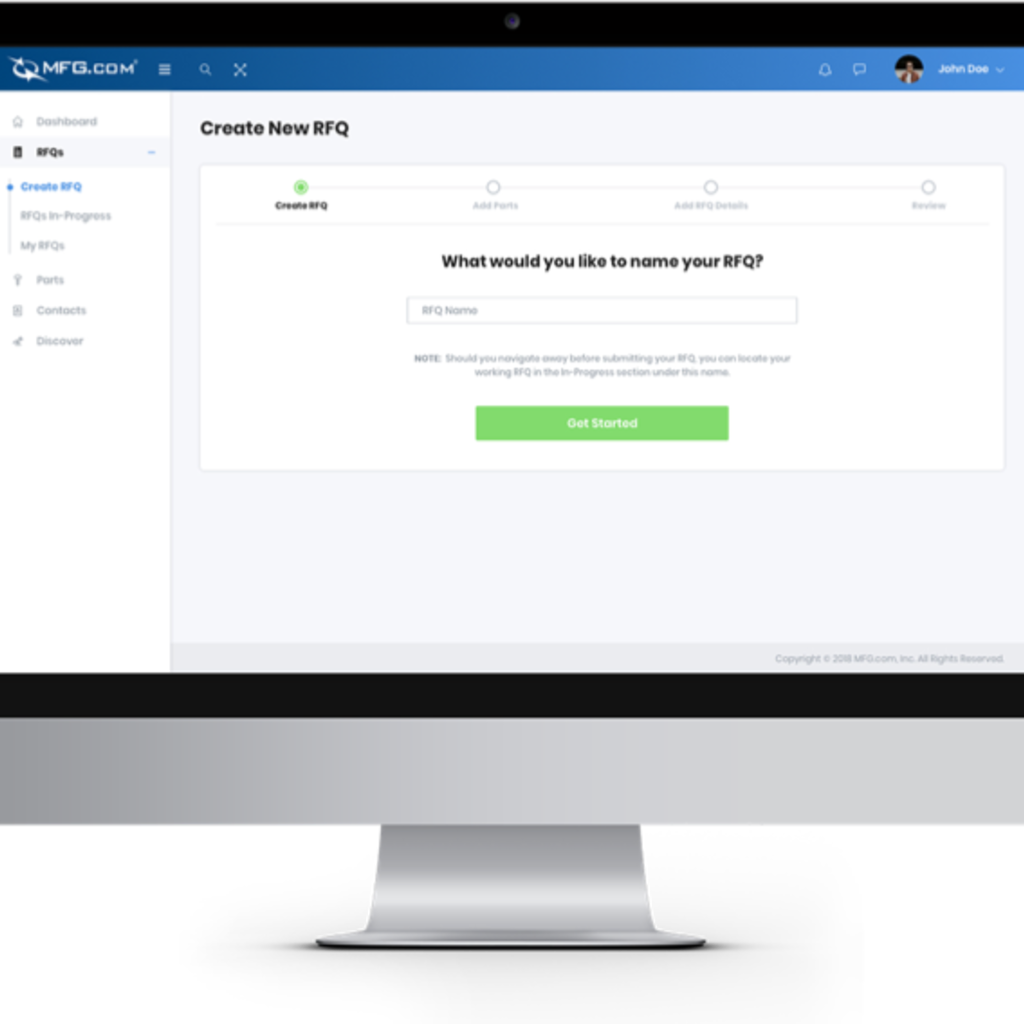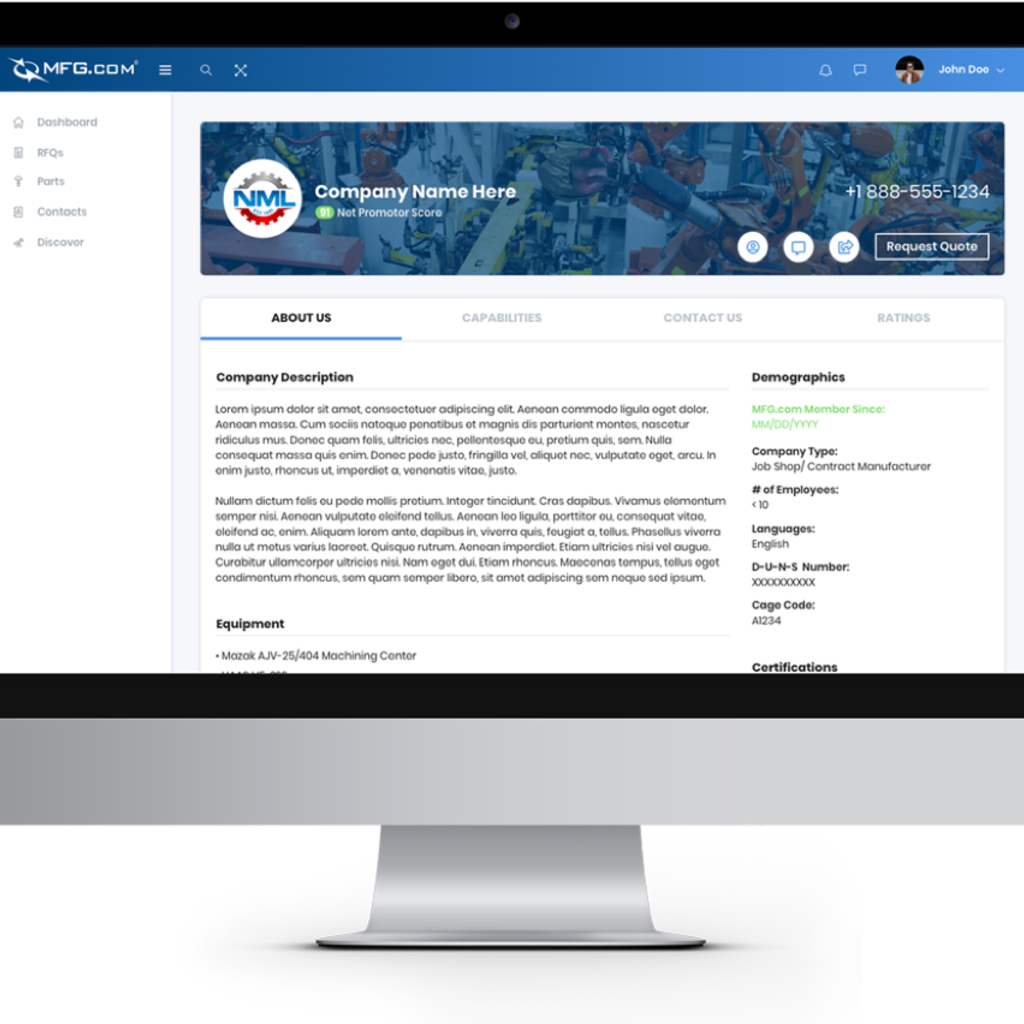 Similar nearby
Plastic Injection Molding, Plastic
Plastic Injection Molding, Welding, Plastic
General Tool & Mold Co.
Plastic Injection Molding, Plastic
Plastic Injection Molding, 3D Printed Plastic, CNC Machining... and 3 more