Metalstamp, Inc.
A team of certified plating suppliers providing Tin, Silver, & Gold plating in multiple configurations can be included in our product offerings
Numerous visual & dimensional checks are required for any robust manufacturing process. Press operators and quality personnel are trained in the use of all measuring and inspection procedures.

/* All items displayed. ","infinite_blog_text":" Loading the next set of posts... ","content_break_point":"1100"};
/* ]]> */

Should a part warrant wire bondable plating with precious metal, we can provide parts with spot plating technology that locates precious metal exactly where needed thus minimizing the precious metal expense. We also provide stampings with nickel phosphorous plating for assemblies that utilize aluminum wire bonding.

Since our inception, we have utilized highly qualified plating suppliers that offer not only overall plating but unique capabilities inclusive of selective stripe and spot technologies. From pre-plated strip to post plated parts, we offer many solutions to your plated product needs.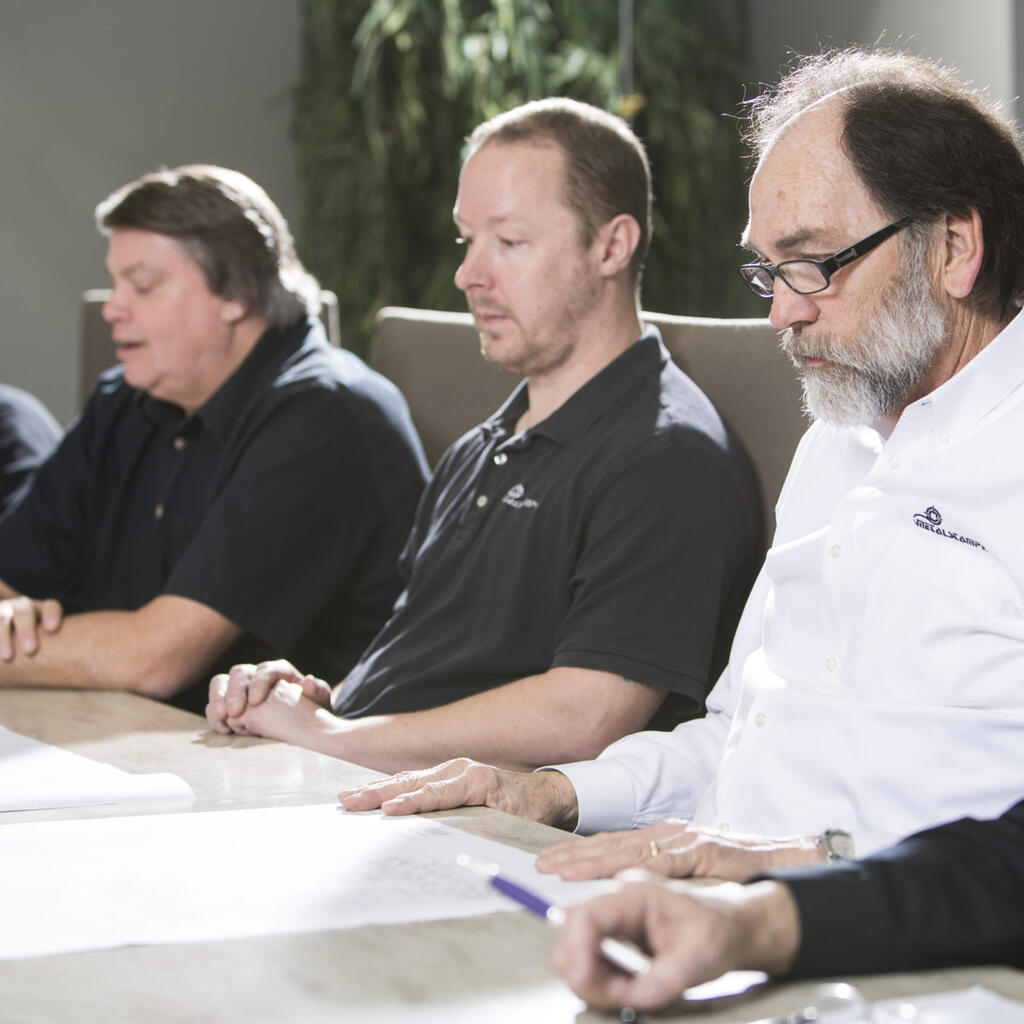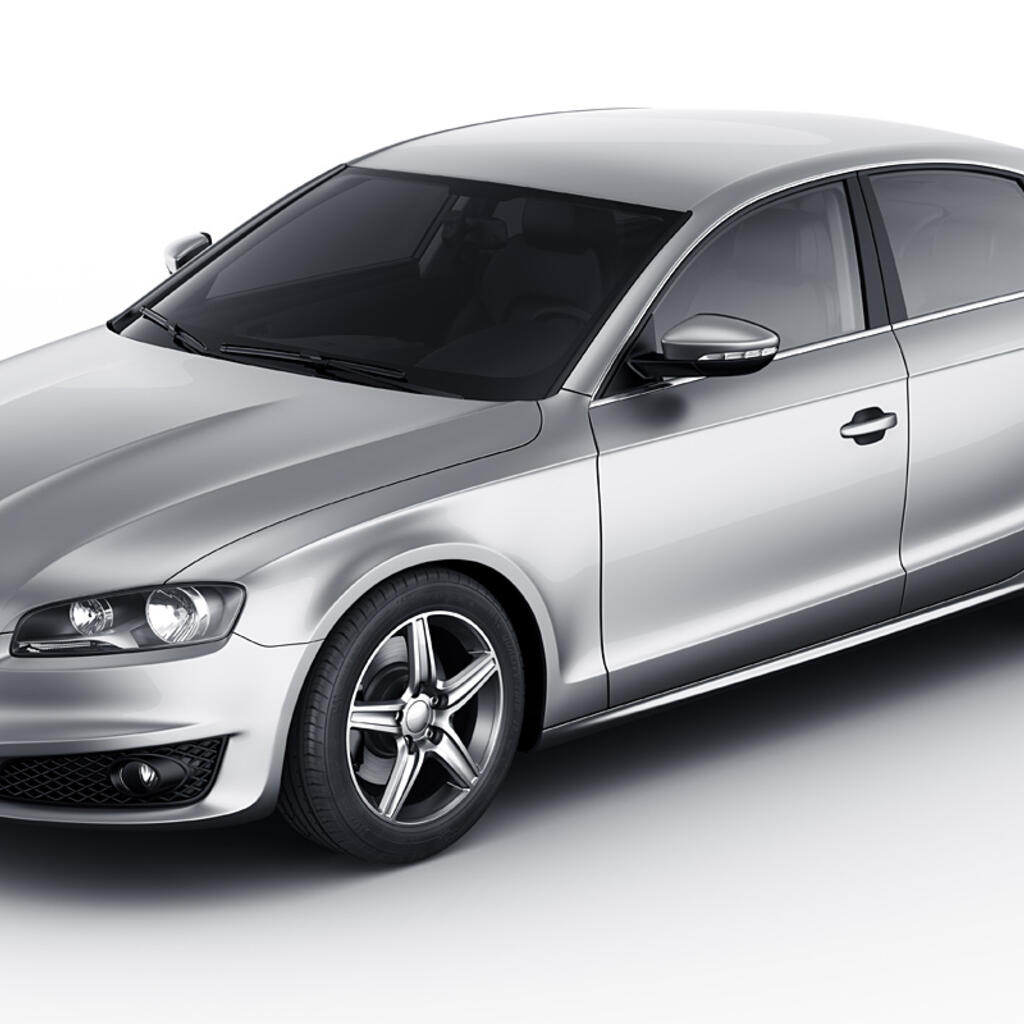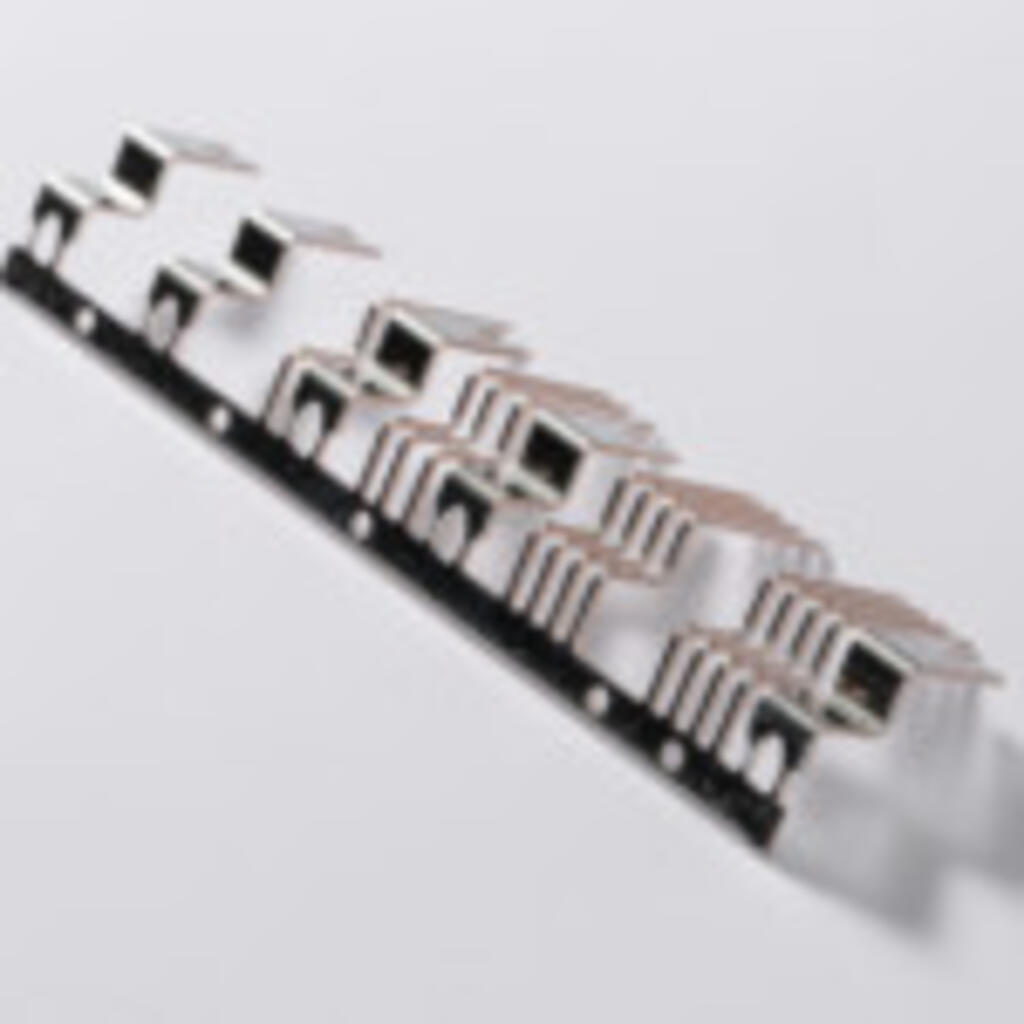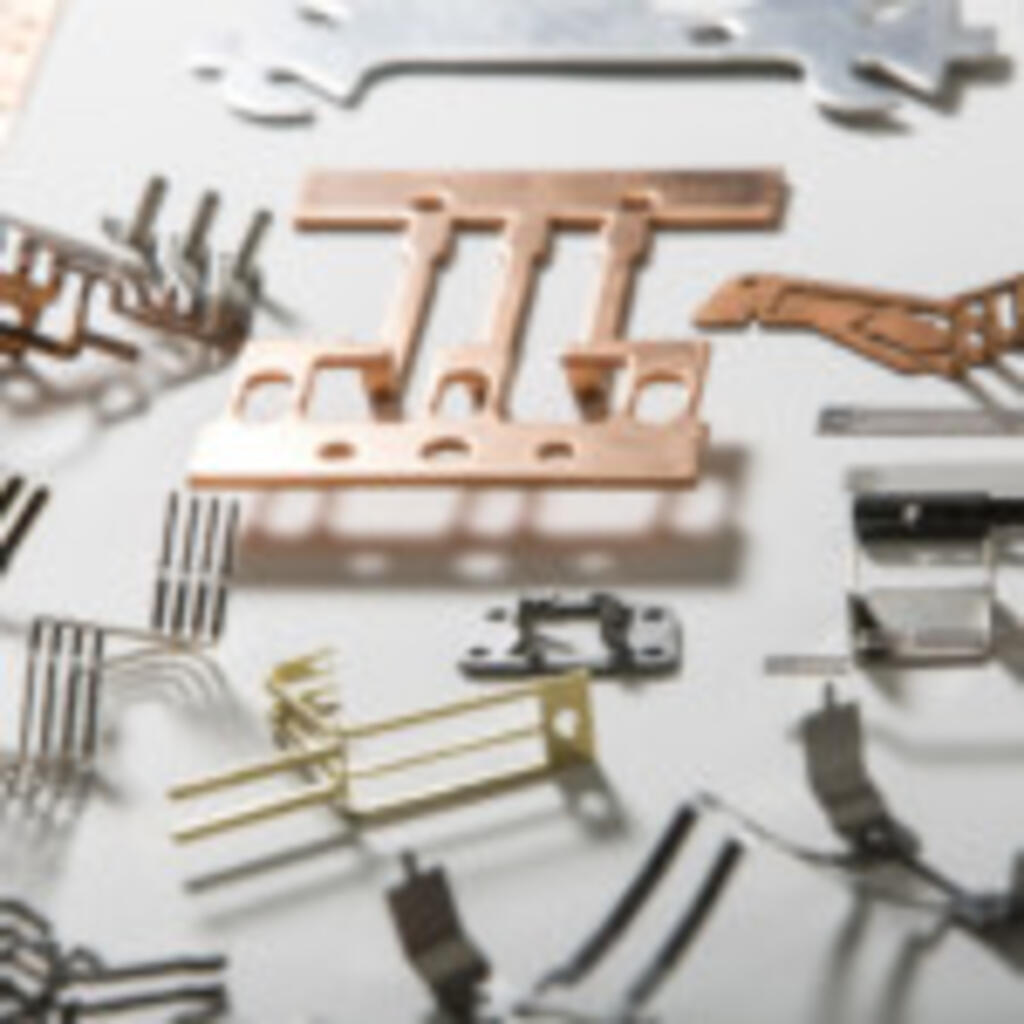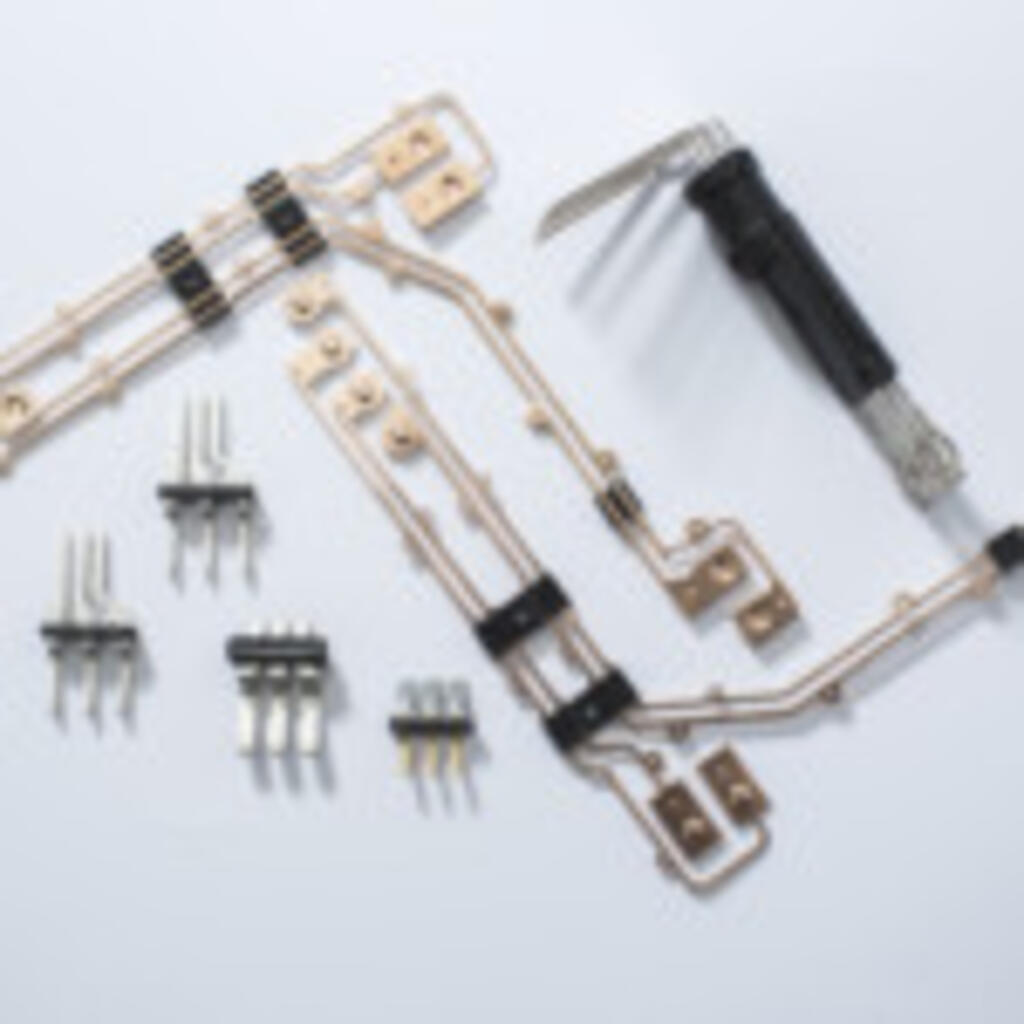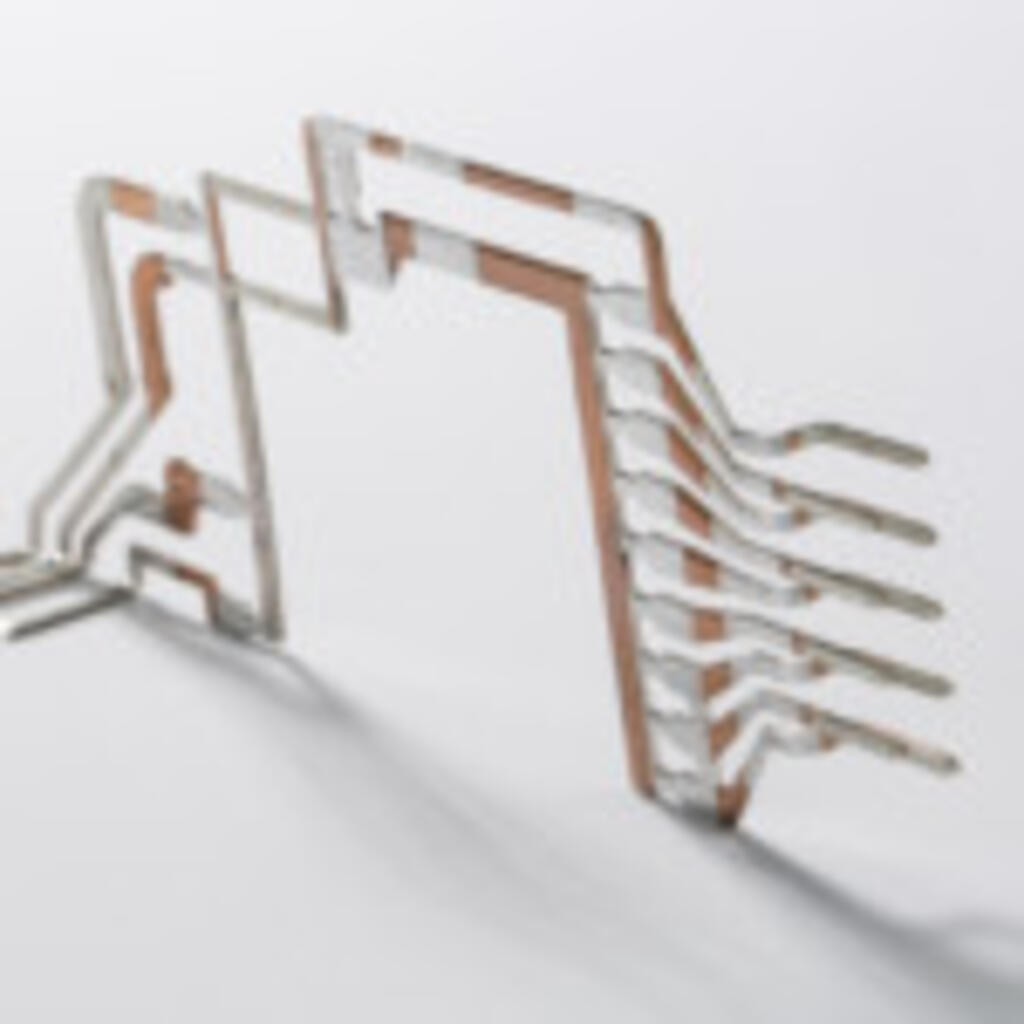 Similar nearby