Metal Masters, Inc.
Interested in commercial-quality metalworking products and services. Let the experts at Metal Master Inc of Newberry, SC show you the way.
Metal Masters, Inc. can provide you or your company with the best of any metalworking or industrial services. Our employees are some of the best in the business. We keep quality in mind when taking on a new project, and that means maintaining the top quality in tools and machinery to get the job done. We aim for efficiency, accuracy, and keeping within your budget. We offer the latest in CNC and CAD/CAM technology in our machining and fabricating processes. Upon receipt of your inquiry, development begins using the latest in engineering software.

Do you need a small crew to put up a new building or addition at your existing site? We offer simple erection services, along with site preparation, painting and related tasks. Know your structure is as strong and secure as it will ever be once our team gets to work. The added benefit? You'll be amazed at the difference between hiring a professional team of metalworkers versus a traditional building crew. Avoid delays and extra expenses by hiring a team able to identify and solve many common construction issues with minimum hassle.

Metal Masters, Inc. is a leading metalwork, welding, mechanical services, and fabrication contractor located in Newberry, South Carolina. We have been in business for over 35 years. During this time we have built outstanding and lasting relationships with our customers through superior service, price, and workmanship.

Metal Masters has a wide range of materials on-site from thin gauge to thick plate, tubing and solid stock, we have it all. We can usually begin your order within 24-48 hours using a wide array of material.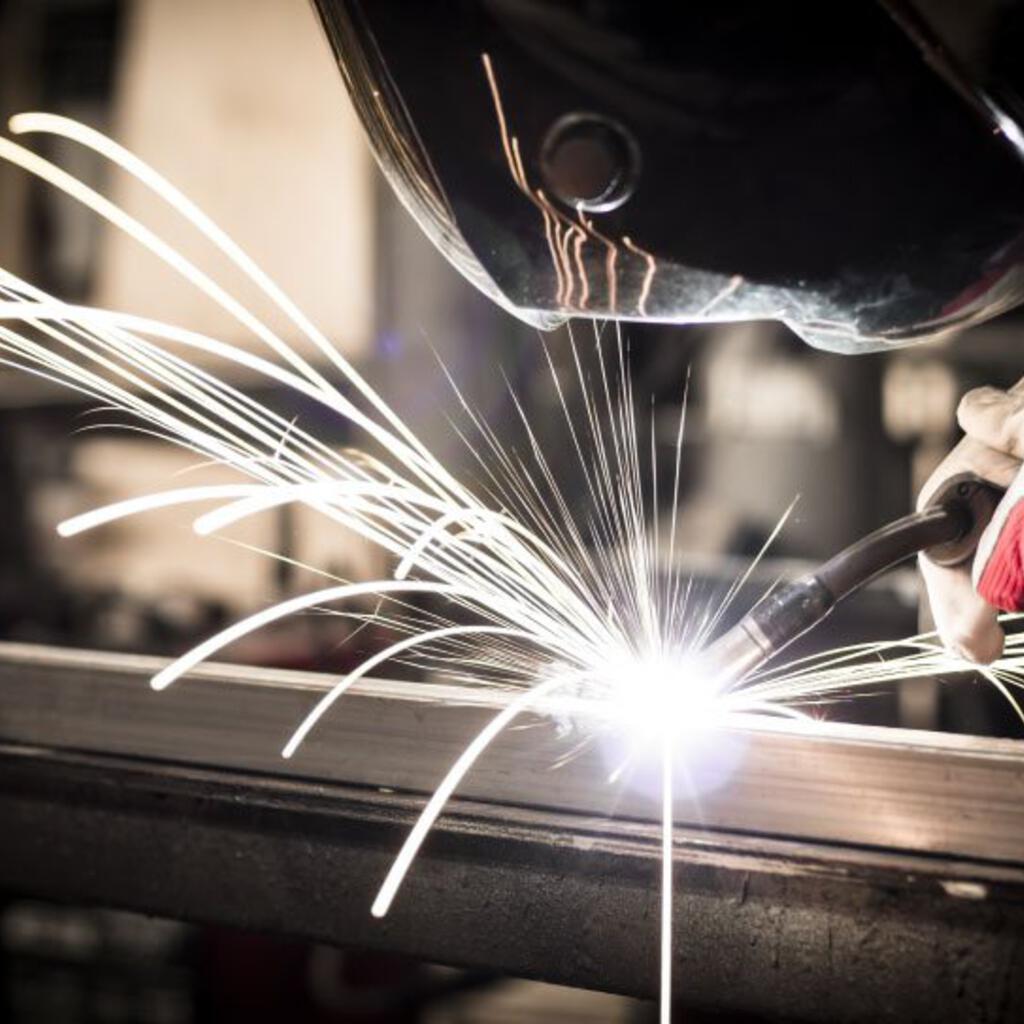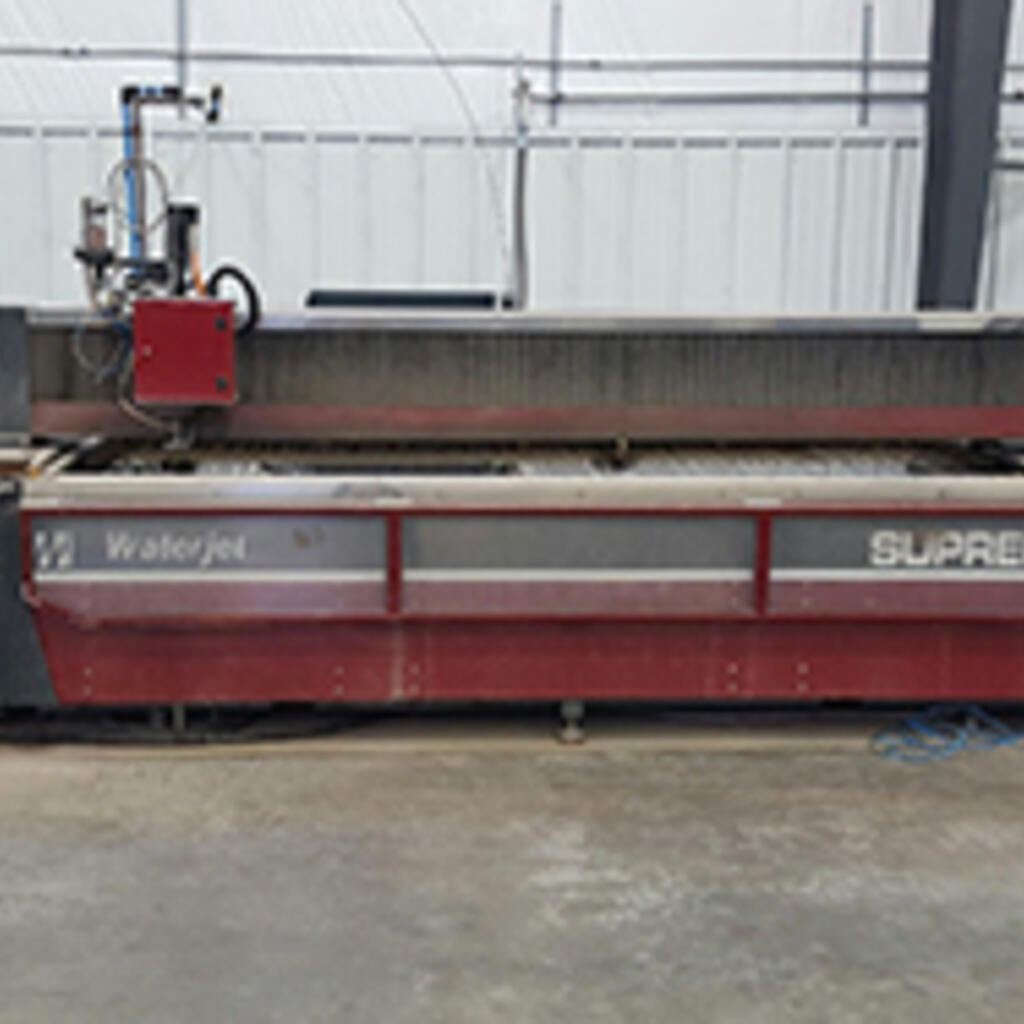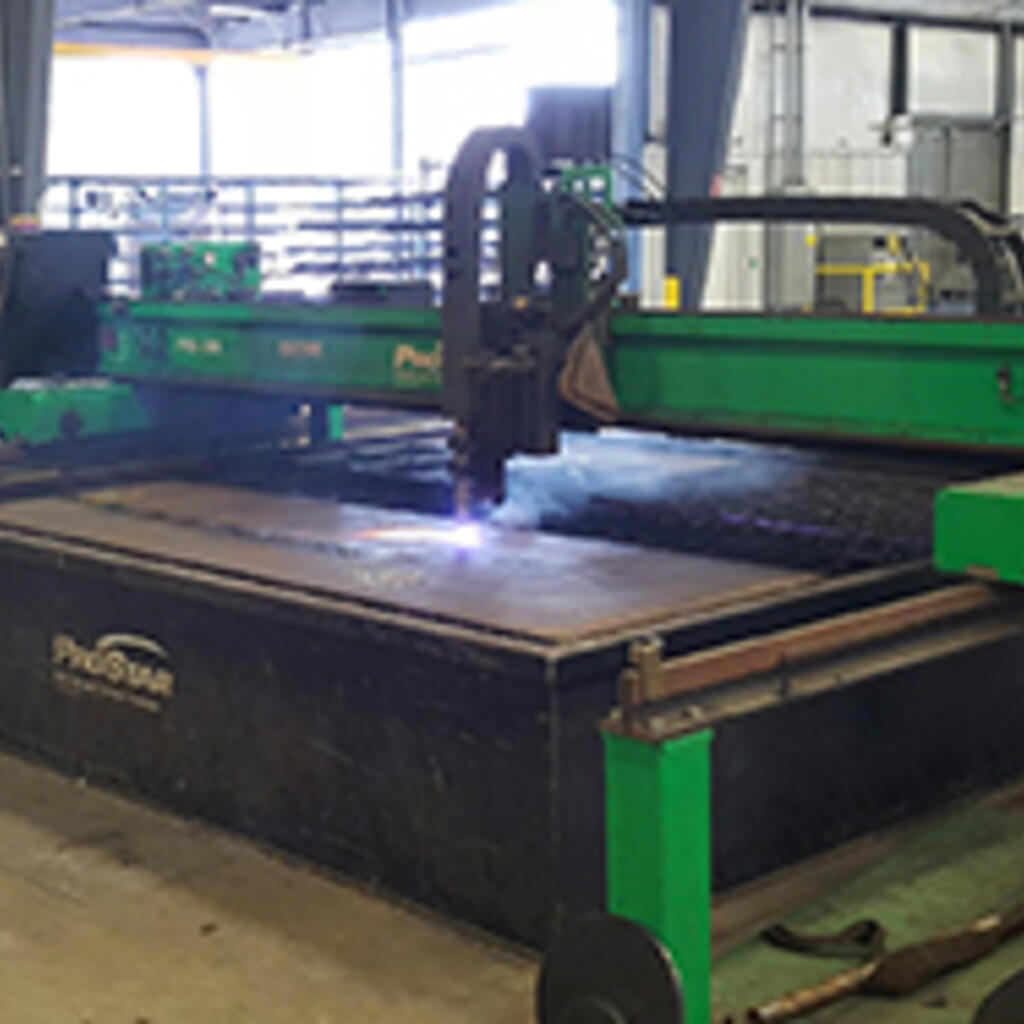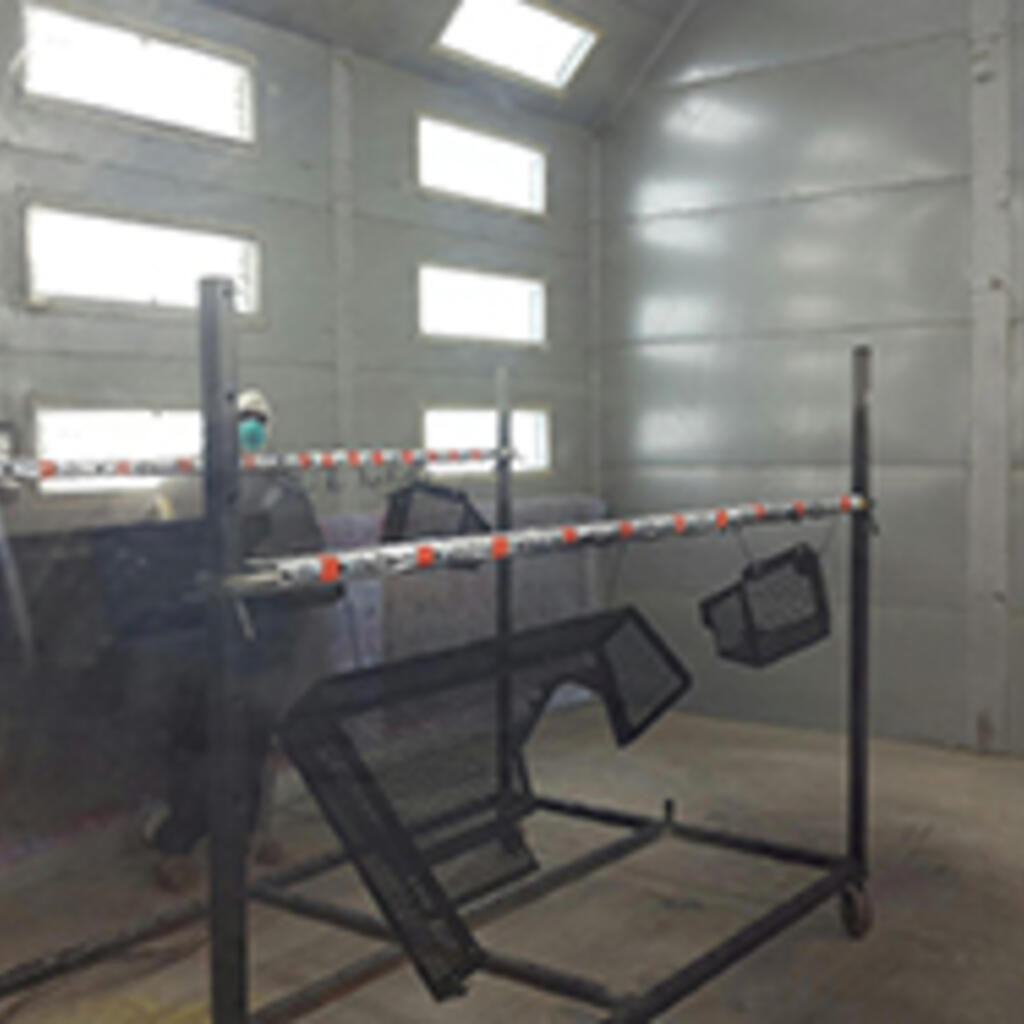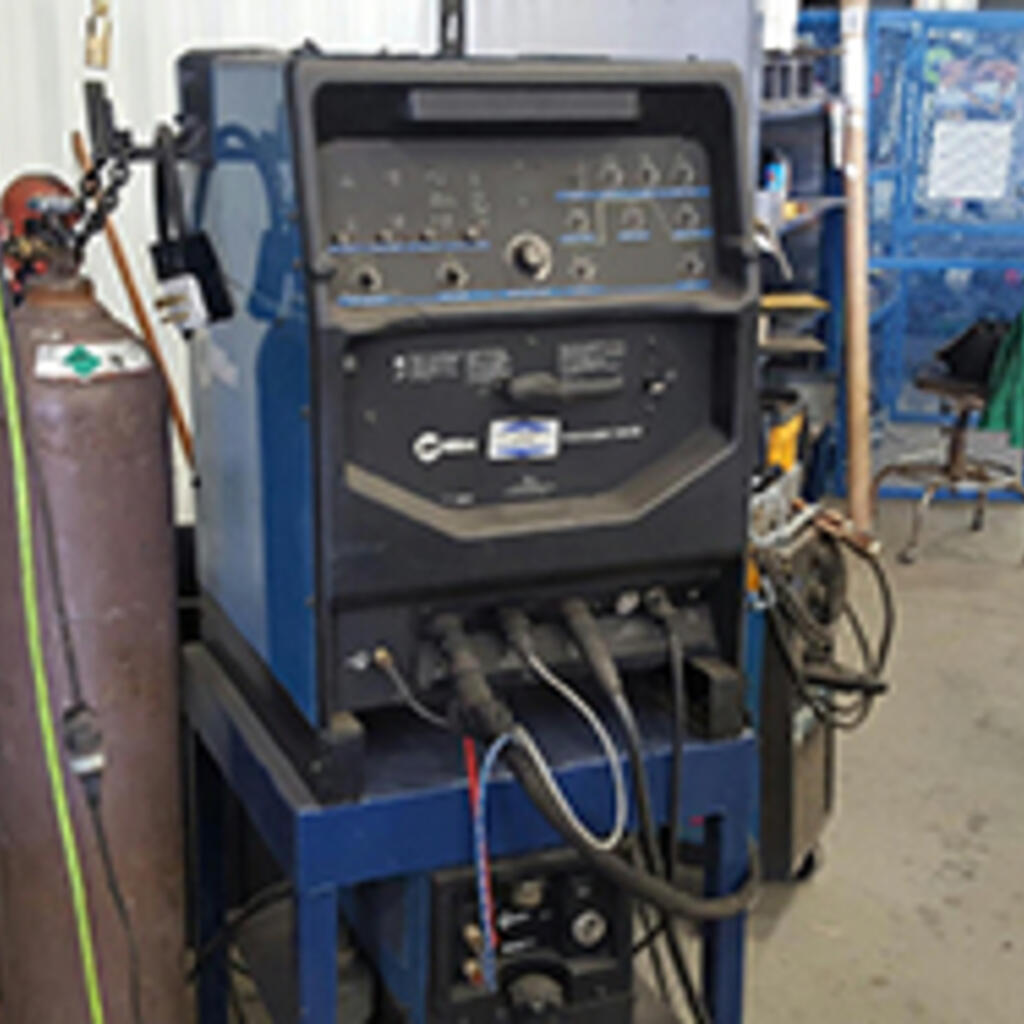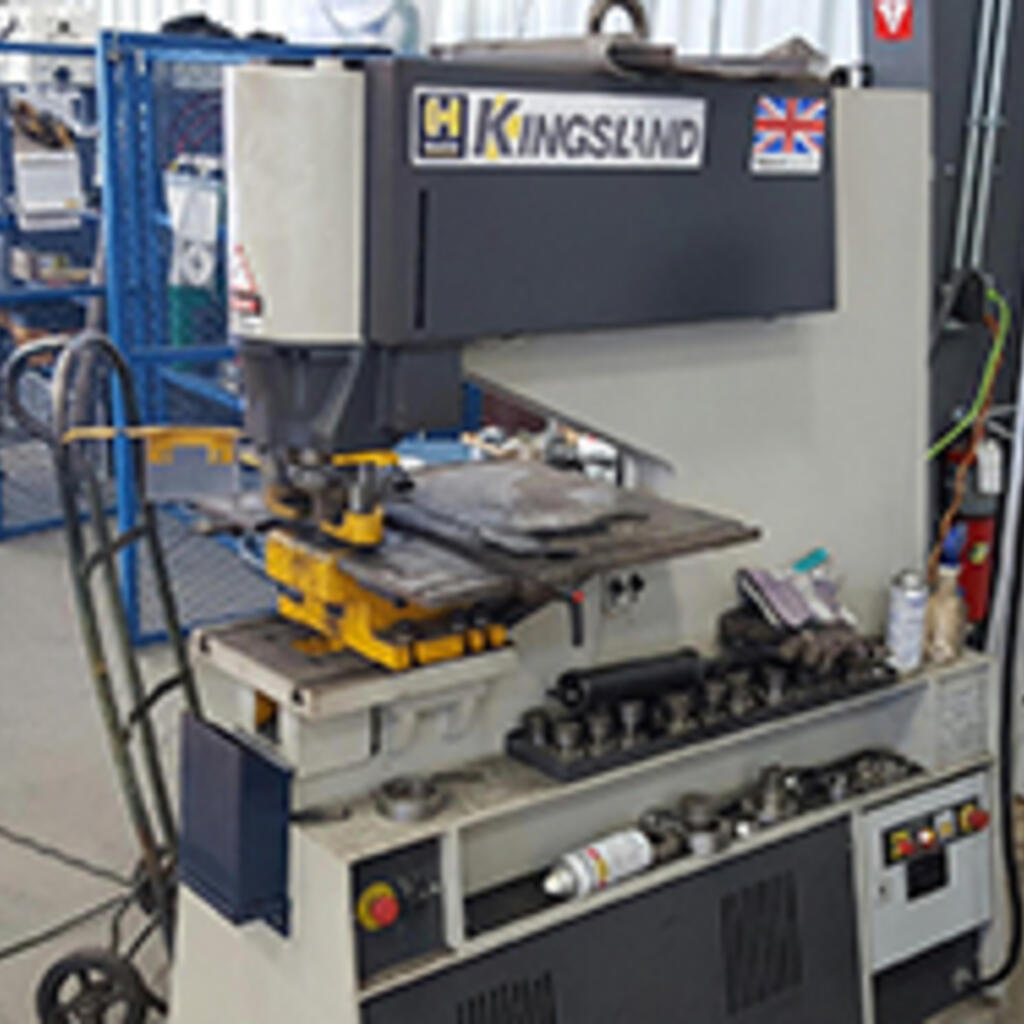 Similar nearby