Metal Flow
The people of Metal Flow Corporation are deeply committed to providing the highest quality processes and products to customers around the world.
We produce high volume, technically sophisticated custom metal components through the deep draw process using a variety of metals.

Metal Flow uses multiple types of presses and machines in order to make sophisticated components to keep up with the demands of a growing automotive industry.

These presses come in various sizes, with versatility in the number of stations and tonnage. Since each station has its own cam and plunger, an ICOP press is really like multiple presses in one. An ICOP press comes as a ready die set, which allows for low tooling costs since all tooling components that need to be built are part specific.

Our Large Presses allow us the capability to build larger and thicker components due to higher tonnage and larger bed size.

Progressive Die uses similar press technology to our large, die-set presses, but much different tooling technology.

Instead of using "fingers" to grab the part and transfer to the next station, Progressive Die technology grabs the "web" of scrap material to move the part from station to station. Taking on progressive die allowed Metal Flow to build brackets and fuel rails, making Metal Flow the largest supplier of fuel rail components in North America.

Metal Flow has a number of specialized machines to meet our customers' component needs, including welding, bending, and single-hit machines.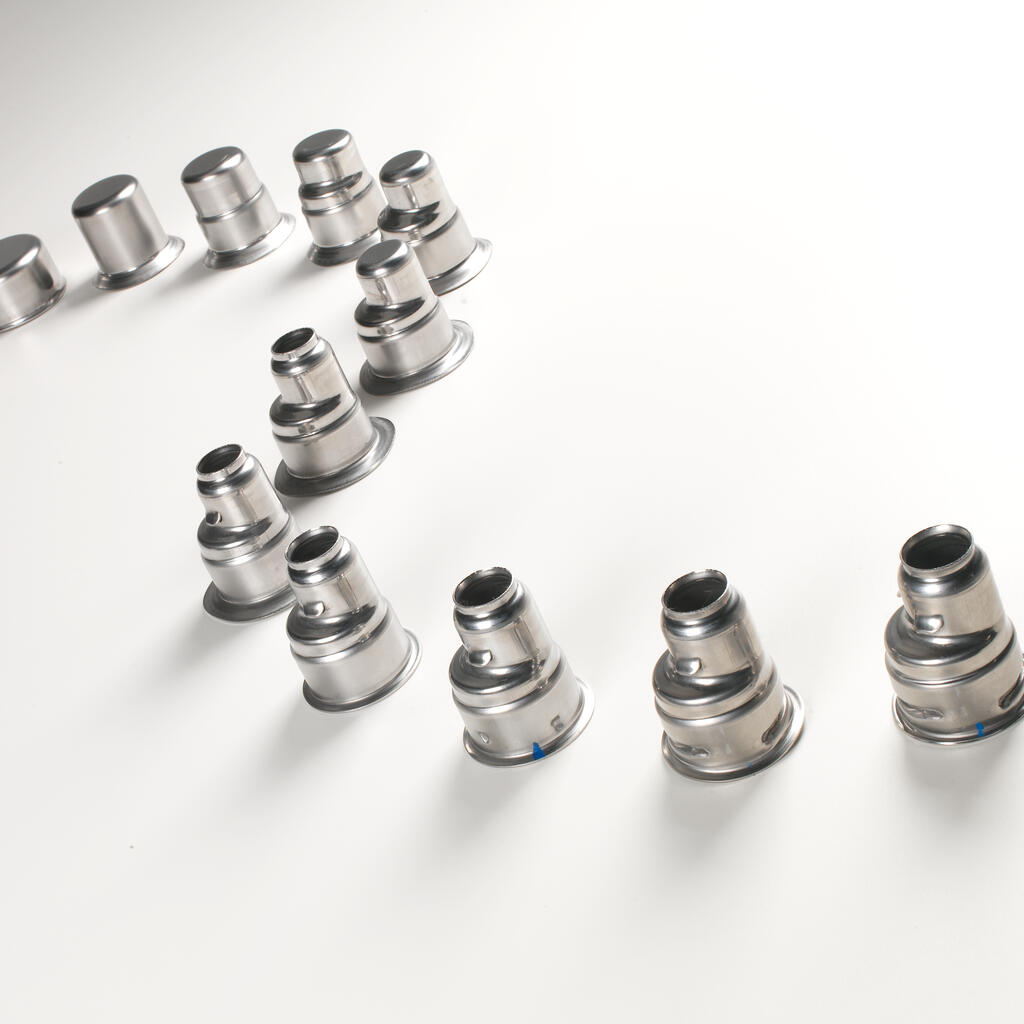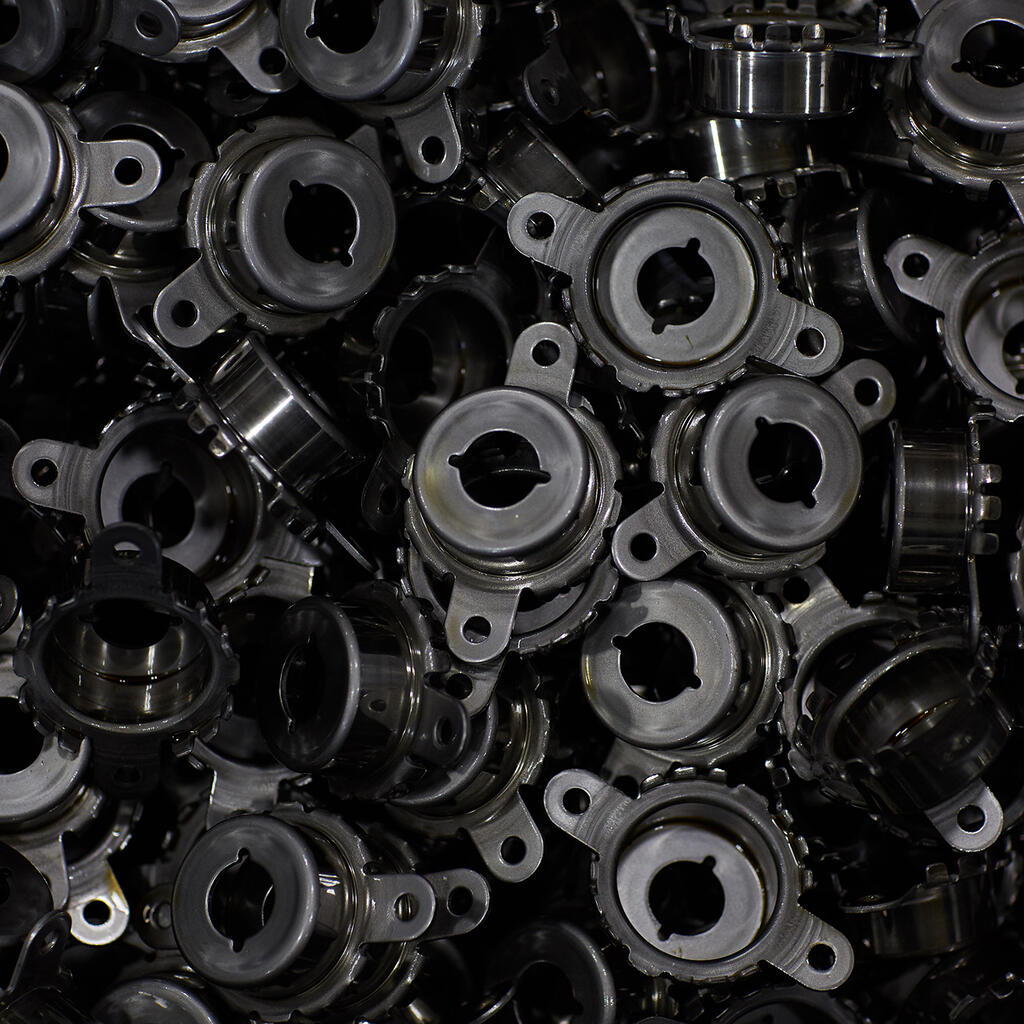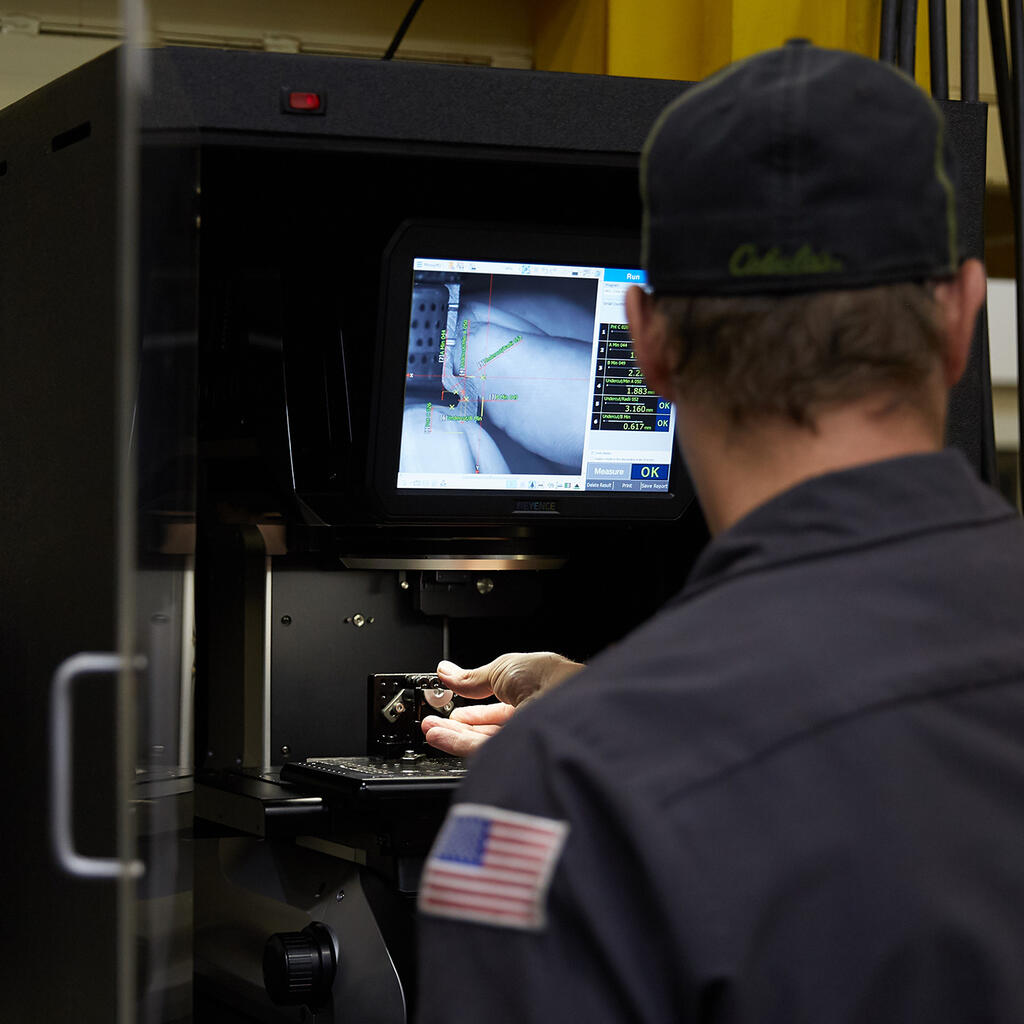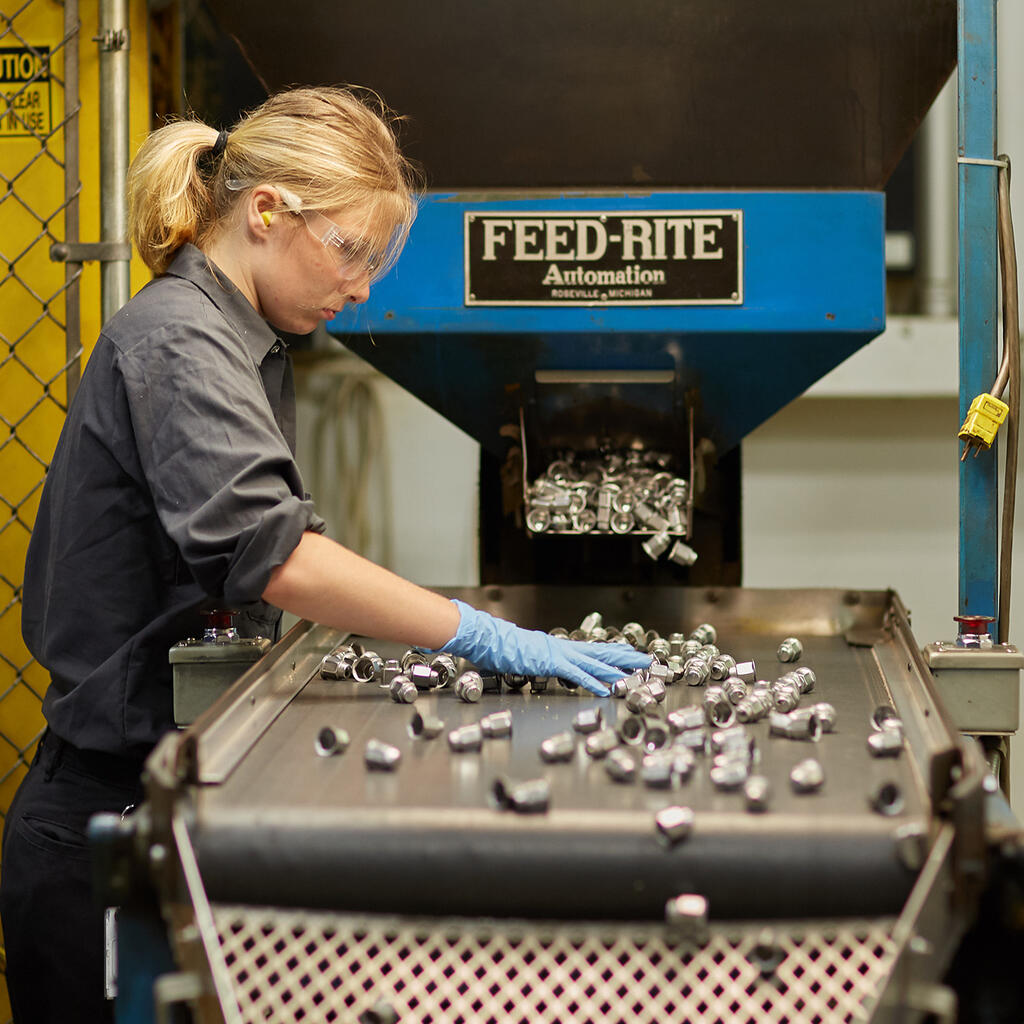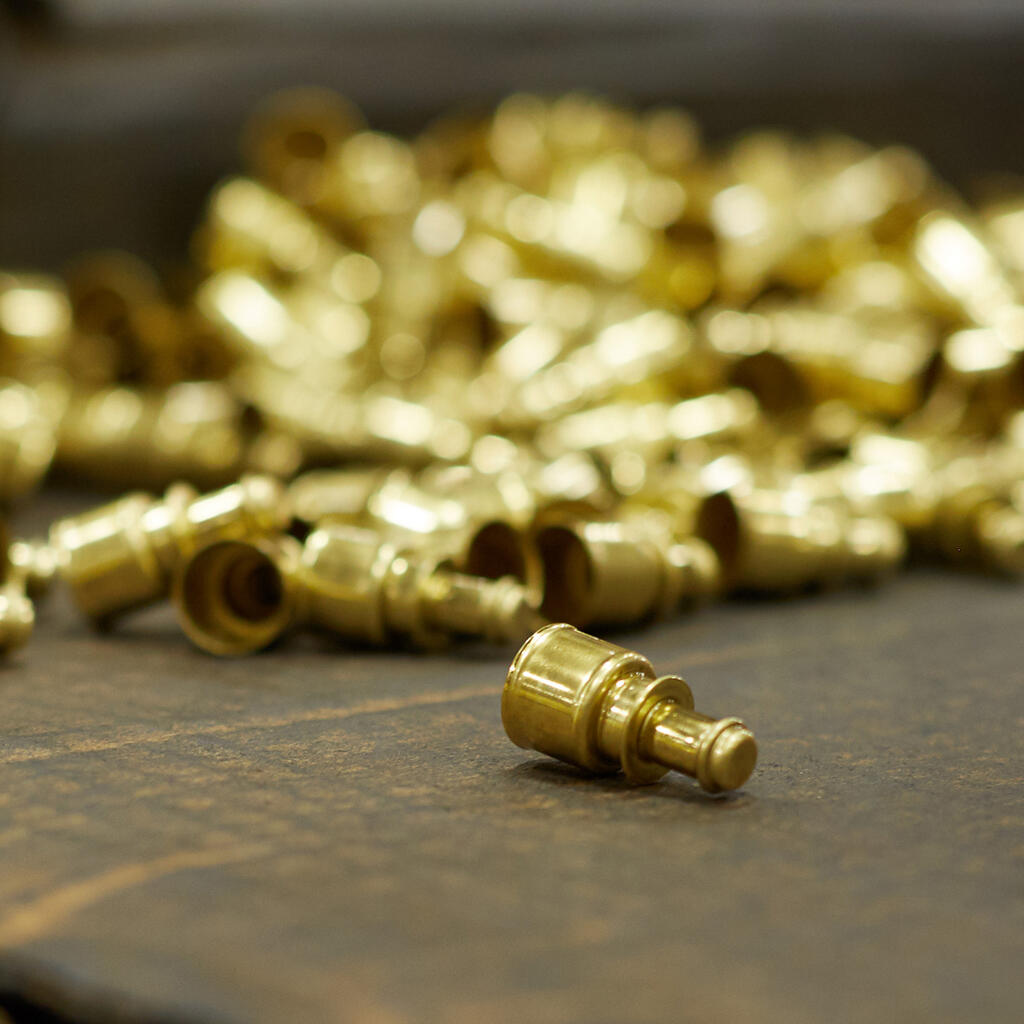 Similar nearby