MET2Plastic
Met2Plastic of Elk Hart Village, Illinois, began in 1970 and now focuses on low- volume production molds and moldbuilding.
By 1982, the company had outgrown its Chicago facility and moved its operations to Elk Grove Village, Illinois. The new facility allowed for expansion in both moldbuilding and injection molding operations. While many moldbuilders were still using primarily manual machining techniques, MET embraced CNC machining technology with punch-tape programming capability. In 1985, the company purchased a McDonnell Douglas CAD/CAM system to speed tooling development, making MET Prototype an early adopter of 3-D CAD technology.

Is your current injection molding supplier unable or unwilling to meet your needs? Our customers' requirements often don't fit the business model of traditional injection molders, creating the need to re-source existing programs. If you have a need to change molding suppliers, you can trust Met2Plastic to expertly handle your tooling transfer projects. Our customers rely on our expertise to successfully manage tooling transfer programs ranging from one mold to 50 molds. Our in-house toolroom can quickly analyze your tooling and complete any required maintenance or repairs prior to sampling.

Met2Plastic offers comprehensive plastic injection molding capabilities. We specialize in injection molding of high-end critical parts, catering to OEM's with build requirements ranging from 100-100,000 units. With this focus, we are able to ensure a higher level of service than a traditional injection molder would be able to offer to these industries. This makes Met2Plastic a leader in injection molding plastics products, and an invaluable asset to a wide array of industries.

Your success is dependent on partnering with a supplier who will find quality solutions for complex injection molded parts. Met2Plastic, LLC is a premier custom injection molder and mold builder that is dedicated to being a single source solution provider for OEMs who require multiple components. Our focus is on producing complex injection molded plastic parts, providing total solutions, and unparalleled technical expertise in order to exceed customer expectations. We serve the medical, aerospace, business and industrial equipment markets.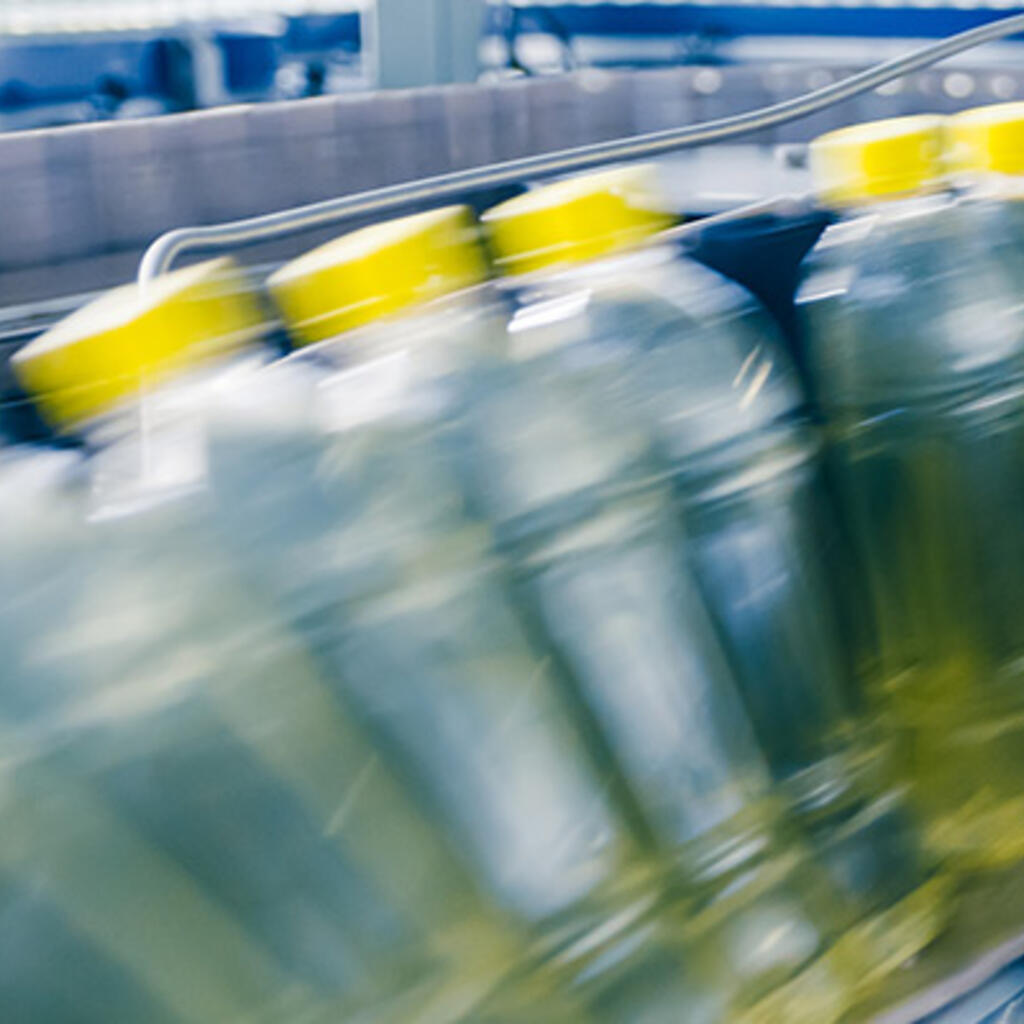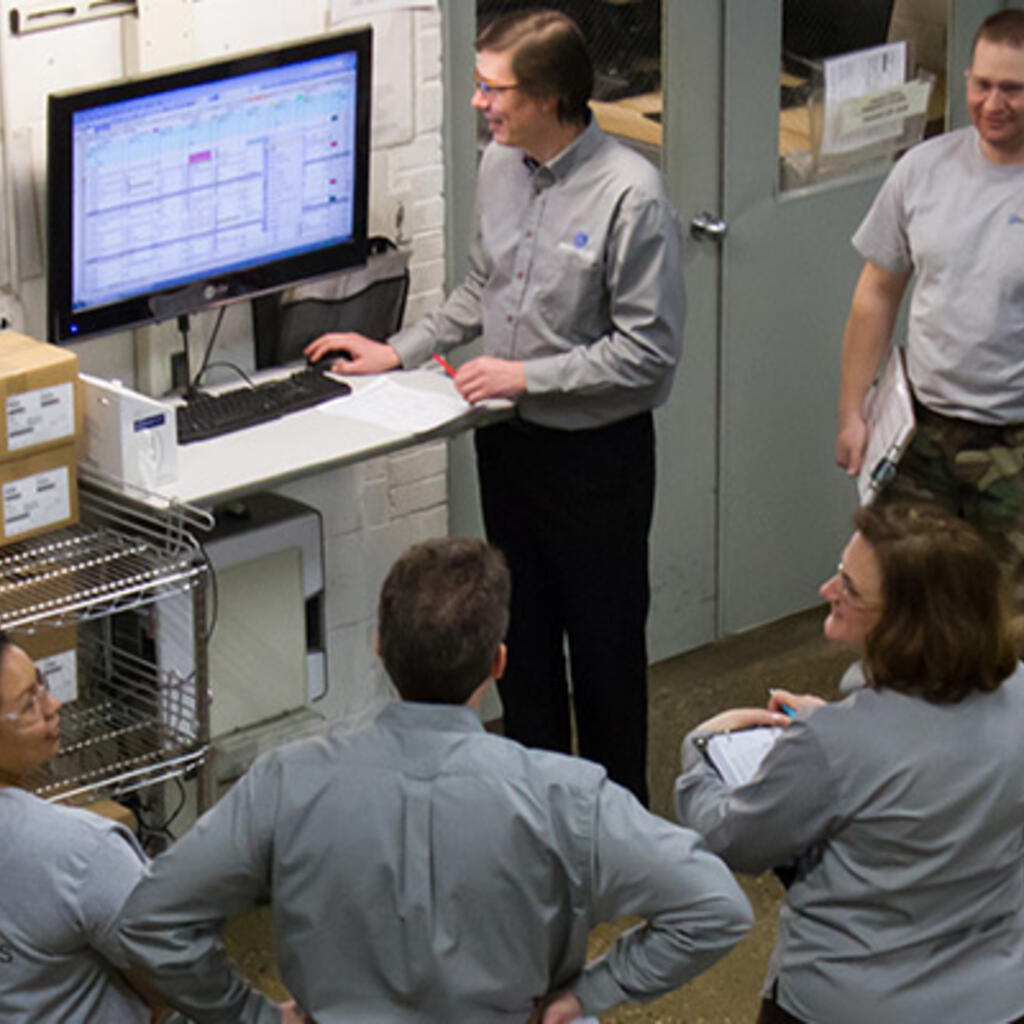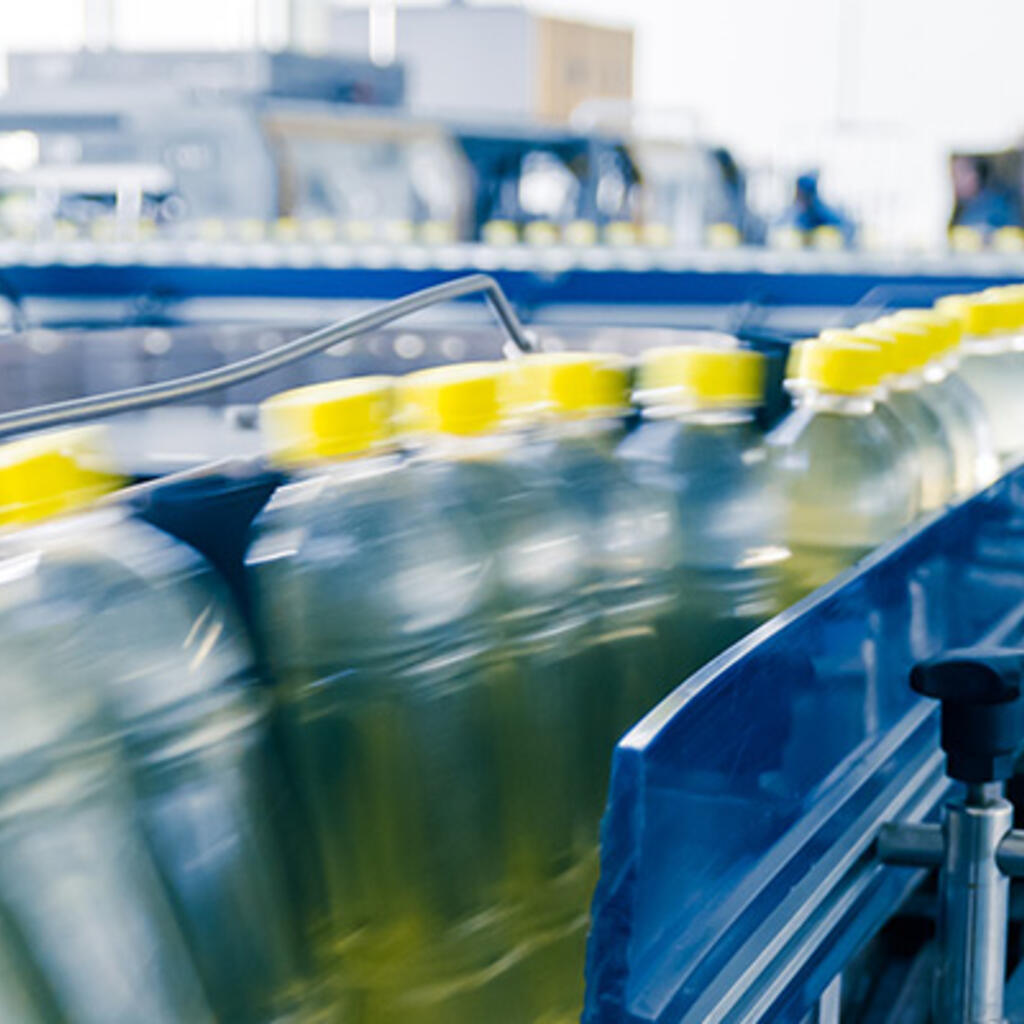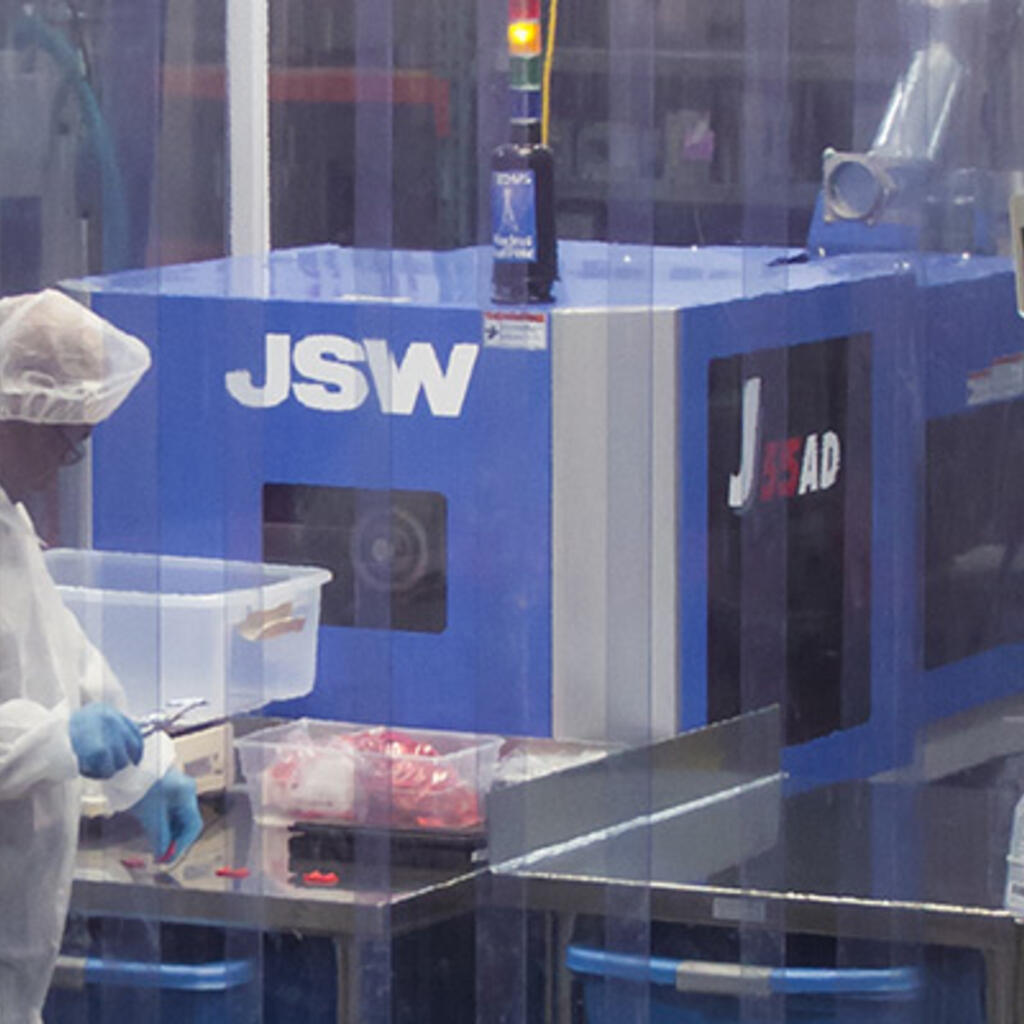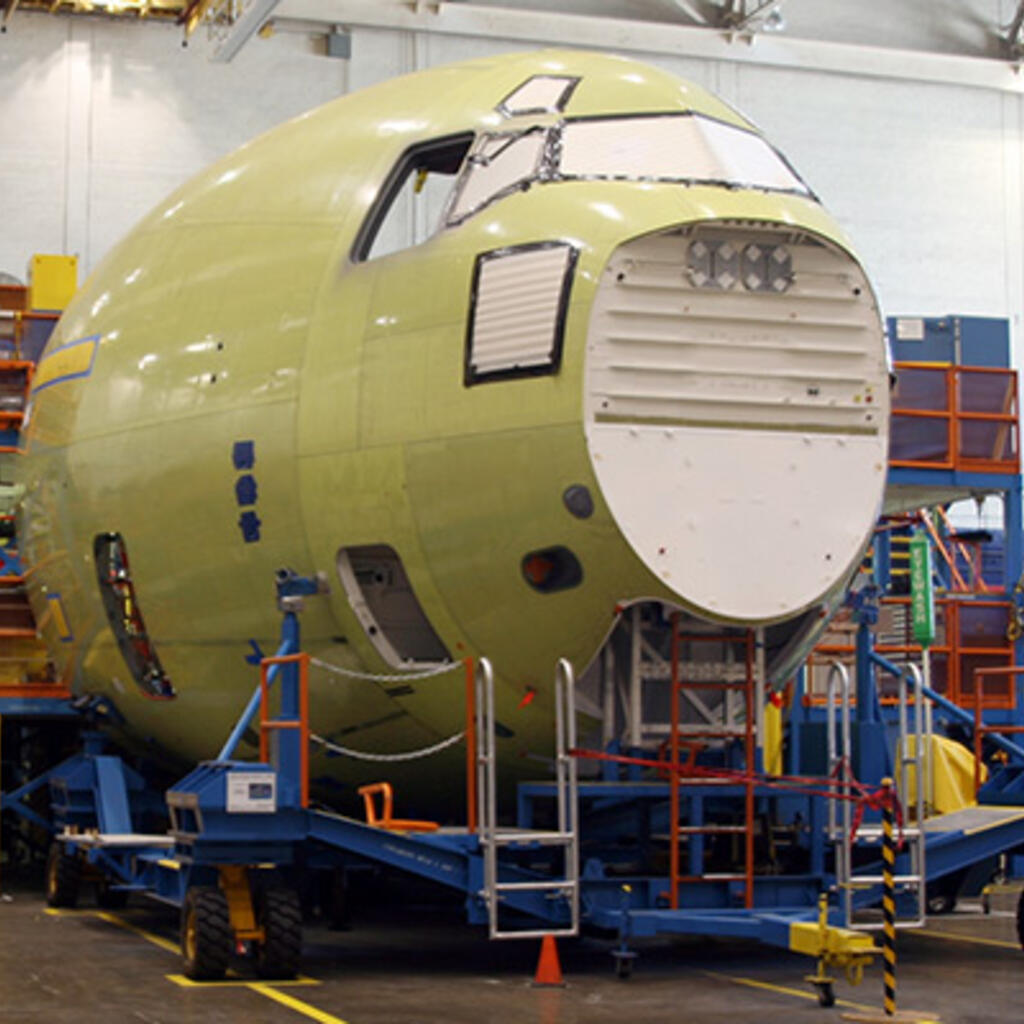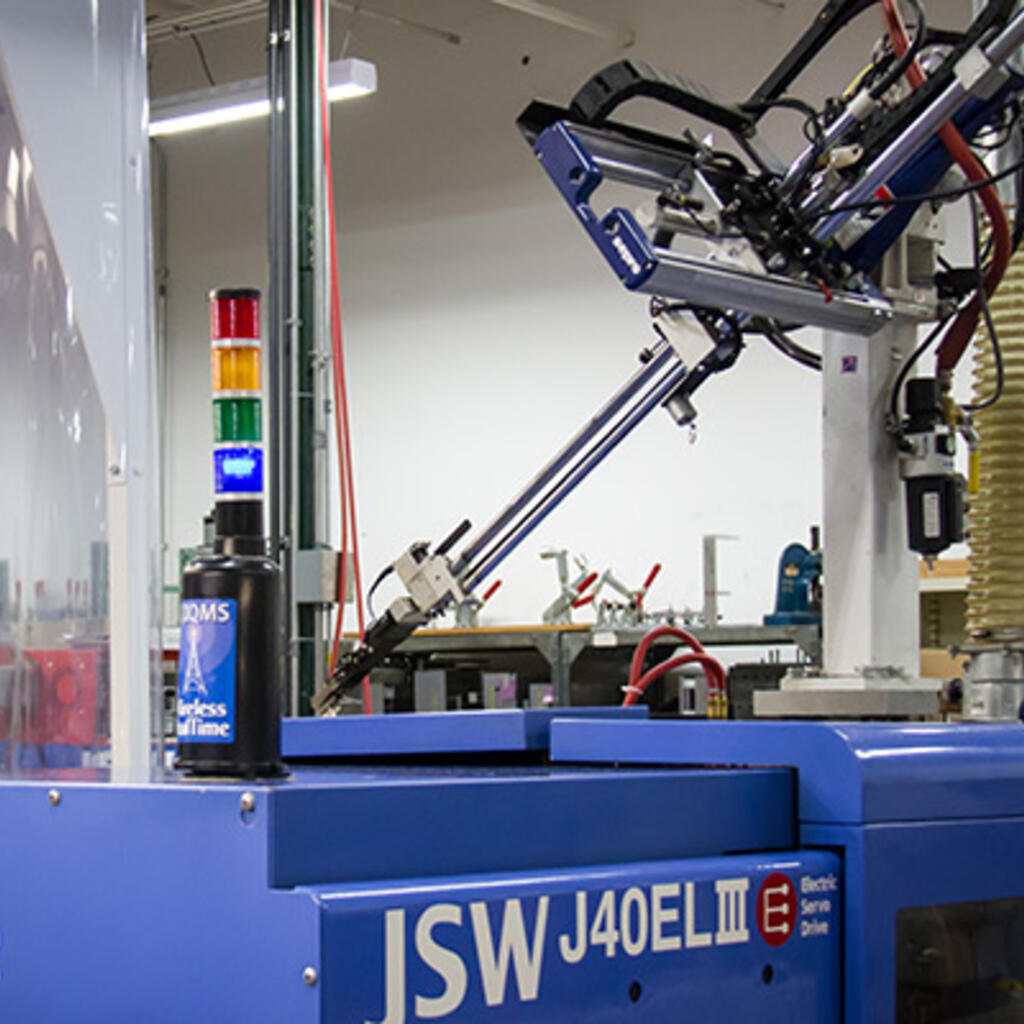 Similar nearby