Meridian Industrial Group, formerly Central Massachusetts Machine, LLC
Meridian Industrial Group has been providing machining solutions to Western MA and Northern CT since 1881.
This business was built on the heavy commercial work that makes up the backbone of America's infrastructure. As always, we continue to provide machining to our customers in the water generation, power, and fabrication industries. More recently, with the addition of new equipment and technology, Meridian has expanded the aerospace, defense, and space side of our company. With these customers serving America's warfighters, Meridian is committed to doing our part to keep the country at the forefront of manufacturing and technology."

Precision large part machining is our specialty. There's no need to sacrifice accuracy for size. With material handling capabilities in excess of 30,000 lbs, and machining capabilities to match, we can accommodate even the largest jobs. Meridian Industrial Group has provided large precision machining services to companies in the aerospace and defense industry. Our staff can perform machining services for materials such as steel, aluminum, titanium, plastics and more. We will work together with you to make sure your parts are finished exactly the way you need them.

Meridian Industrial Group offers both vertical and horizontal milling solutions. We have 4-axis milling capabilities to 137" X 98" and 3-Axis capabilities to 240" X 90". We use a combination of vertical and horizontal machining centers with technology including tool changers, rotary tables, and part/tool probing to reduce setup and machining times. Meridian's operators are experienced in a large array of materials including aluminums, stainless steels, and aerospace alloys. Our expertise is in large CNC milling but we also have extensive experience with smaller sizes and large productions runs. We also stock a huge variety of cutting tools which allow us to complete specialty or research and development jobs on a compressed delivery schedule.

Despite being known in the industry for our large part capabilities, we are also very experienced with smaller parts. Whether it is a component of a larger assembly or a single piece, you can be assured our machinists give the attention to detail required to successfully manufacture your parts. The manufacturing of small parts requires a high degree of accuracy, and Meridian Industrial Group will provide excellent dedication to even the smallest prototype parts. We continuously strive to exceed the industries highest standards with respect to quality and customer satisfaction. Milling services through use of small part CNC lathes are just one of many ways that MIG can help your company with machining needs.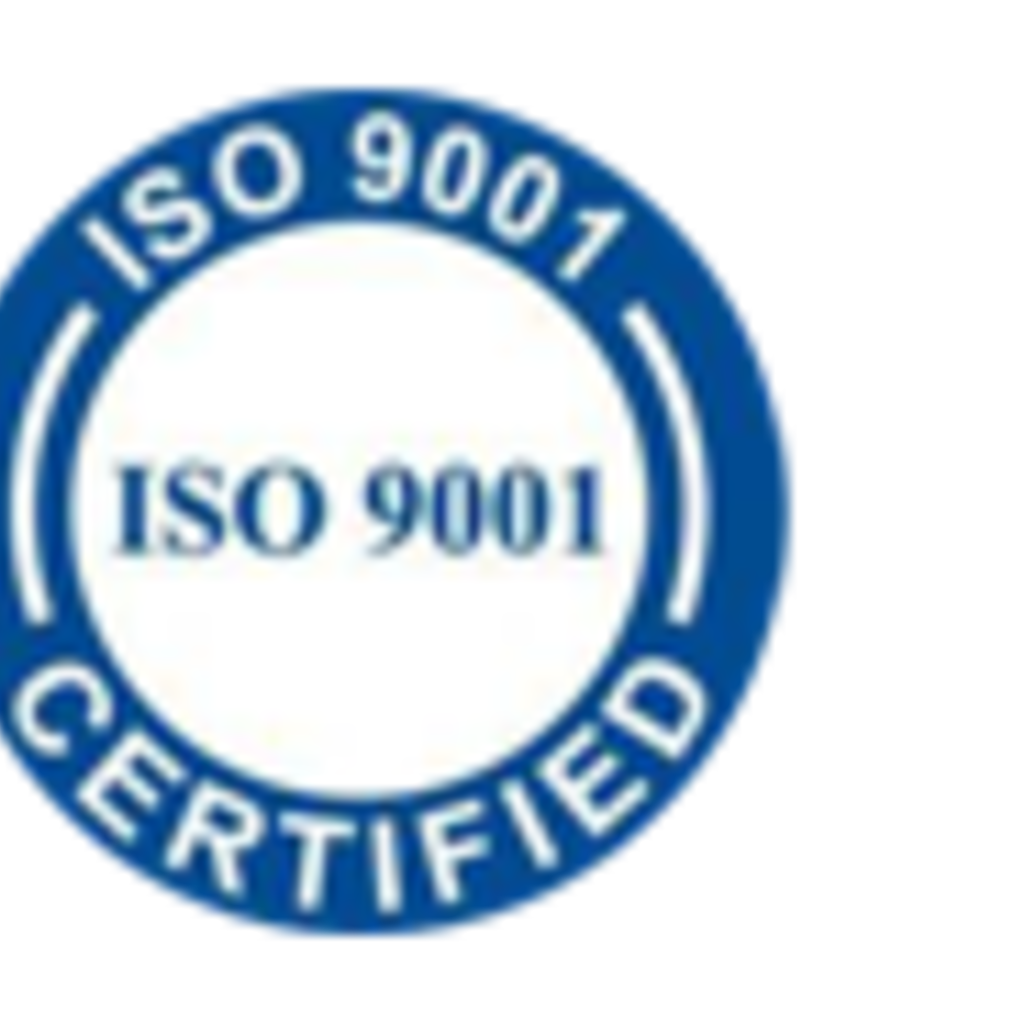 Similar nearby