Merchant's Fabrication, Inc.
Merchants Fabrication Inc. specializes in short and long-term parts for unique, complex, and high-tolerance fabrication for any size project.
Tolerances can always vary depending on the type of equipment available on the floor at a given time. For precision cutting, machines have little room for error, leaving the metal fabricator almost entirely dependent on the technology available. It's important to note which equipment will be available to whomever is working your project. This will ensure that the quoted tolerances can be met on a consistent time basis. Sometimes having a certified weld inspector (CWI) can be helpful to ensure proper tolerances are being hit.

There is always a level unpredictability involved with any trade; however, with the advancements of modern technology, bending will only become more precise every time. Whether working with pipes or tubes, whichever method of bending utilized is always relative to the quality of the material, machines, tools, and lubrications involved. Also, knowing the proper bends is just as important as the quality of material being used. Due to different levels of spring back from different metals, it's crucial to know what's best for the desired outcome. Here at MFI, we utilize the ideal bends for our end user's desired project requirements and can assure that our expert fabricators will produce the highest quality products.

The safety of our customers and our team members is our top priority. We are closely monitoring and following all directives from public health officials and government agencies, including travel restrictions. We understand that some of these travel restrictions affect servicing our loyal customers; therefore, we are prepared to provide support services via phone, video conferencing, and online meetings when travel is not possible.

MFI partnered with a manufacturer to engineer and fabricate this custom stand for use with large air systems in centralized destruction facilities.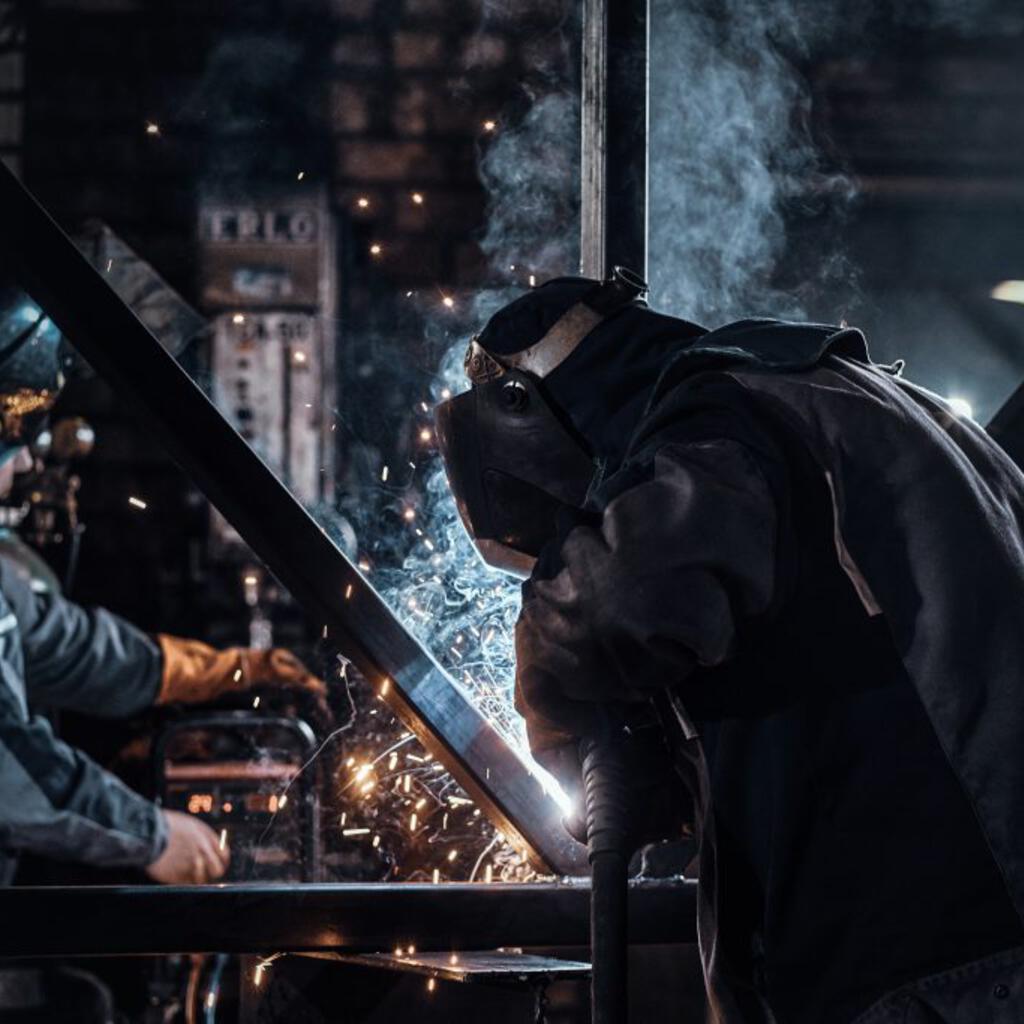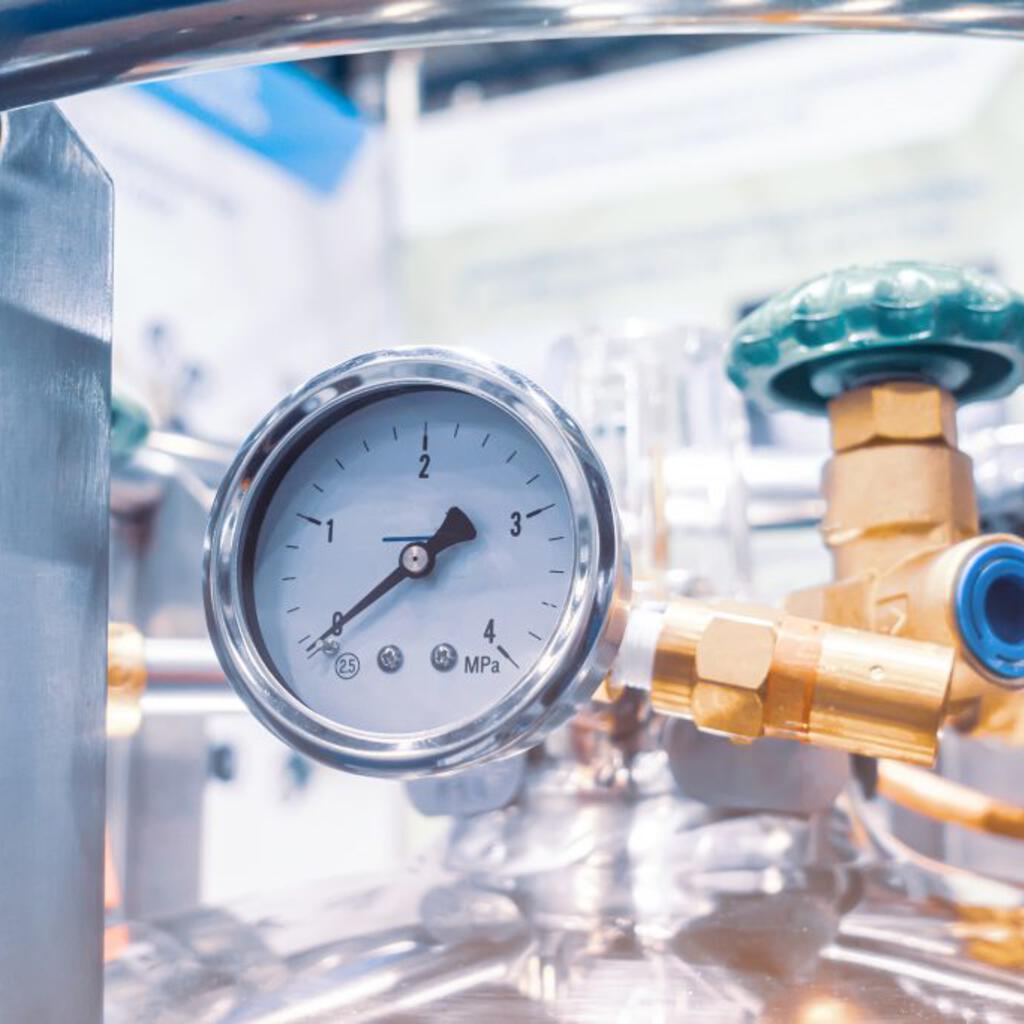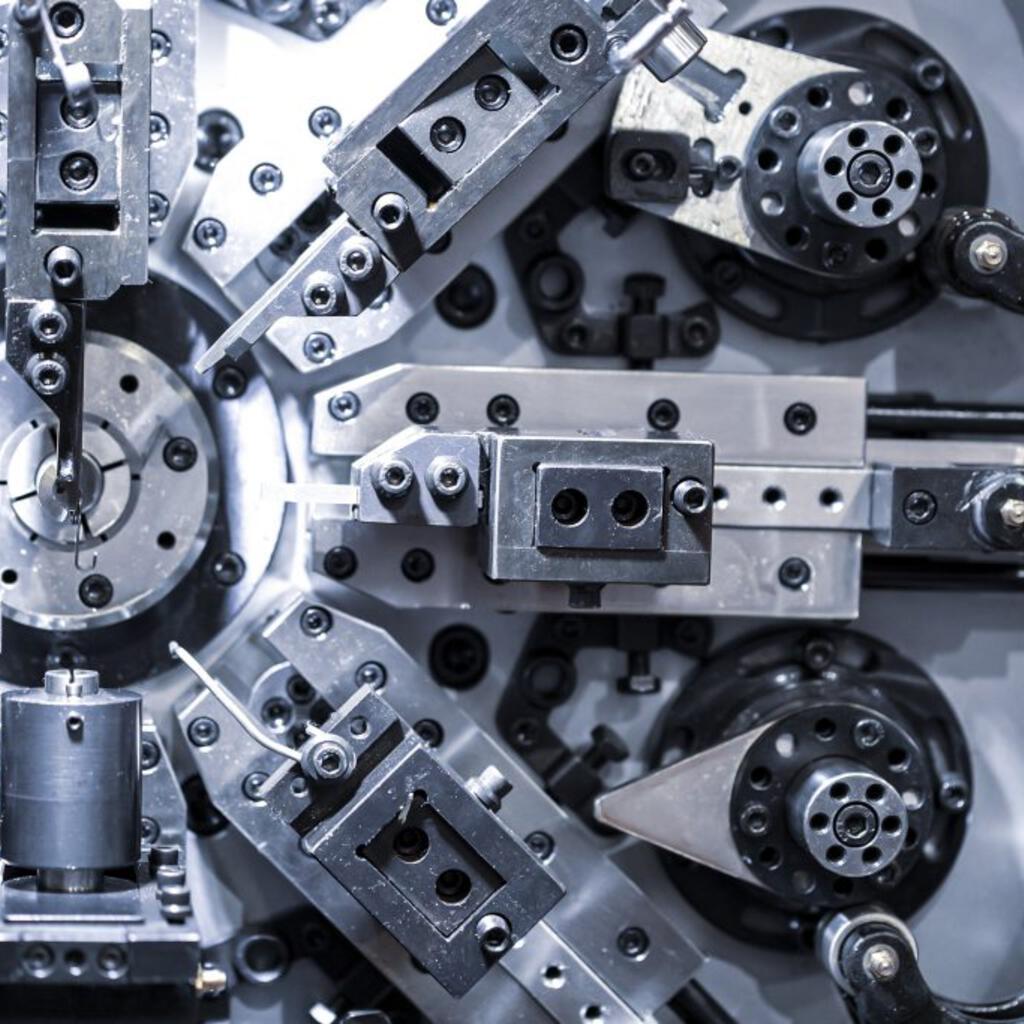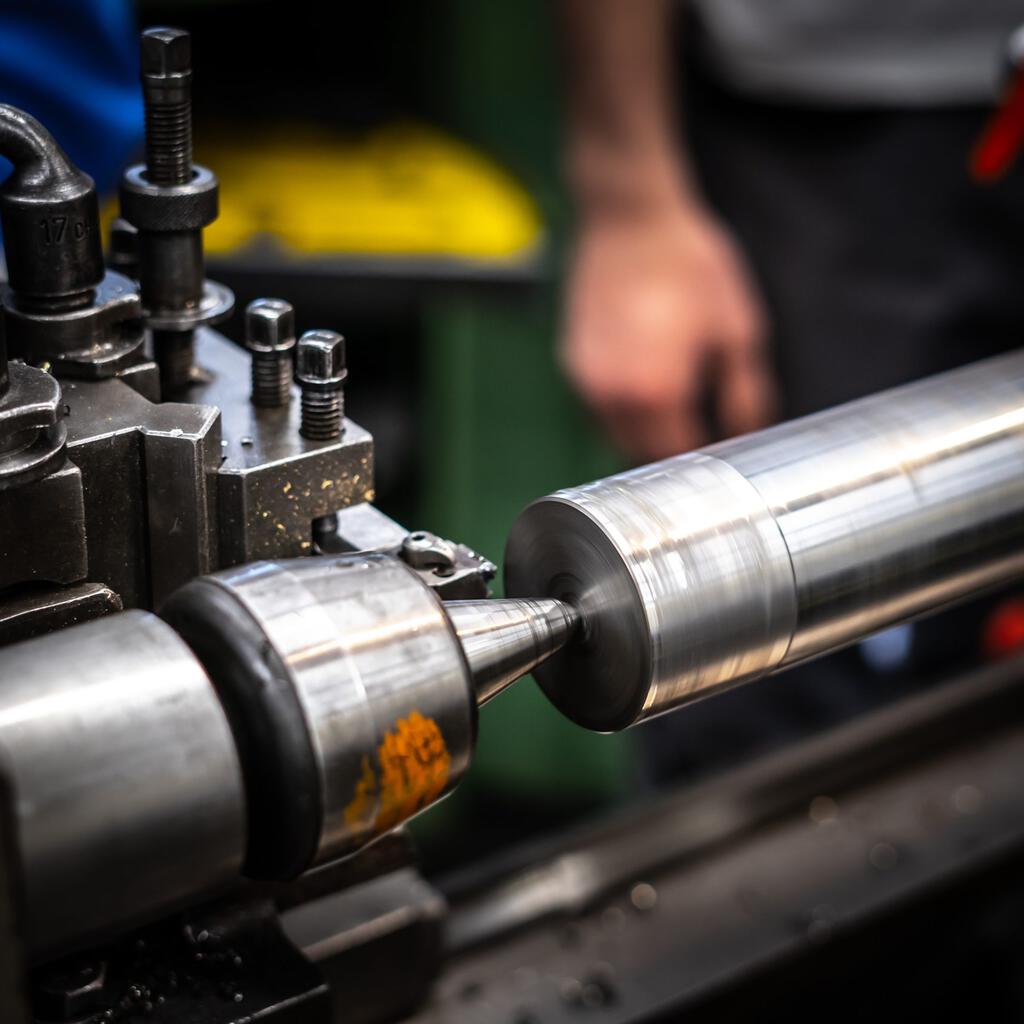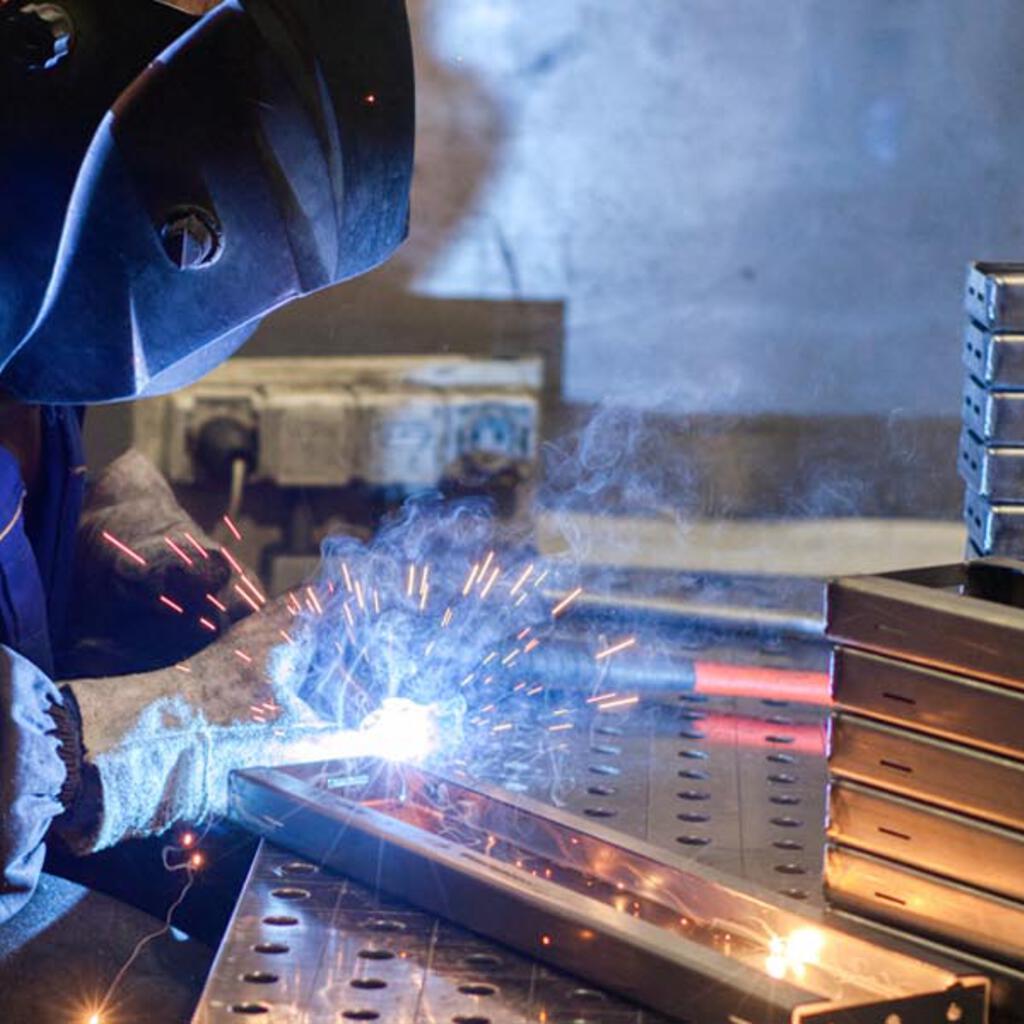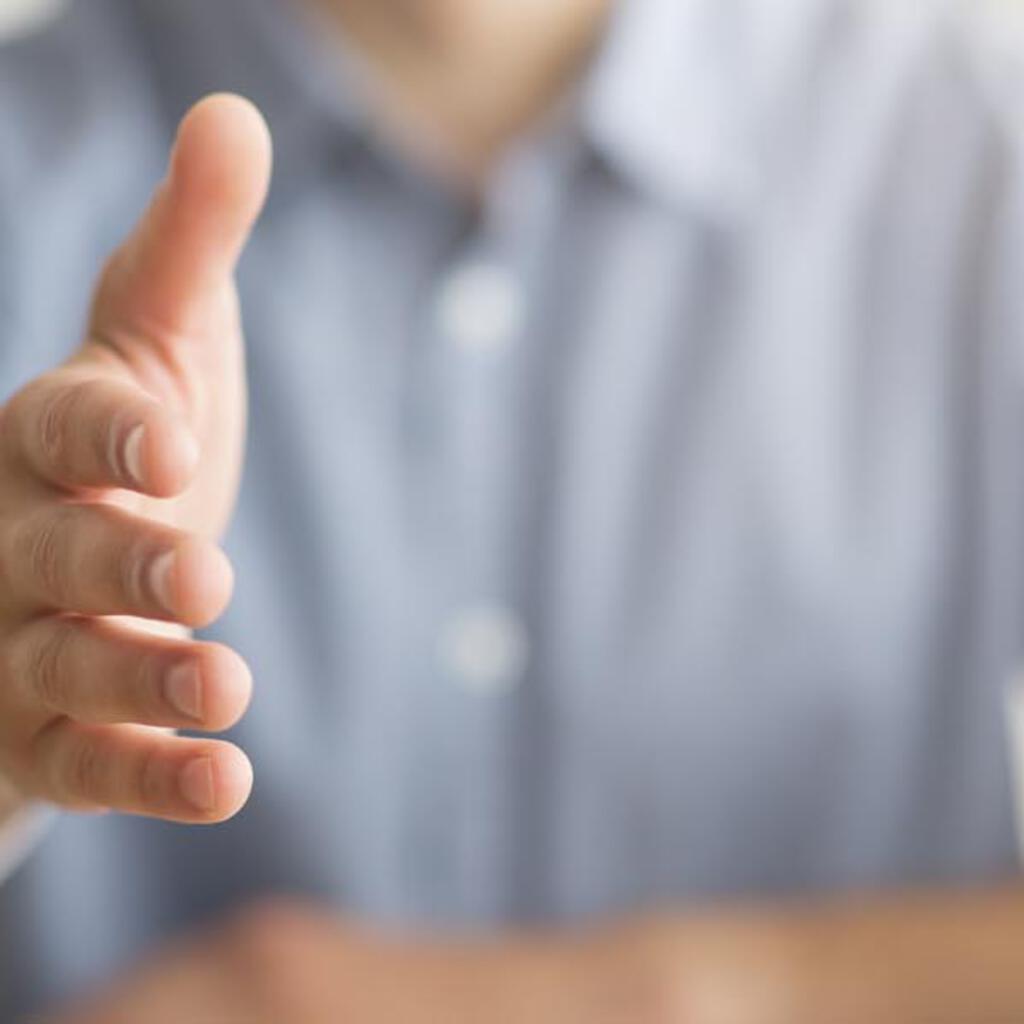 Similar nearby