MedPlast, Inc.
As a design and manufacturing services provider to the medical device industry, we partner and innovate with our customers to provide the highest quality, life enhancing medical devices in the world.
We do this through our depth and breadth of capabilities, end-to-end integration, technical expertise and relentless focus on customer and operational excellence.
We offer a unique combination of small-company service and attention with big company resources.

Our name is rooted in the Latin word for life, which is the driving force behind all that we do. We're in it for the lives of our customers and the lives of the patients who benefit from life-impacting medical devices.

We partner and innovate with our customers to provide the highest quality, life enhancing medical devices in the world. Viant will be the medical device industry's most trusted design and manufacturing services partner.

The people behind Viant understand that we're not just manufacturing products—we're making components and finished devices that will be used to save or enhance a patient's life. Our Global Quality Vision and Quality Policy are designed to ensure consistent high quality and compliance at every location, on every project, at every stage of the product lifecycle.

Quality is at the forefront of everything that we do because lives depend on us.  To achieve this vision, we pledge to maintain a medical device manufacturing culture of quality and compliance. Viant is committed to providing quality medical devices and components that are used to save or enhance the lives of the patients we serve. We will maintain compliance with current quality and regulatory requirements as well as those of our customers. We will monitor, manage risk and take action throughout our processes to ensure the continued effectiveness of our quality system.

With 50+ years of medical device experience, we have developed a thorough understanding of the complex regulatory environment. Every product is manufactured to exact specification, in full compliance with FDA guidelines.

At Viant, we're 100% focused on medical technology. This means that we have a deep understanding of healthcare markets and clinical applications. We also have systems in place to meet the evolving compliance challenges of a dynamic regulatory environment. Our commitment to quality comes from knowing that every product we make will play a role in enriching a patient's life.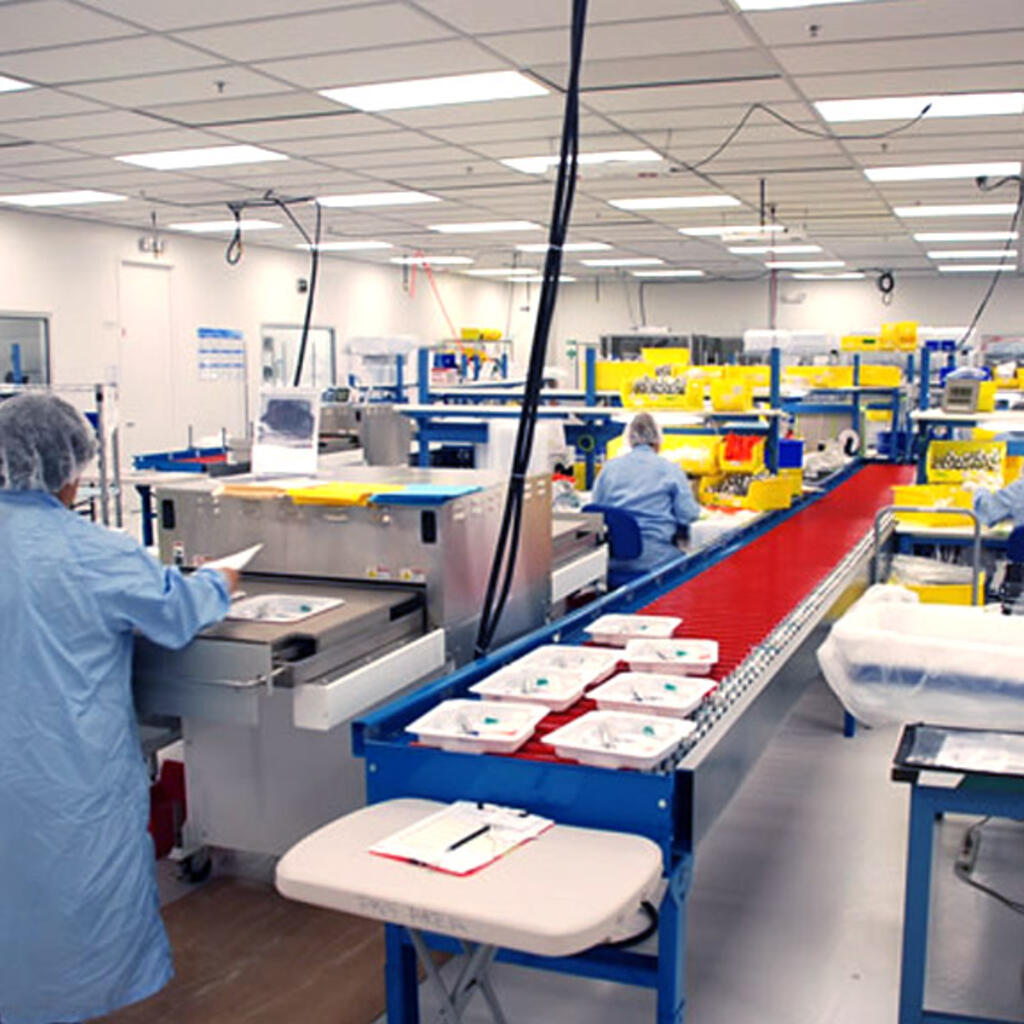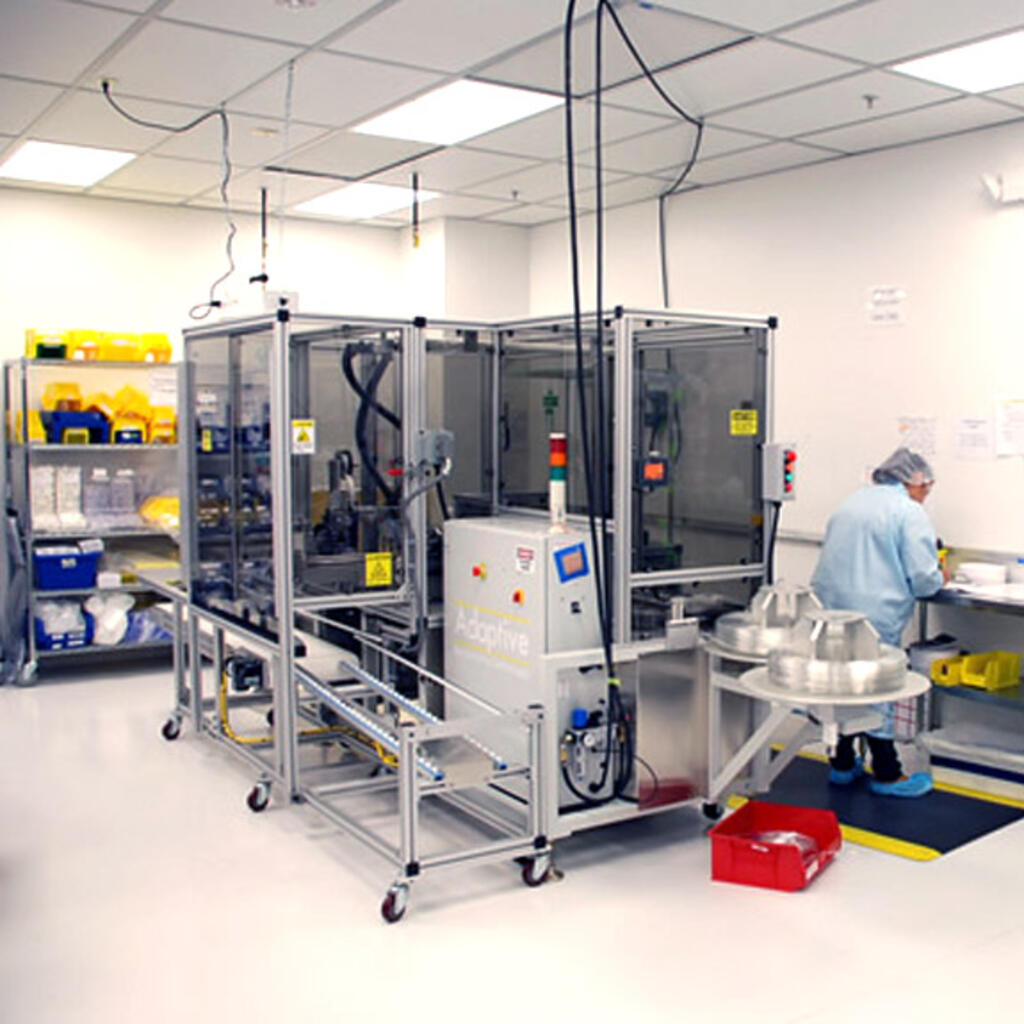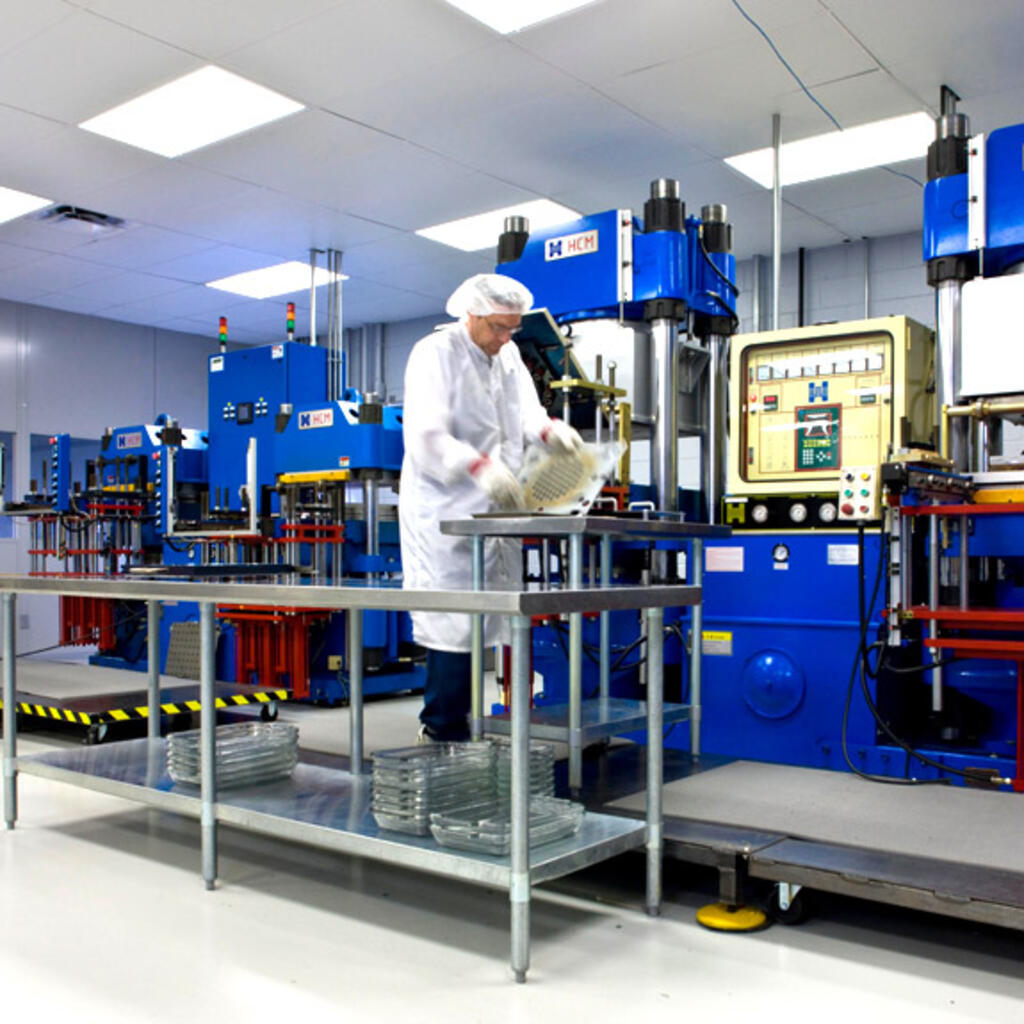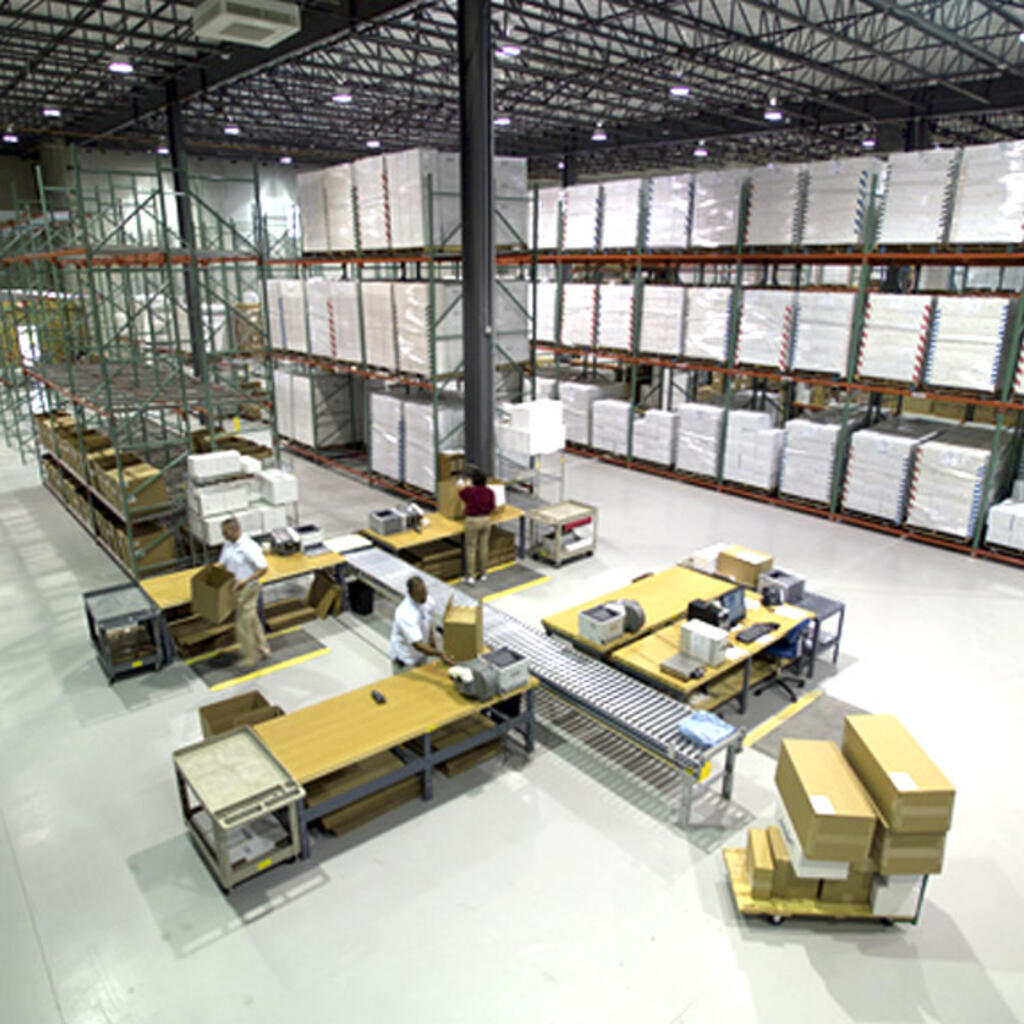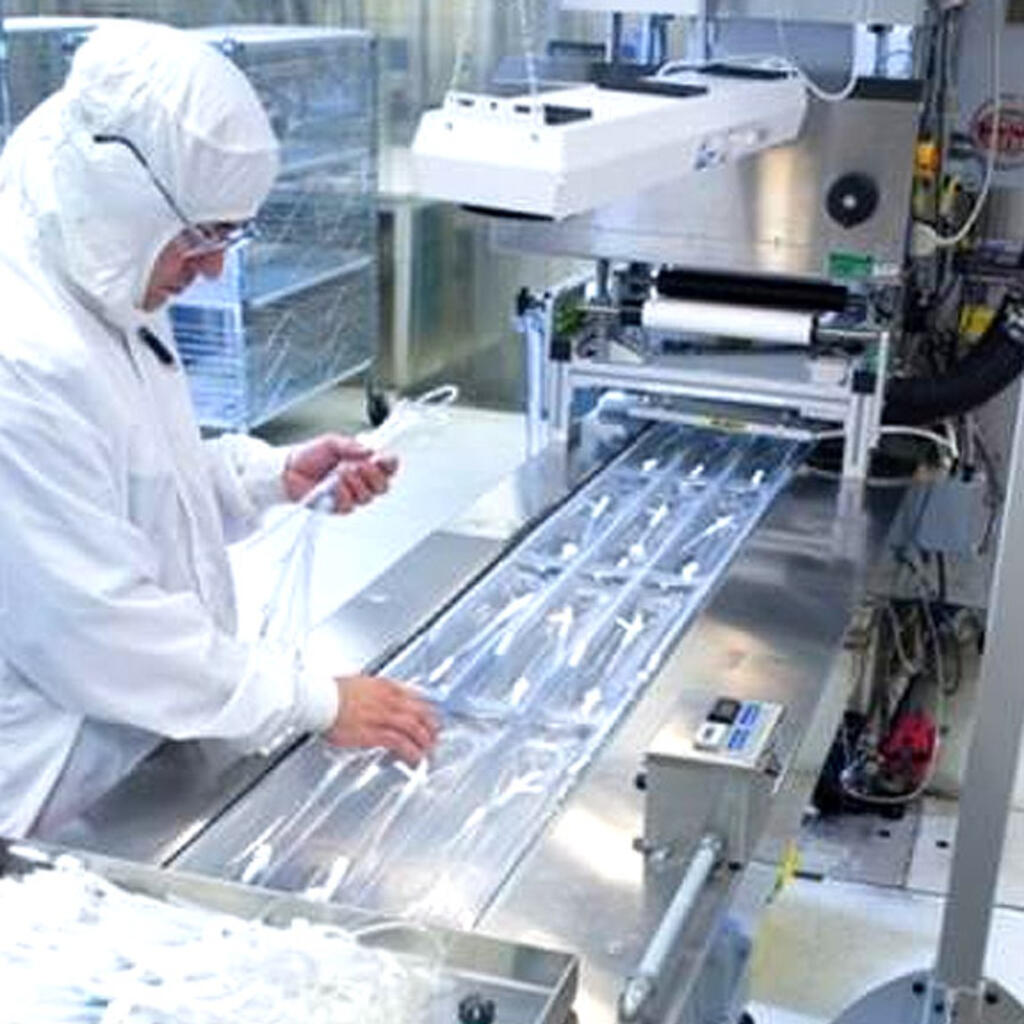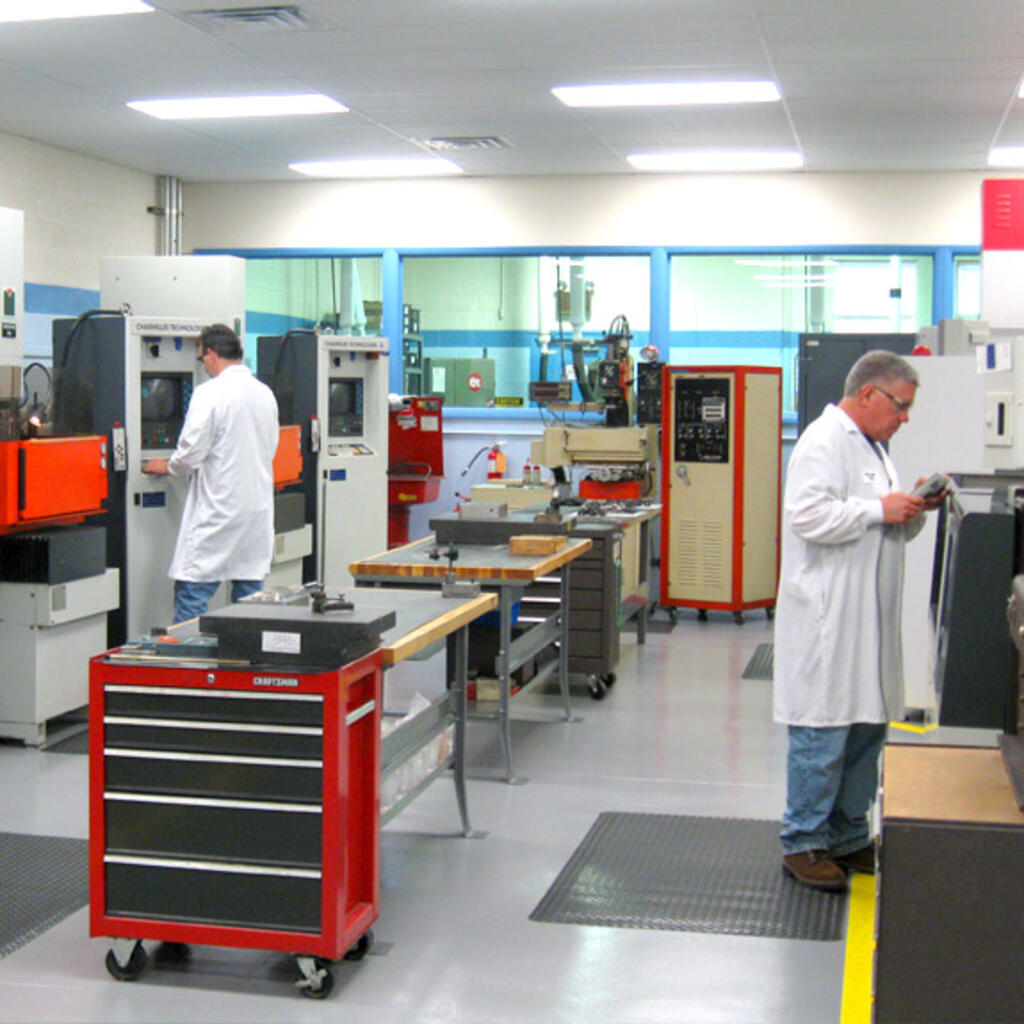 Similar nearby