Mechanical Power, Inc.
Mechanical Power has been consistently rated one of the best global product sourcing companies in customer service and customer satisfaction.
Mechanical Power is a 45 year-old supply chain company that takes the hassle out of global sourcing for OEM and Distribution customers.

Our resources and expertise always drive meaningful value for customer partners. More than your typical distributor, we consider ourselves a hybrid manufacturer ensuring your organization the highest outputs in the forms of Quality, Delivery and Total Cost of Ownership.

Mechanical Power saves customers time, money and difficulty by navigating the delicacy of competitively sourcing engineered components. We'll be an extension of your Supply Chain, Engineering and Quality functions with continuous improvement top of mind.

Today, Mechanical Power is a leading organization in product sourcing to solve diverse customer needs. We will be an extension of your Supply Chain, Engineering and Quality functions.

More than just your typical distributor, we are best known for saving customers time and money by navigating the delicate balance of managing inventory requirements, precision quality and competitive total costs of ownership.

Our distribution facility and headquarters are ISO90001:2015 certified and are engrained with visual management, Kaizen and continuous improvement principles. Our manufacturing partners have at least ISO9001:2015 accreditations, however we put strong emphasis in our key manufacturing partners being TS/IATF certified.

The Mission of Mechanical Power, Inc. is to be the best-in-class supplier of bearings, sprockets, chain and related industrial products. Total Customer Satisfaction is the basis for MPI's founding more than 40 years ago and remains our number one priority.

MPI sources the highest-quality products at competitive prices from around the world and provides just-in-time inventory-management services for our customers. MPI is proud of the longevity of our customer base and employees, who are dedicated to serving the customer.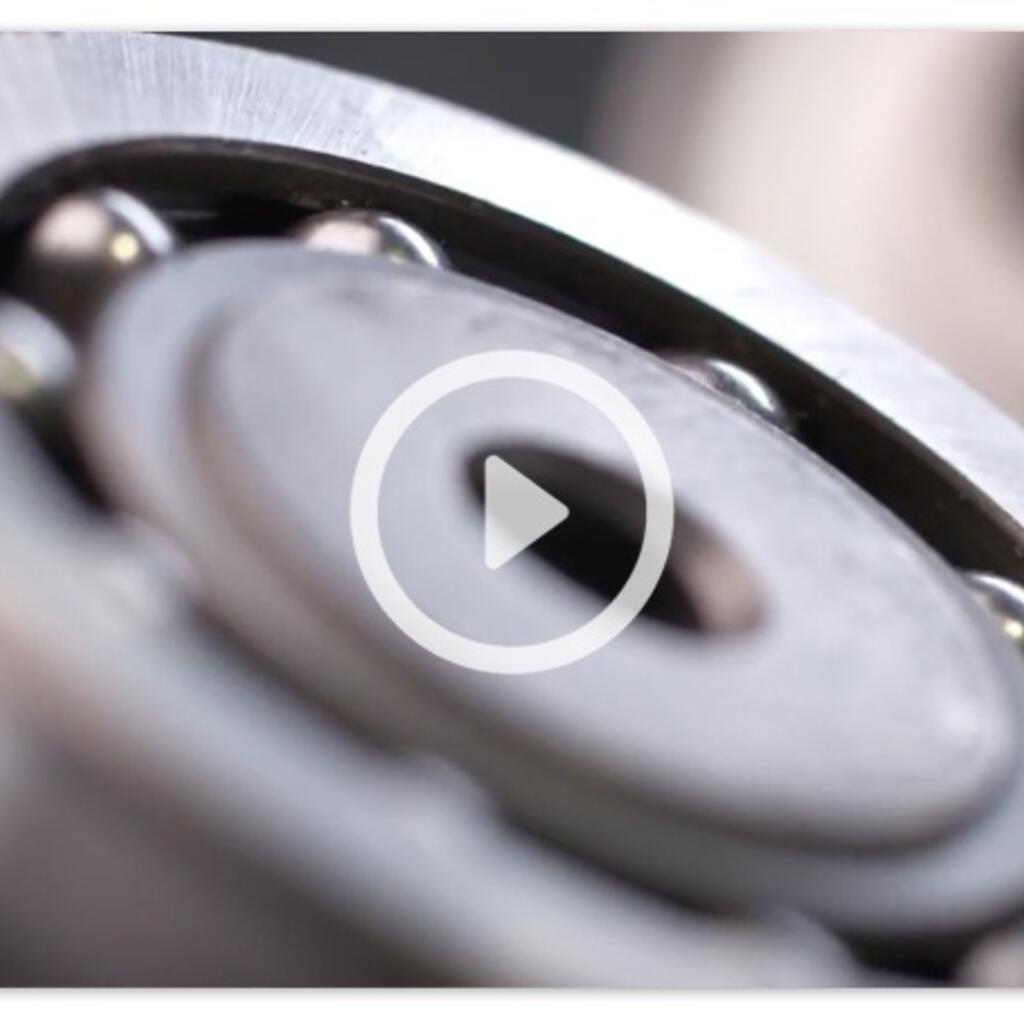 Similar nearby