MCM Composites, LLC
MCM Composites offers premium assembly services with capabilities to carry out blanket orders, custom orders, and sub-assemblies.
We specialize in designing compression molds for semiautomatic, automatic, and hand-assembled operations. Hand-assembled molds are suitable for short production or prototype runs. When compared to thermoplastics, our specially-formulated thermosetting compounds, such as bulk molding compound (BMC) and sheet molding compound (SMC), are more resistant to shrinkage plus less sensitive to variation in wall thicknesses.

Our engineering staff also has the capability to design and fabricate machining fixtures to be used with our secondary services equipment. These fixtures act as workholding tools to assist the automated operation of our CNC drilling machines and machining centers. Besides tool and fixture design, engineering assistance is also given for metal-to-plastic conversions as well as new applications.

Our finishing services include deflashing operations to surface finish the plastic molded parts. These operations are supported by a number of wheelabrators and a jet blaster fitted at our facility. Additional secondary operations include drilling, tapping, plus machining, performed on our automated CNC equipment from Miyano and Hass, which includes an advanced 4-axis CNC machining center.

Ideal for aerospace applications, our thermoset compression molded parts retain their mechanical properties even at elevated temperatures. By thermoset compression molding, we fabricate multi-cavity molds and custom parts according to your specific dimensional requirements. In addition to compression presses, extensive deflashing equipment enables us to save flash removal cost.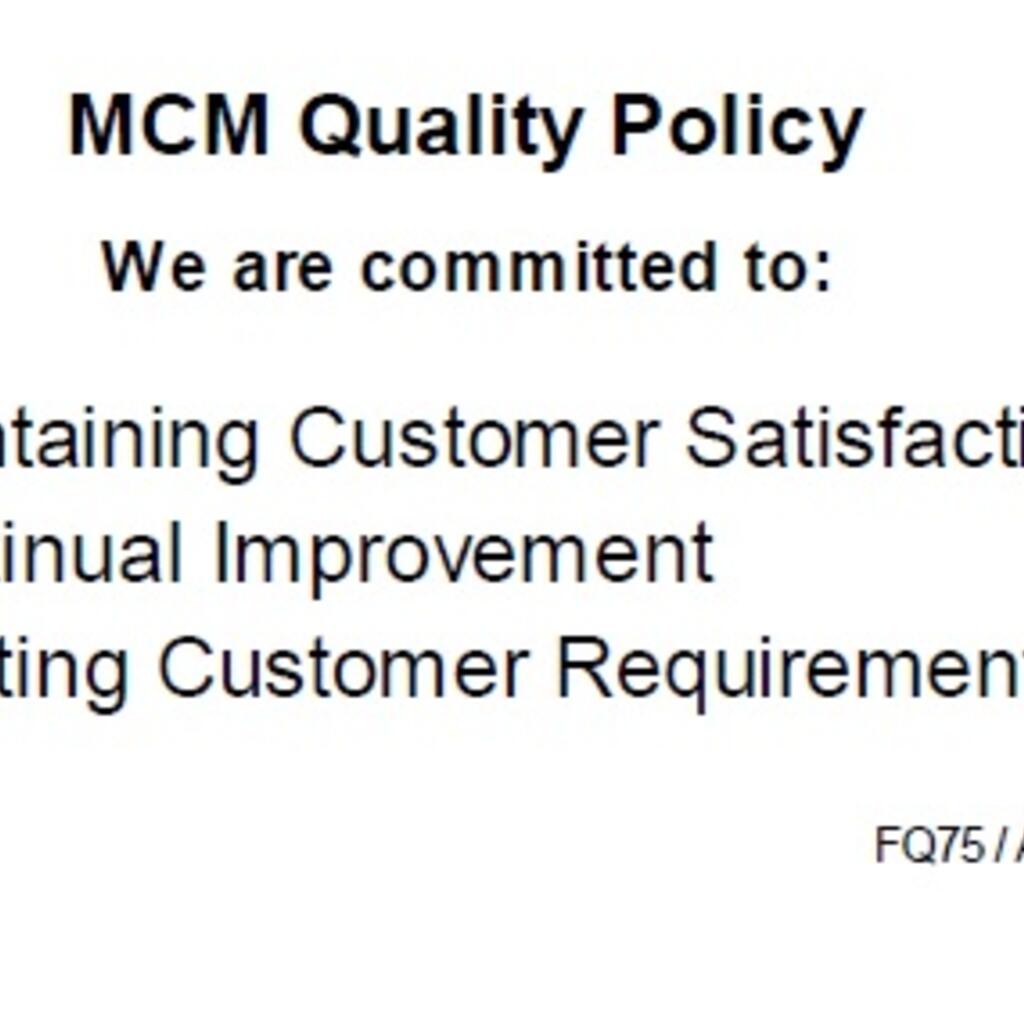 Similar nearby