MCL Industries
Our over 35 years of converting experience make us your unique source for information on standard materials, custom co-extrusions, and multi-layered laminations.
MCL Industries, Inc. has over 60 years of combined experience in converting flexible materials into custom parts for small appliances, electronic equipment, industrial applications, aerospace, automotive, medical, and personal care products made precisely to your specifications.

MCL is a converter of plastics, foams, foils, adhesives, tapes, and specialty materials from the world's leading material manufacturers including 3M, Rogers, Lexan, Toray, Ultrasuede, Nitto, Denko, ATP, 3M EAR Specialty Foams, 3M Polymask, and Avery/Fasson.

Steve Nesbitt founded MCL Industries Inc. (MCL) in 1991. It originated as a start-up company that began with a single order to produce an individual part for an international electronics manufacturer. MCL has grown to over 45 employees, and 2021 marks our 30th year in business! We own 2 manufacturing plants totaling over 44,000-square-feet of production area. Both facilities have year round climate control. Inside these facilities are 3 clean room manufacturing areas ranging from ISO Class 7 to ASTM Class 10,000. We operate over 40 pieces of manufacturing equipment and are growing every year! We are an ISO 9001: 2015 Certified Company. Our custom-made parts and materials we produce ship to the entire United States and to many foreign countries worldwide. For example, our products are not only used by numerous Fortune 500 companies, the U.S. Military, and Homeland Security, but also many other small to medium sized manufacturers. All of these companies are searching for the highest quality parts at the lowest possible price and delivered on time. As a result, these companies are choosing MCL. Our unique variety of our manufacturing capabilities make us the ideal source for producing any component part, custom assembly or converted products. We look forward to the opportunity to offer a quote and submit prototypes for your next project.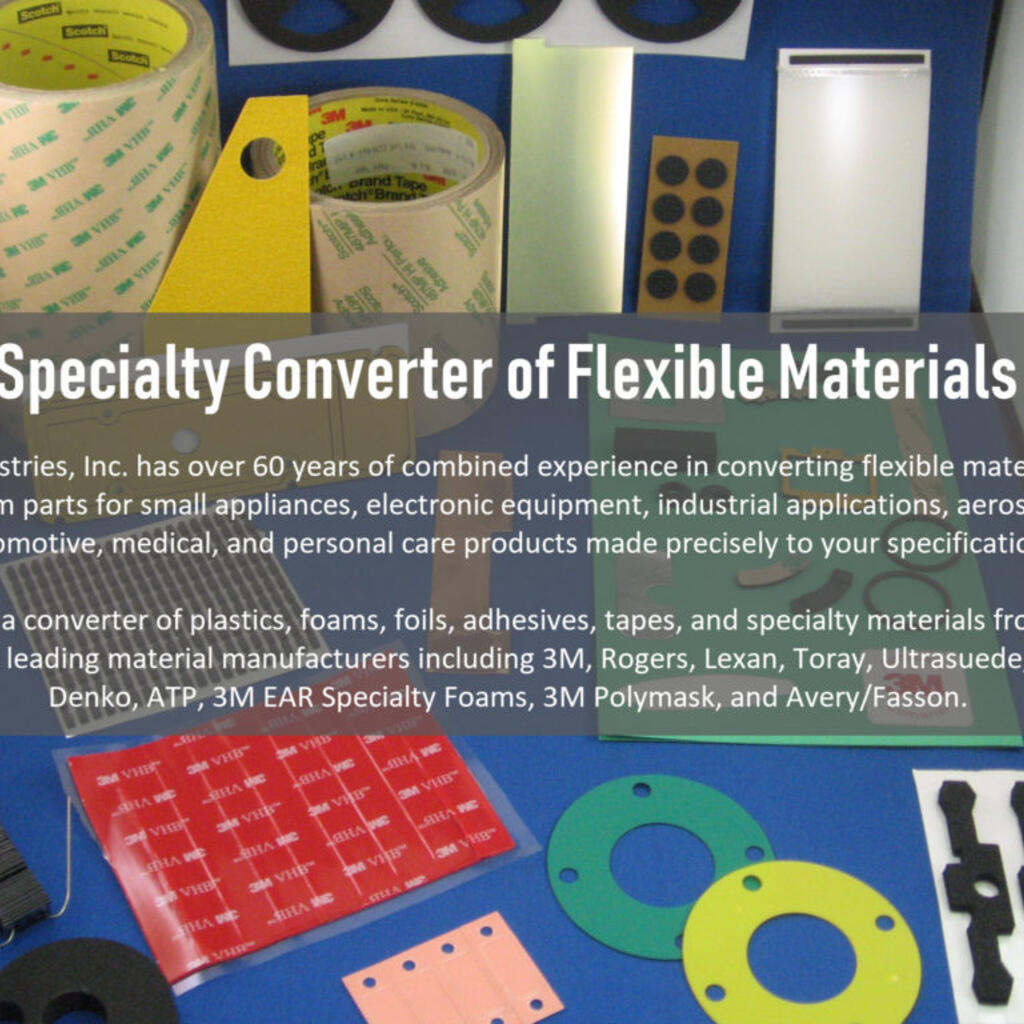 Similar nearby