McKees Rocks Forgings, Inc.
Our 10,000 ton forging press provides the power to achieve dramatic reduction ratios, material flow, and excellent strength-to-weight ratios
McKees Rocks Forgings is a division within the Standard Forge Products Plant located in Mckees Rocks, Pennsylvania. The entire plant is staffed by 130 employees and produces forged axles and circular forgings. The circular forgings have been produced for over 100 years under various names but have been continuously produced as Mckees Rocks Forgings since the 1980's. Our products have been utilized in many different applications throughout the world and we continue to modernize and expand our production capabilities to ensure we meet our customer's needs.

In 1901, a portion of McKees Rocks Forging's current plant was known as the Shoen Brake Shoe Company. Here, brake shoes and other rail car parts were manufactured for the neighboring railroad car shop, called the McKees Rocks Industrial Enterprise. This was where the first all-steel railroad cars were built. The plant as a whole was eventually renamed the Pressed Car Steel Works and later also become part of our current plant.

Then in 1990, the second GFM was installed. By 1993, McKees Rocks Forgings was producing both alloy and carbon steel forgings. Overtime, production climbed to the point of 100,000+ axles a year and as many as 210 people working at this plant. Then, in 2017, Trinity Industries Inc. decided to spin off several component companies to focus on rail car production and leasing. The axle and wheel division as well as several other business units formed the new corporate entity of Arcosa Inc. As a part of Arcosa, our future is bright and this business will continue to "press on" as shown by our history.

At McKee's Rocks Forgings, we offer multiple capabilities to provide our customers with the material, part geometry, microstructure, mechanical properties, and surface conditions their projects require. Browse the information below for details about our capabilities.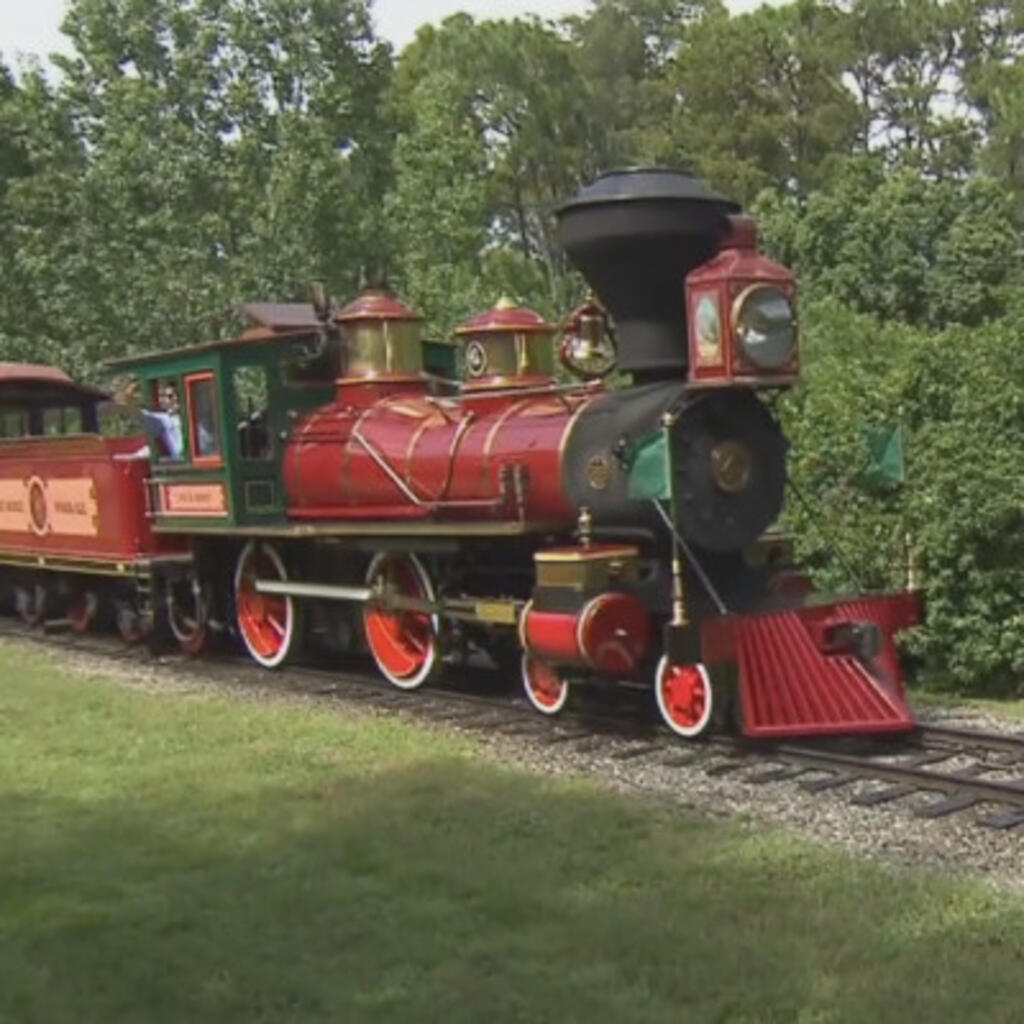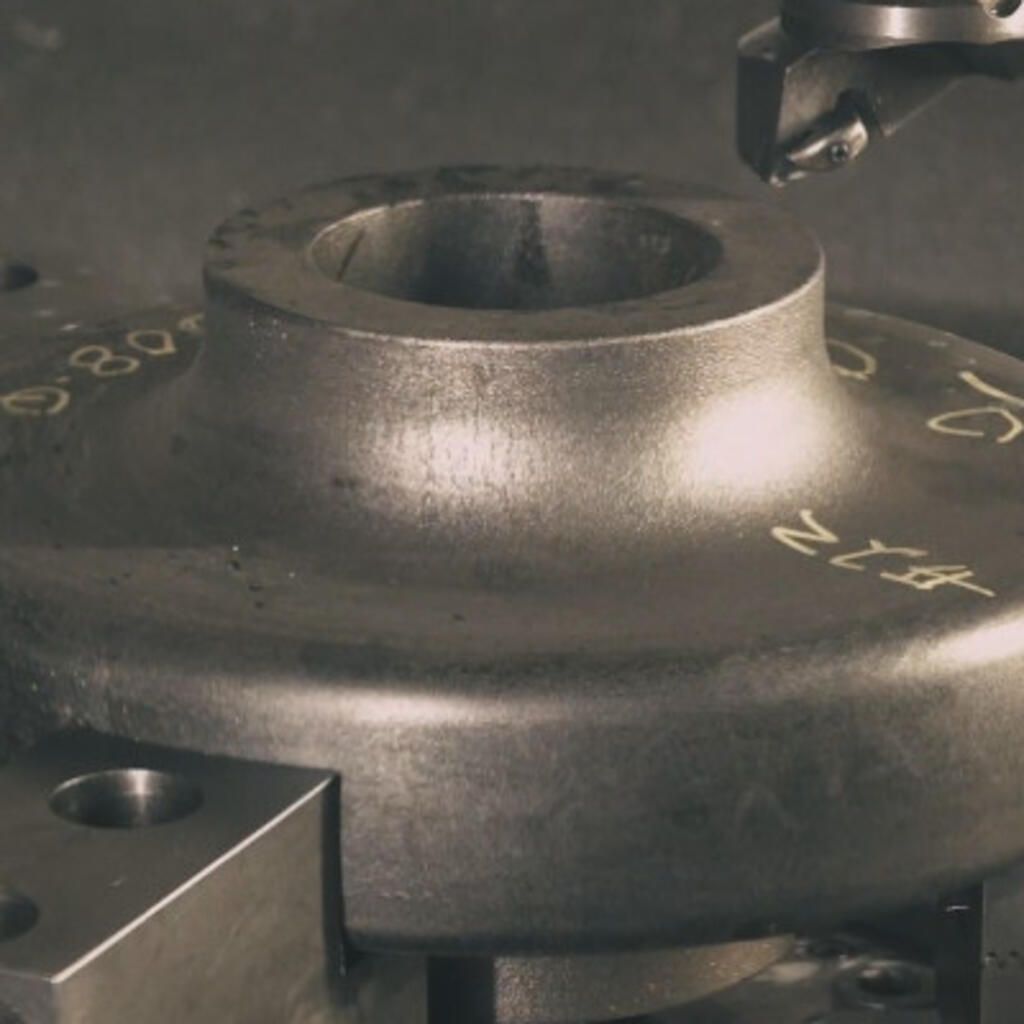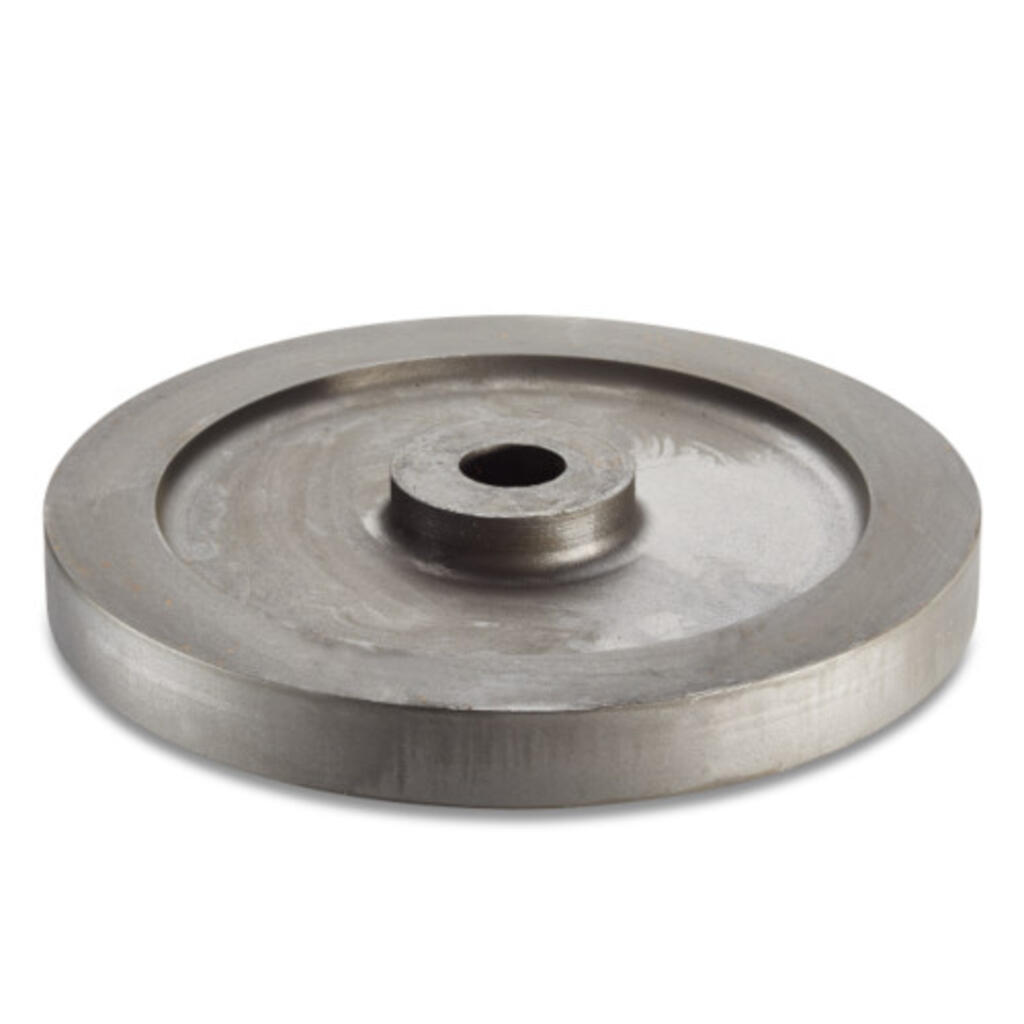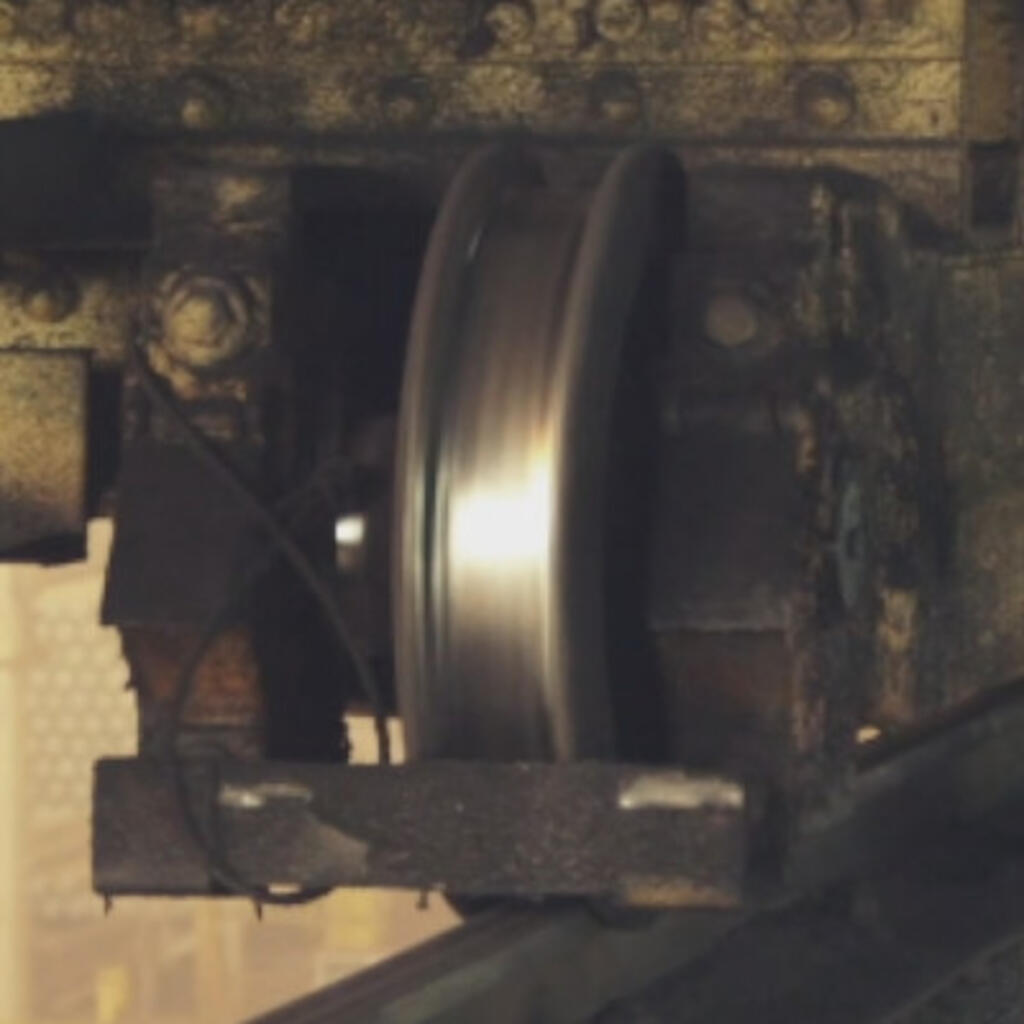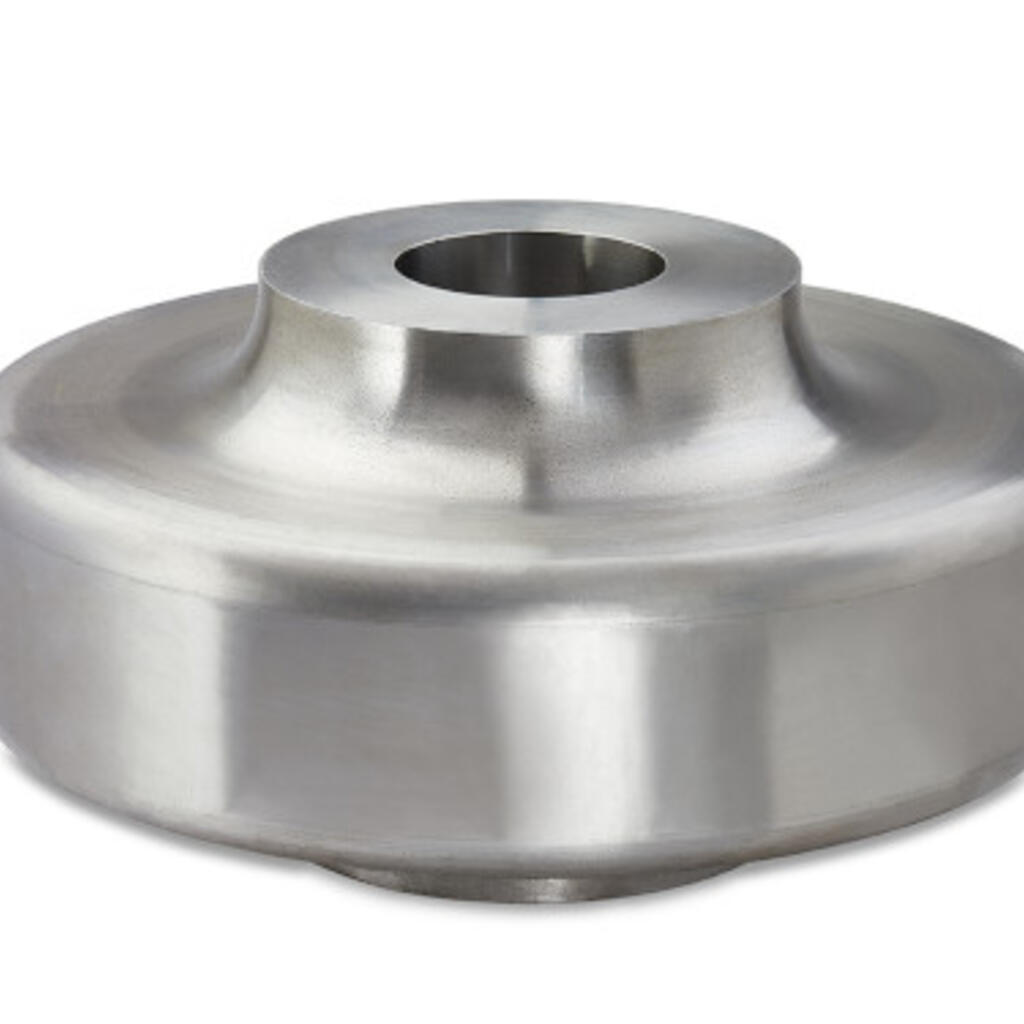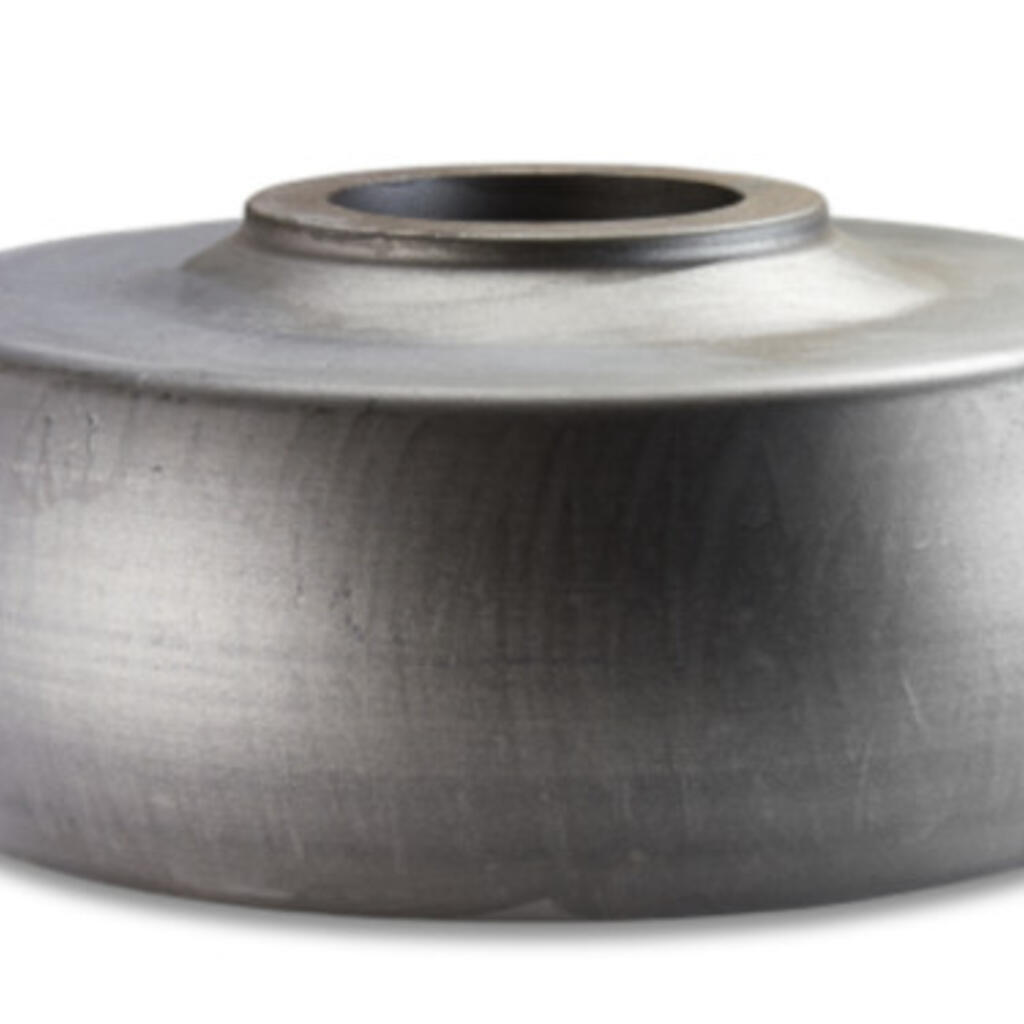 Similar nearby
Plastic Injection Molding, Plastic Extrusion, CNC Machining... and 6 more
Plastic Injection Molding, CNC Machining, CNC Machining ... and 1 more
Jatco
Plastic Injection Molding, CNC Machining, Stamping... and 2 more
Contract Mfg Services, Plastic Injection Molding, CNC Machining... and 4 more
Contract Mfg Services, Plastic Injection Molding, CNC Machining... and 5 more