McKechnie Plastic Components
Wilbert Plastic Services leverages decades of contract manufacturing and technical expertise to bring our customers the most cutting-edge, cost-effective product solutions.
It is this ingenuity and imagination that fuel the value we deliver every day with every part. We manufacture plastic components and assemblies using our injection molding, heavy-gauge thermoforming, paint and assembly processes with a focus on reduced cost, improved quality and a faster time to market.

Across the industries we serve, customers want manufacturing expertise and technical competency. That's where Wilbert Plastic Services lives and breathes. The range of our technology and the scope of our engineering capabilities allow us to engage in a project early and bring value in the development phase and on to industrialization. And if we can't bring value to a project, then we don't want to be there.

Wilbert Plastic Services has four facilities with more than 700,000 square feet of manufacturing space to develop smart solutions for customer requirements.

We produce both thermoformed and injection molded plastic products, and provide various paint technologies and assembly services — with warehouse and specialized delivery capabilities to meet the most complex requirements.

From robotic lines capable of multicolor, metallics, prime and clearcoat to meticulous manual painting, we deliver consistent quality in more than 50 customer colors. Our paint facility is environmentally controlled and EPA compliant to all applicable emissions and waste regulations.

We integrate components from a global supply chain and assemble those into products for our customers, all while verifying quality and accuracy through automated systems. These assemblies are tested, kitted and delivered to locations all over the world.

We establish daily delivery requirements for specific products and sequence them to our customer assembly plants. These parts are then delivered directly from the dock to the final assembly line for end product installation. Our customers rely on Wilbert Plastic Services to produce and manage multiple assembly SKUs. These parts are assembled and packaged into a predetermined "KIT" specifically for delivery to a customer end location for final assembly.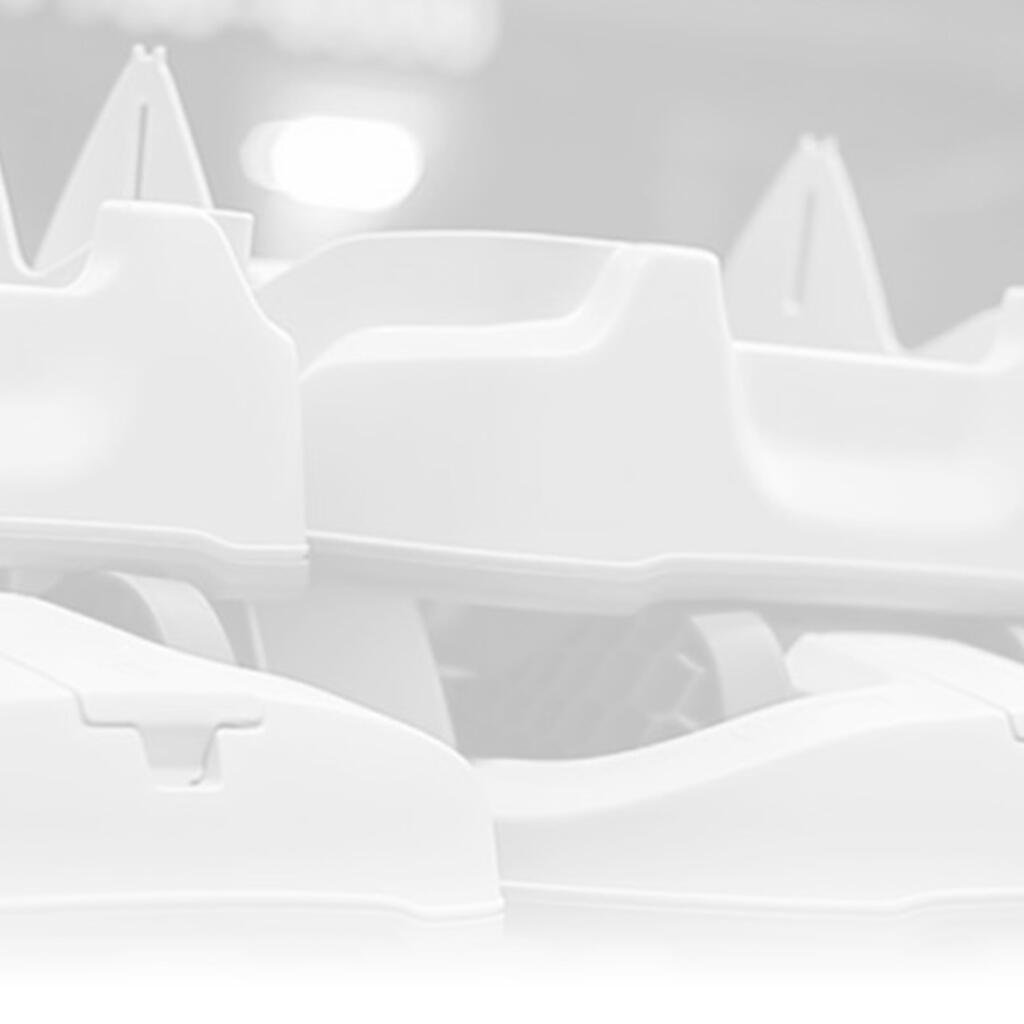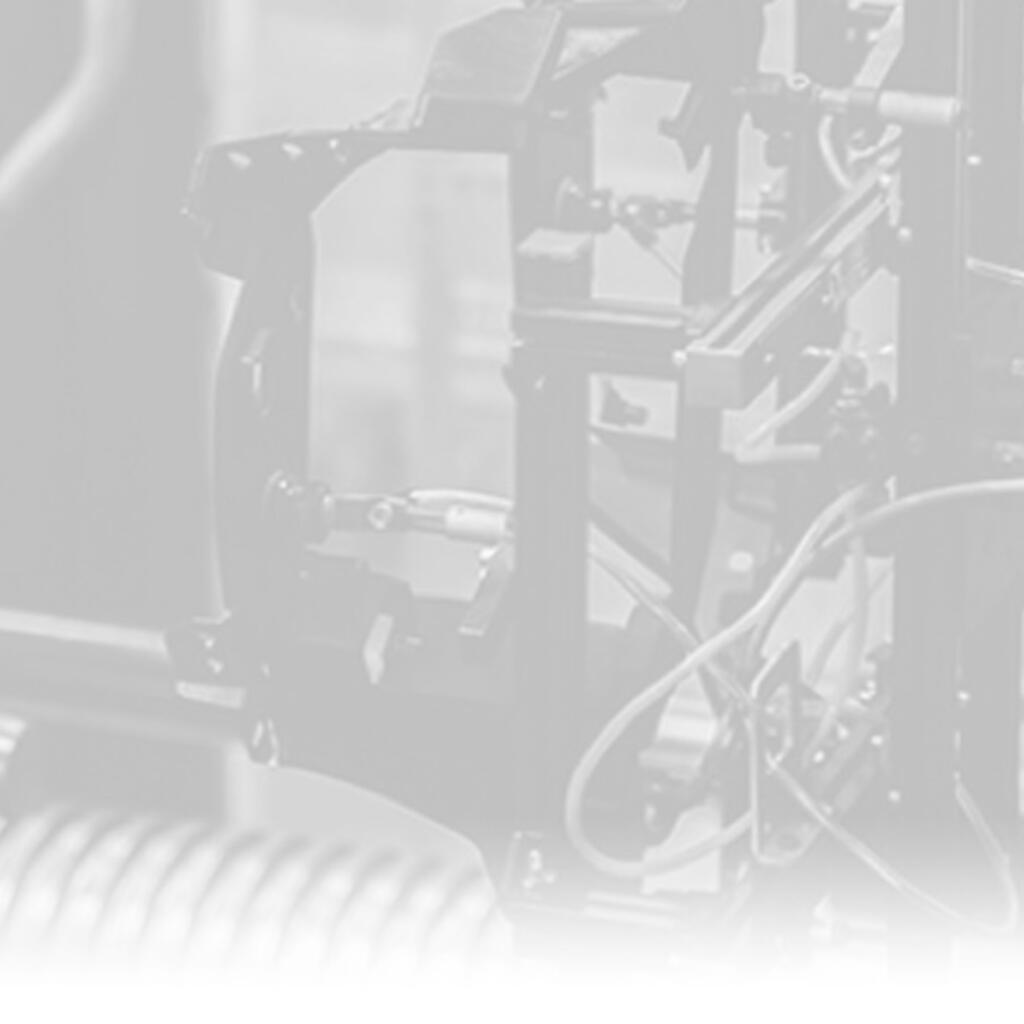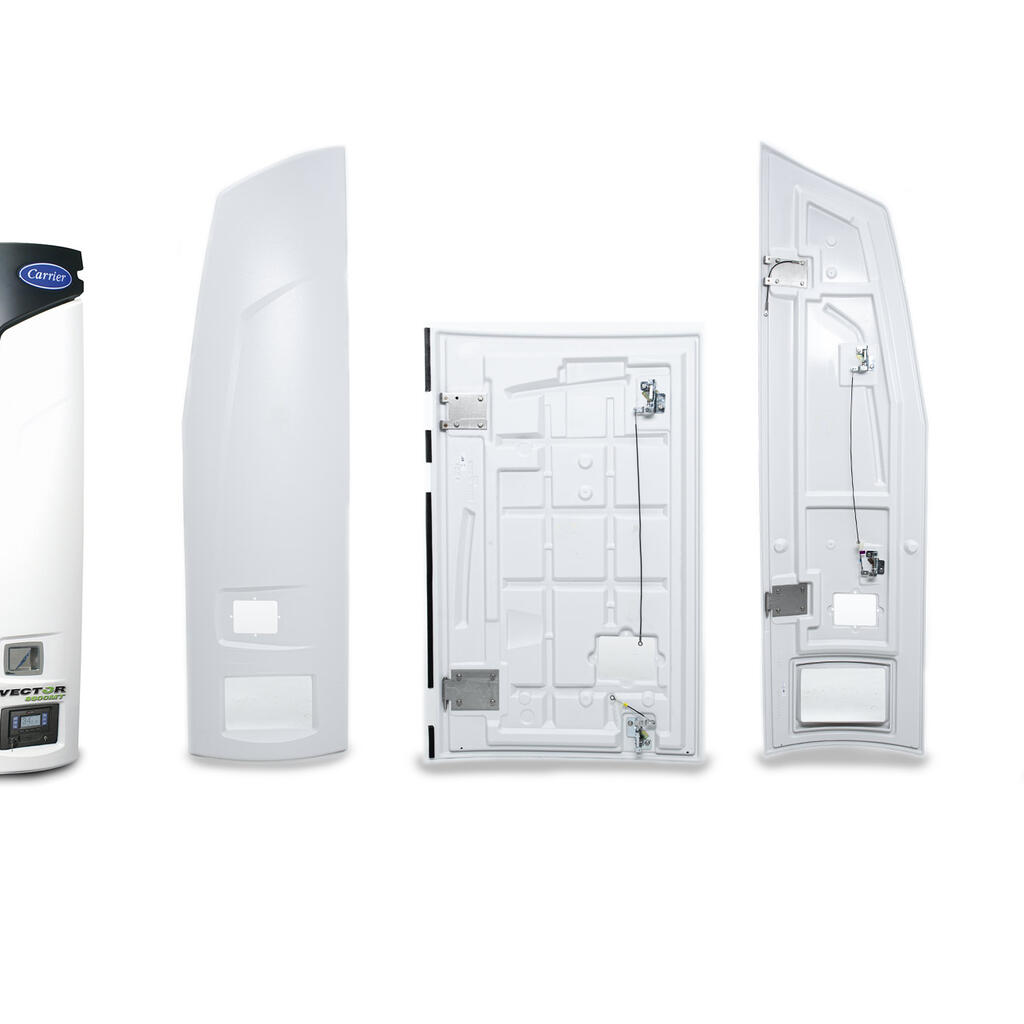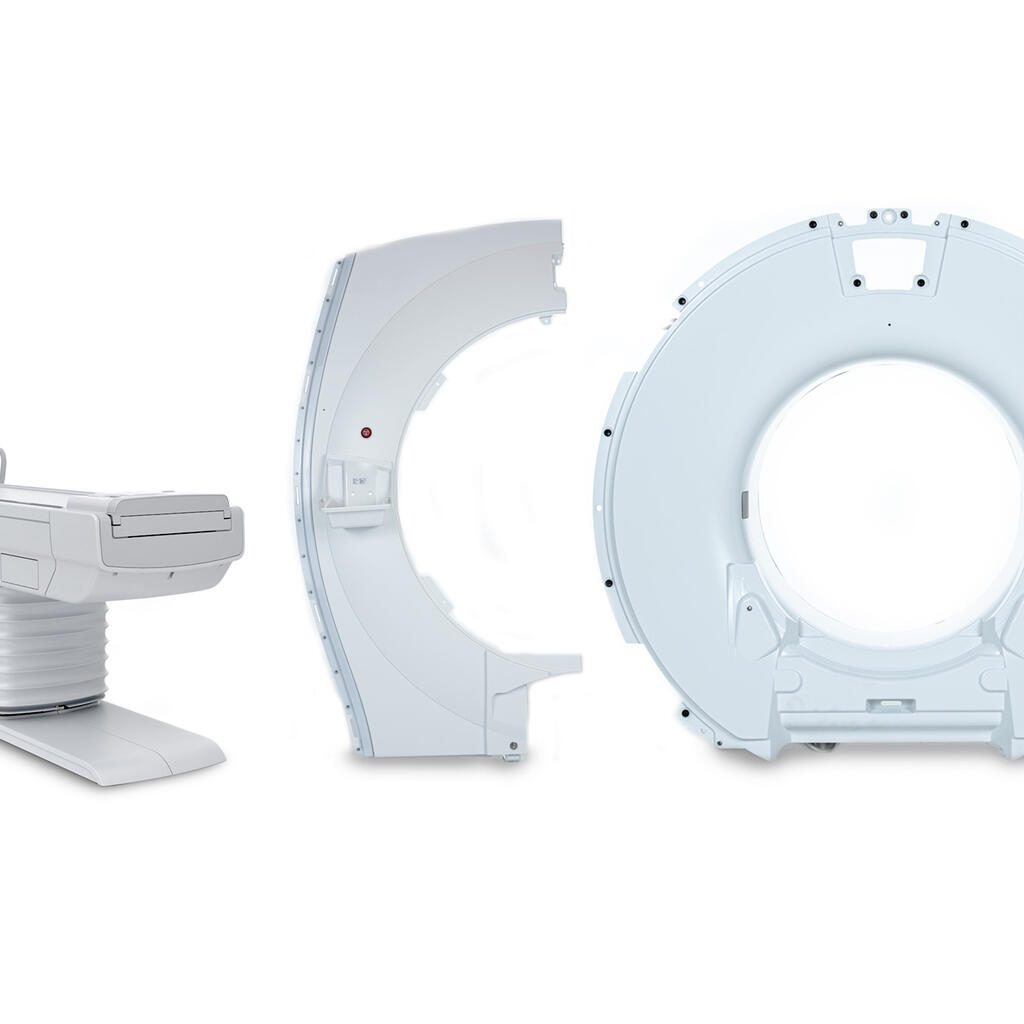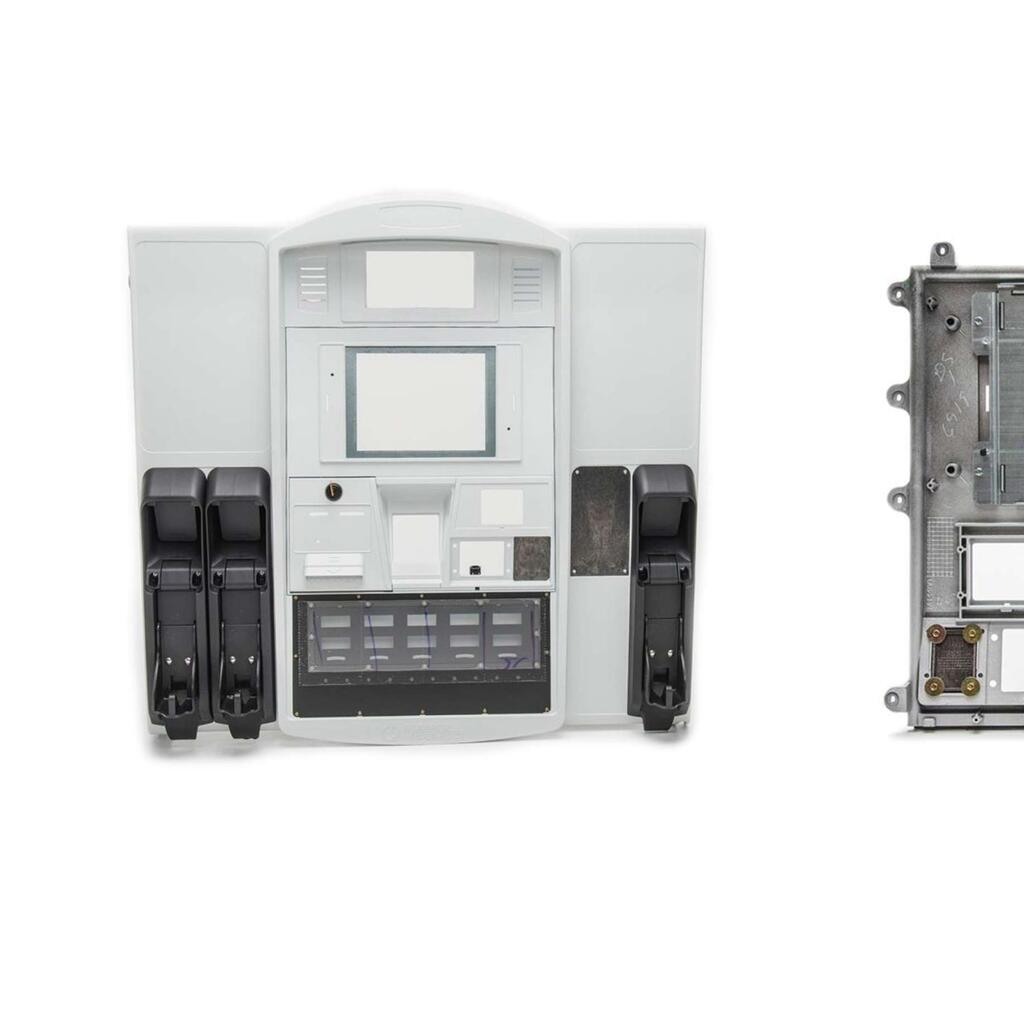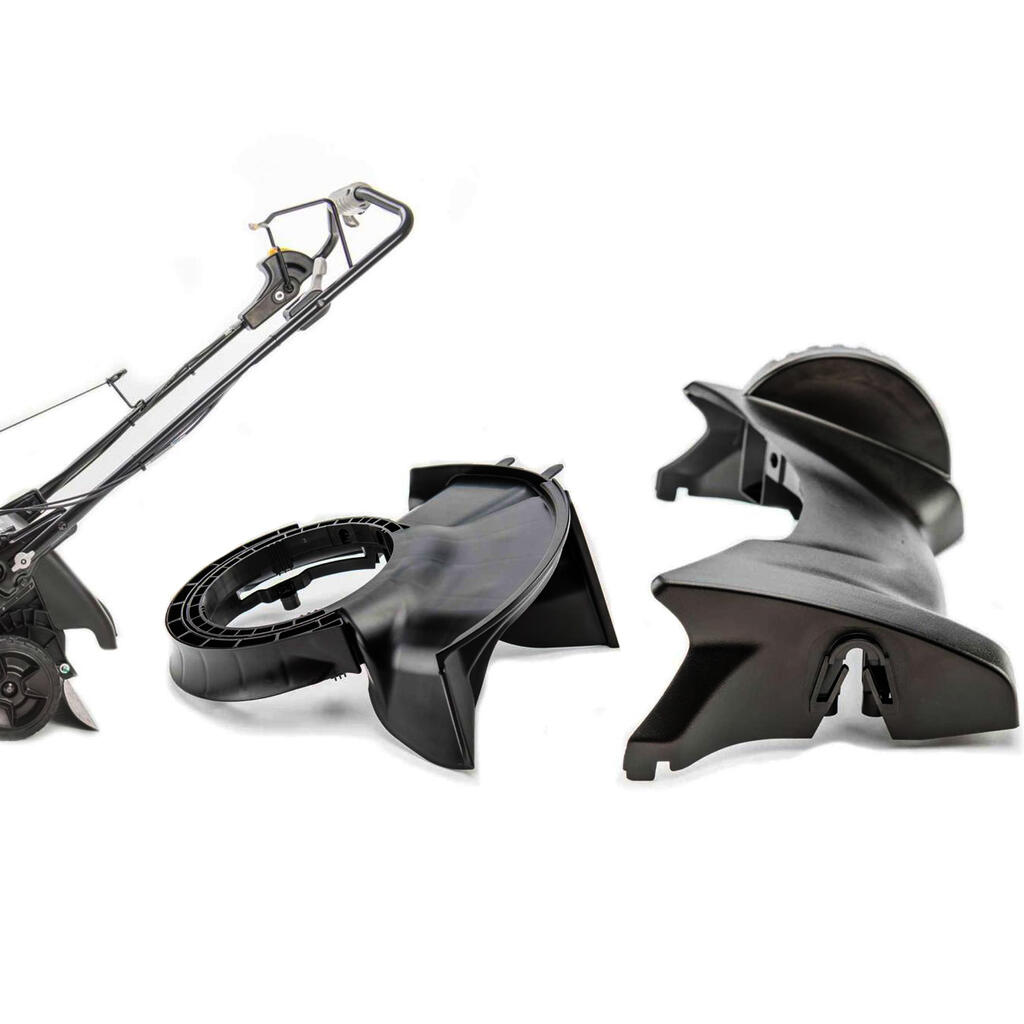 Similar nearby
Contract Mfg Services, Plastic Injection Molding, Vacuum Formed Plastic... and 6 more
Plastic Injection Molding, Plastic
Creech, James E. & Associates
Plastic Injection Molding, Stamping, Plastic
Plastic Injection Molding, Plastic