McCauley Propeller Systems
McCauley has been manufacturing propellers for over 70 years for aircraft across the globe.
McCauley is one of the world's largest full-line propeller manufacturers, with over 500 models available. Historically, our propellers are FAA certified as original equipment for aircraft built by Hawker Beechcraft, British Aerospace, Cessna, Fairchild, Grumman, Jetstream, Piper, Stoddard Hamilton and many others. Our aluminum product lines have always served a wide range of markets: commercial, military, agricultural and commuter airlines, as well as personal and business aviation. McCauley propellers are in the field on more than 350,000 aircraft around the world - a testimony to our continuing commitment to excellence.

McCauley will repair or replace, at its option, any propeller, propeller parts, governor, or governor parts requiring replacement due to manufacturing defect if found at or before the first recommended overhaul interval as described in McCauley published service information.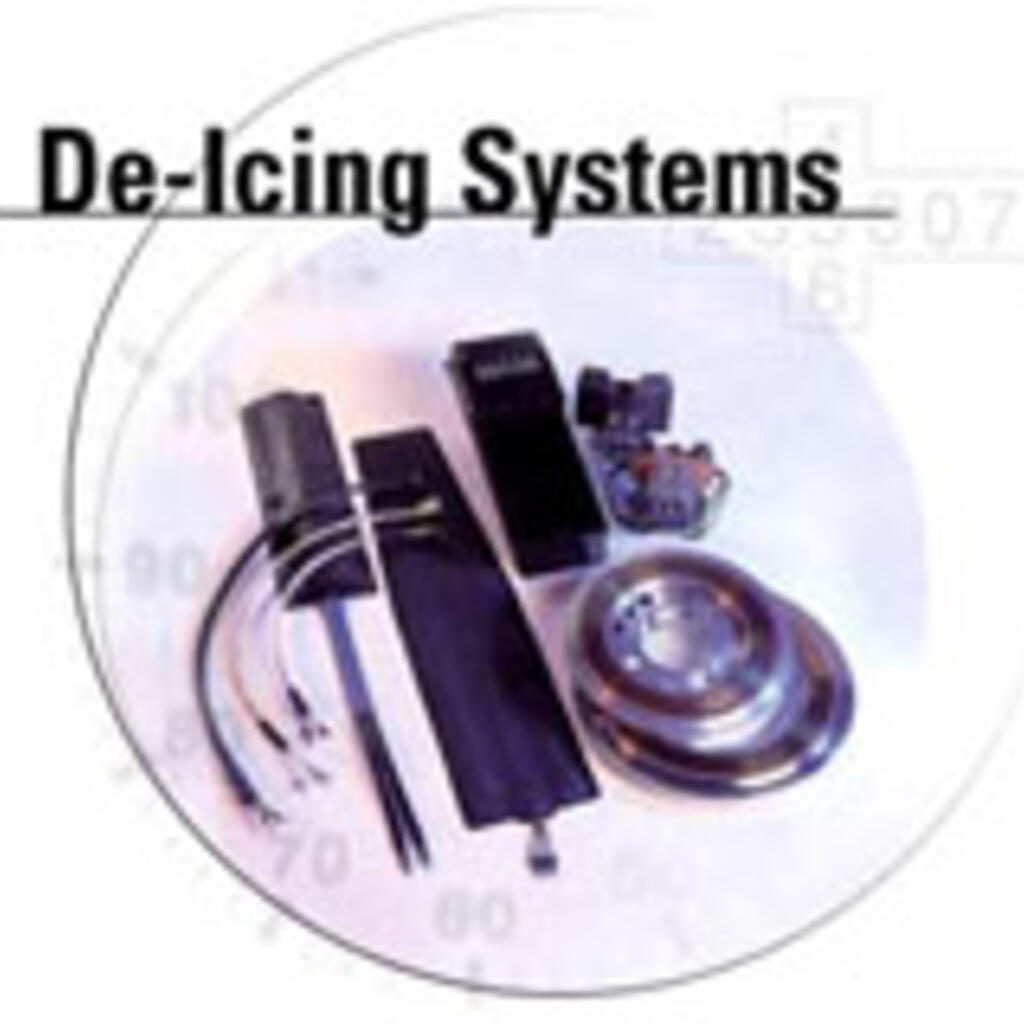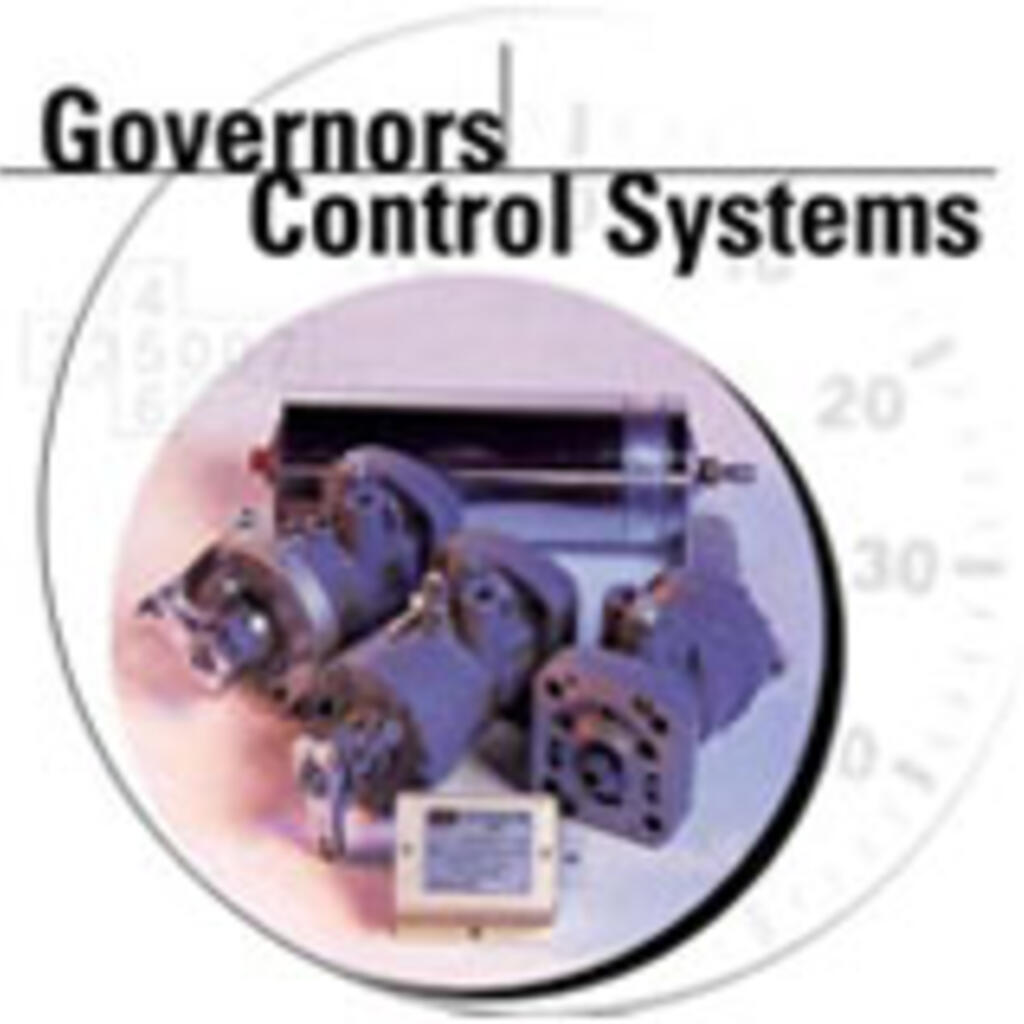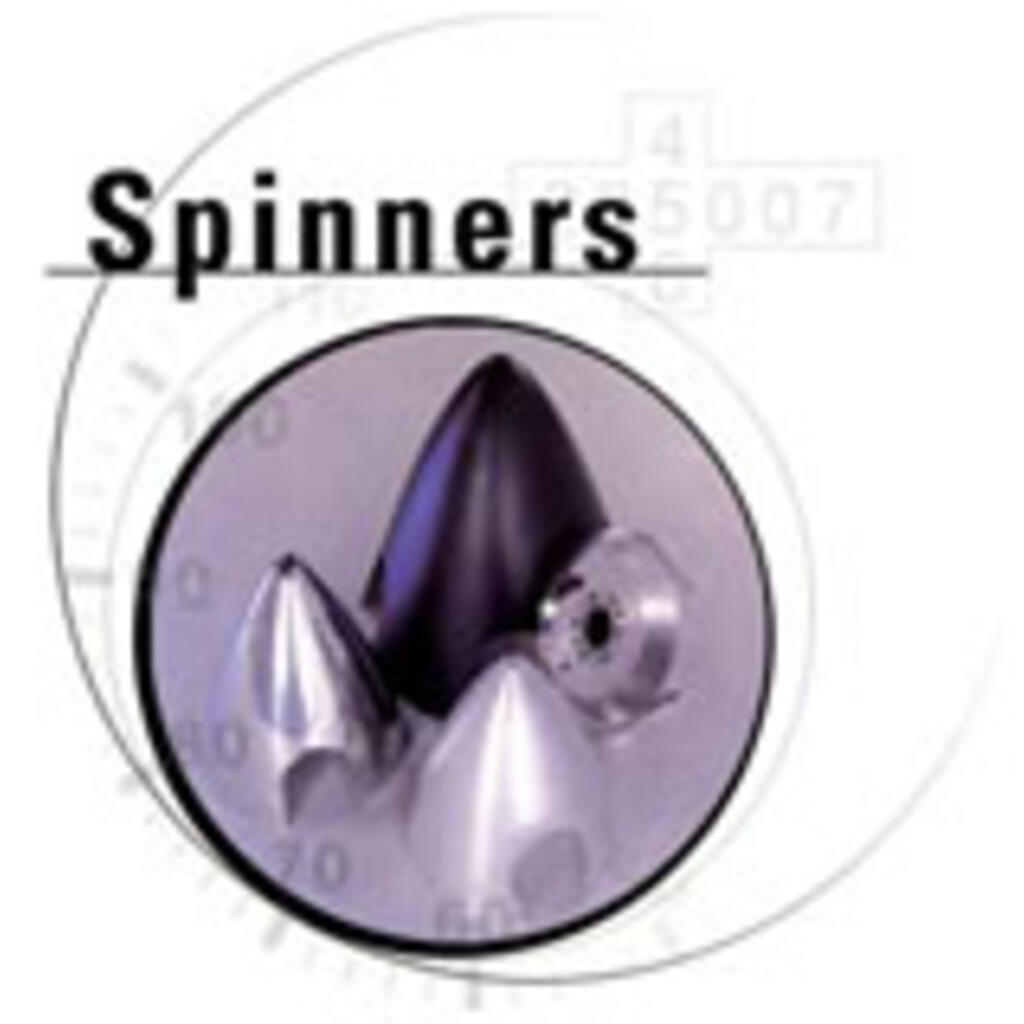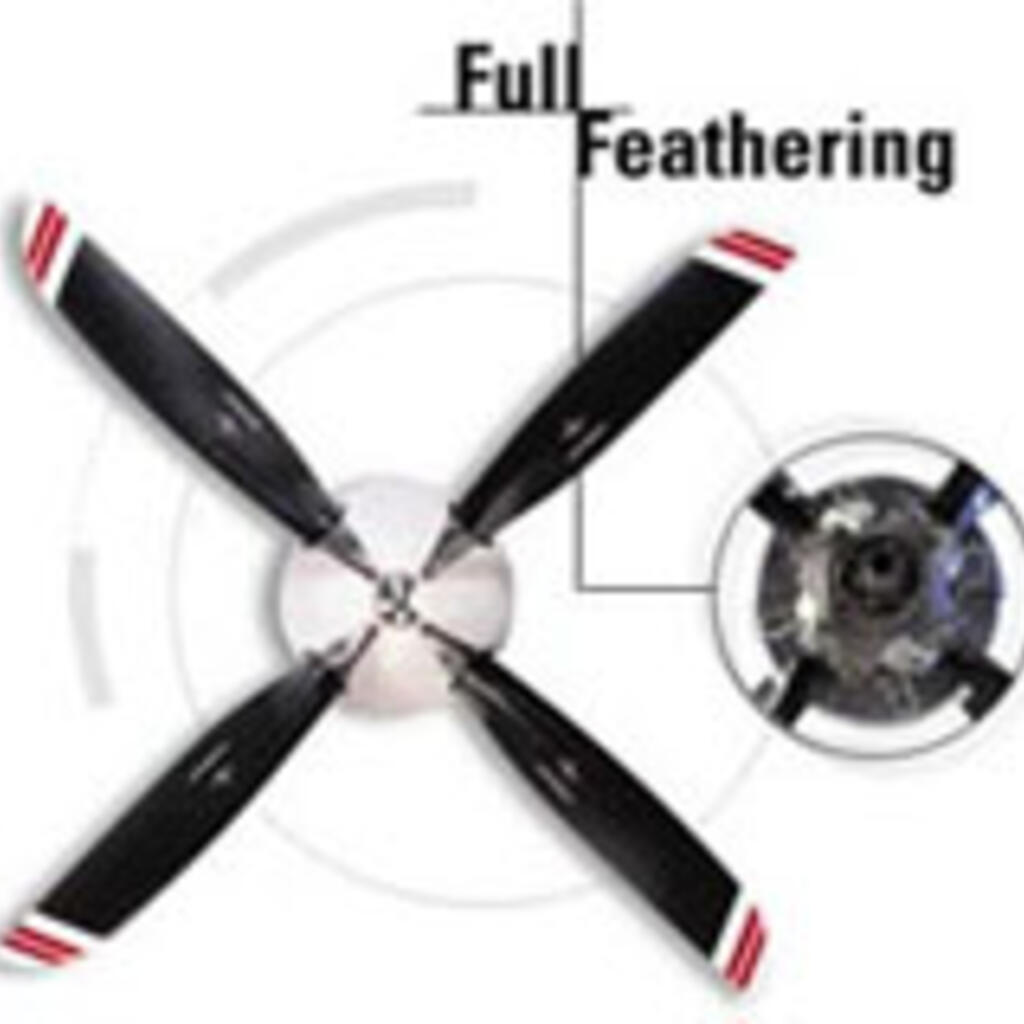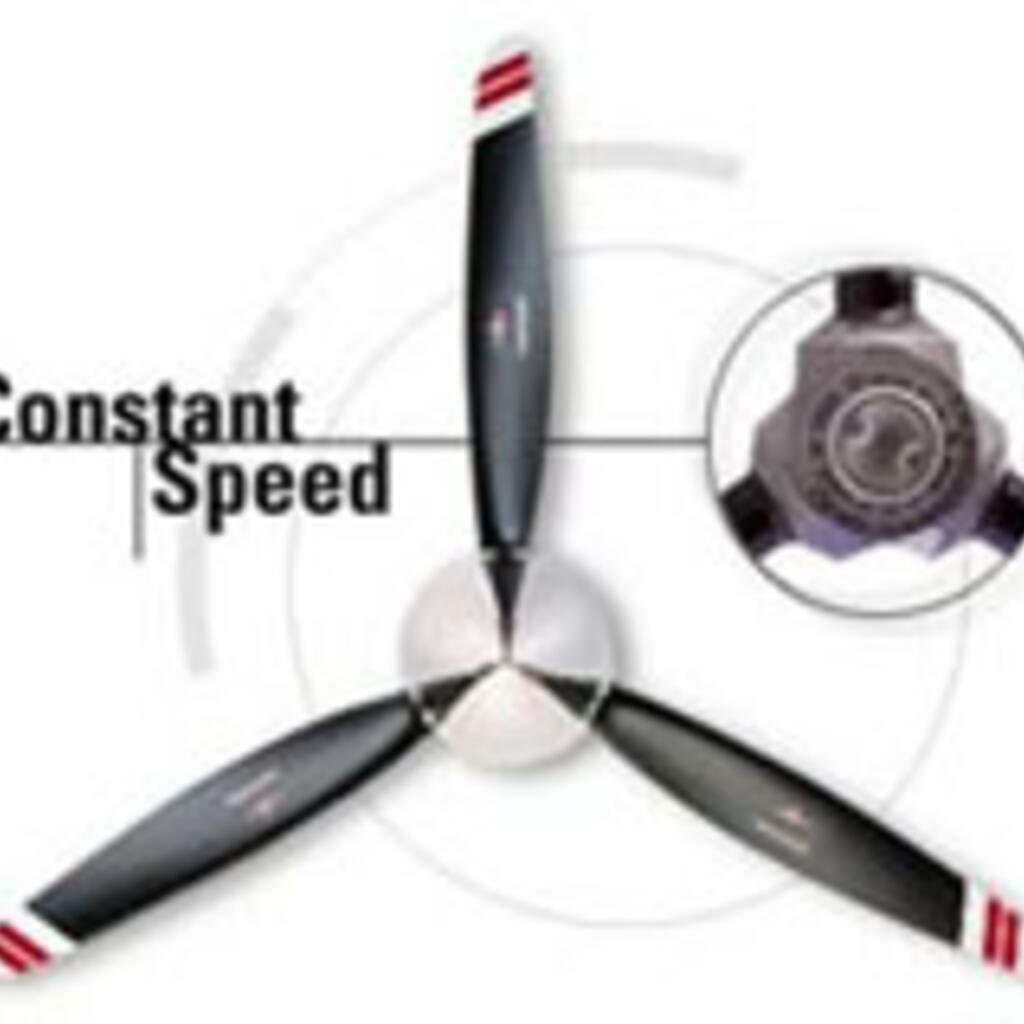 Similar nearby