Maysteel Industries, LLC
We provide custom sheet metal solutions to a defined set of markets that require durable, high-quality kiosks, enclosures and cabinets.
These industries include renewable energy, self-service, utility and industrial, telecom, security, military and defense, medium-duty truck and data centers.

What sets us apart from other suppliers is our ability to be a local supplier globally, our customer-first focus, and our engineering and manufacturing prowess to produce quality products to a defined set of markets we deeply understand.

We focus our efforts on a defined set of diverse industries that require high-quality metal enclosures, cabinets, kiosks, weldments and subcomponents. Our six manufacturing locations across the U.S. and in Mexico allow our customers to improve supply chain control and flexibility while leveraging our deep understanding of industry trends, requirements and practices.

Maysteel's engineering team, six manufacturing locations and contract manufacturing capabilities turn your ideas and drawings into sheet metal reality.

Maysteel does more than build metal enclosures, kiosks, components and cabinets. Our team helps bring your innovations to the market with over 80 years in the custom metal fabrication business. Our capabilities and footprint allow us to manufacture large scale enclosures, meet tight tolerance requirements and fulfill high volume production runs for diverse industry needs. Let's talk about your next program.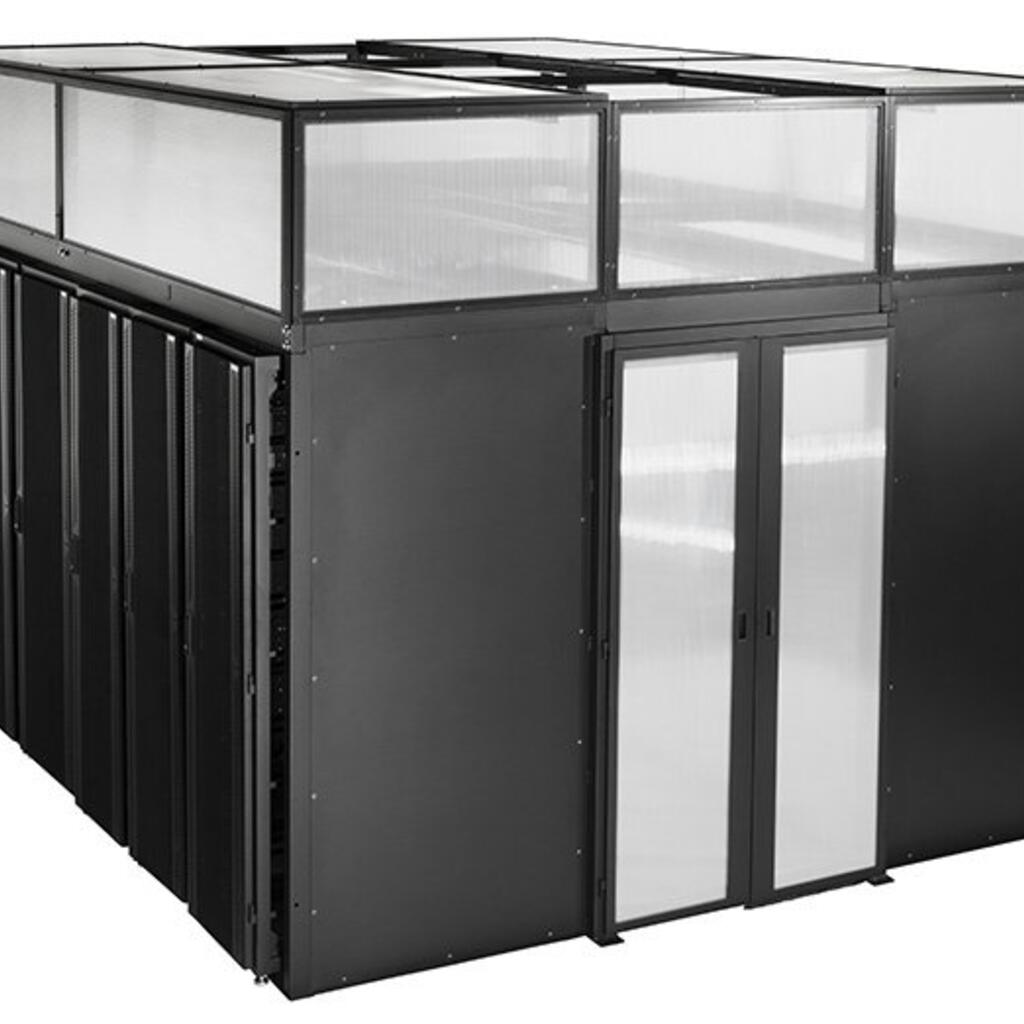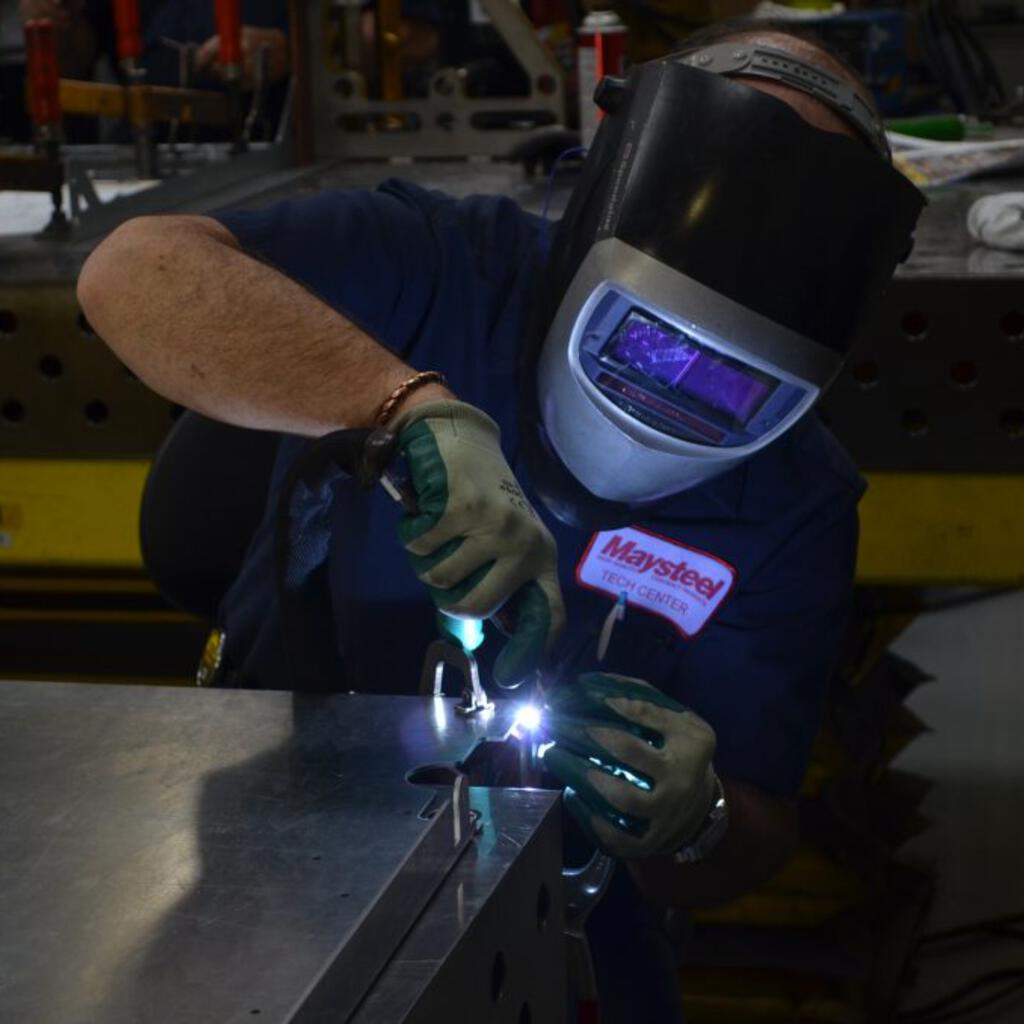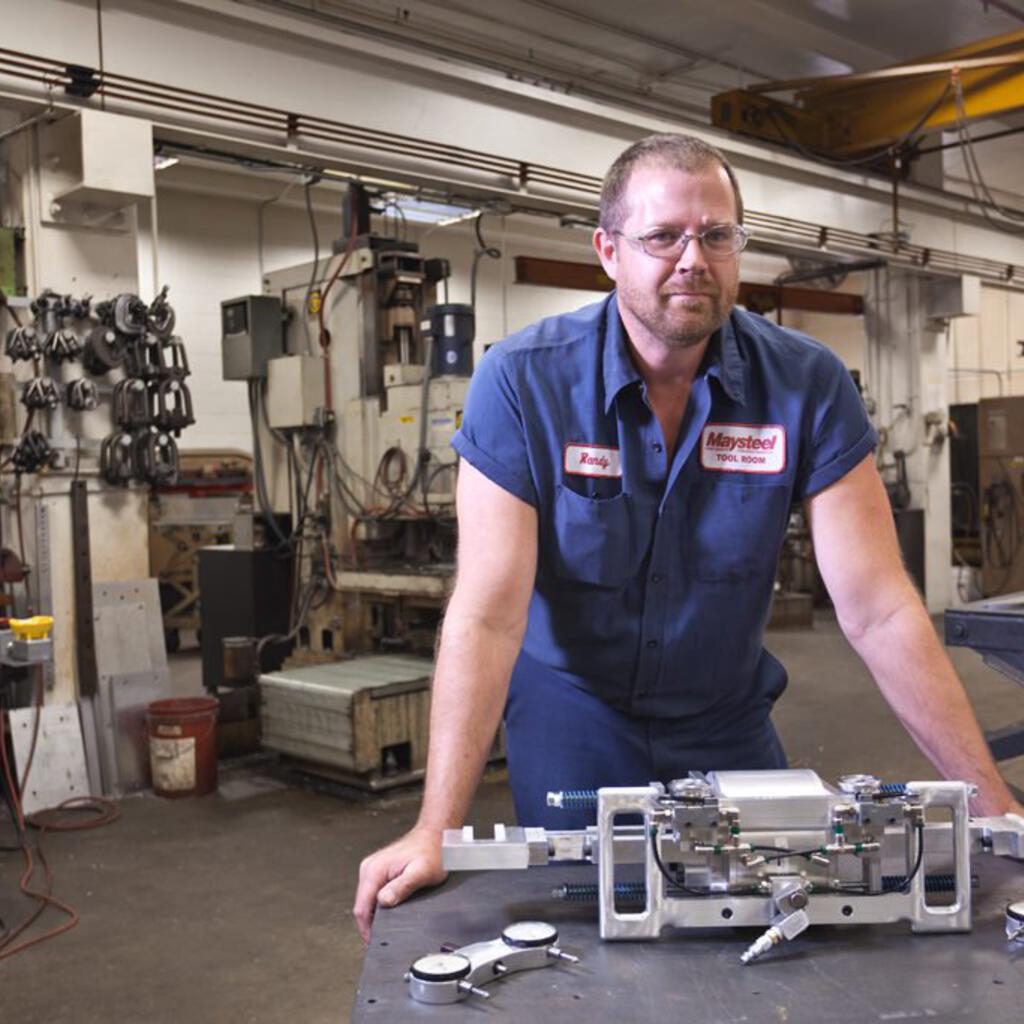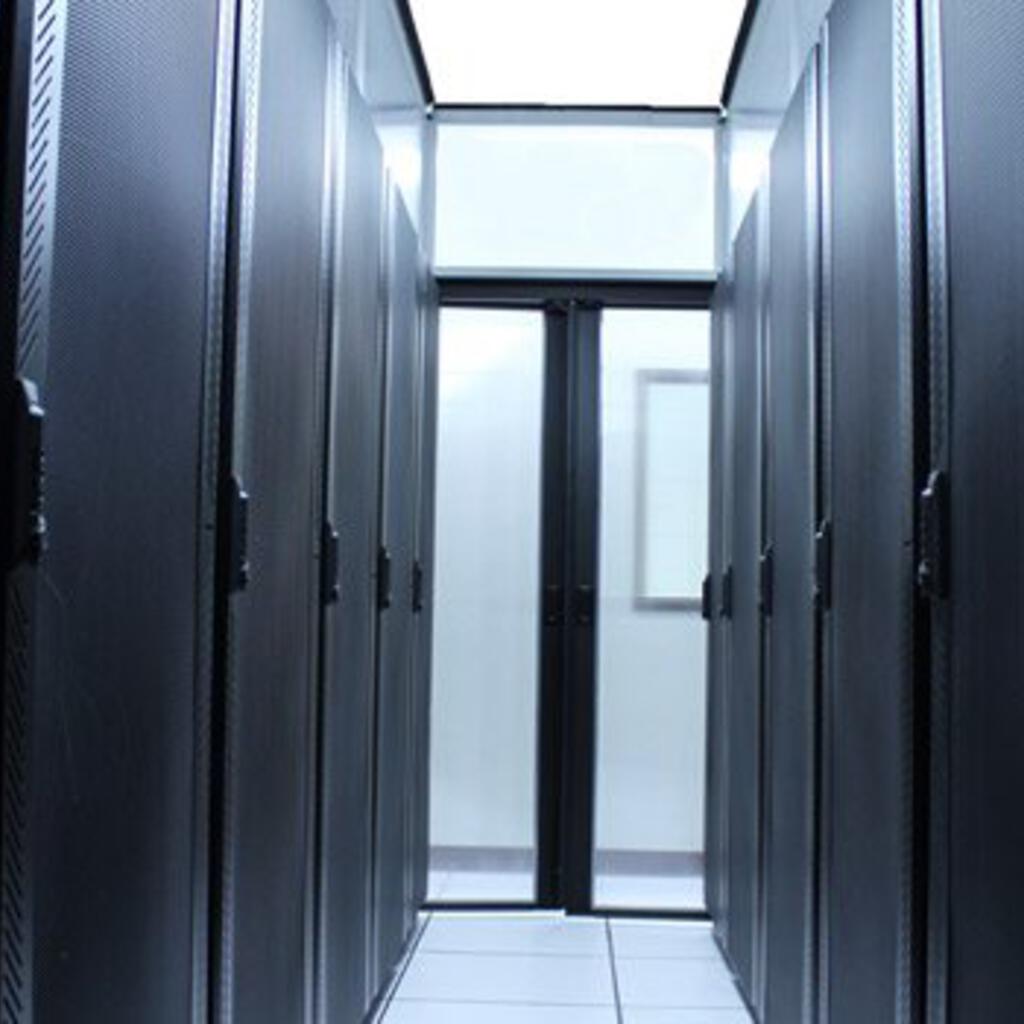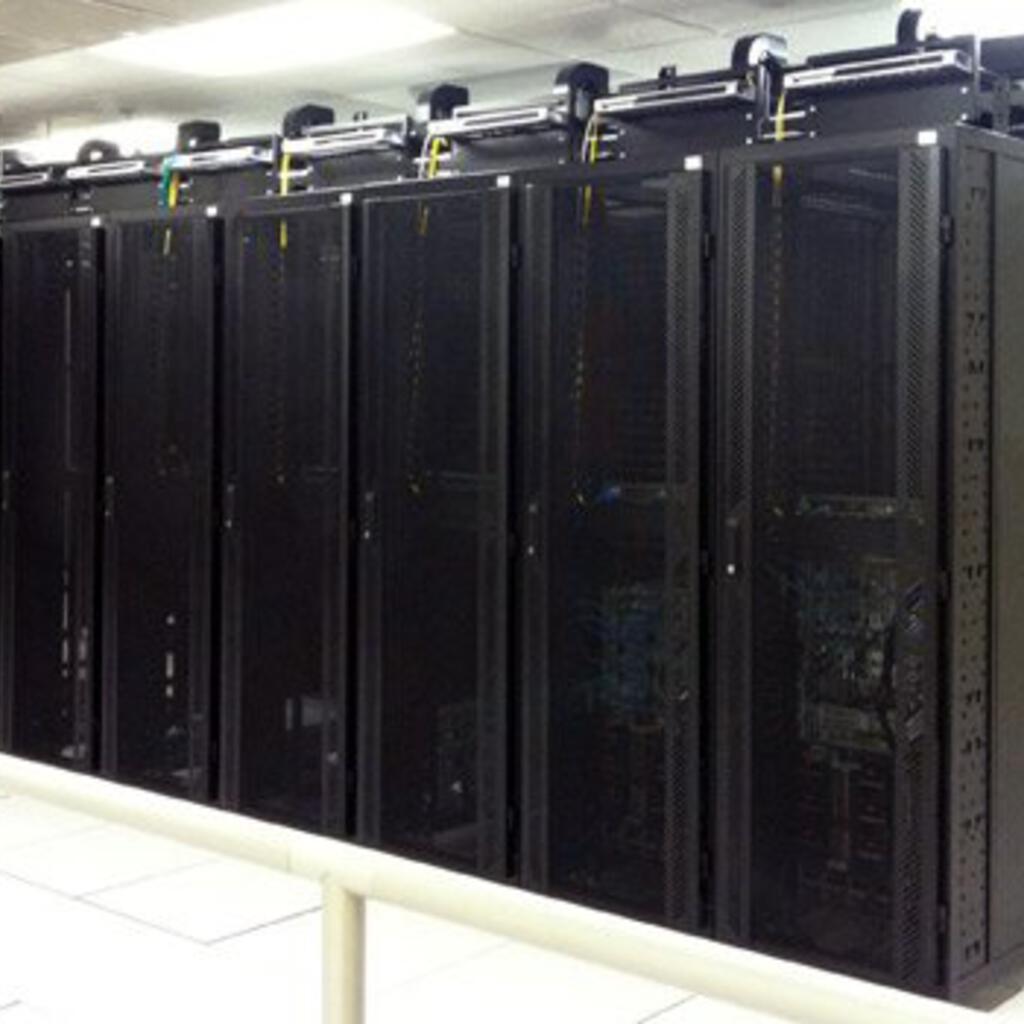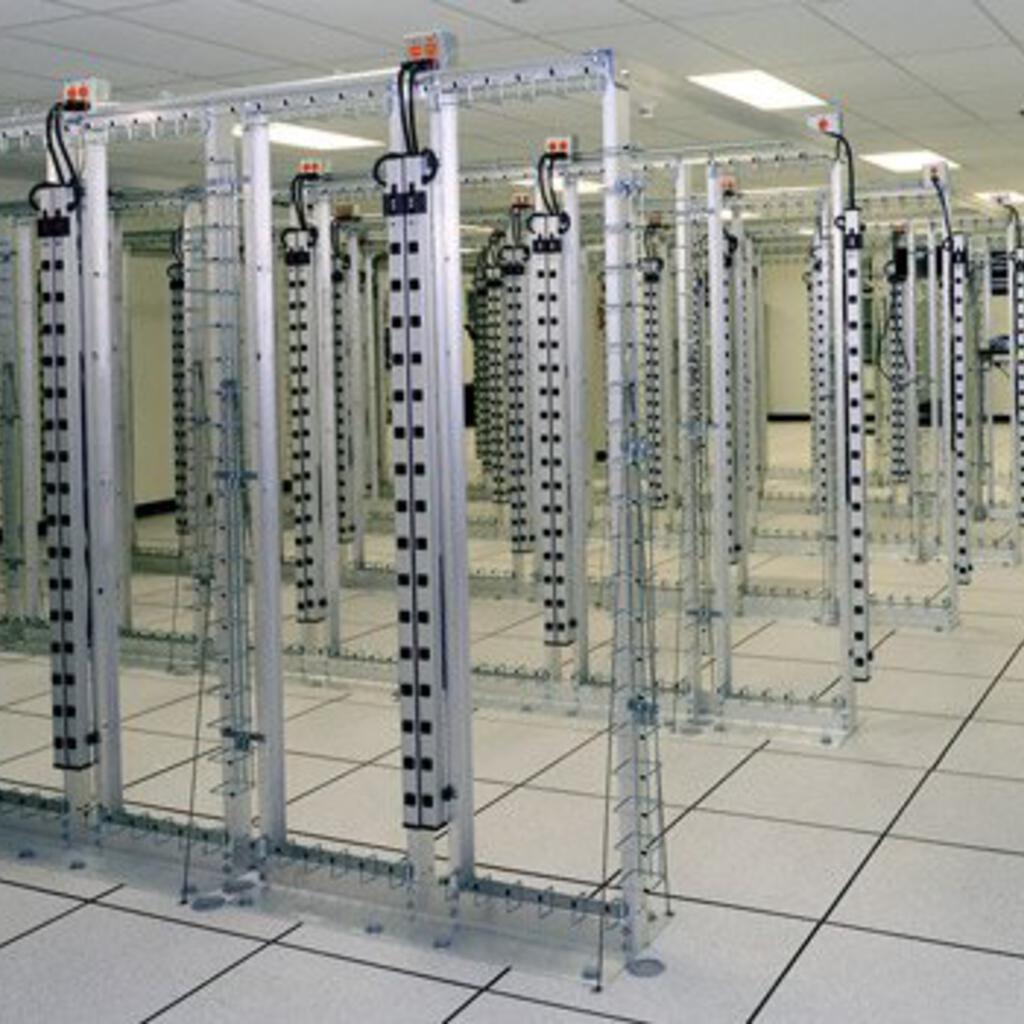 Similar nearby