Matrix Tool & Machine, Inc.
Matrix Tool & Machine provides innovation in manufacturing specialized cams. A partial listing of industries we serve include food, packaging, bottling and lighting. We have over 75 years of combined experience in the design and manufacturing of cams for
The website could not be reached.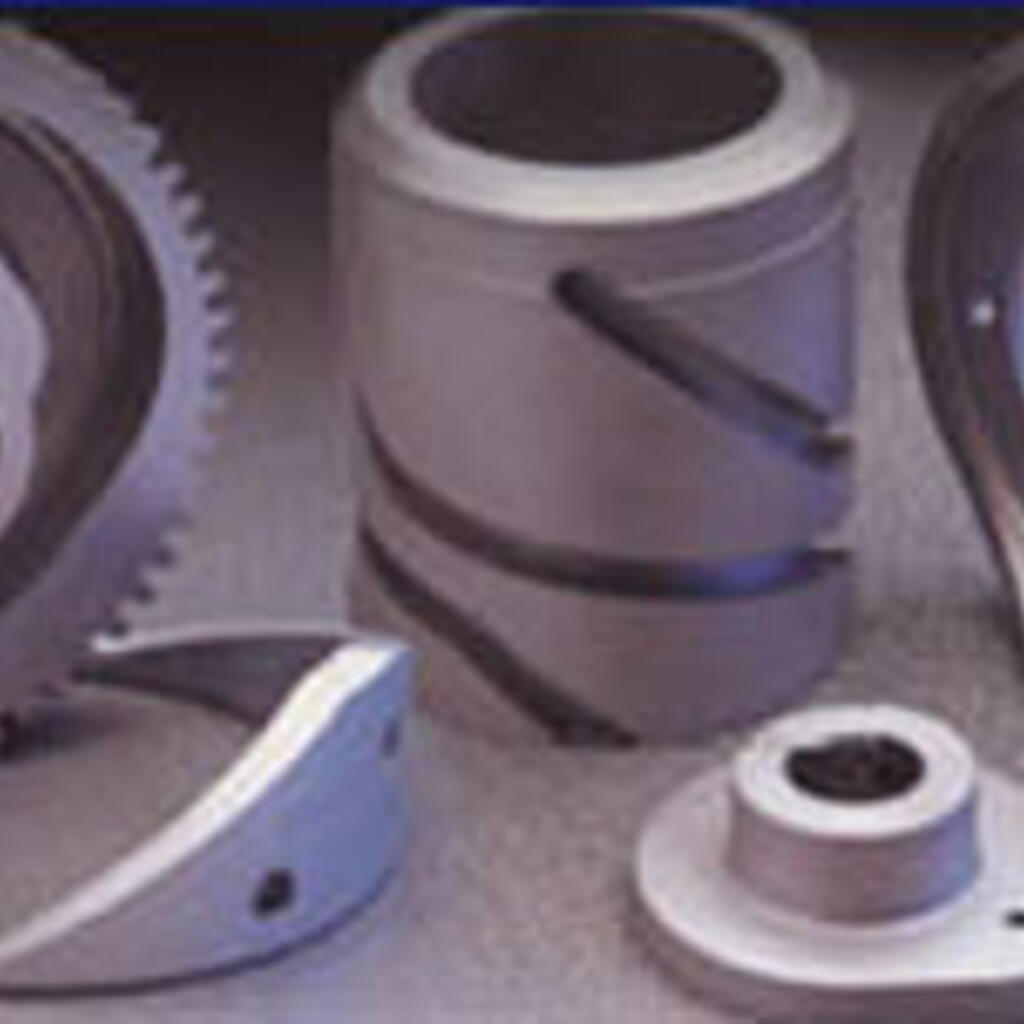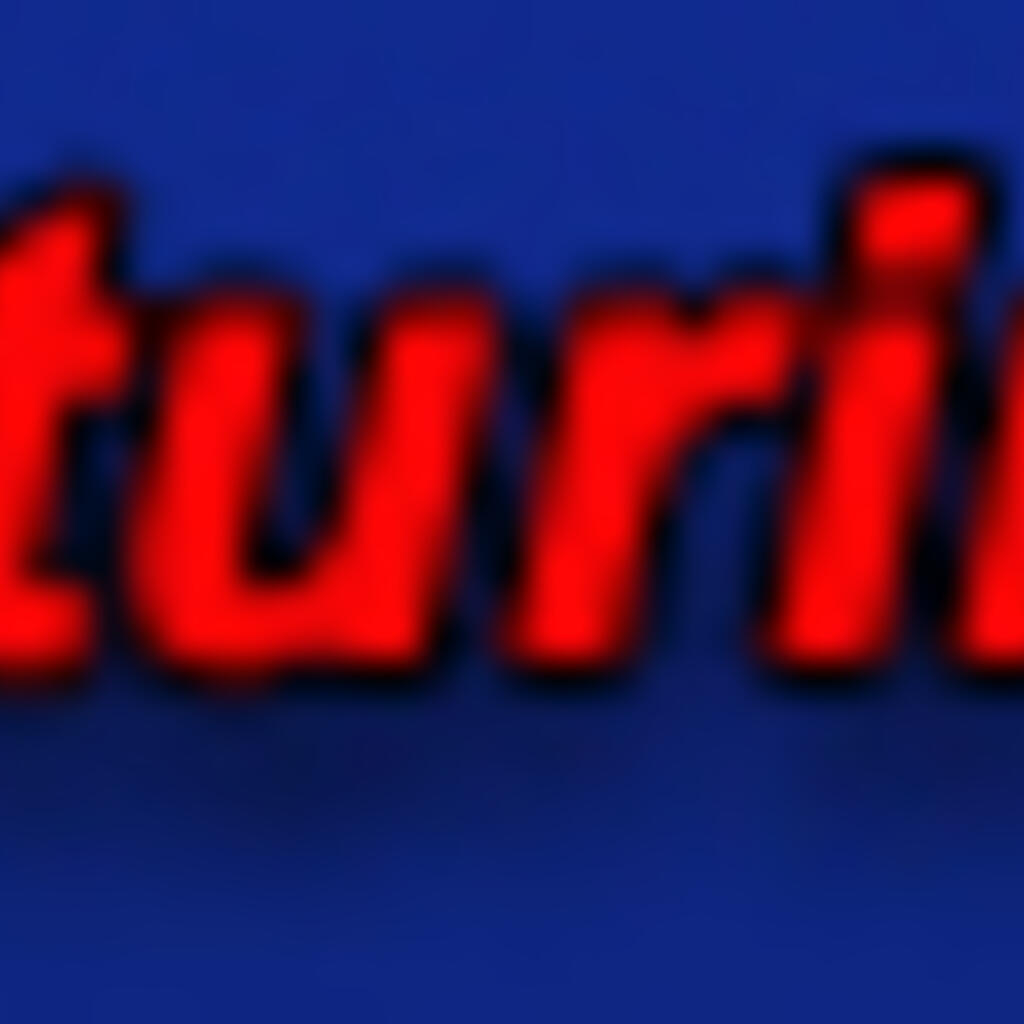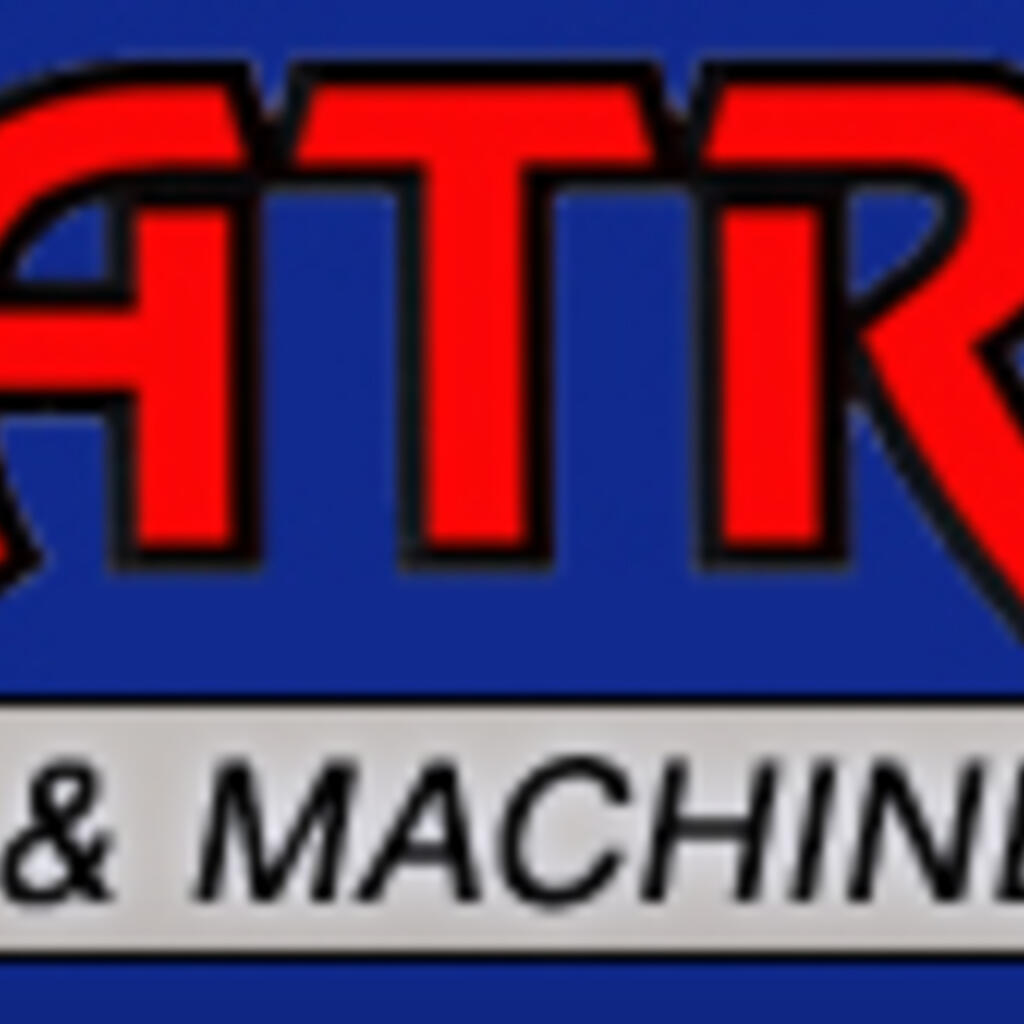 Similar nearby