Materialise
At Materialise, we developed a set of fully integrated software packages that will allow you and your customers to get the most out of your 3D printing machine.
When you start series production, you want to be certain that the manufacturing process meets your industry requirements. At Materialise Manufacturing, we offer you a state-of-the-art facility that has the capacity to manufacture your projects on time, with the quality you expect. You can rely on the support of our experts in your region with decades of expertise in 3D Printing, backed by a certified quality management system.

As a 3D printing company with industrial and medical production facilities, we have a responsibility towards the environment around us. We keep this top of mind each day thanks to our environmental management system that ensures our workflows adhere to ISO 14001. We're moving towards a sustainable future with focuses on minimizing waste, efficient water and energy use, reducing raw material usage, and much more.

Industry experts predict a drastic rise in the adoption of 3D Printing by the manufacturing sector in the next 3-5 years. To Materialise, the industrialization of 3D Printing is not just a matter of scale. Manufacturing is about much more than production volumes: it's about quality, reliability and repeatability. How do we achieve that? Discover the six pillars of our Certified Additive Manufacturing approach.

We believe that every designer should be able to develop products without being limited by technology or material availability. In our state-of-the-art Factory for 3D Printing, you can choose from 8 technologies and over 30 materials. Rest assured that you'll always find a solution for your application, and a combination of technology, materials and finishes to shape it with.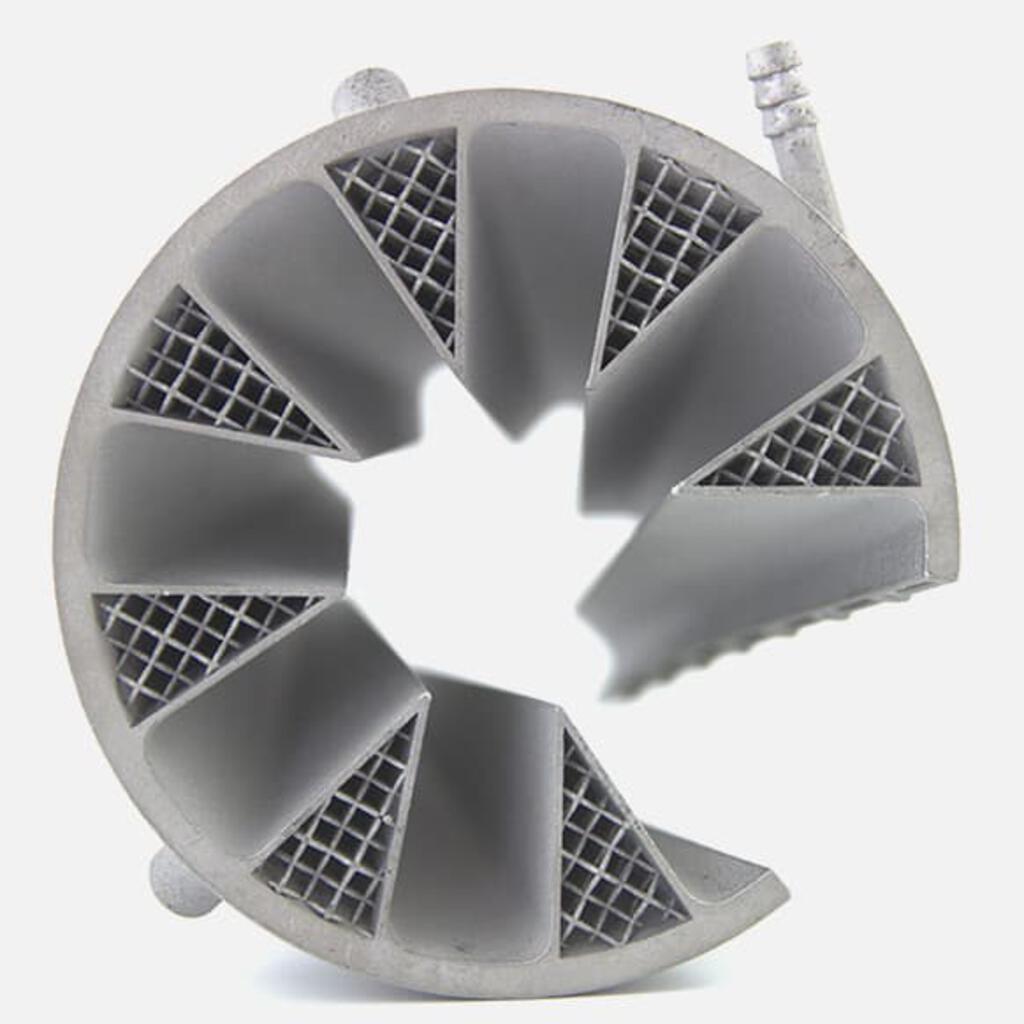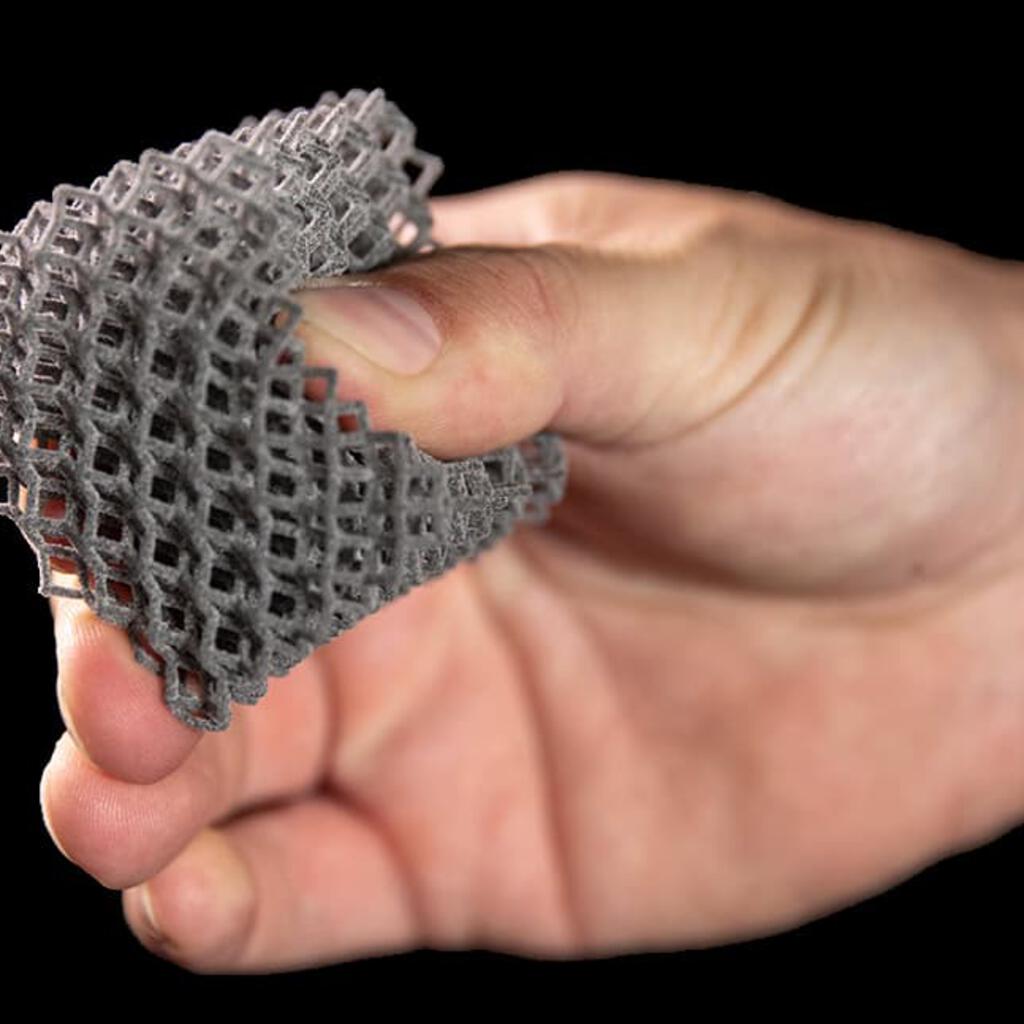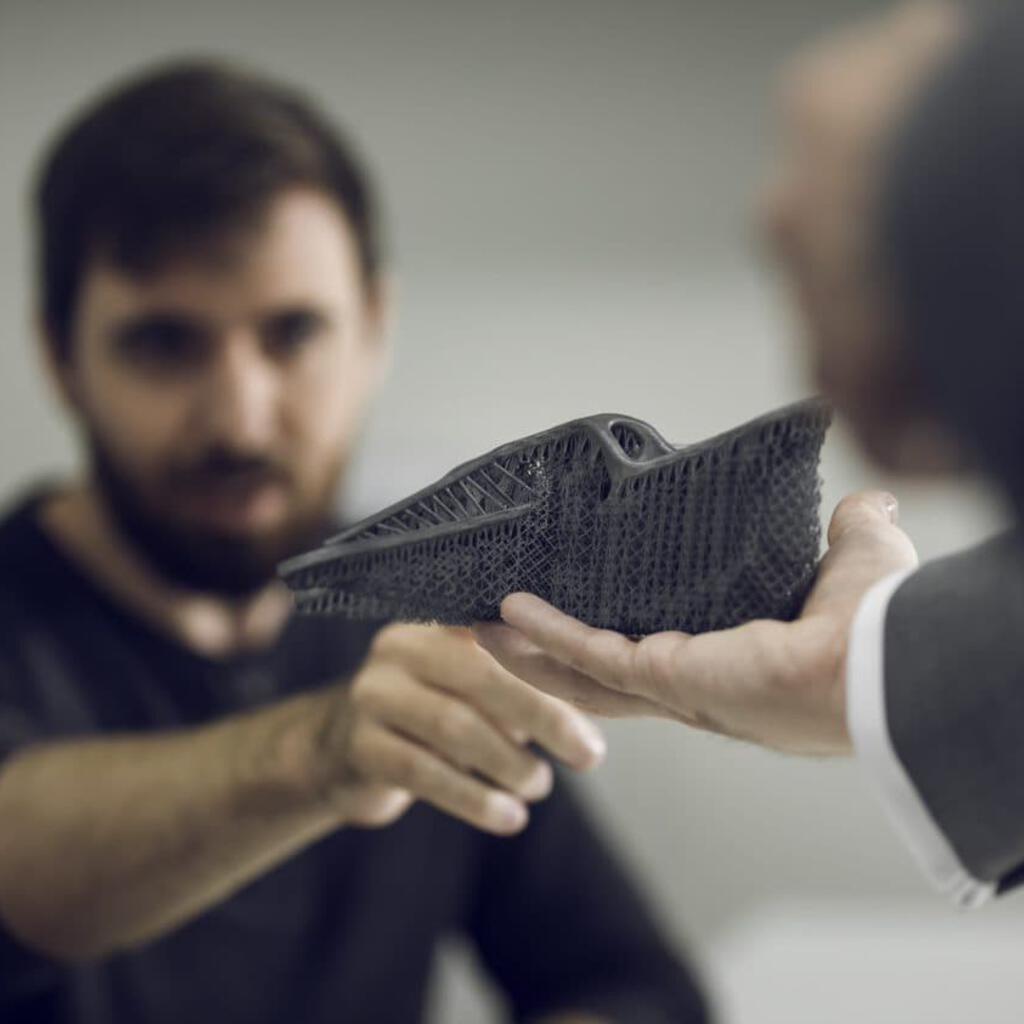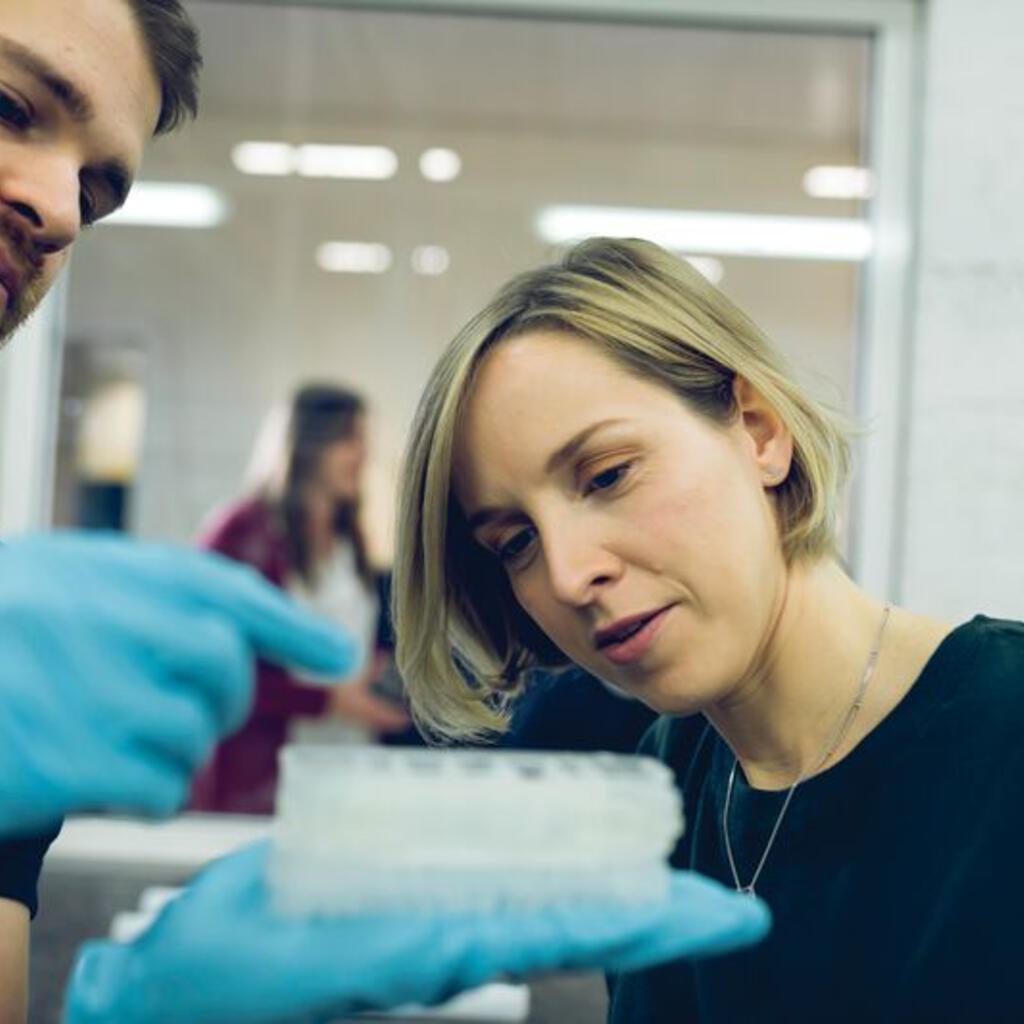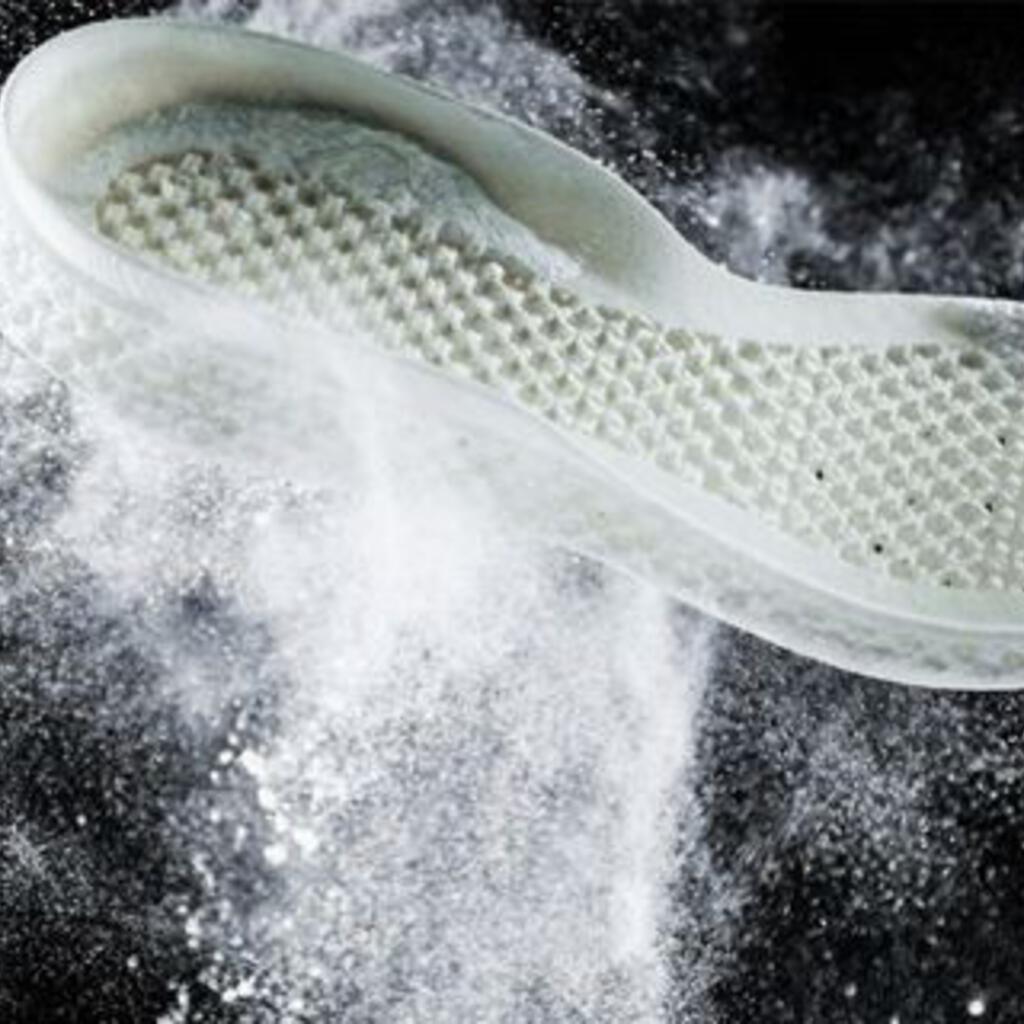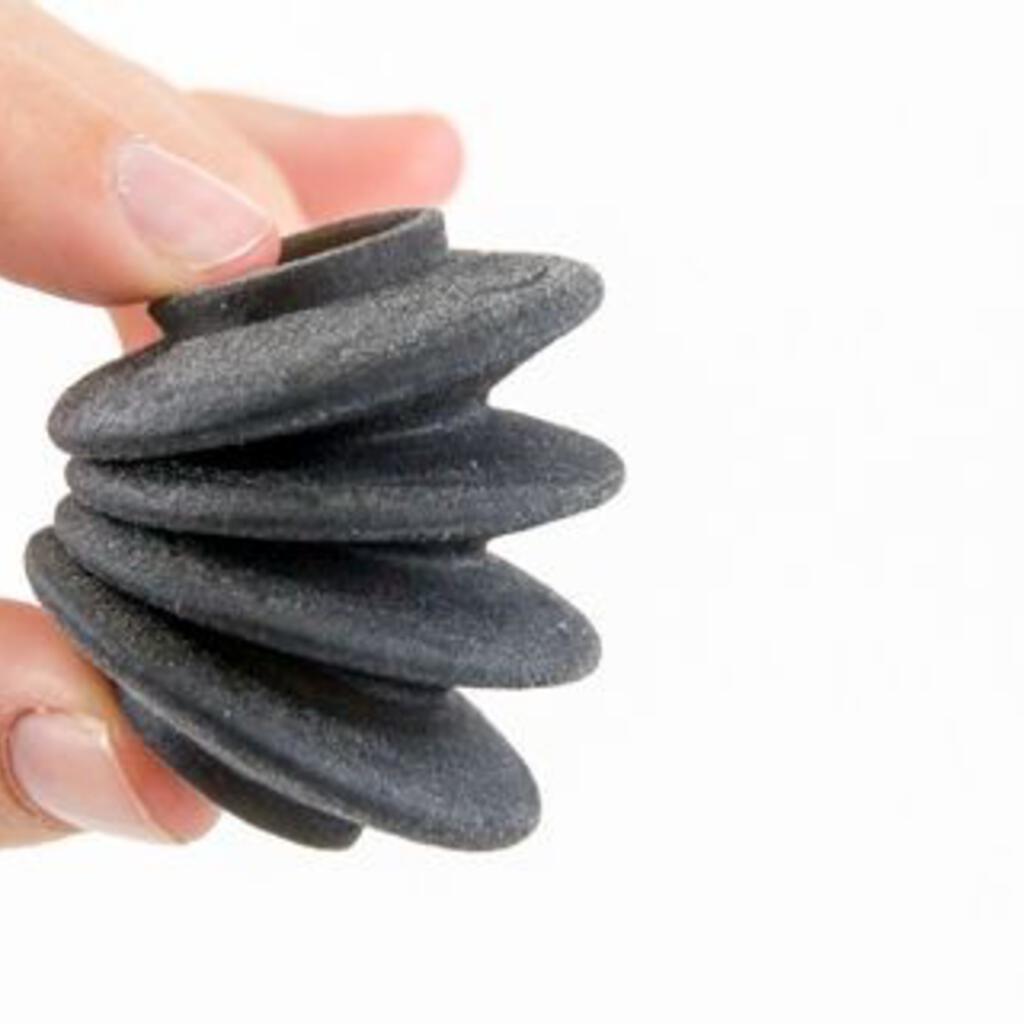 Similar nearby