Mastermolding, Inc.
Custom Injection - Insert & LSR Molding - Assembles
When we take on any project, we consider our client's needs and compile the details of the project and then look at what the project requires.

This process can mold pins, fasteners and terminals inside a part which eliminates post-molding processes, which also reduces costs. Specialized machines are designed for insert molding – although standard injection molding machines are sometimes used, these can be problematic during the insert loading phase and can reduce the quality of the finished product.

This process starts with an insert such as a screw machine, metal stamping or other metal or polymer component, which is then placed in to the mold. The next step is injecting plastic is into the mold. The finished part can be the plastic insert, the plastic shell that surrounds it or a part that is bonded during this process.

We source molds domestically and from overseas manufacturers. We are able to work closely with your designers and engineers during the design review process, bringing many years of plastic and mold manufacturing experience to the development process.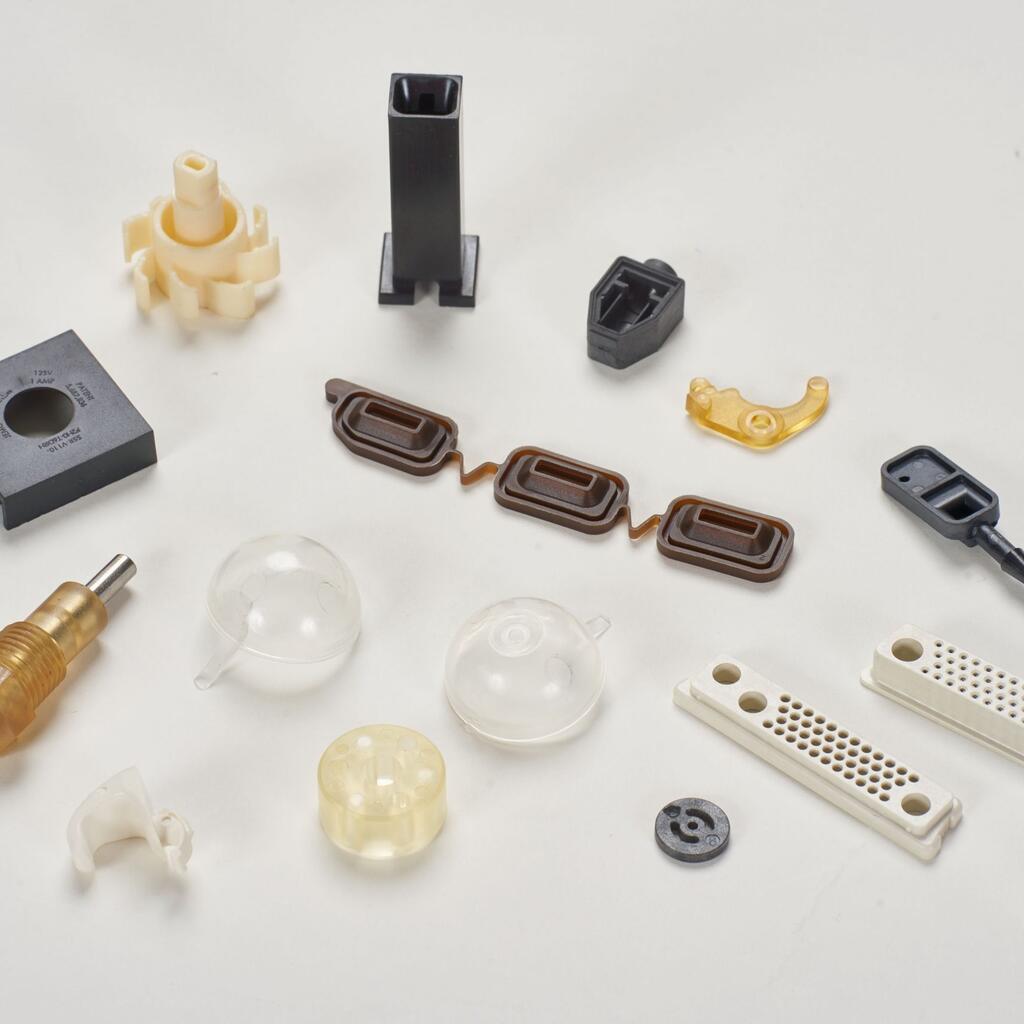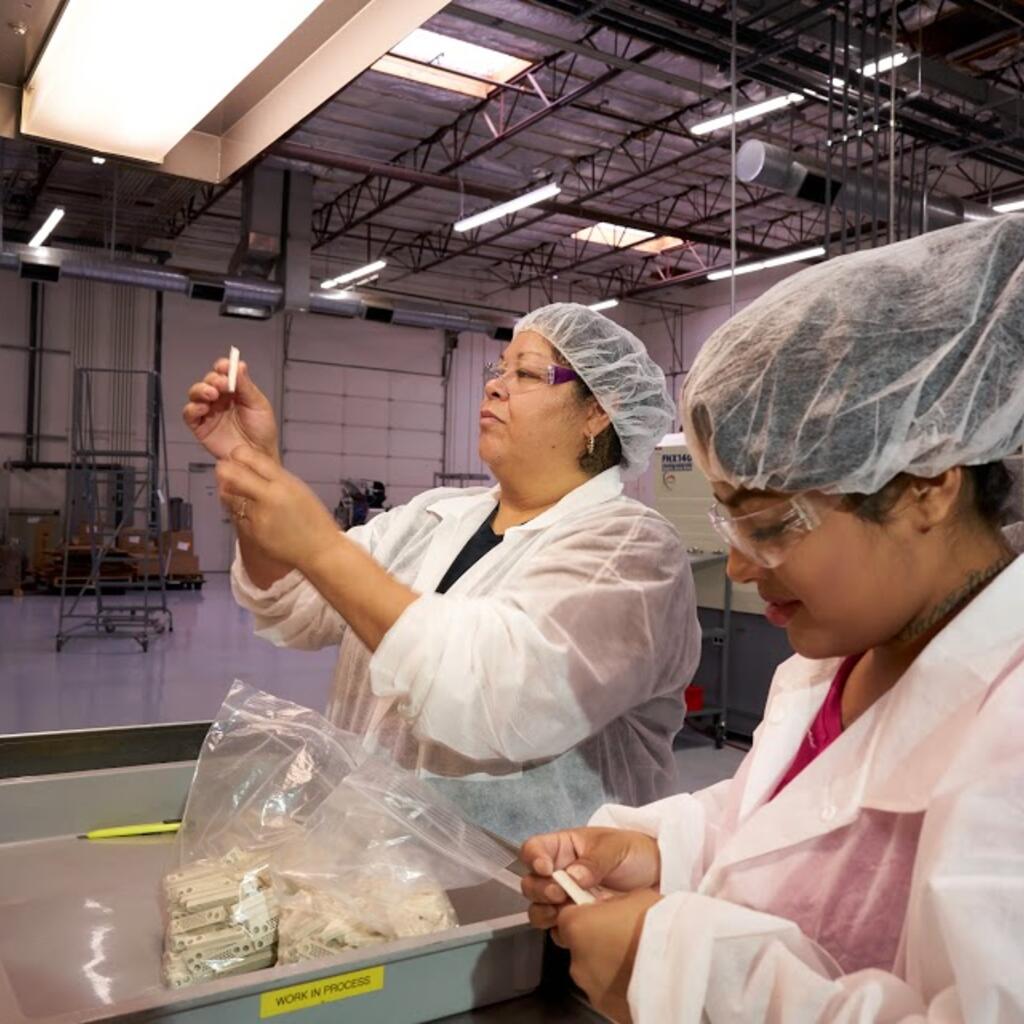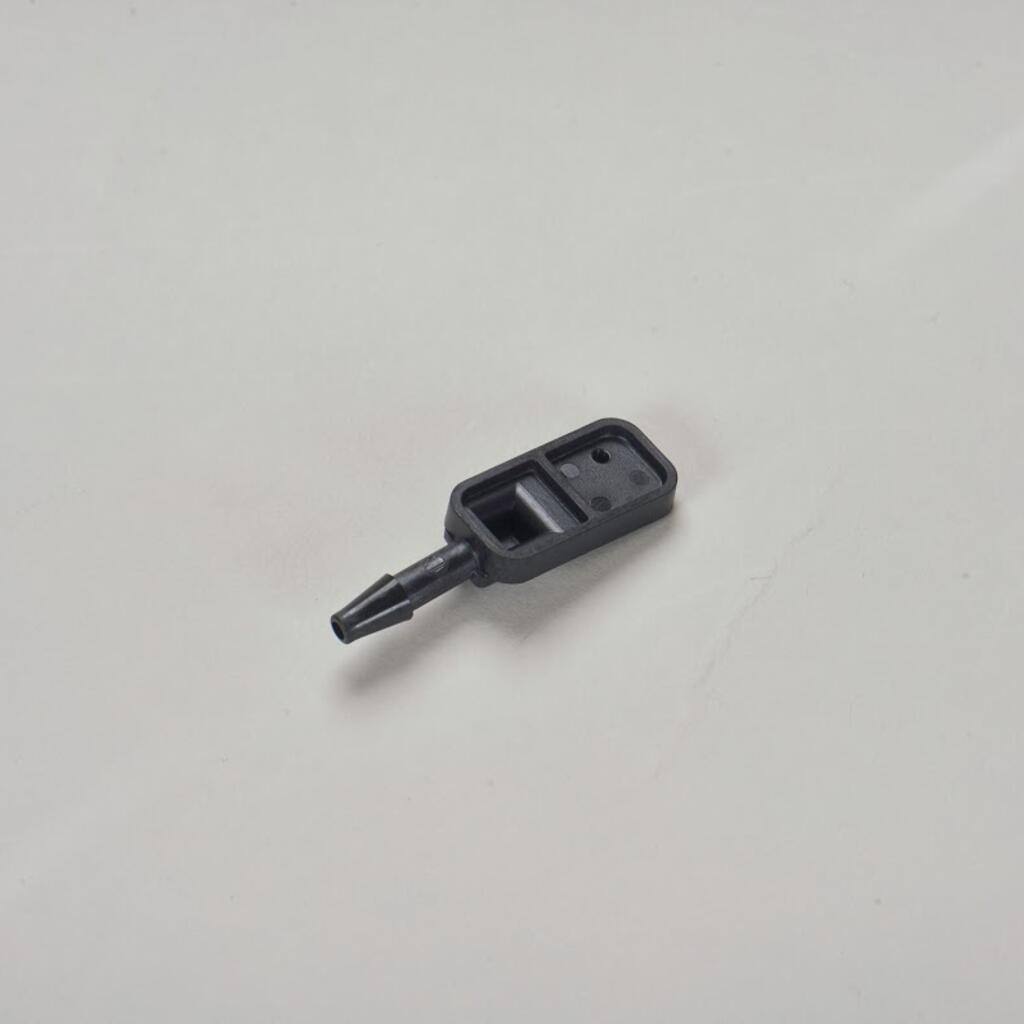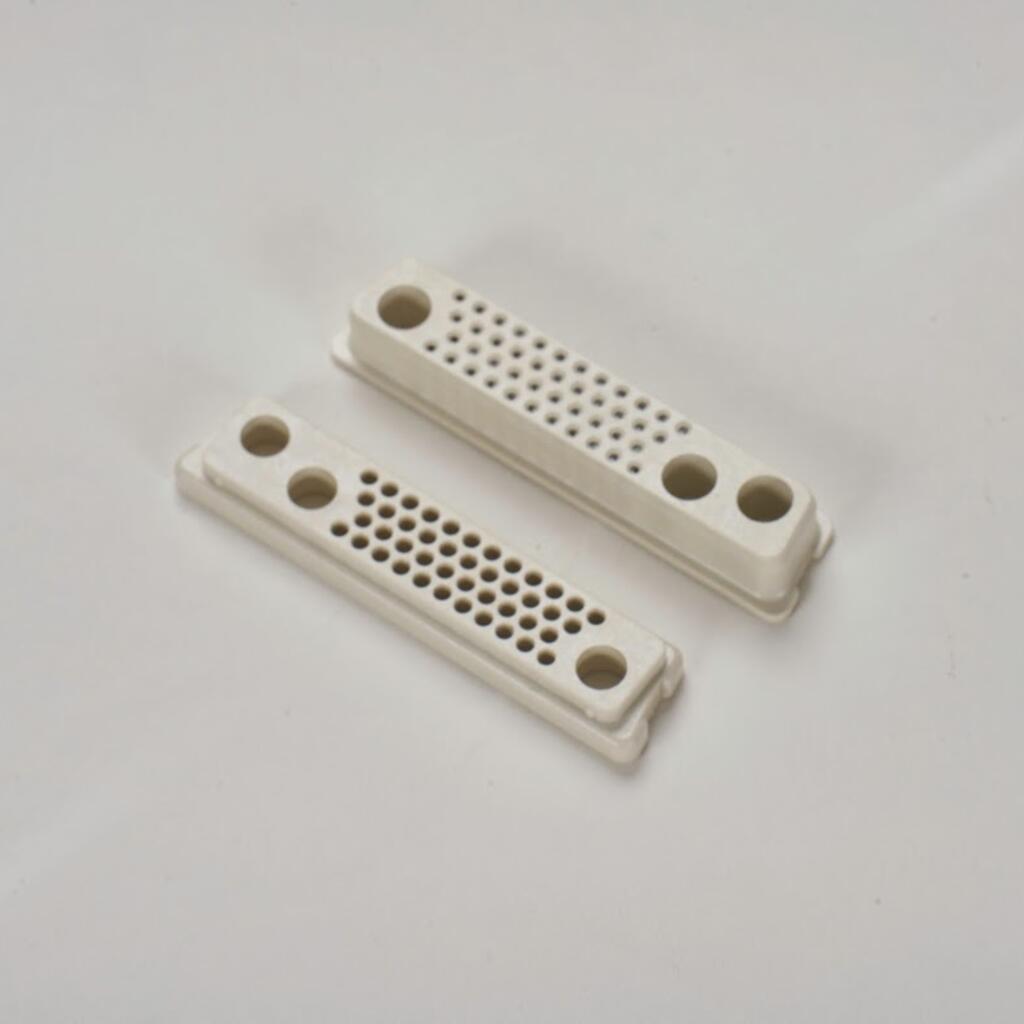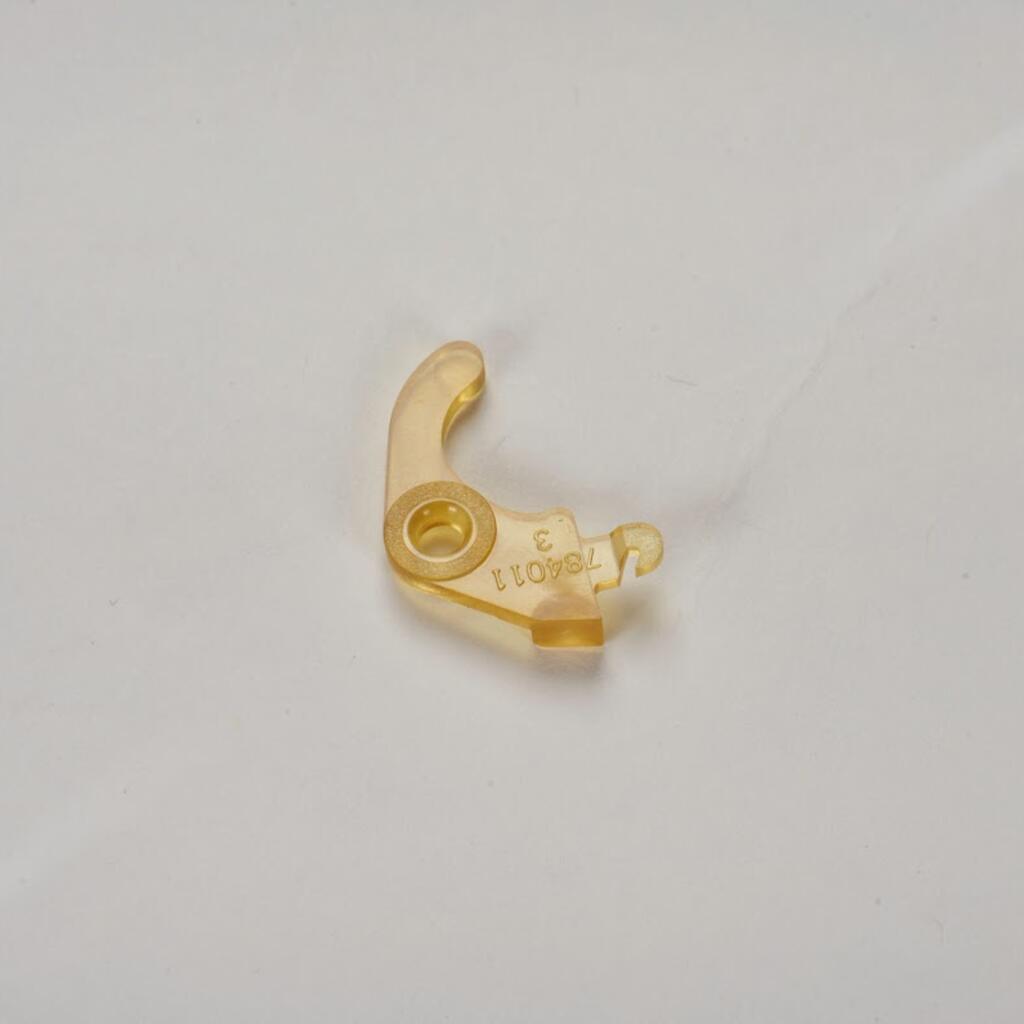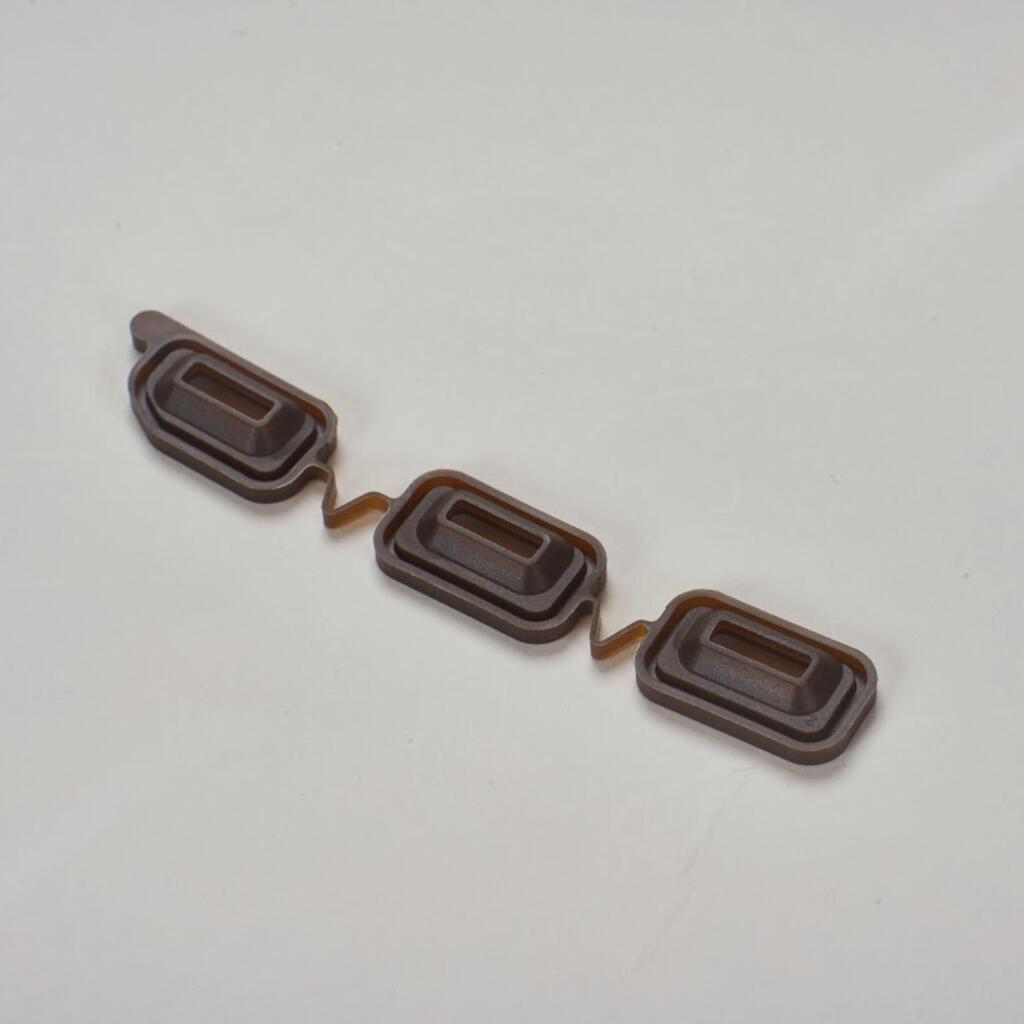 Similar nearby
Plastic Injection Molding, Plastic
Plastic Injection Molding, CNC Machining, Stamping... and 2 more
Contract Mfg Services, Plastic Injection Molding, Welding... and 2 more
Haas Precision Industries, Inc.
Plastic Injection Molding, CNC Machining, CNC Machining ... and 1 more