Master Cut EDM
A customer in the power generation industry needed Master Cut EDM to slice an alloy steel turbine wheel into two equal hemispheres, a task that perfectly suited our Makino U86 custom wire EDM and its specific capabilities.
Shock-resistant S-7 tool steel, which was created for high-impact resistance at relatively high hardness, was chosen for this project. This incredibly versatile air-hardened steel, which is safe and stable during heat treatment, offers good wear resistance and is able to withstand chipping and breaking. Master Cut EDM ensured the product met the tightest tolerances of +/-.0001" and performed the necessary in-process testing and inspections using Go and No-Go gages. There were 3 different styles of toothbrush and we produced 1,280 holes per each 32 cavity mold. 24 inserts, which were 45 lbs. each, were machined over a two-week period for in-state delivery to our client.

When an aerospace customer wanted to use water jet and milling technology to cut a 50" equilateral titanium triangular bracket, Master Cut EDM employees suggested using wire electrical discharge machining using our Makino U86 wire EDM. This machine would allow us to machine the bracket out of a single, solid piece of titanium in one process. Our recommendation saved our client time and money, while delivering a high quality product that met tight tolerances of +.005/.000. It took Master Cut EDM 2.5 days to wire EDM each of the two solid titanium mounting brackets for delivery within our home state.

When our client needed a tool steel headlight mold for an injection-molding application used in the automotive industry, we used wire electrical discharge machining on our state-of-the-art Makino U86 wire EDM. Part of Makino's award-winning U-series of wire EDM machines, the U86 offers true work-piece accuracy, superior surface finishes and faster cycle times. For this customer, the U86 cut pockets and round holes and produced tight tolerances of +/-.0005 location and +/-.0002 size. We confirmed that it met the customer-supplied specifications using gage pins and blocks.

With our EDM operations, we help manufacturers whose current machine components don't fit into their existing equipment, offering a better, more cost-effective solution. Working mostly with tool steel and titanium, we perform our advanced EDM services on one-off parts and prototypes, and can handle low-volume production runs. We're happy to work with a range of industries, including aerospace, automotive, appliances, marine, oil & gas, and medical.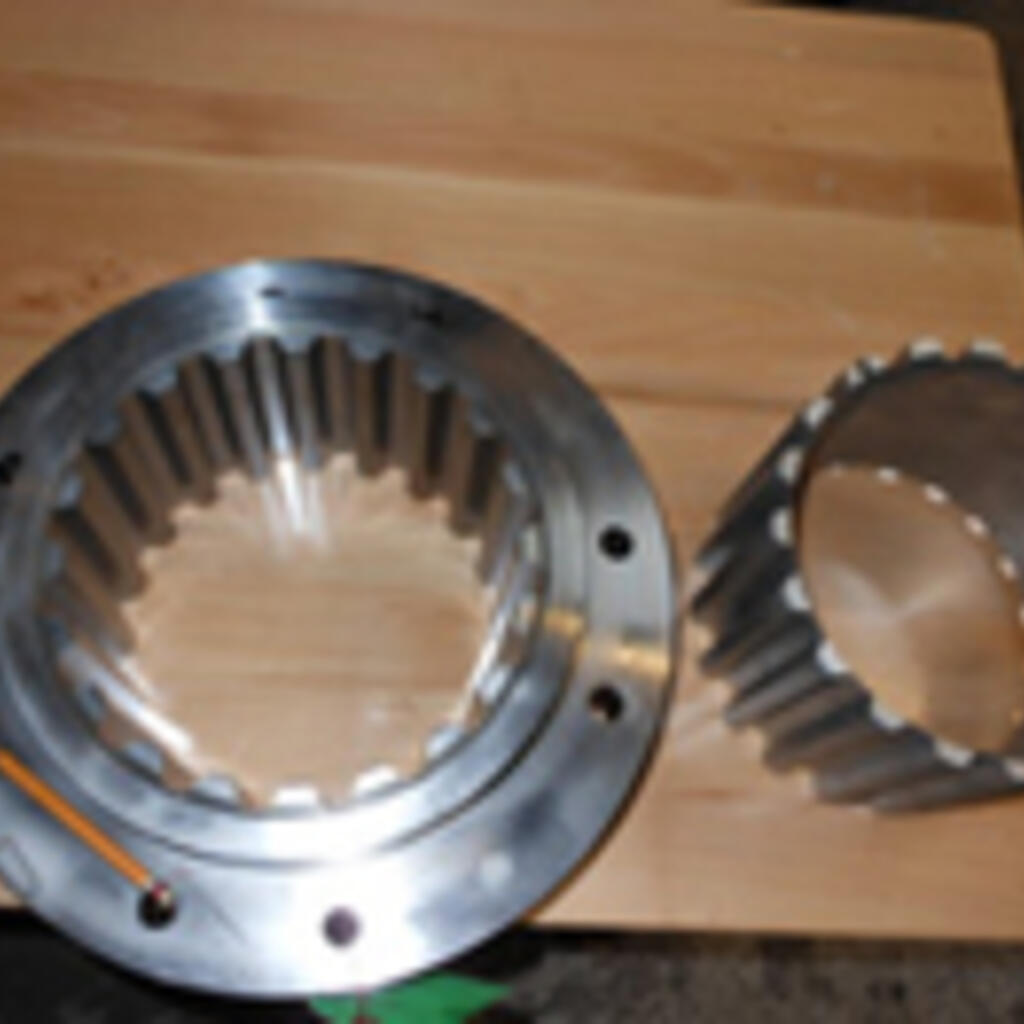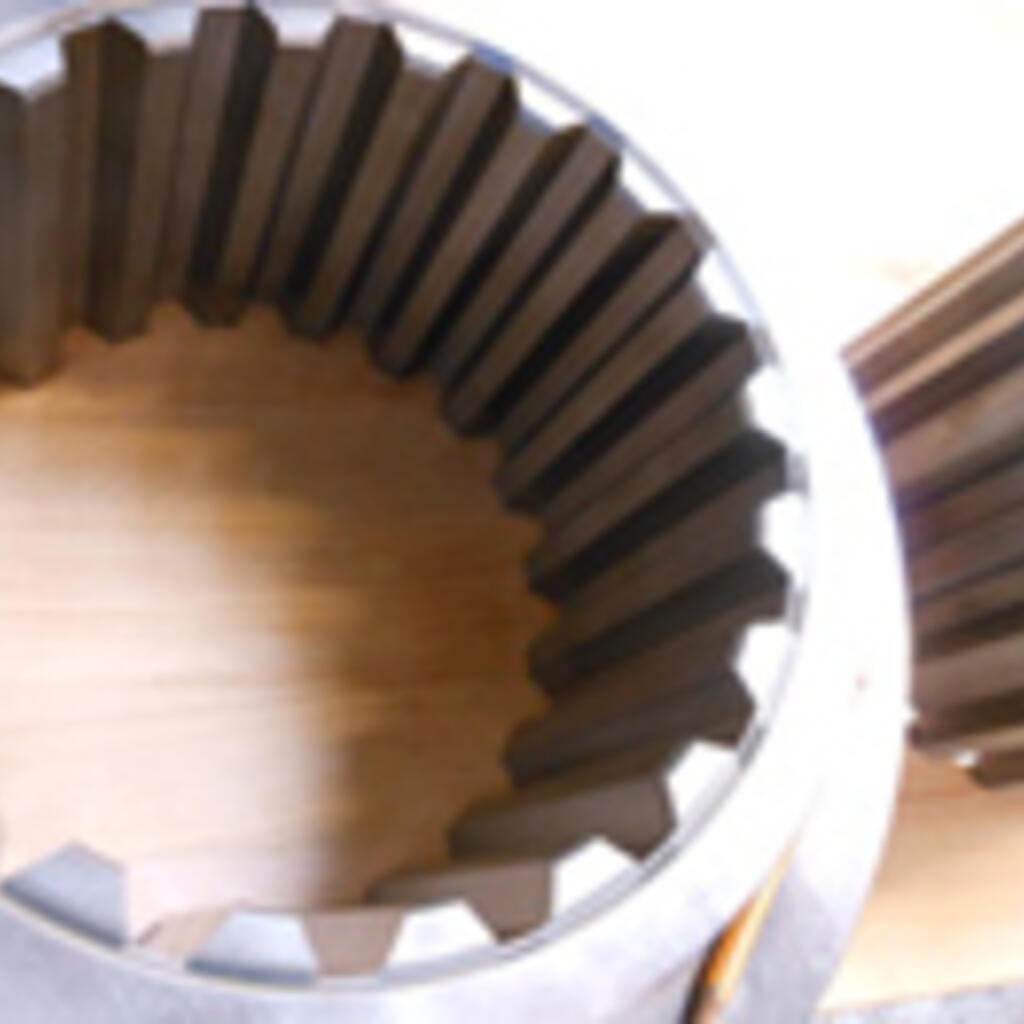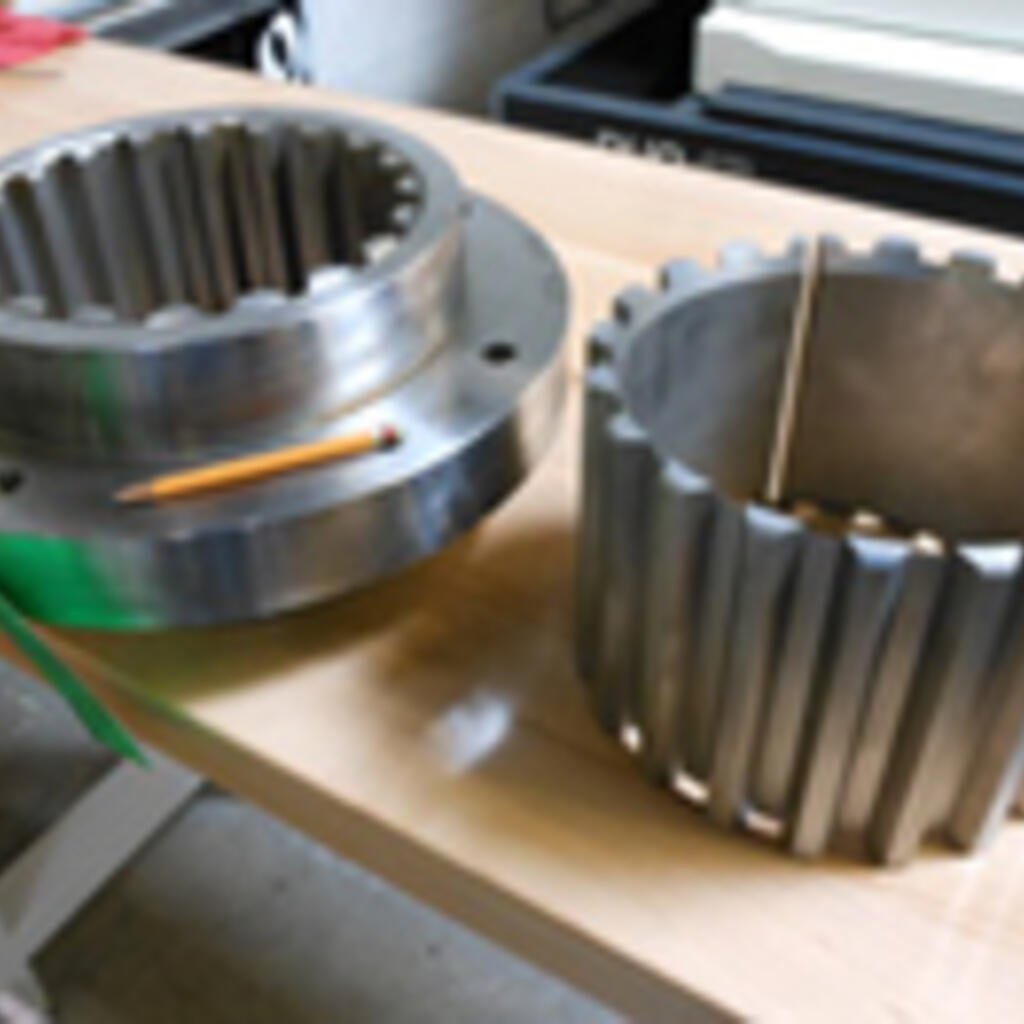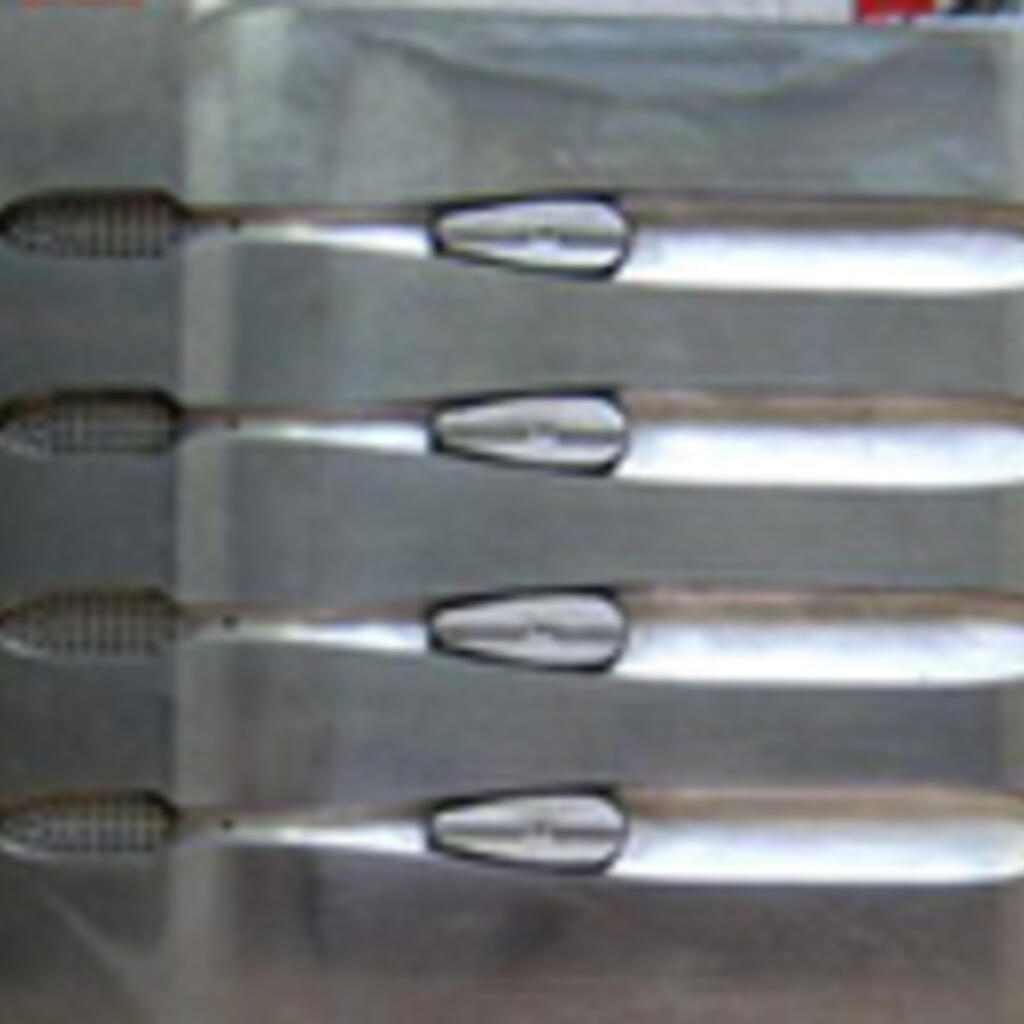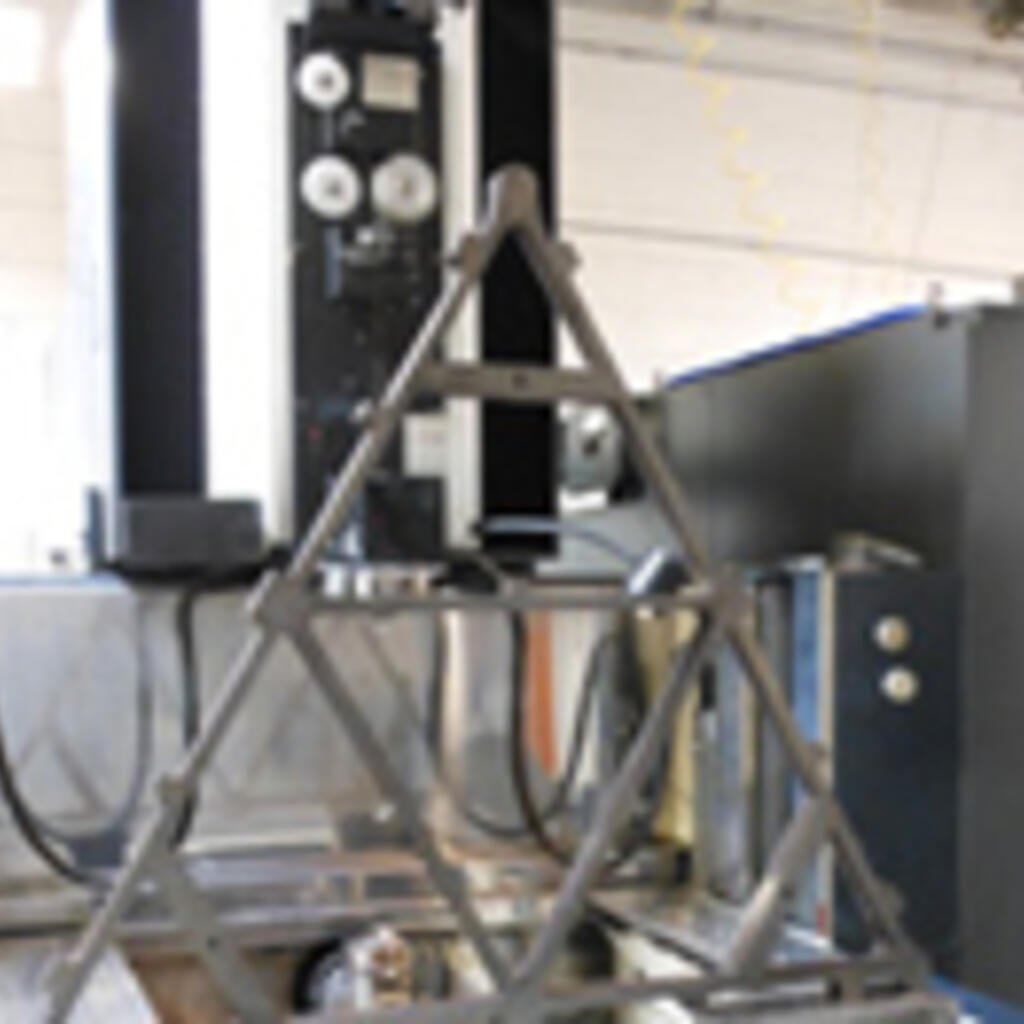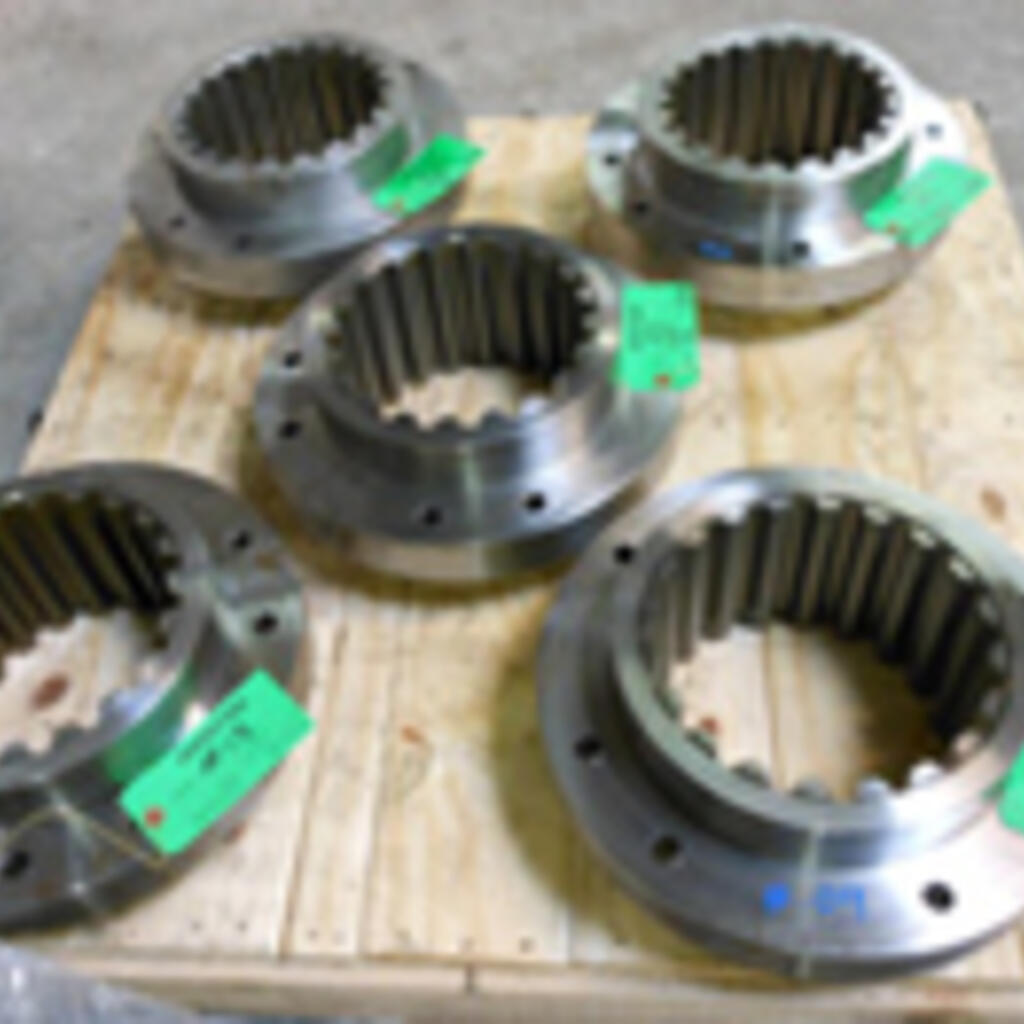 Similar nearby