Marco Specialty Steel, Inc.
Since 1992, our customer-focused business approach has enabled us to provide a customized solution for every project.
Regardless of size or scope, we are invested in your success and want to be your trusted industrial metal supplier time and again. Quality. Speed. Reliability. That's what you get when you trust Marco Specialty Steel for all of your architectural steel, bar grating, perforated metal, wire cloth and custom fabrication needs.

Our central Houston, Texas, location is your headquarters for specialty steel products of superior quality and reliability. Our state-of-the-art 35,000 square foot facility stocks thousands of products in various material grades.

Marco Specialty Steel, Inc. is a steel service center specializing in Wire Cloth, Perforated Metal, Expanded Metal, Bar Grating, Fiberglass Grating (FRP), Diamond Safety Grating, Perf Safety Grating, Tread Grip and Hex Metal. Since 1992 our goal has been to provide the best, customer-focused service in the metals industry to all customers, whether your requirement is large or small.

Centrally located in Houston Texas, home to the largest petrochemical complex in the world, we are uniquely qualified and capable of handling even the most challenging and demanding requirements. We have a 35,000 square foot warehouse on almost 10 acres with a complete in-house fabrication department and thousands of "in-stock" items. Our knowledgeable, friendly sales personnel routinely work together with engineers, designers, architects, buyers, and maintenance personnel to quickly and effectively find solutions to their needs. We believe our commitment to better serve our clients, our core values, and our founding principles sets us apart.

Marco Specialty Steel, Inc. maintains a very diverse and extensive inventory, designed to meet the challenging daily needs of our customer base. However, we also offer custom manufacturing and fabrication of all our products. We offer the fastest turn-around times in the industry on custom woven or welded wire cloth, custom punched perforated metal, custom expanded metal, and custom manufactured and fabricated bar grating and fiberglass grating.

So whether your needs simply require cut-to-length rolls, sheets, or panels, or you need a completely fabricated, turn-key job delivered with construction drawings and corresponding piece tags, we're ready to help!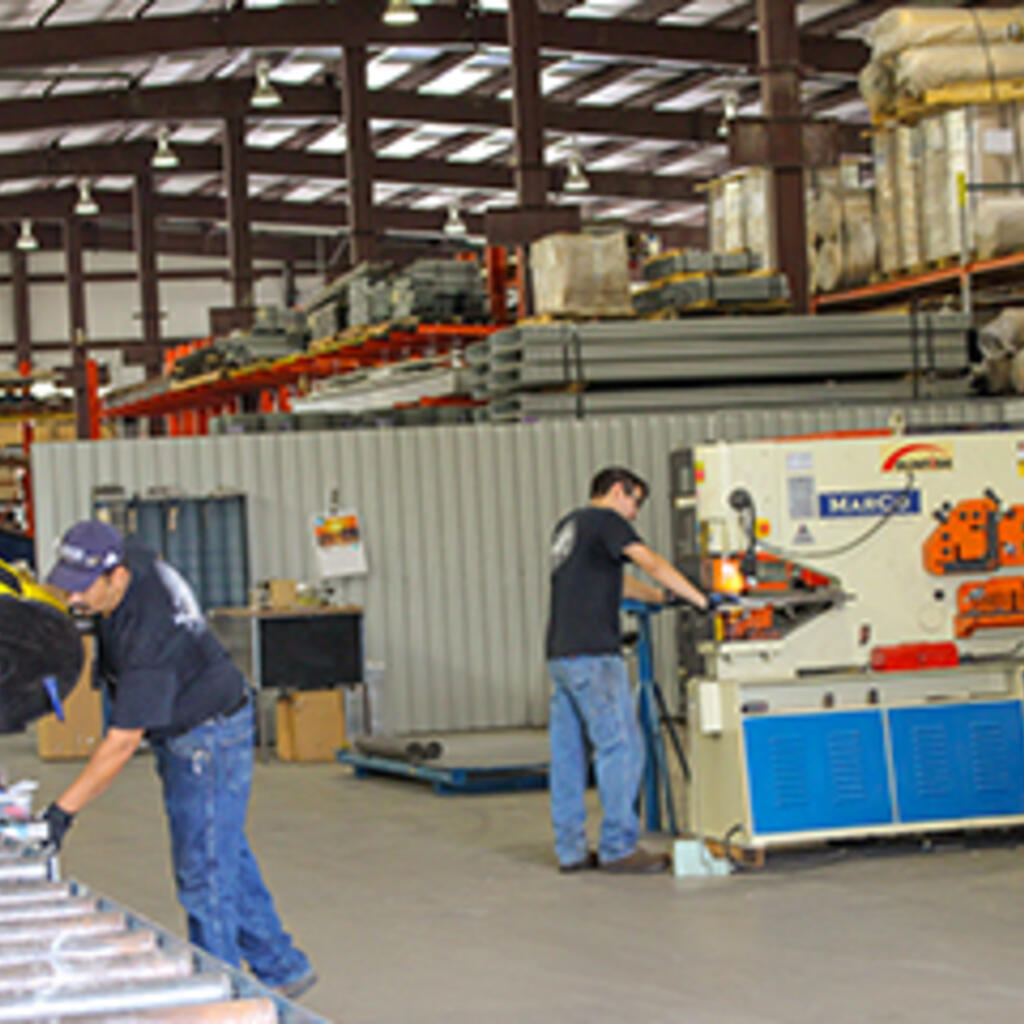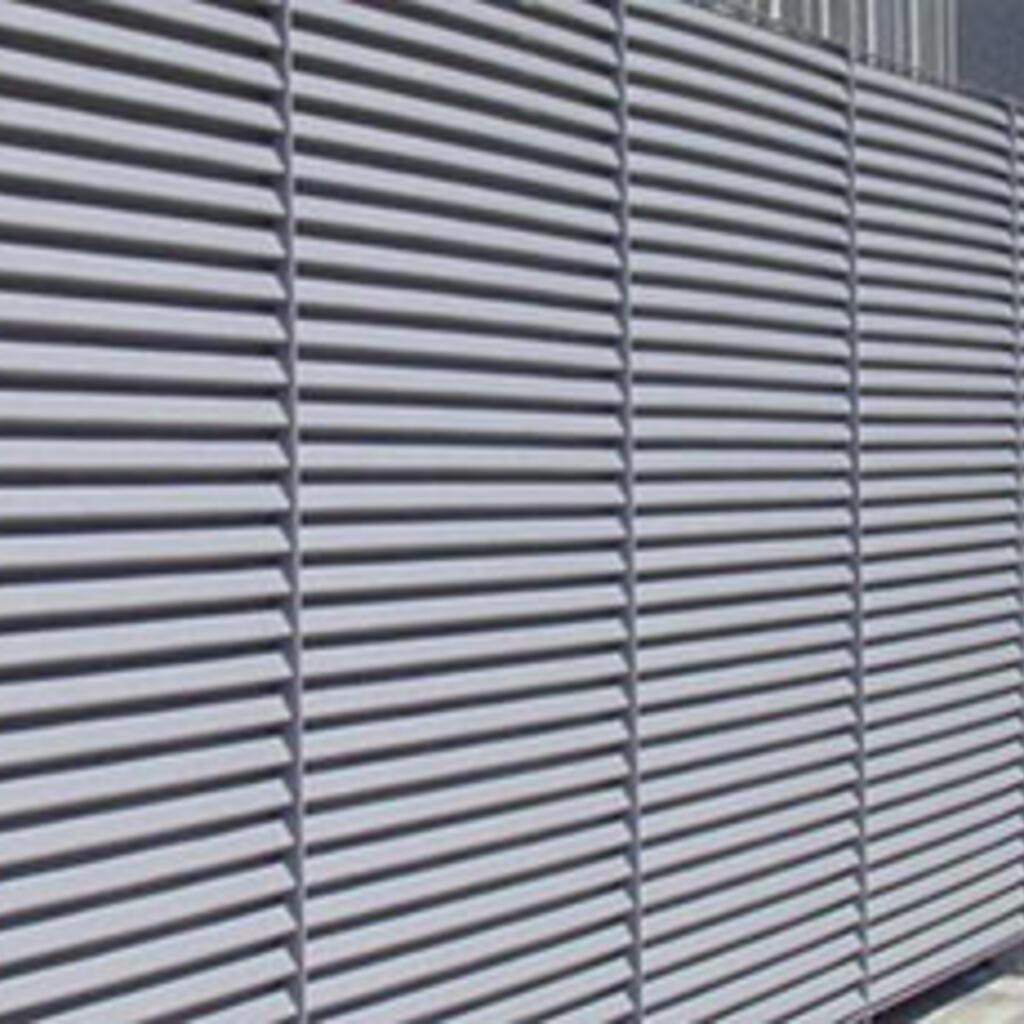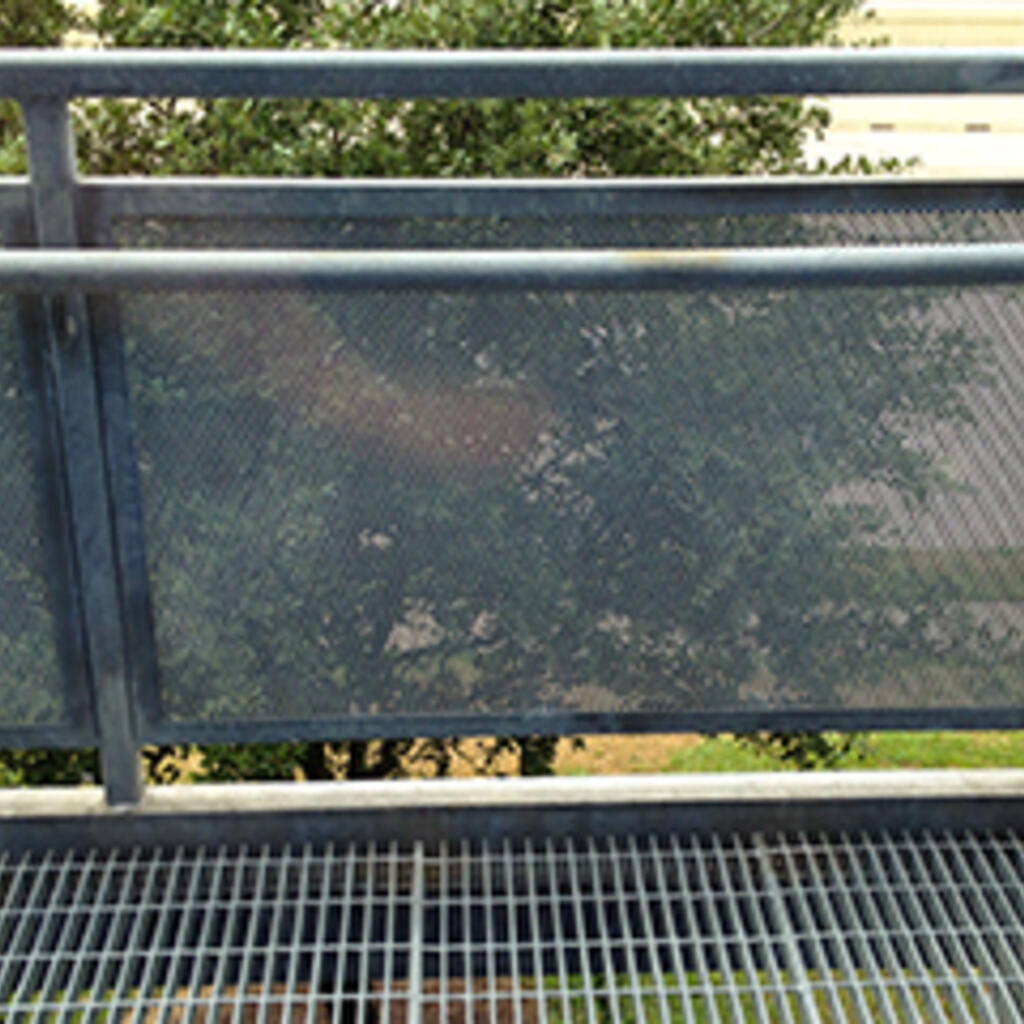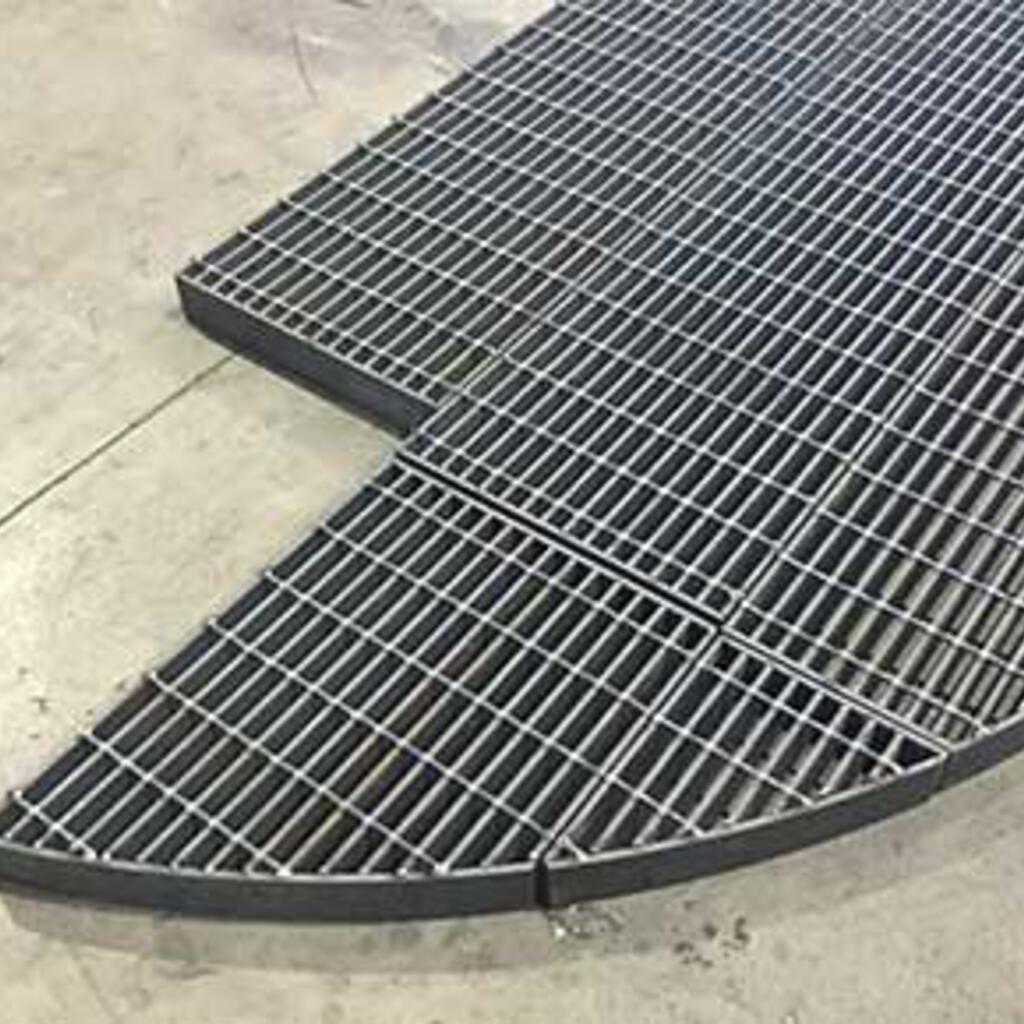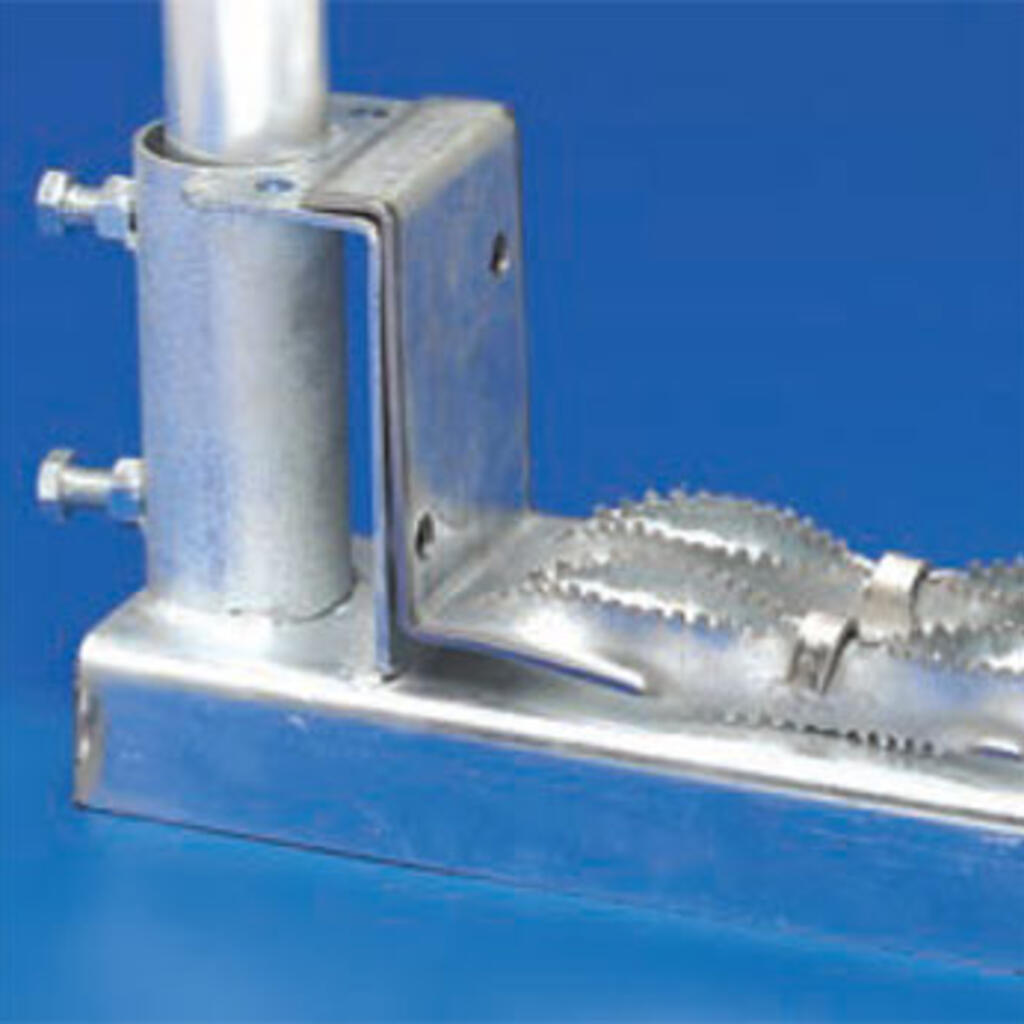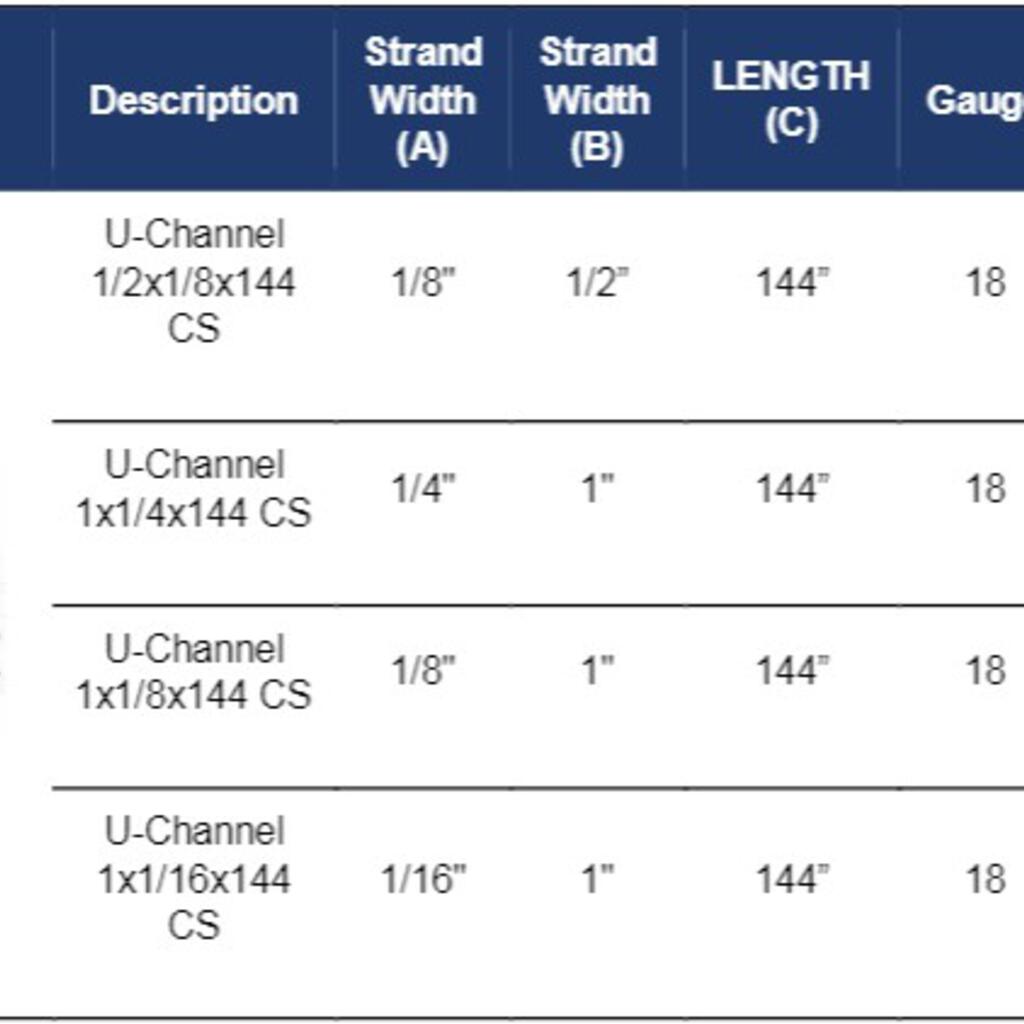 Similar nearby