Mantec Services, Inc.
Mantec's Contract Manufacturing Services - For over 30 years, Mantec Services Inc. has offered a single-source contact point for seamless procurement and project management.
Our safety bumpers are designed to protect high-value equipment such as aircraft, ladders, lifts, work stations, conveyors, machinery, and GSE vehicles. Avoid Ramp Rash and thousands of dollars in damages with judicious placement of Mantec bumpers! Our custom airplane safety bumpers also provide additional protection to operators, technicians, and ground personnel so that the health and safety of your workforce remains a top priority.

This project included extensive contract and project management while working with government contract administrators and engineers to complete the build to print task on time and within budget. Project management includes working with an extensive bill of material, sourcing hard-to-find materials, drawing management, documentation, tracking of materials, certification of material and processes, quality inspection, time line and budget, and CDRL reporting. Manufacturing components included complex thermoforming of poly carbonate sheet, tight tolerance machined parts with a variety of finishing requirements, quality inspection reporting, following detailed and complex assembly instructions, and boxing and shipping. Attention to every detail is a critical element with this and any complex build to print project.

Mantec worked with a local company to manufacture their new design of an electric conversion kit for stand-up paddleboards. We worked closely with the designer to work out the bugs of manufacturing a new product and provide complete turnkey manufacturing services. This included assigning a project manager to develop an accurate BOM, working with vendors in China and the US, developing manufacturing process and traceability data, timeline and budget, and monitoring quality control of new vendors. Manufacturing services included: building cable assemblies, battery assembly, box build, motor and fin assembly, final testing, accessory package, boxing, and shipping.

We are a family-owned business located in the Seattle area supported by a dedicated and professional staff committed to meeting the needs of our clients by providing exceptional customer service. Mantec manufacturers exclusively within the United States.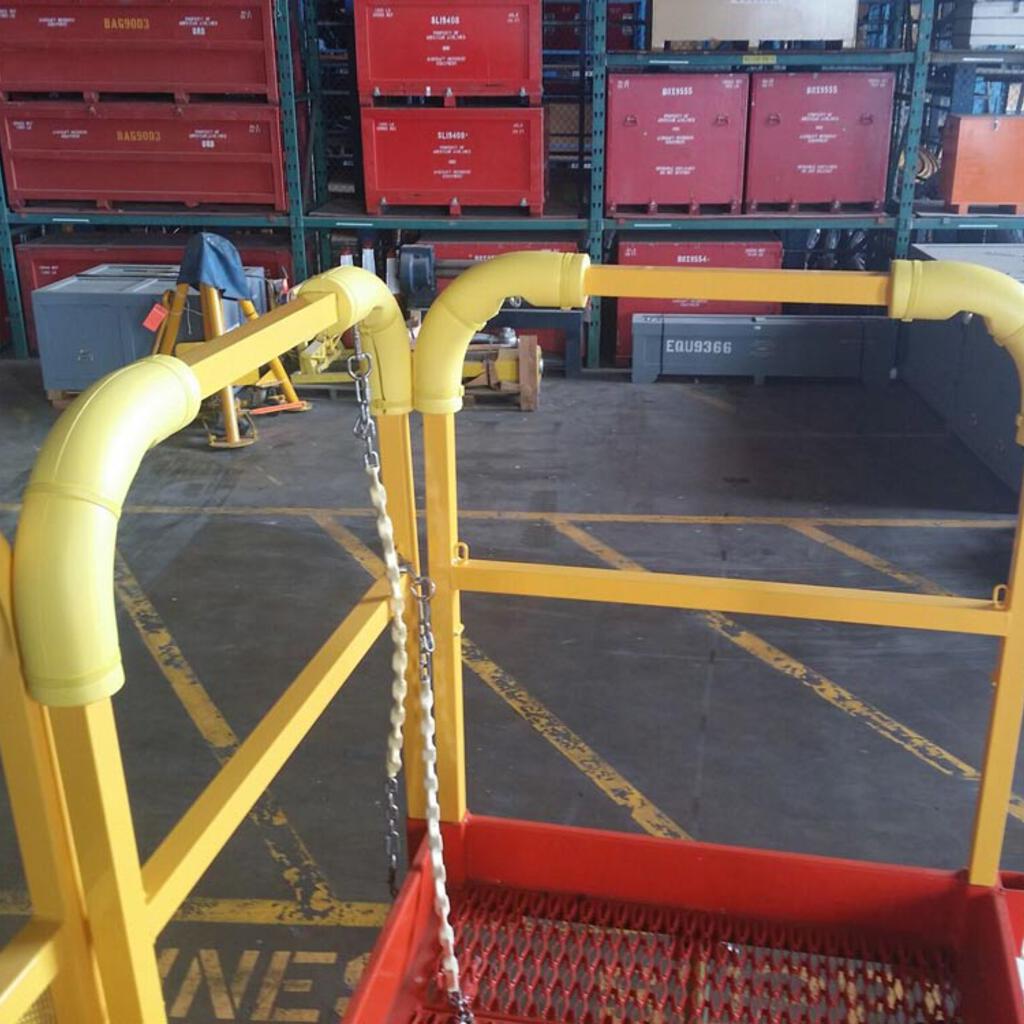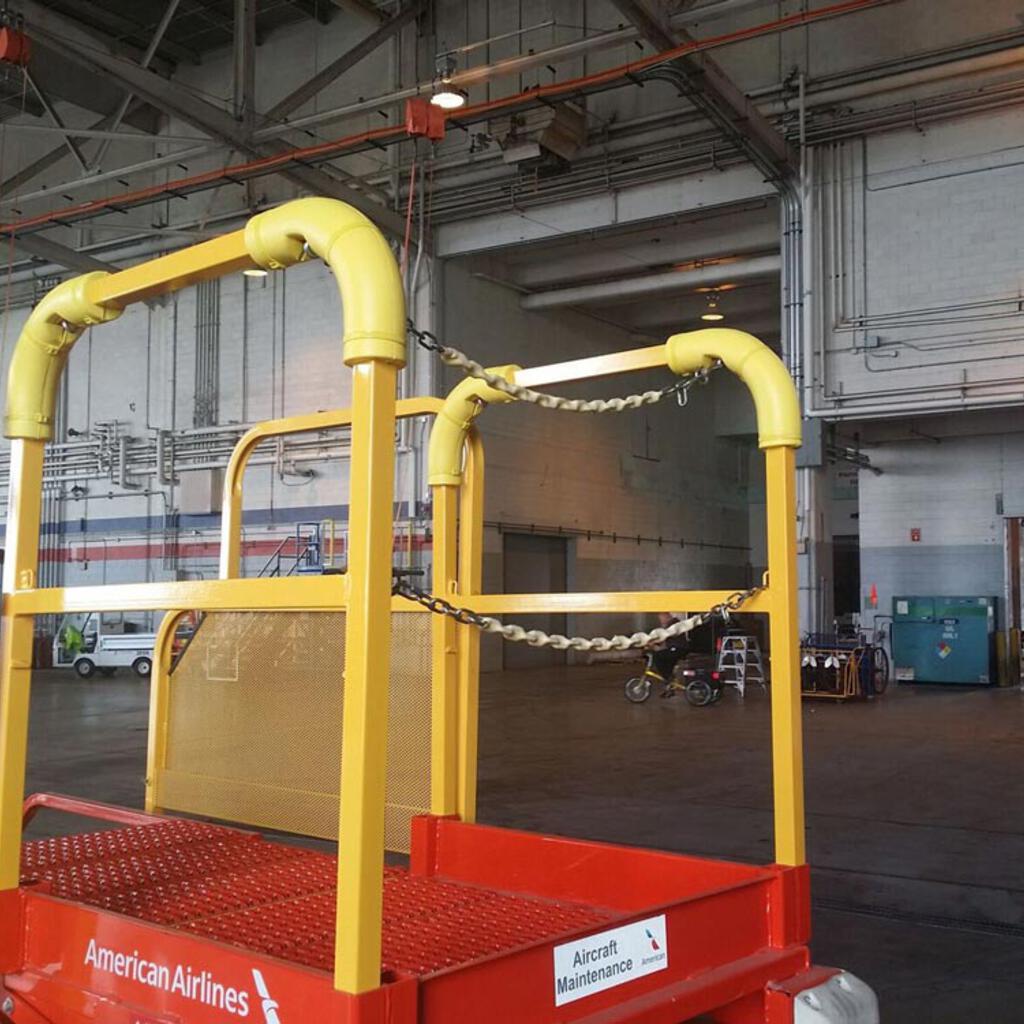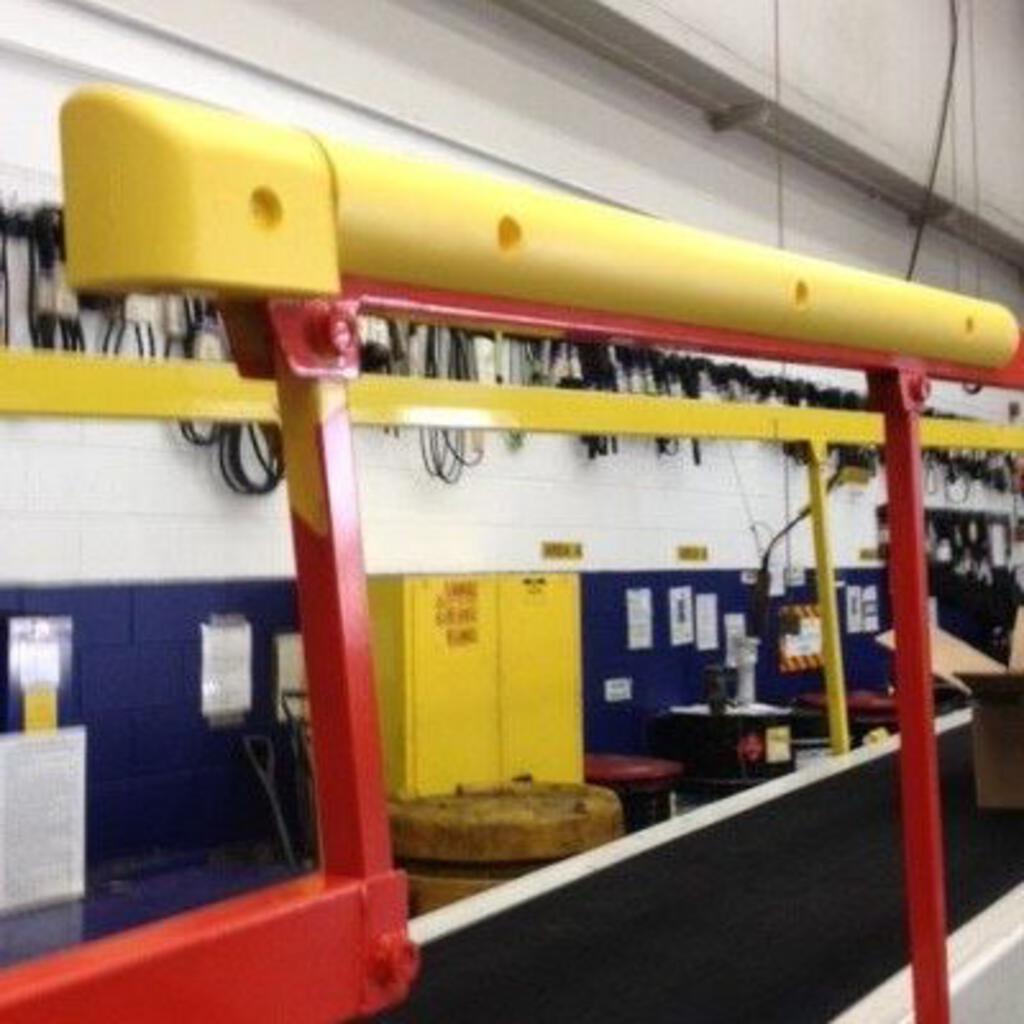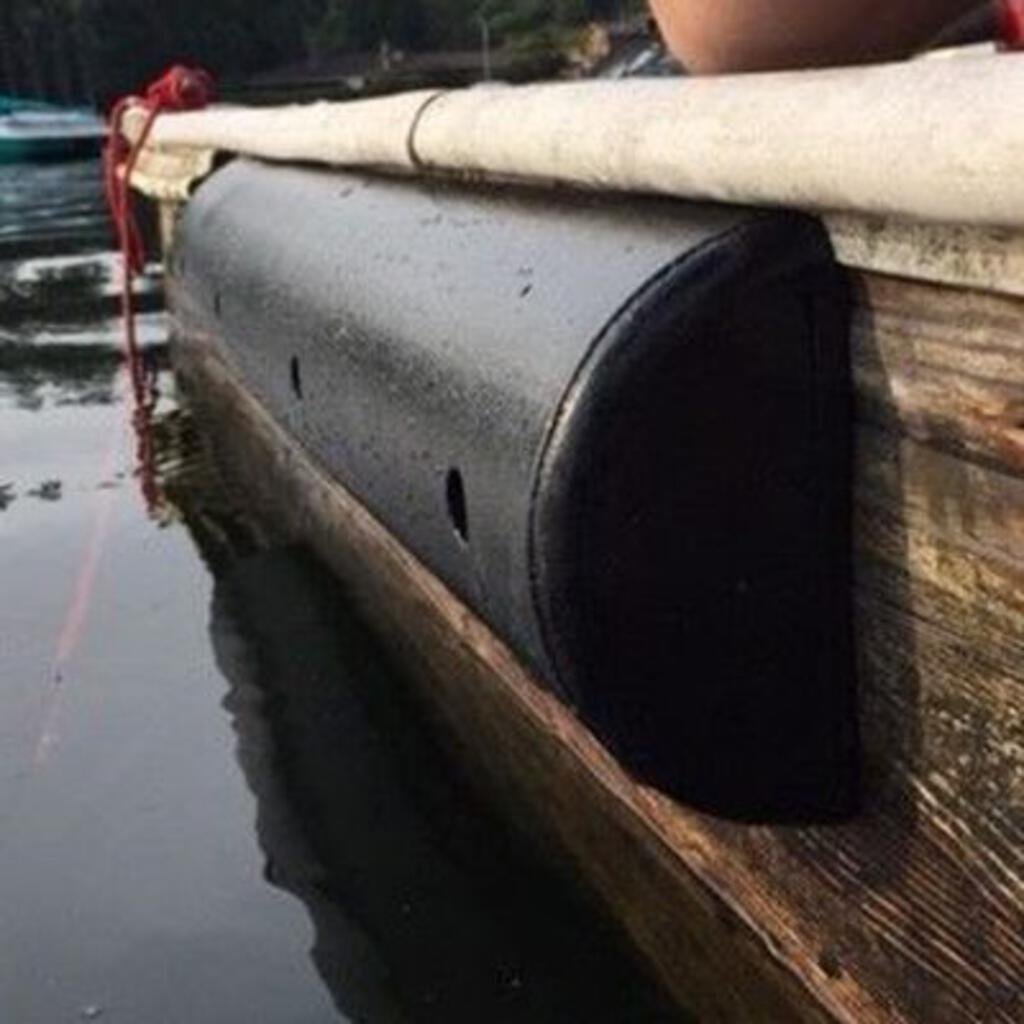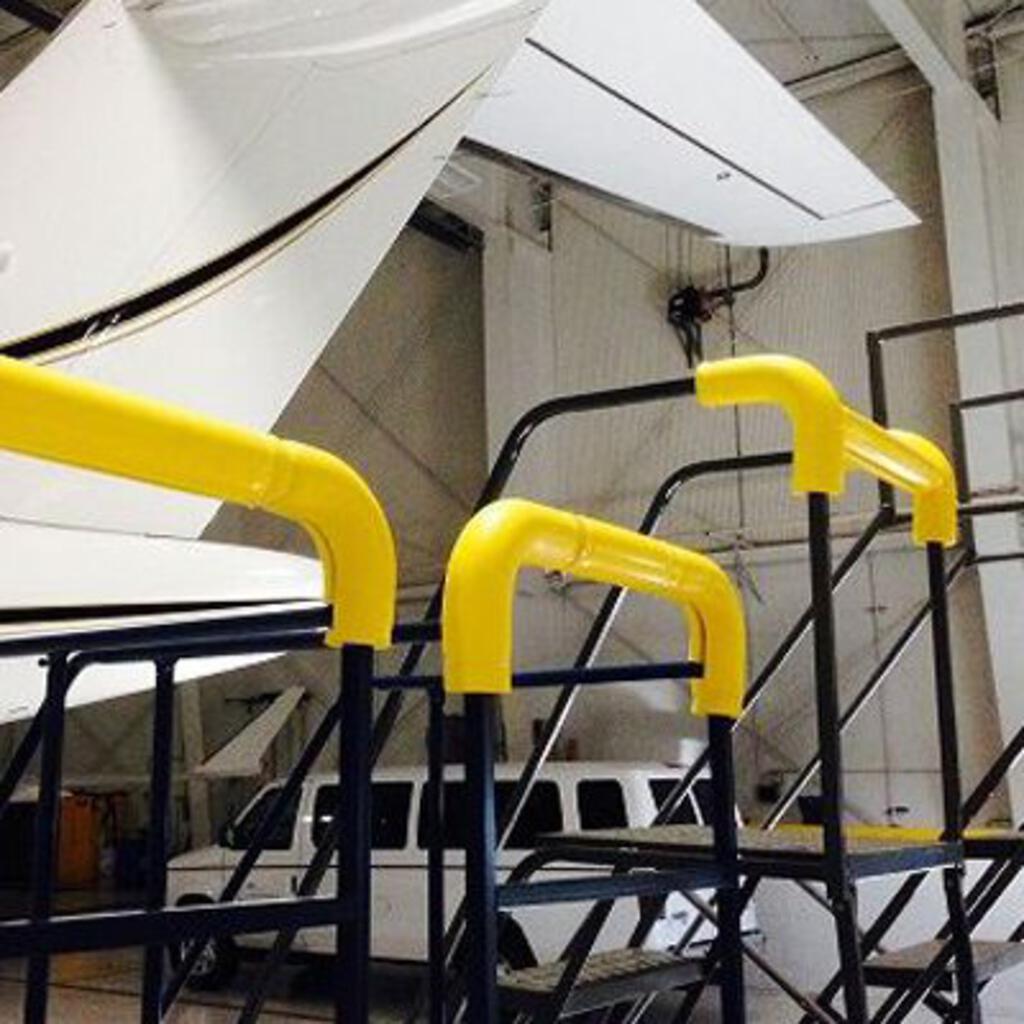 Similar nearby