Mansell Welding, Inc
Welcome to Mansell Welding Inc.
Mansell has long been the GO-TO source for anything custom fabricated for commercial and industrial needs. Building a shopping center? We can help, need structural steel for a new building? We can help, Need custom fabrication for a Government building? We can help. No project is too large or small and we cover Arizona, California, Colorado, North Dakota, New Mexico and Nevada.

Mansell Welding Inc. is a city of Los Angeles approve steel fabrication shop, our services range from fixing a broken chair to fabricating and erecting your multi story commercial projects. We prepare bids based on your supplied plans or to your specifications. Bids may include shop drawings, material certifications, welding certifications and testing.

Thank you for visiting our website. Please fill out the following form to request information about our products and services or to provide feedback about our site. When you are finished, click the "Submit Now" button to send us your message. You will see a confirmation below.

Welcome to Mansell Welding Inc. We are located in Lake Havasu City in Western Arizona. For over 40 years we have had the great pleasure of serving all over our beautiful home state. Let us help you with your next project!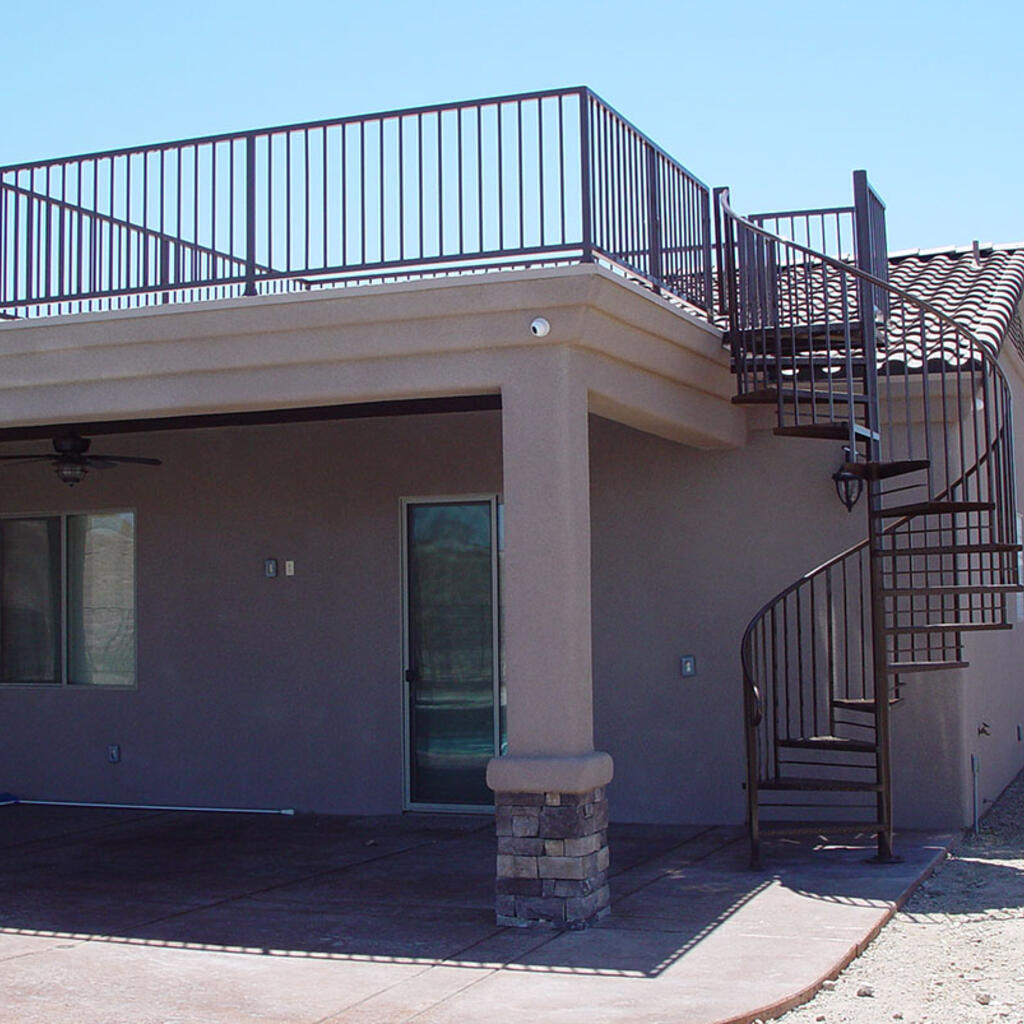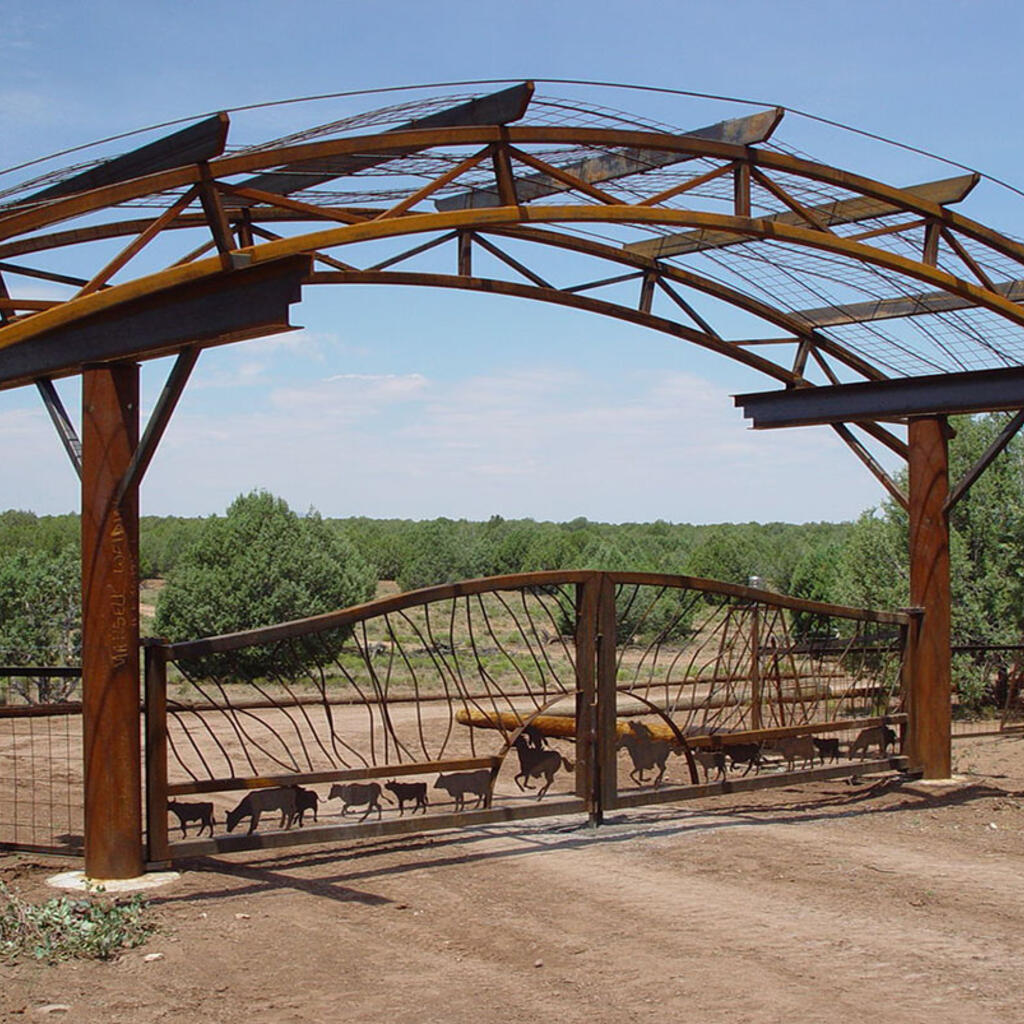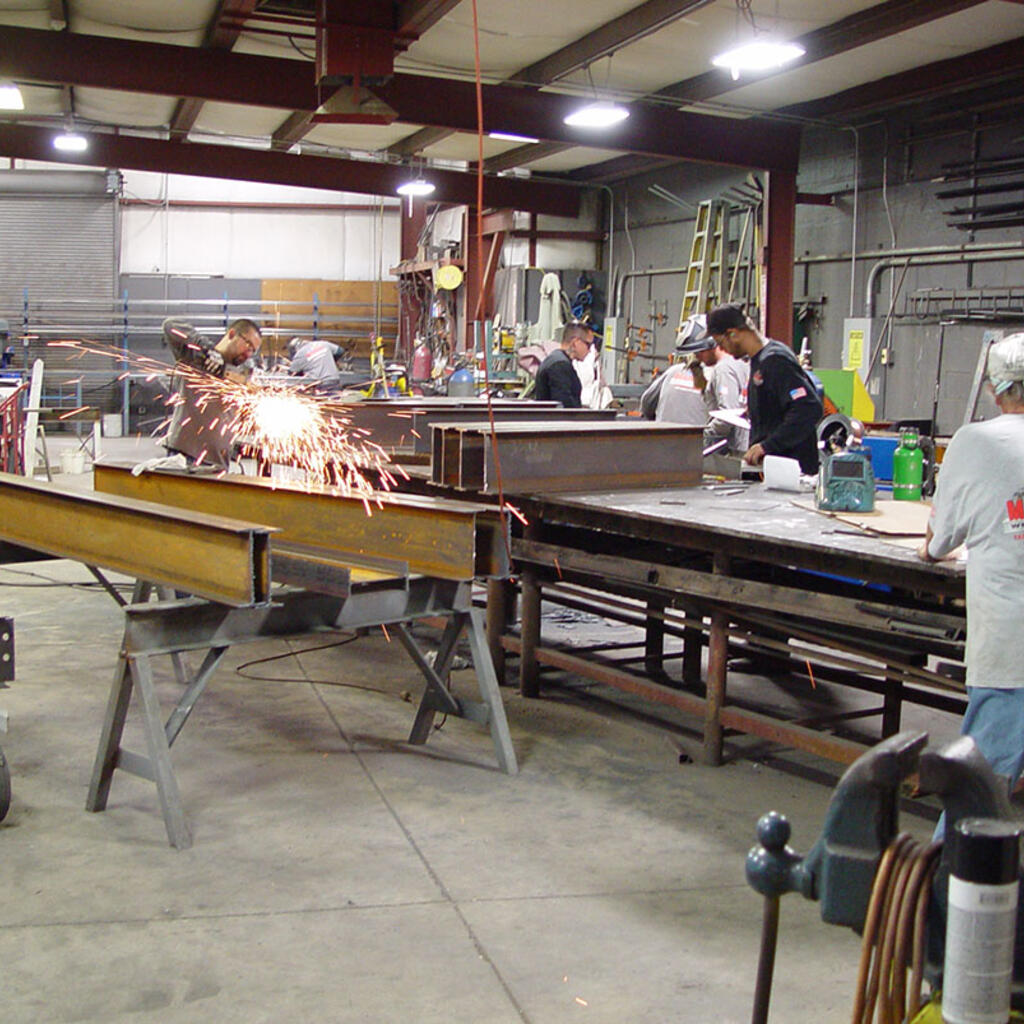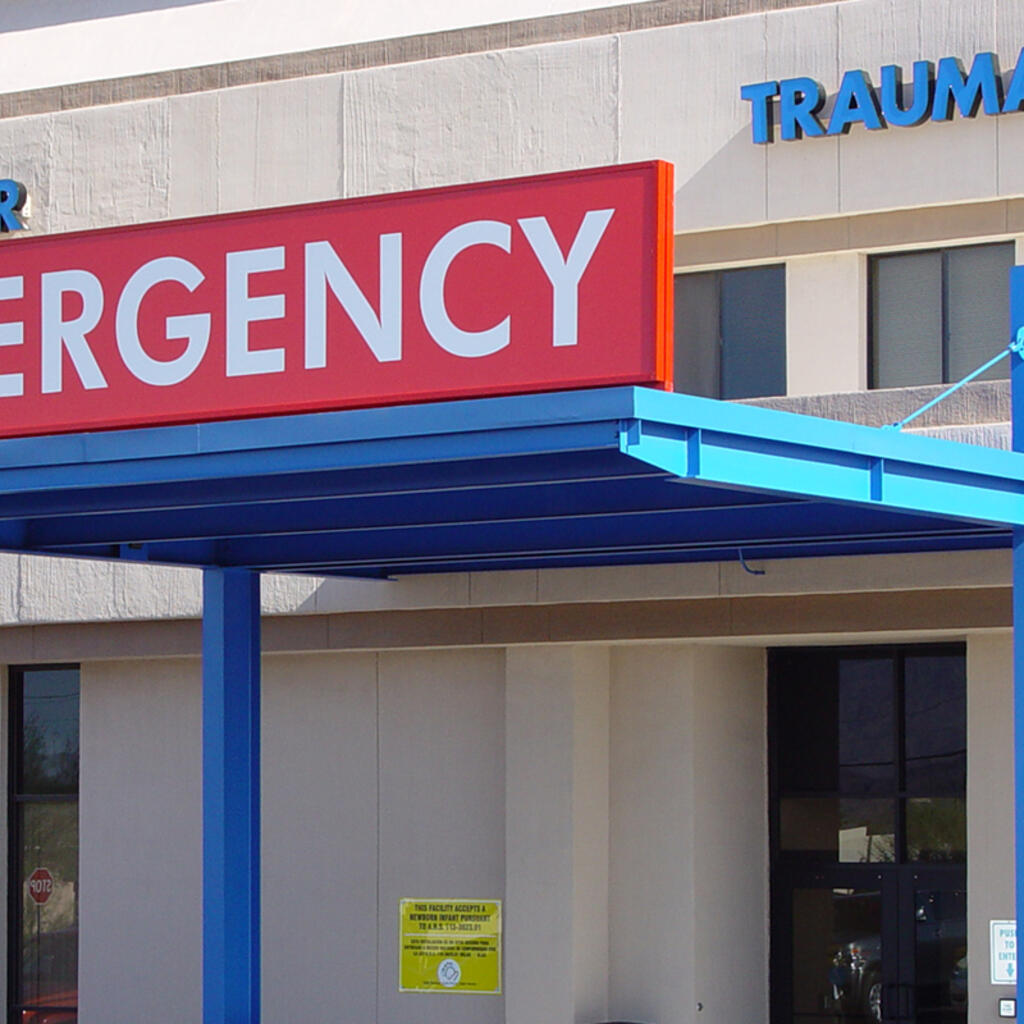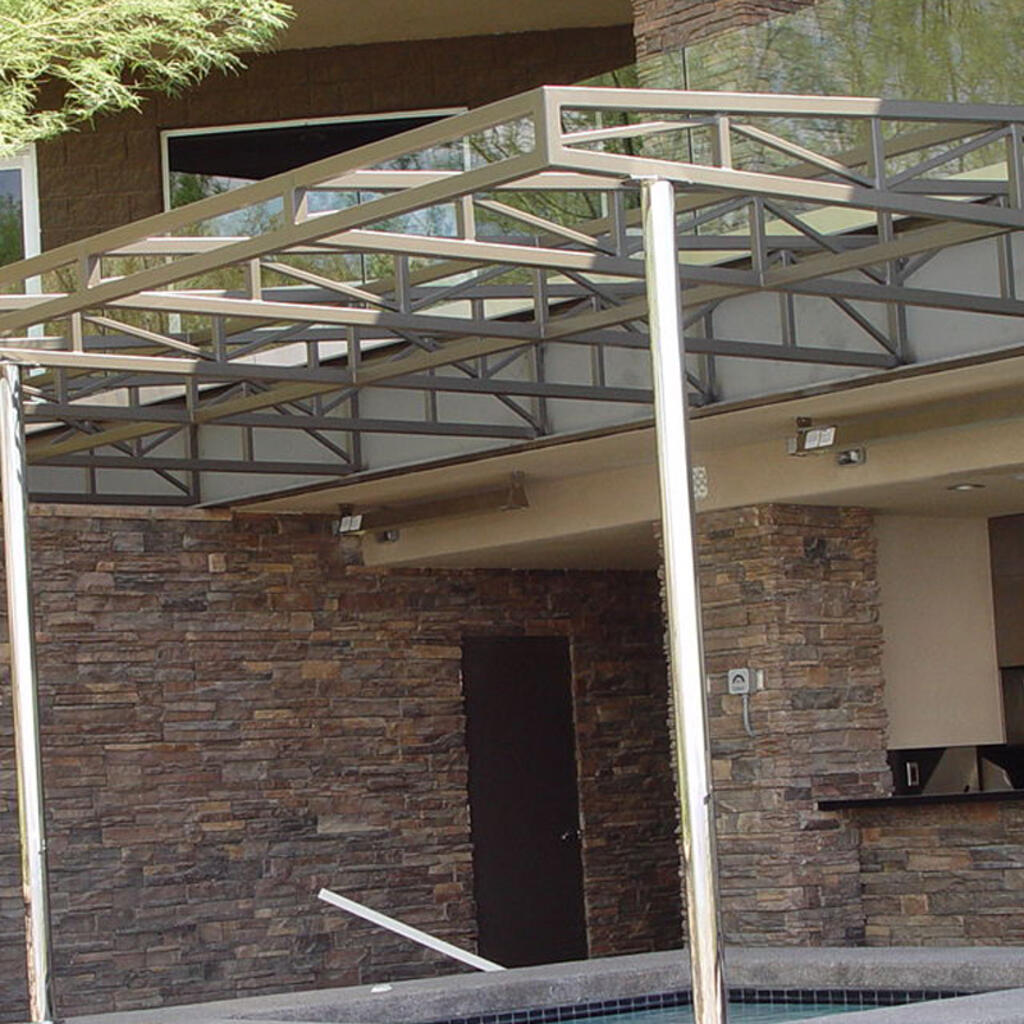 Similar nearby
CNC Machining, Metal, CNC Machining ... and 1 more
Graphite Machining Torrance, Inc.
CNC Machining, CNC Machining , Plastic