Mannex Corporation
Mannex Corporation is a custom metal fabrication and machine shop located in the Pacific Northwest since 1998.
If you are looking for someone to manufacture or create a specific product, we have the tools and experience to complete any project. You can expect the same amount of attention to detail and quality in our products as our customer service. Mannex Corporation offers Millwright Services with 20 years of engineering knowledge and experience.

When you choose Mannex Corporation we make sure you are aware of the entire project from start to finish. We take the time to explain to our customers exactly what is needed in plain-language terms. You can rest assured knowing that your job will be completed in a timely manner, to your satisfaction, and on budget.

When it comes to metal fabrication, welding, and machining, you need a meticulous touch, experienced craftsmanship, and a cost-effective solution. When you choose Mannex Corporation, your project will be completed by professionals that have decades of experience in the metal industry.

If your business facility is in need of quality equipment, maintenance, or concrete/construction repair services, choose the professionals at Mannex Corporation. Mannex has built a reputation on outstanding customer service and satisfaction.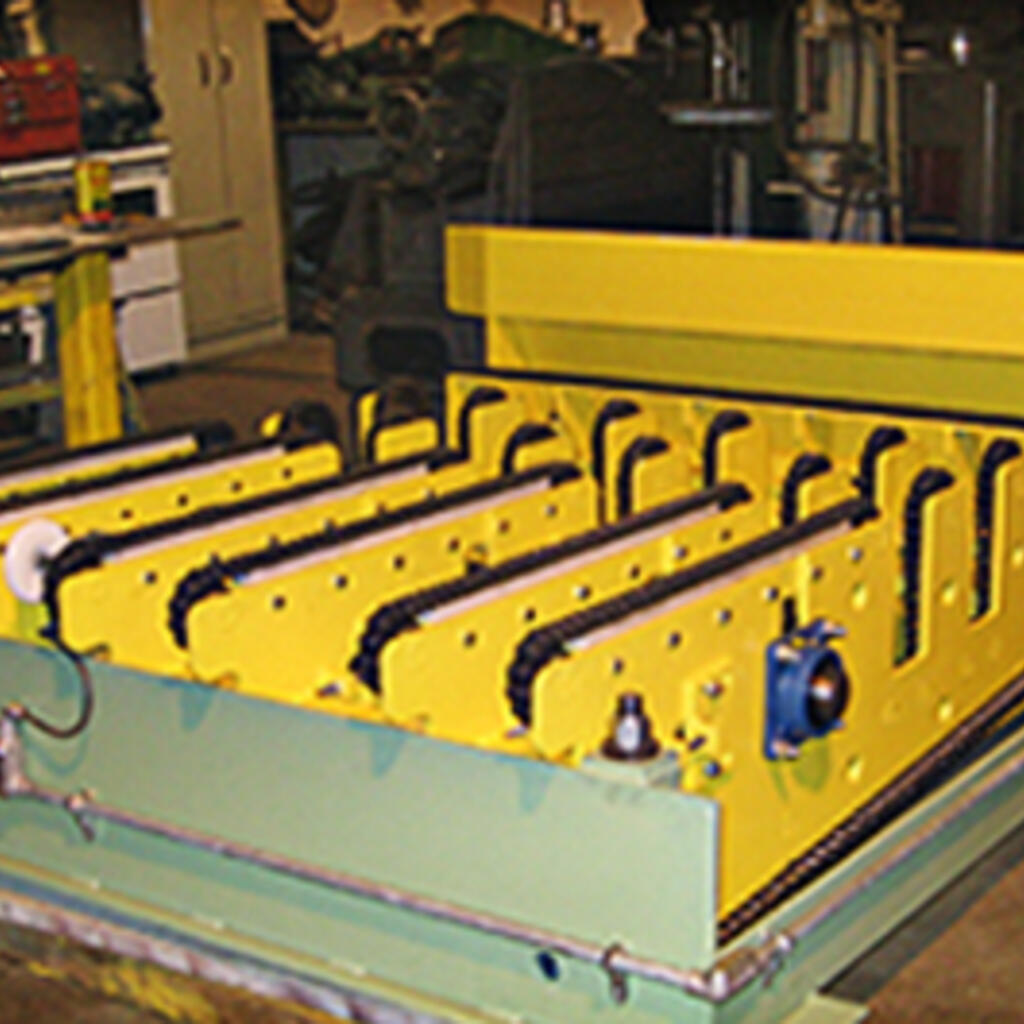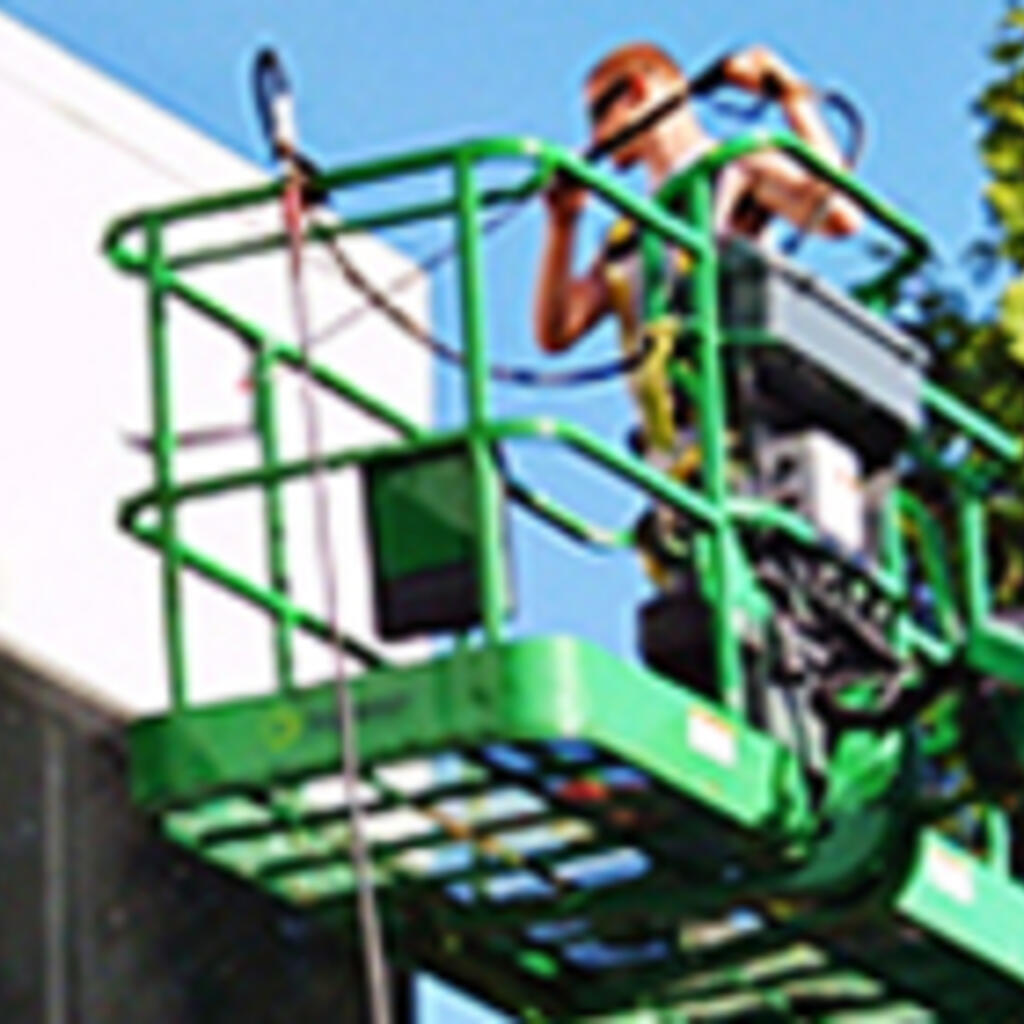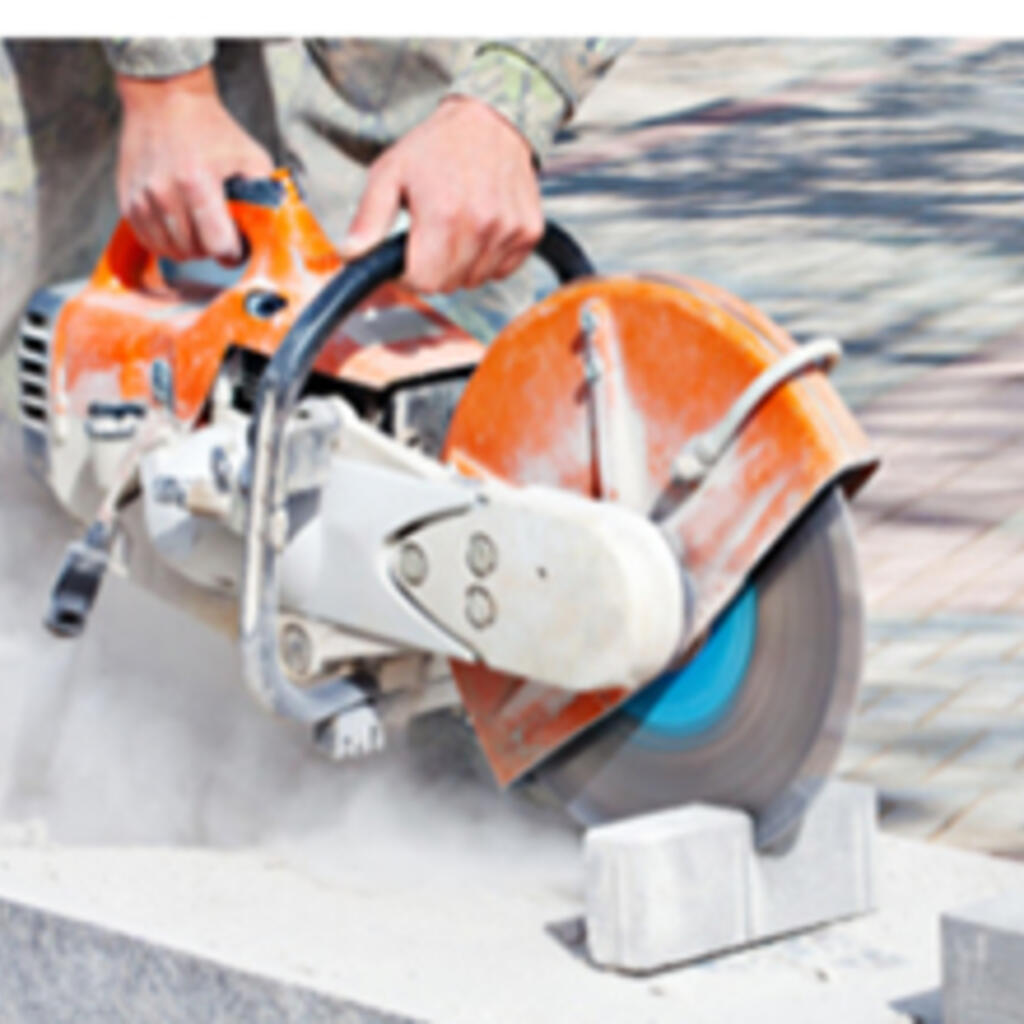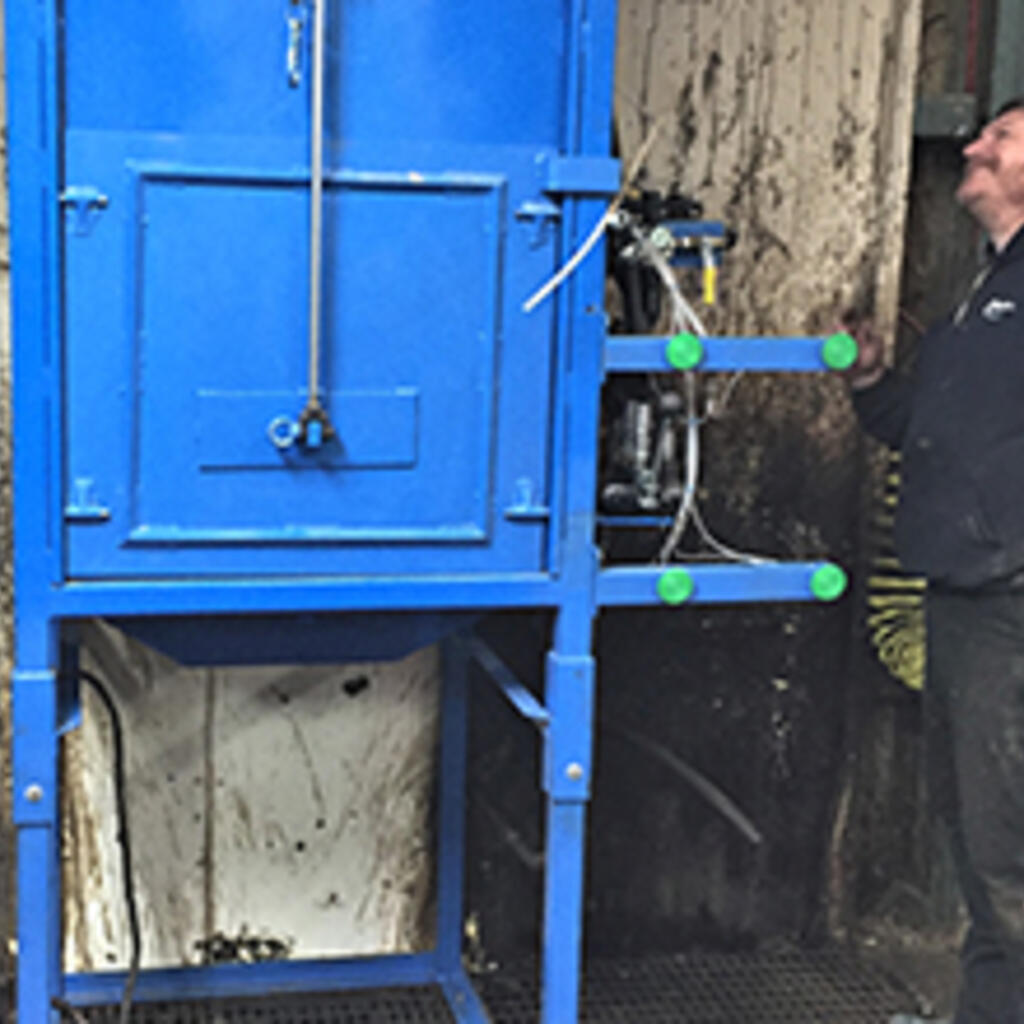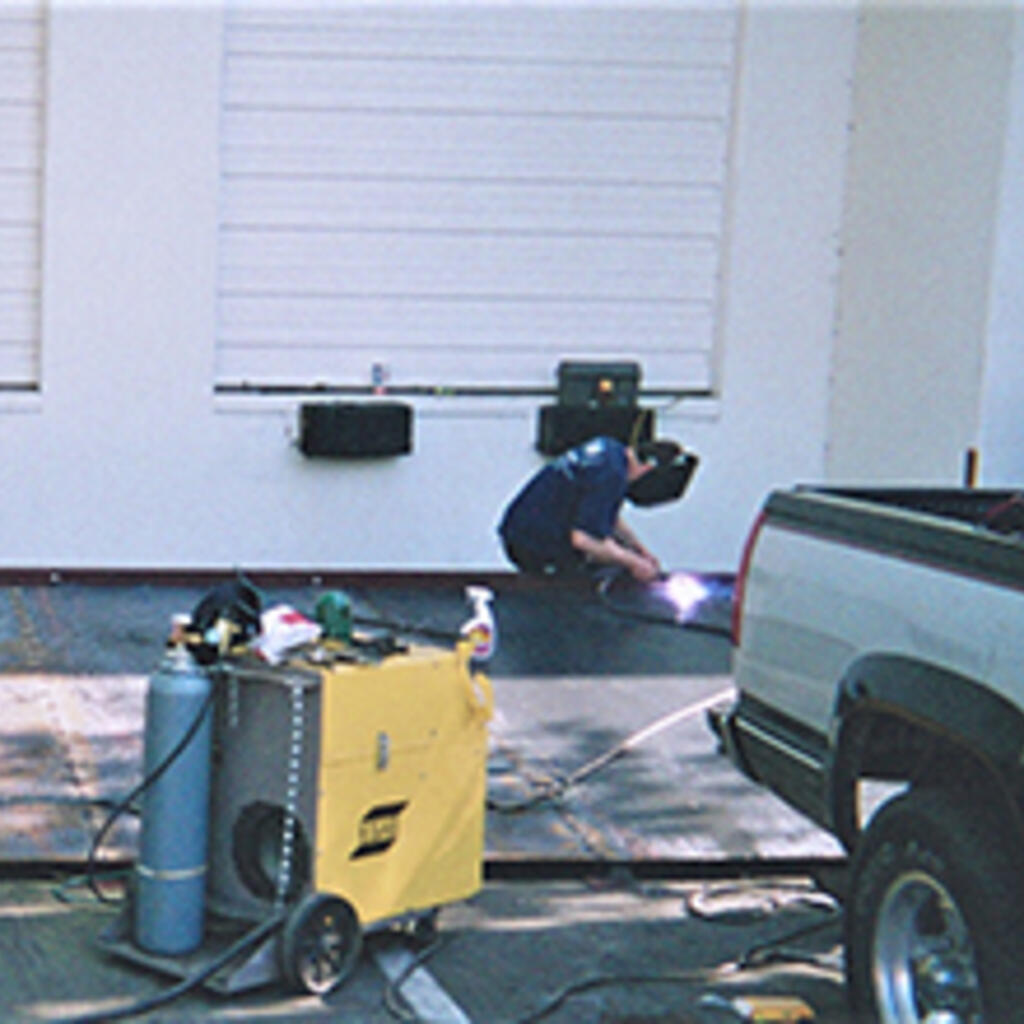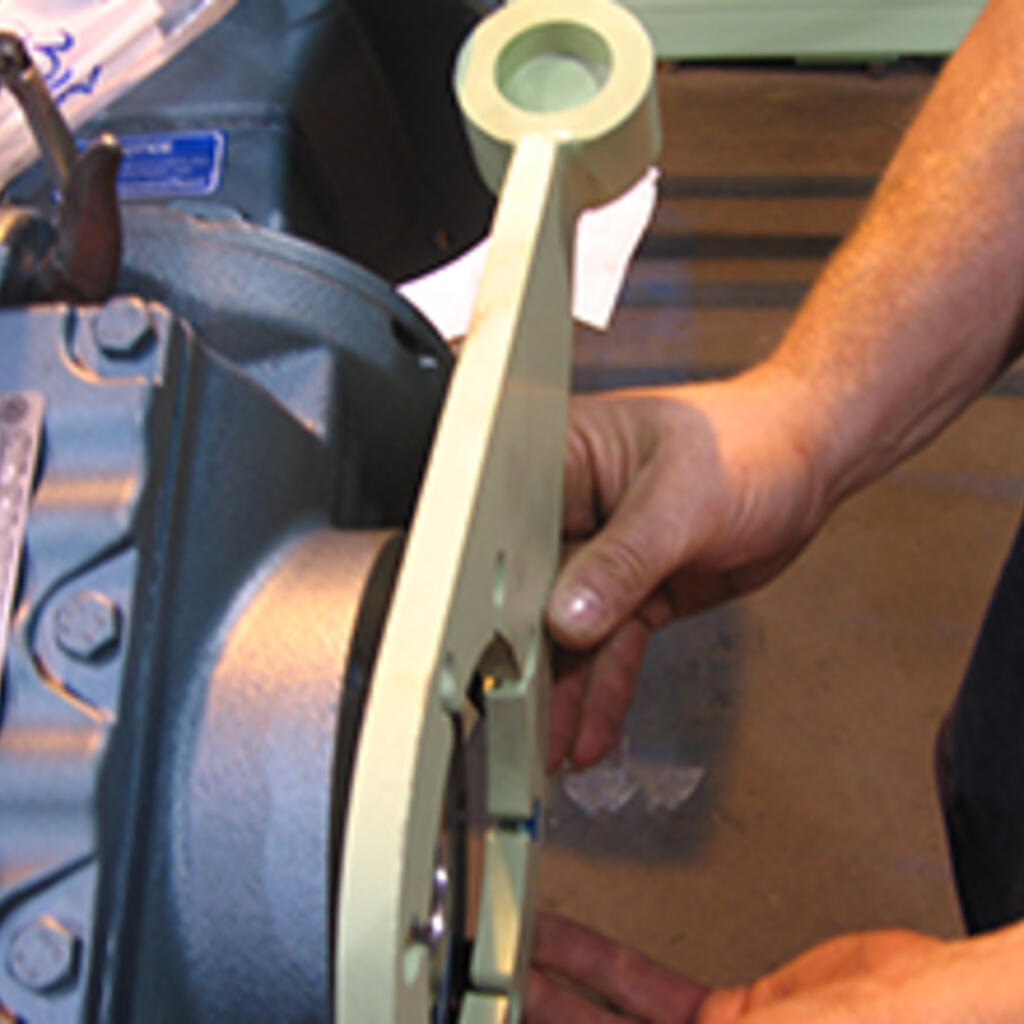 Similar nearby