Maine Machine Products Co.
Maine Machine Products Company is a world-class manufacturer of custom components and assemblies for targeted high-tech markets such as aerospace, defense and semiconductor.
Our modern precision machining and assembly facility provides complex parts to semiconductor, defense, aerospace, oil & gas and commercial customers. Select our team of experienced engineers and machinists to become a part of your supply chain and you will receive quality and precision with pride every time.

From start to finish, all of our engineering services are planned and controlled under a system designed to ensure all services and products meet or exceed your order requirements and expectations. Through the product design review process, we will work with your team to evaluate design features and make suggestions to optimize success.

We have tailored and built vertical capabilities to provide enhanced lead times, lower cost, and greater control of complex customer needs.

Maine Machine has extensive experience in supplying precision machined components for vacuum applications in the semiconductor industry. Our team is expert in consistently producing defect-free, complex electro-mechanical assemblies for semiconductor equipment manufacturers. Industry standards and customer specific requirements are met and exceeded by our skilled associates.

Maine Machine Products offers cleanroom assembly and integration services to our customers, often in a sole source relationship. Our highly skilled technicians produce complex electro-mechanical assemblies, which are tested and shipped to our customers' cleanrooms for integration into a higher level assembly.

At Maine Machine Products, we believe that good quality products are only half of the solution. That is why we offer sophisticated supply chain management services to ensure that our customers receive the products they need in the most cost-effective and timely manner.

Maine Machine Products empowers all associates to build in quality to the products and services we provide to our customers. Our focus on building in quality extends beyond the individual machined products that we produce to the cleanliness and efficiency of our facility, ensuring that our customers are receiving the best products we can provide.

Maine Machine Products Company has the experience, equipment, and expertise to manufacture top-quality products to match your exact specifications.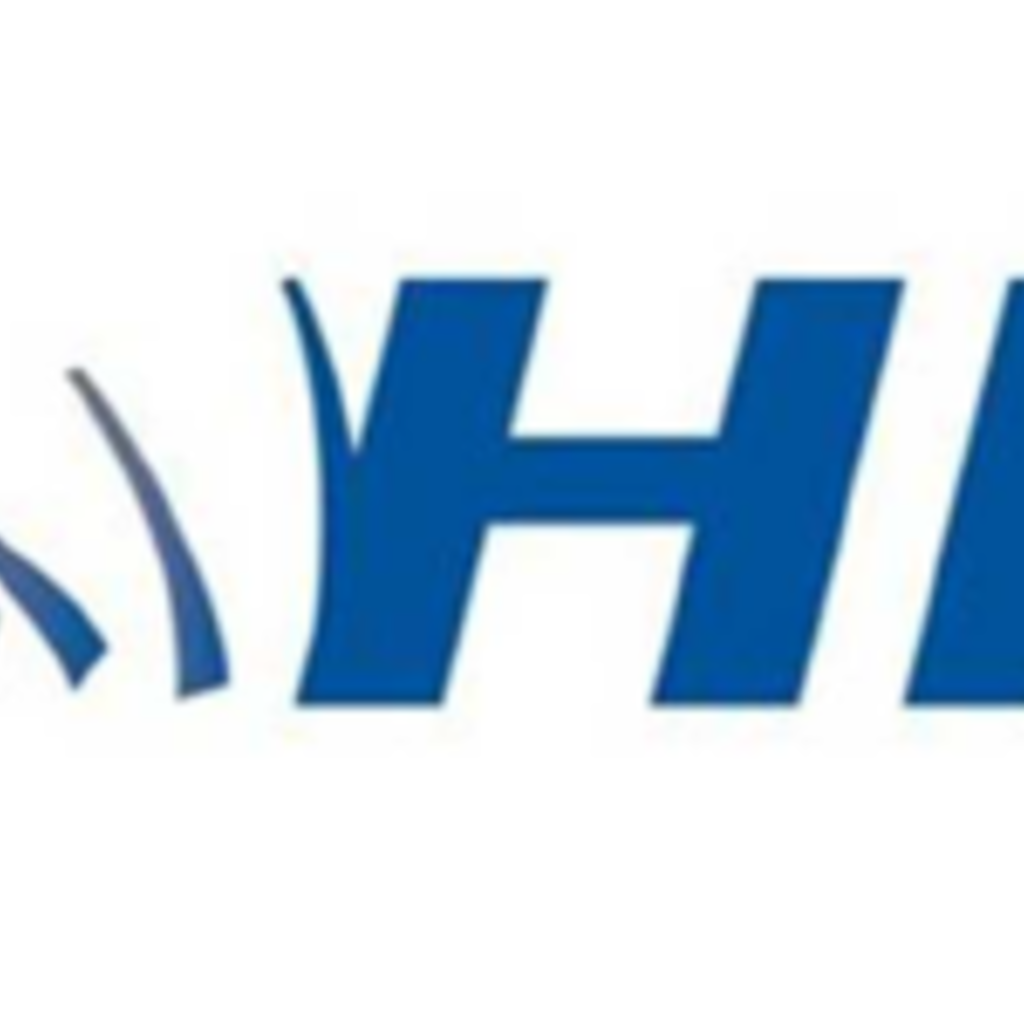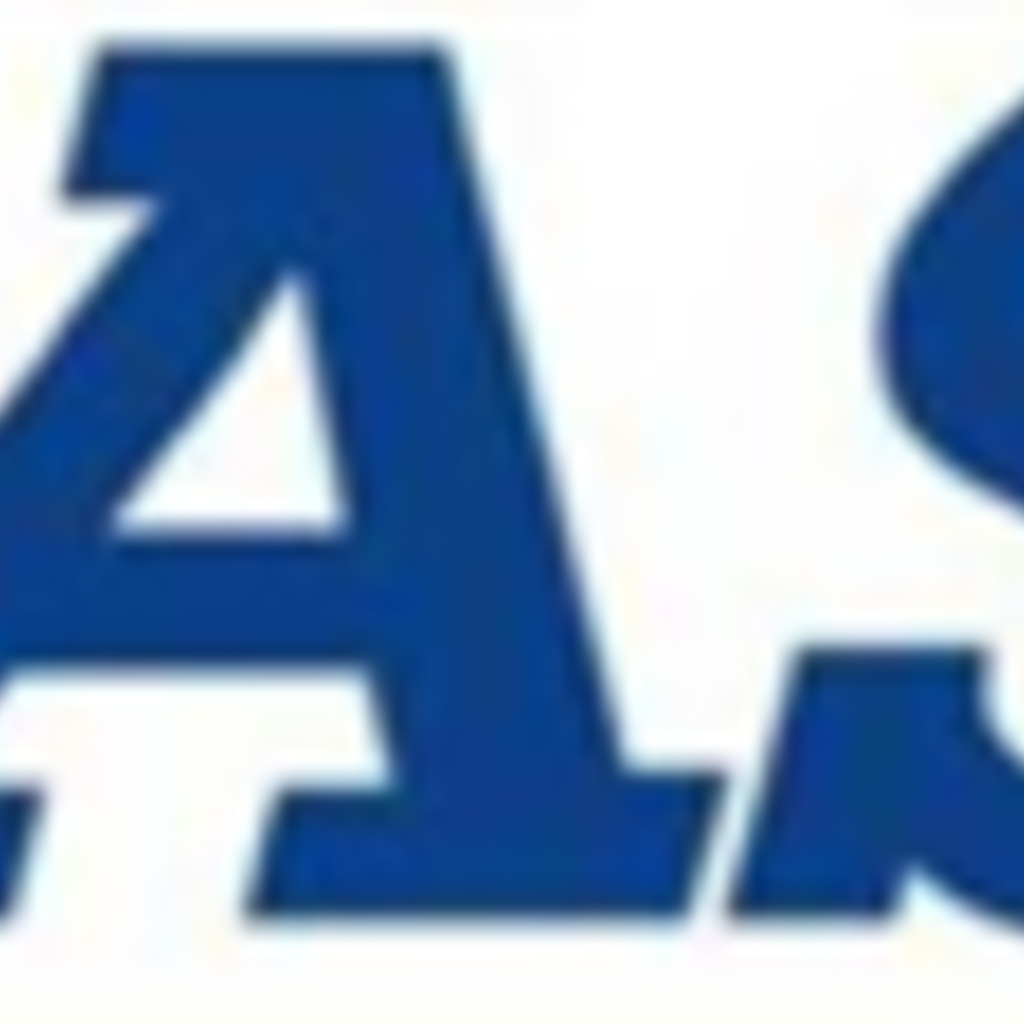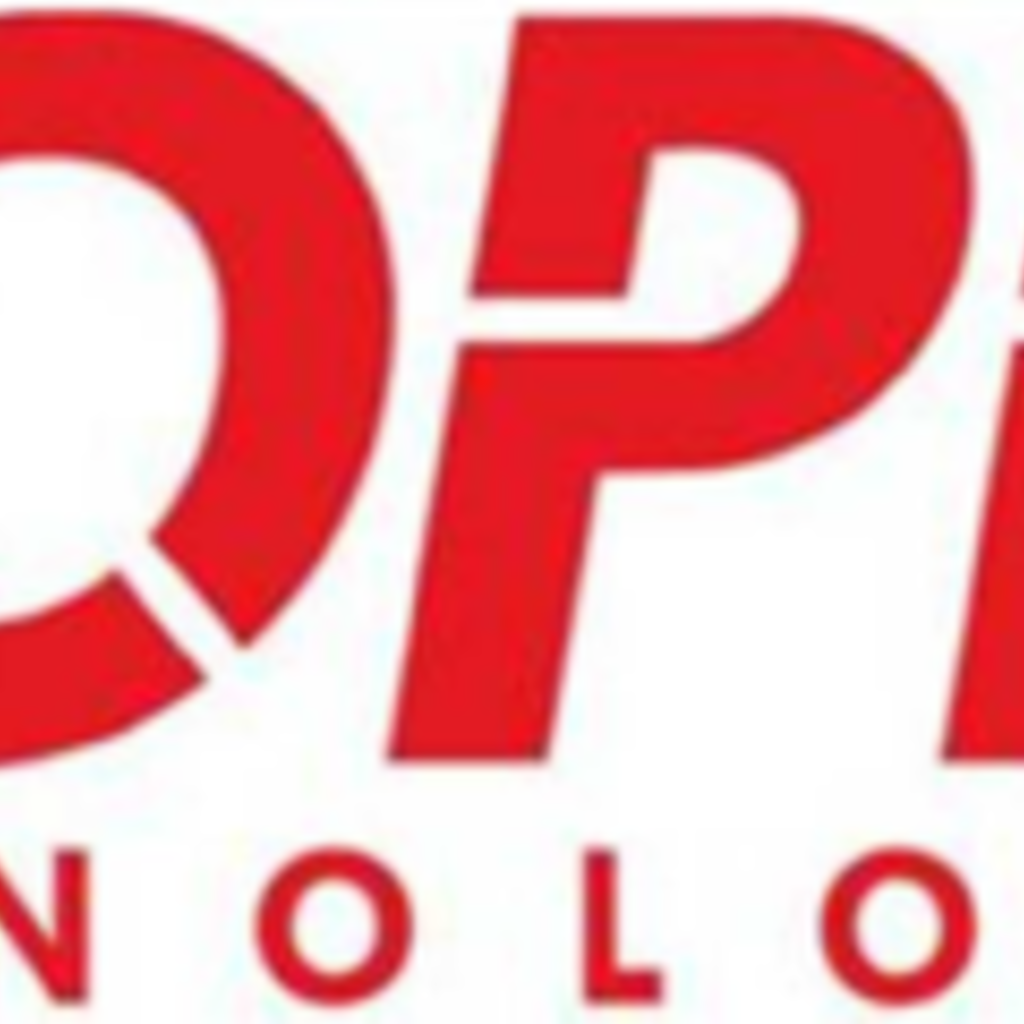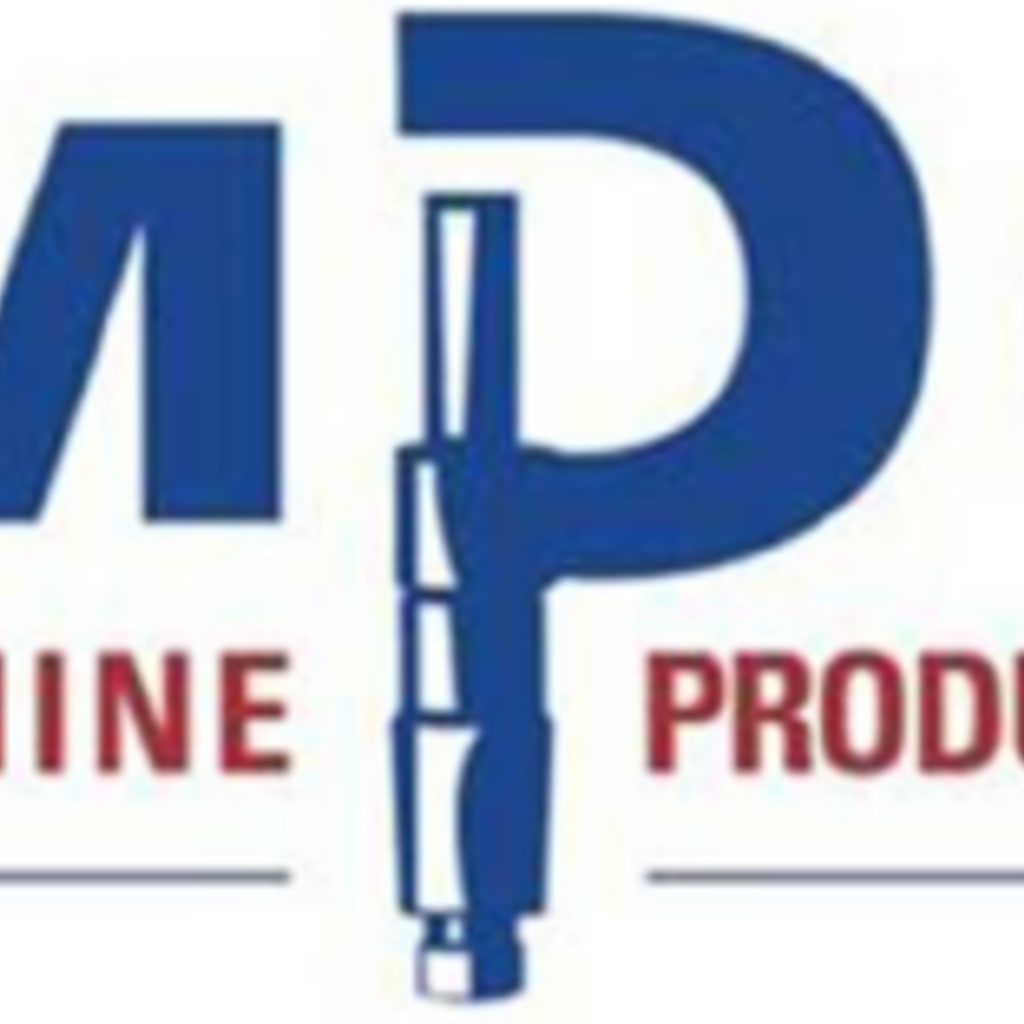 Similar nearby