Magnet Technology
Choose the thickness that you need.
This policy statement is made in the name of Magnet Technology and is effective as of November 1, 2005. This statement does not create an agreement between Magnet technology and users, and as such, does not create any legal rights for any party.

Magnetic strips with or without industrial grade adhesives and foams are available in widths from .25 in. to 3 in. and thickness from .030 in. to .250 in. & sheets are available in .012 in. to .060 in. thickness & variety of roll lengths.

We design and build all our own magnetizing fixtures and magnetizers. Whether it's a 100 pole rotor magnet or a special multi-pole holding magnet, we can do it all. We offer more magnetization choices than anyone else in the business.

Magnet Technology respects your privacy and the purpose for which our site visitors provide us information. We do not share, sell, or rent any of the information collected to any third parties and do not intend to do so in the future.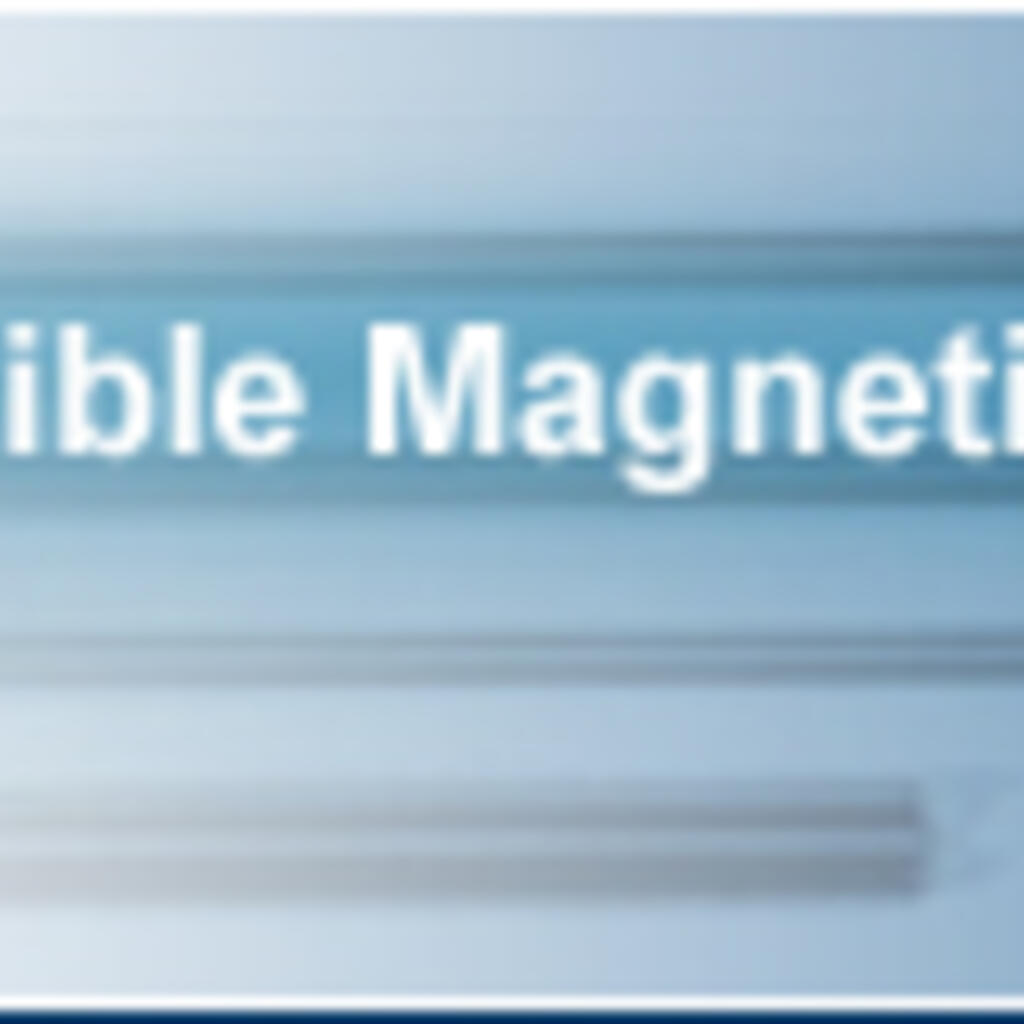 Similar nearby
Plastic Injection Molding, CNC Machining, Forging... and 2 more
Plastic Injection Molding, CNC Machining, Welding... and 2 more
Poff Plastics, Inc.
Plastic Injection Molding, Plastic
Plastic Injection Molding, Plastic