Magee Plastics Co.
Magee is a premier manufacturing company, with strengths in custom engineering and certification, serving the OEM and refurbishment markets in a variety of industries with top-quality components and interior products made from thermoplastics and composites.
Magee Plastics is a fabrication company with strong engineering experience and capabilities in thermoplastic and composite manufacturing. We provide research and development support in close collaboration with our customers including reverse engineering and rapid prototyping. We manufacture new components and refurbish existing ones through our repair capabilities. We provide complete certification support to meet specific needs for customers around the world.

Magee Plastics sets the standard for product development in the transportation industry. We use our suite of software and instruments including Catia V5, Design X, and our Faro arm to transform your concept or sample part into a 3D model ready for prototyping and manufacture. We work extensively with our customers to troubleshoot issues and come up with comprehensive solutions that minimize maintenance and operating costs.

From our earliest days Magee Plastics has drawn on the proven experience of experts in engineering, production, sales and marketing, and customer service to become what has been recognized as a premier provider of quality engineered new components and replacement units serving a variety of industries. At Magee Plastics, yesterday's experience leads to tomorrow's competitive advantage for our customers.

Magee Plastics was established by Mr. Ted Magee in 1968 with a loan from the Pittsburgh National Bank in the amount of $2,000.00. Today Magee Plastics designs and manufactures a wide variety of thermoplastic and composite interior systems.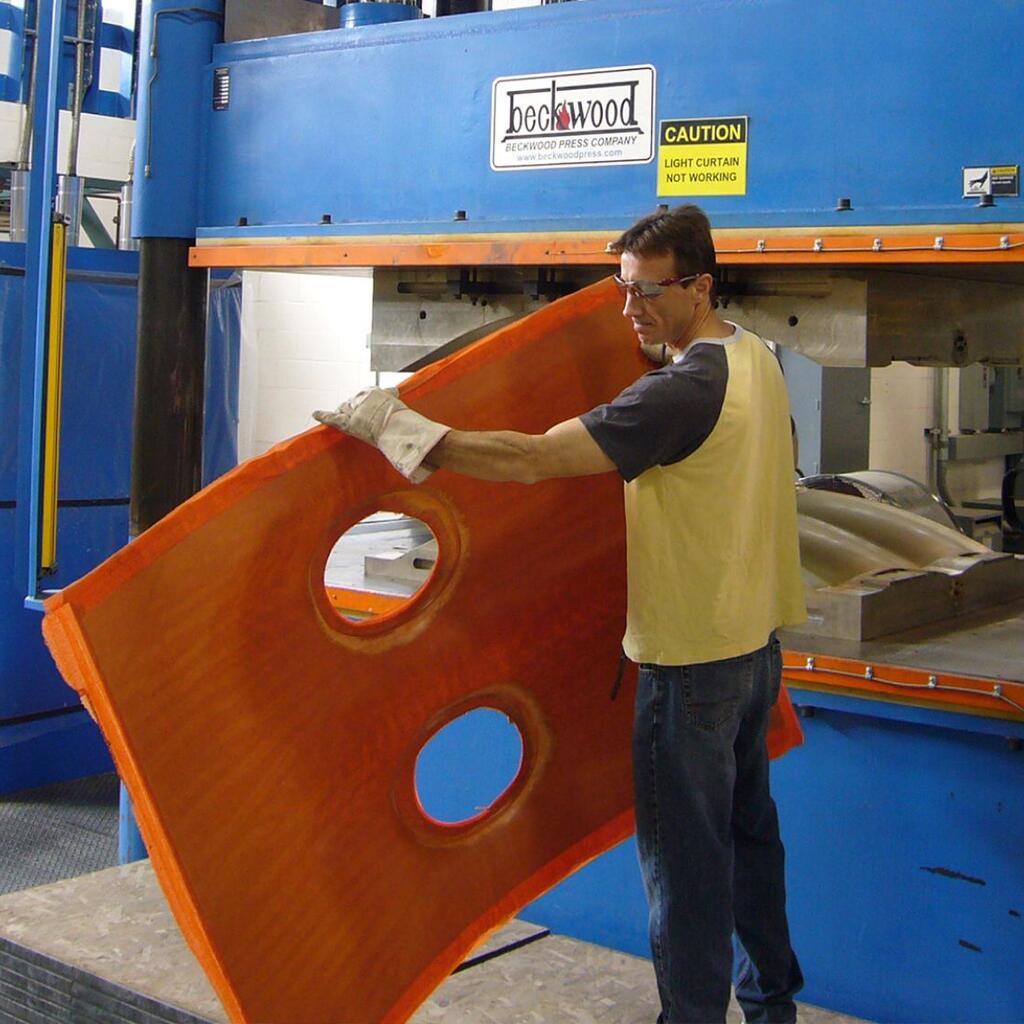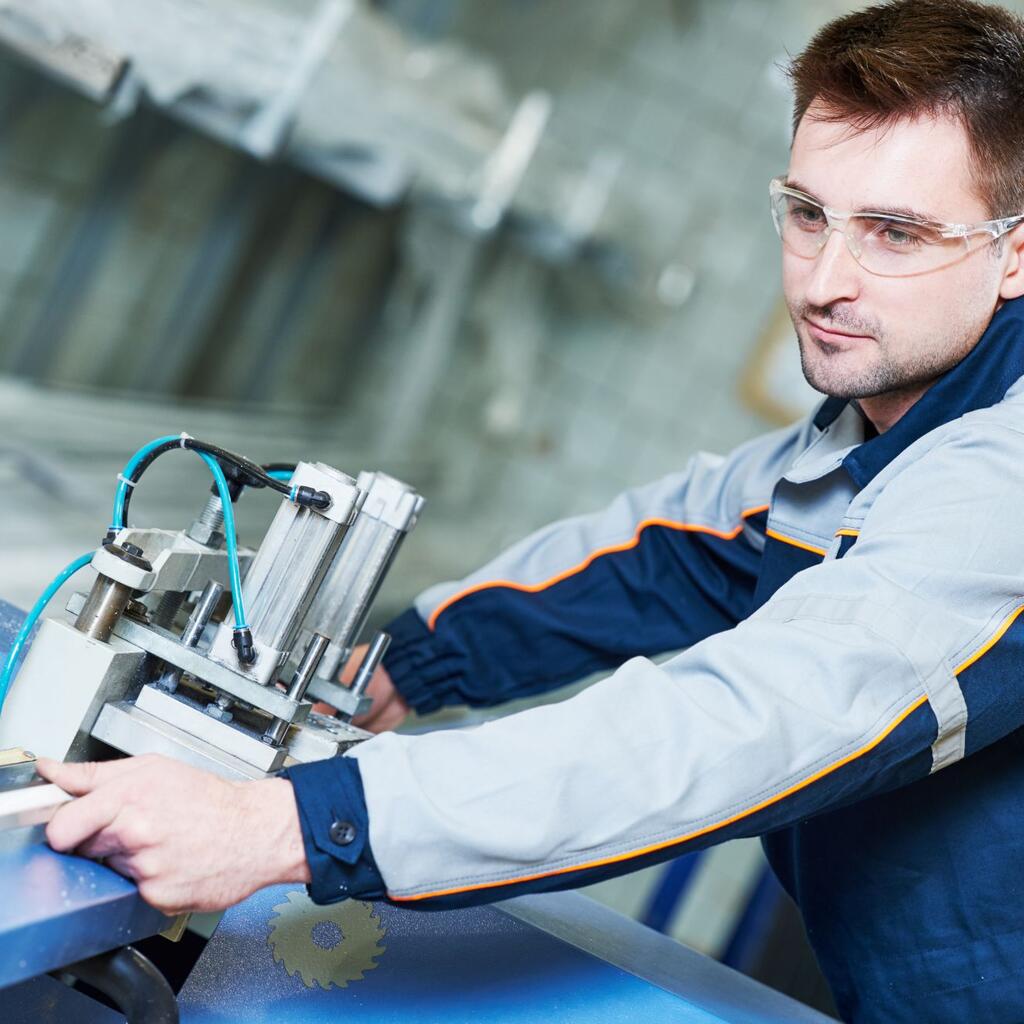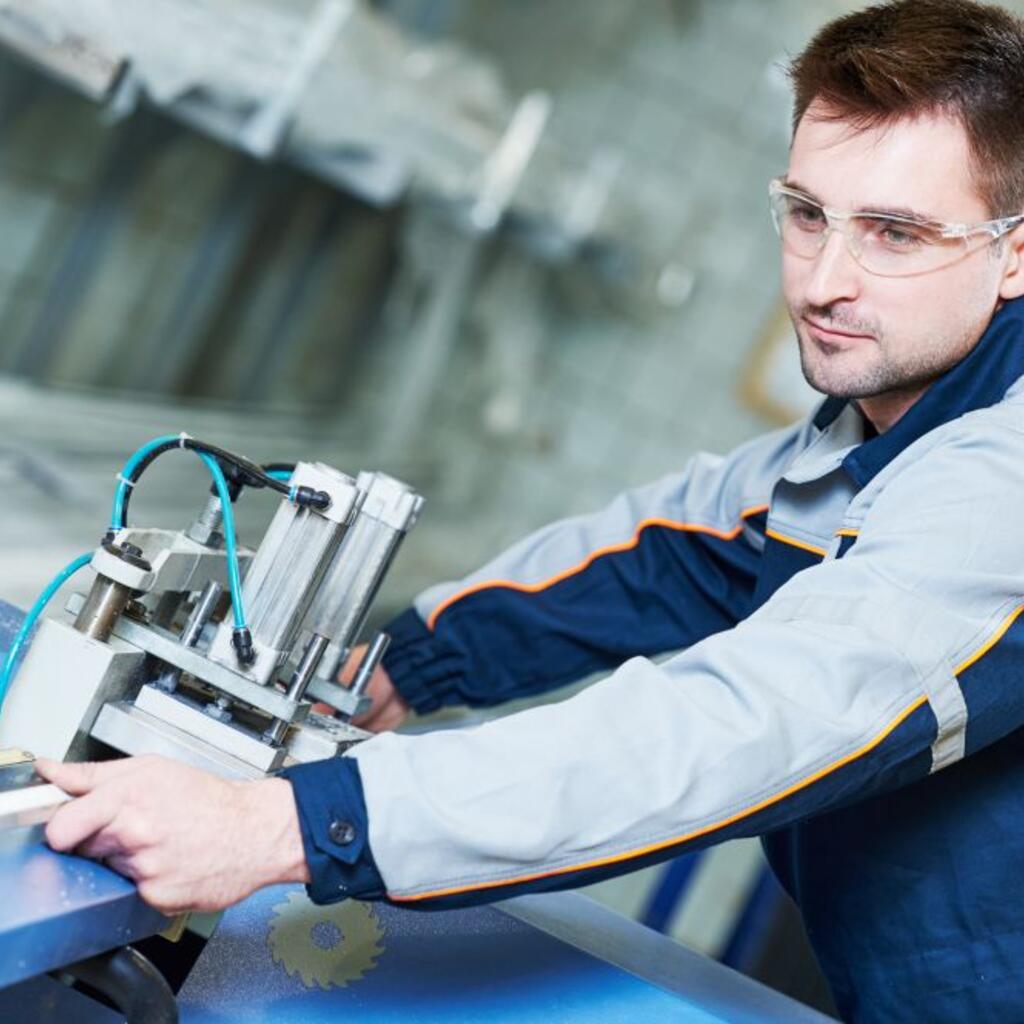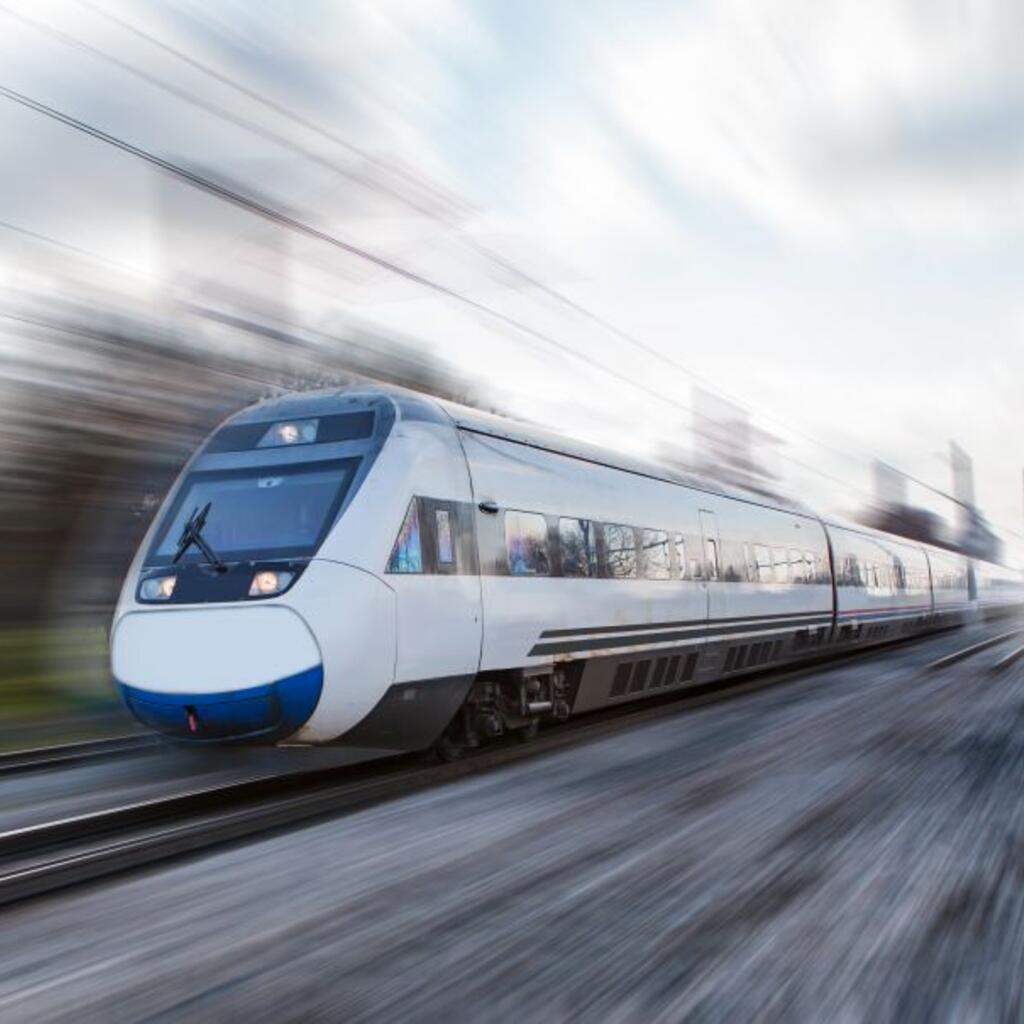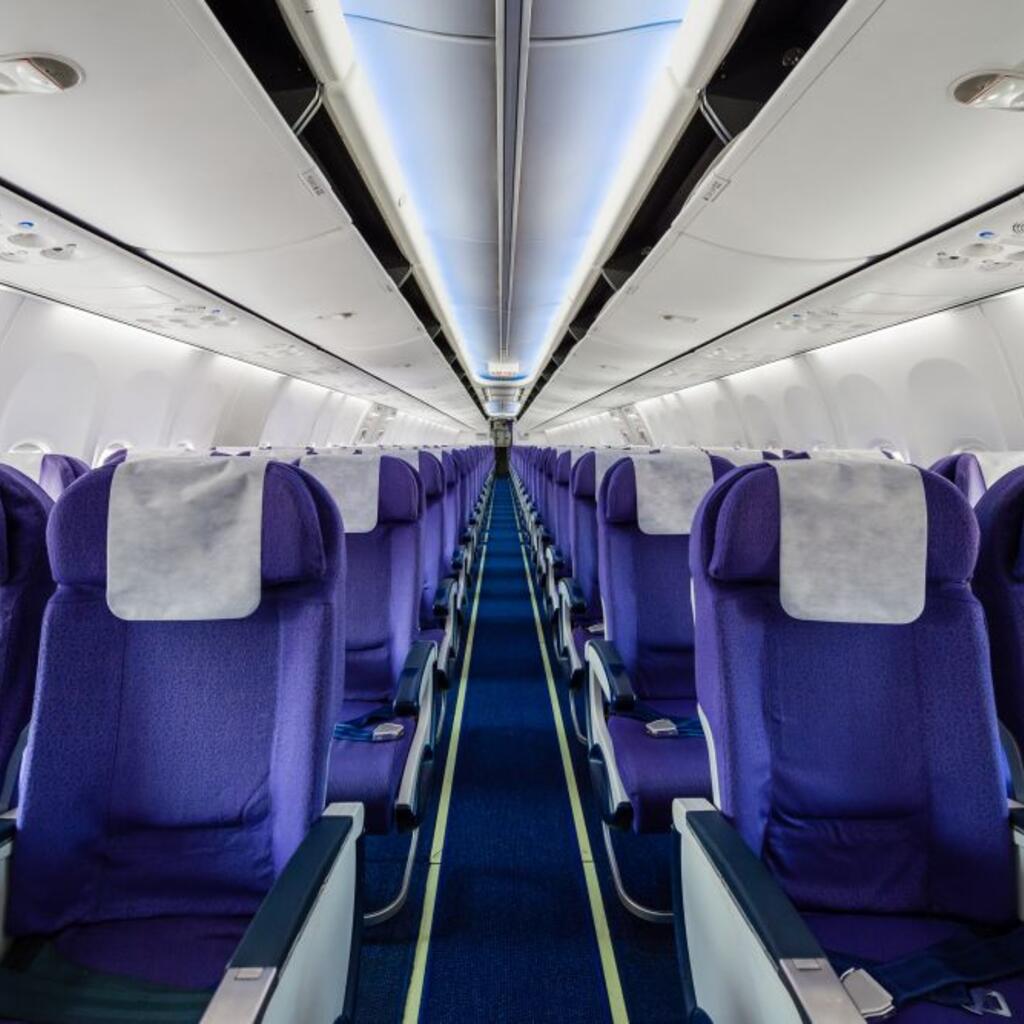 Similar nearby
Plastic Injection Molding, Vacuum Formed Plastic, Blow Molded Plastic... and 1 more
Mitchell Plastics Inc
Plastic Injection Molding, Plastic
Plastic Injection Molding, CNC Machining, CNC Machining ... and 1 more
Plastic Injection Molding, Plastic