M3 Metals
M3 Metals, formerly Bernie's Brass, has roots are firmly planted in the southwest where we've grown into a leading custom architectural metal fabricator servicing thousands of clients throughout the region.
Customers: understanding your needs, helping create clear requirements, and adhering to critical specifications.

Custom manufactured energy efficient lighting livens this Desert Ridge Community wash walkway. A dash of post and sprinkling of landscape lighting inspired these Modern Metal Masters steel-covered vandal-proof illuminations. High quality materials ensure they last for decades as you meander home. Scope: Steel Wash-finished Bollard Covers.

For that clean finished stainless steel look on a stair stringer, to bronze wall panels or stainless door entry, a quality cladding system can enhance the look of any project.

In a wide array of designs and materials, from simple contemporary to old-world elegance, with everything in between.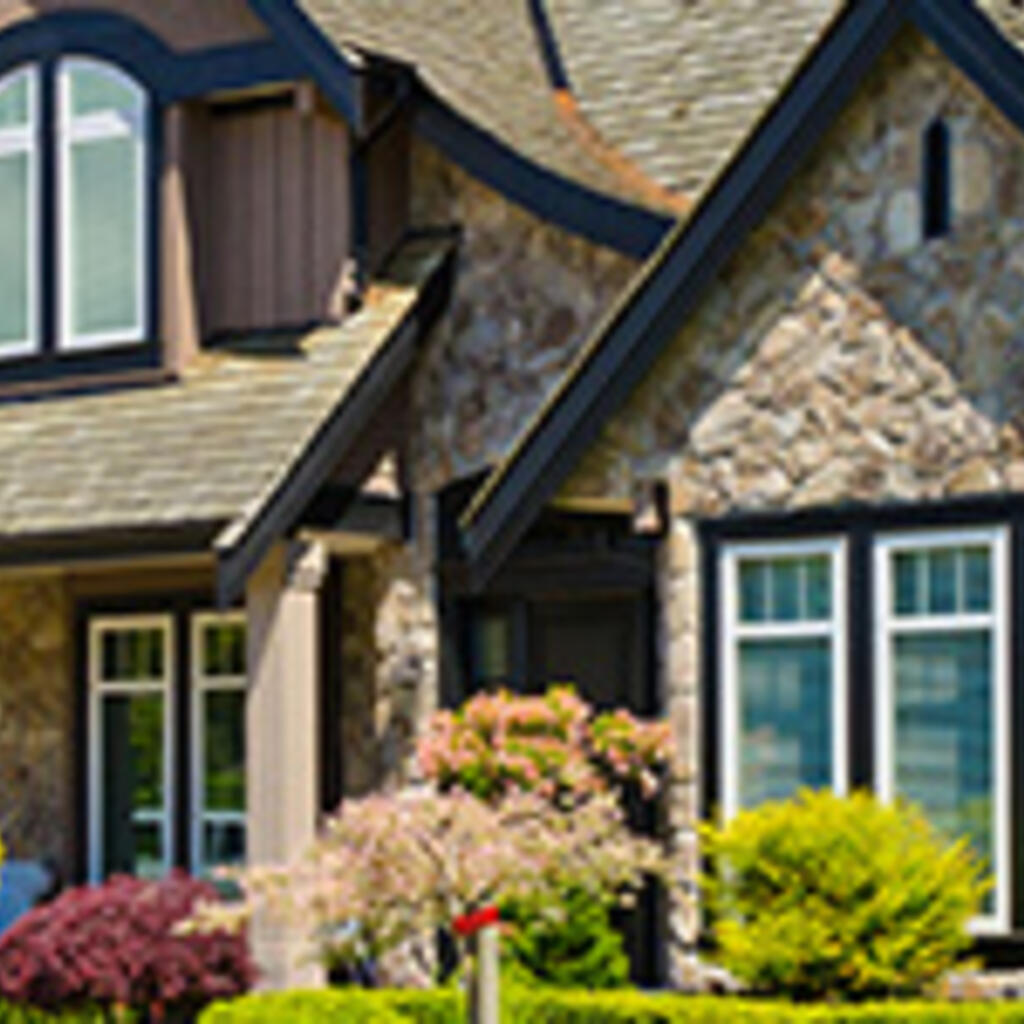 Similar nearby
Contract Mfg Services, CNC Machining, Metal... and 3 more
CNC Machining, Metal, Welding... and 2 more
VAW Of America, Inc.
CNC Machining, Metal, CNC Machining ... and 1 more
CNC Machining, Metal, CNC Machining ... and 1 more
CNC Machining, Metal, CNC Machining ... and 1 more