M & M Manufacturing Co.
M&M Manufacturing™ ("M&M") is one of the country's largest producers of sheet metal products, primarily servicing the air distribution and ventilation market
M&M provides a comprehensive range of round, rectangular, oval and spiral ductwork, fittings and accessories for residential and commercial construction.

M&M Manufacturing Company maintains one of the largest steel inventories in the duct industry allowing rapid response to the changing needs of the customer. M&M's production philosophy keeps manufacturing cost low and efficiencies high ensuring a first place position in a very competitive marketplace.

Large inventories of prefabricated HVAC duct pipe and fittings make for rapid shipment on short turn, high volume orders. Most truck-load orders are shipped with M&M's own fleet of trucks on a "next day basis".

M&M's innovation, market knowledge and responsiveness to customer needs led to the introduction of DucTite®. M&M's new DucTite® line of factory sealed duct fittings are substantially air-tight so they're ready to be installed without sealing… saving the installer time and money! You can depend on M&M for stability, integrity and outstanding customer service for decades to come.

M&M Manufacturing Company has the ability to accommodate a broad range of commercial fabrication needs for HVAC products. Modern machinery, proven management, well trained shop personnel and nearly half a century of experience are all available to the customer.

M&M Precision Products has the equipment and experienced operators to duplicate the most demanding specifications within the closest tolerances.

M&M Manufacturing Company is proud of its reputation for providing high quality HVAC Duct Pipe & Fittings to the residential and commercial sectors of the marketplace. That sheet metal fabricating experience, along with technological manufacturing advances permits M&M to serve the general sheet metal products industry.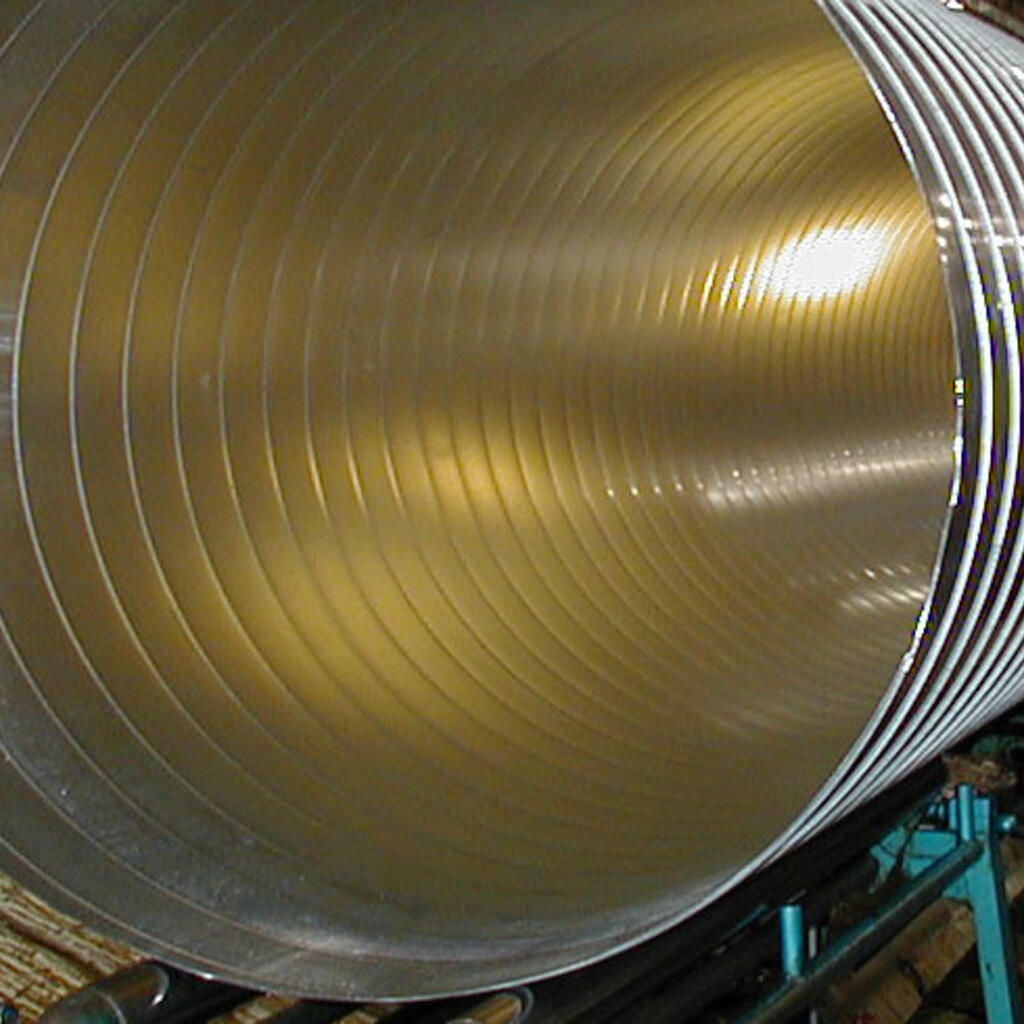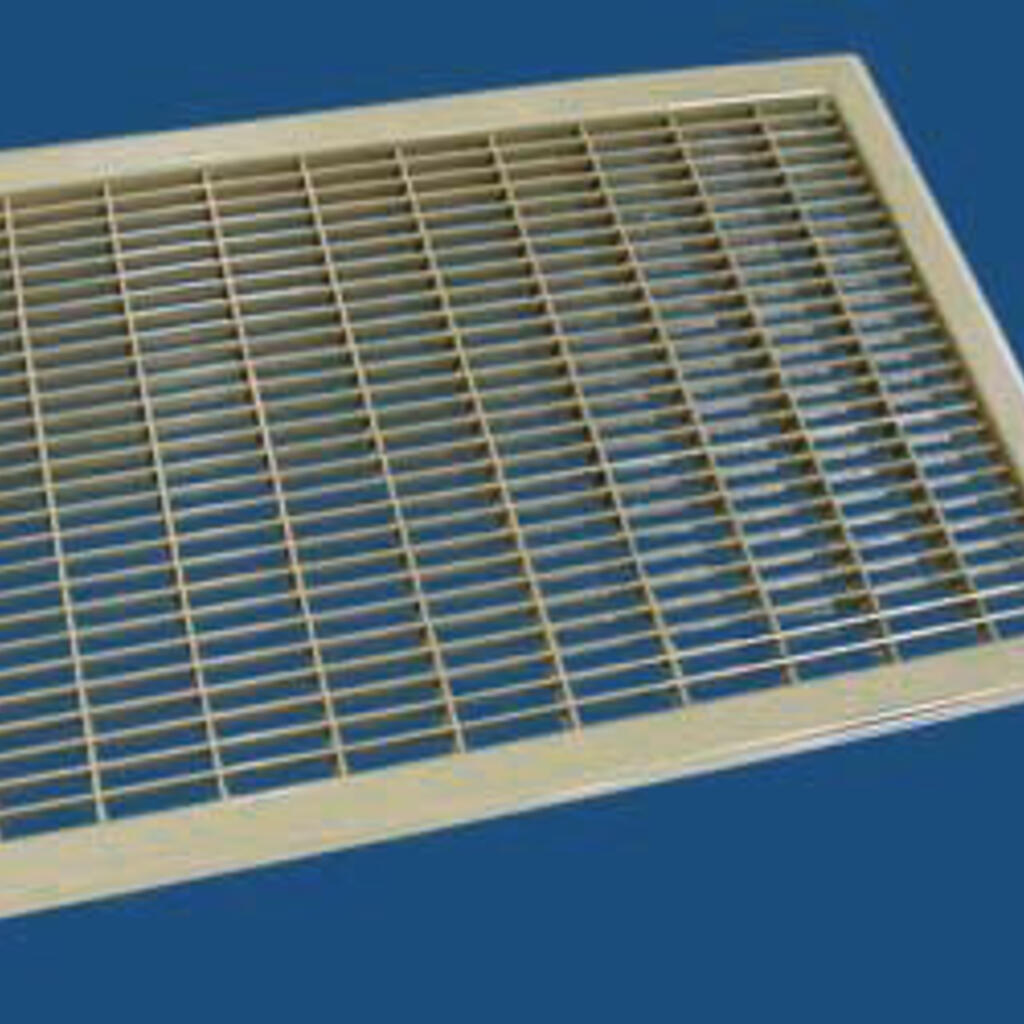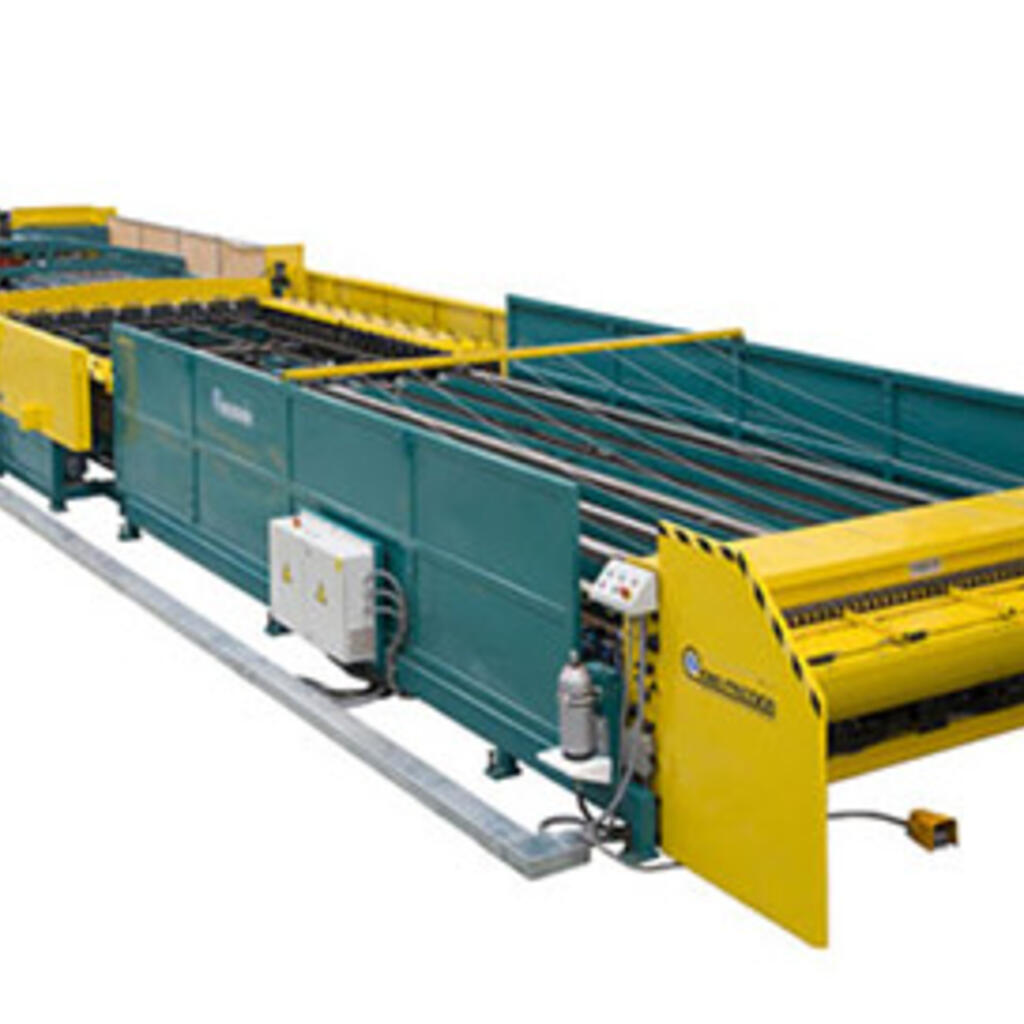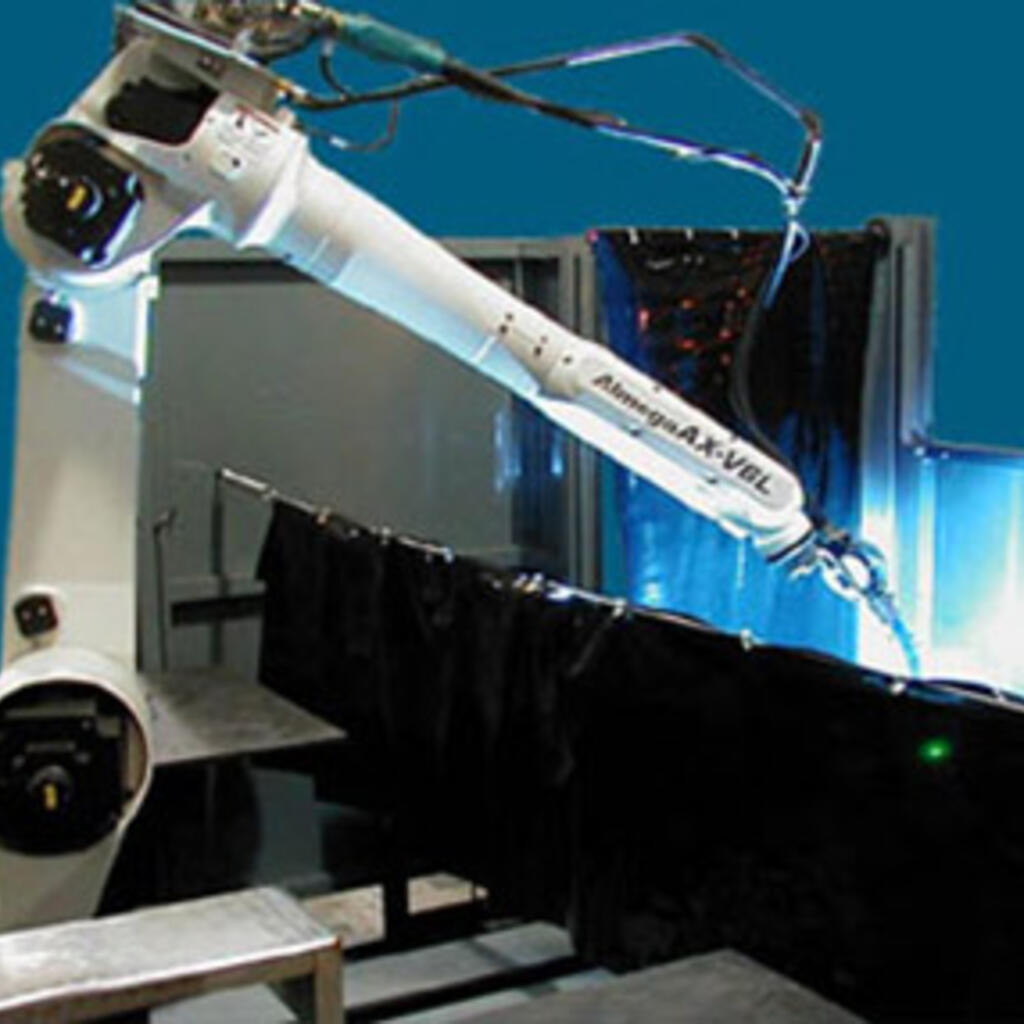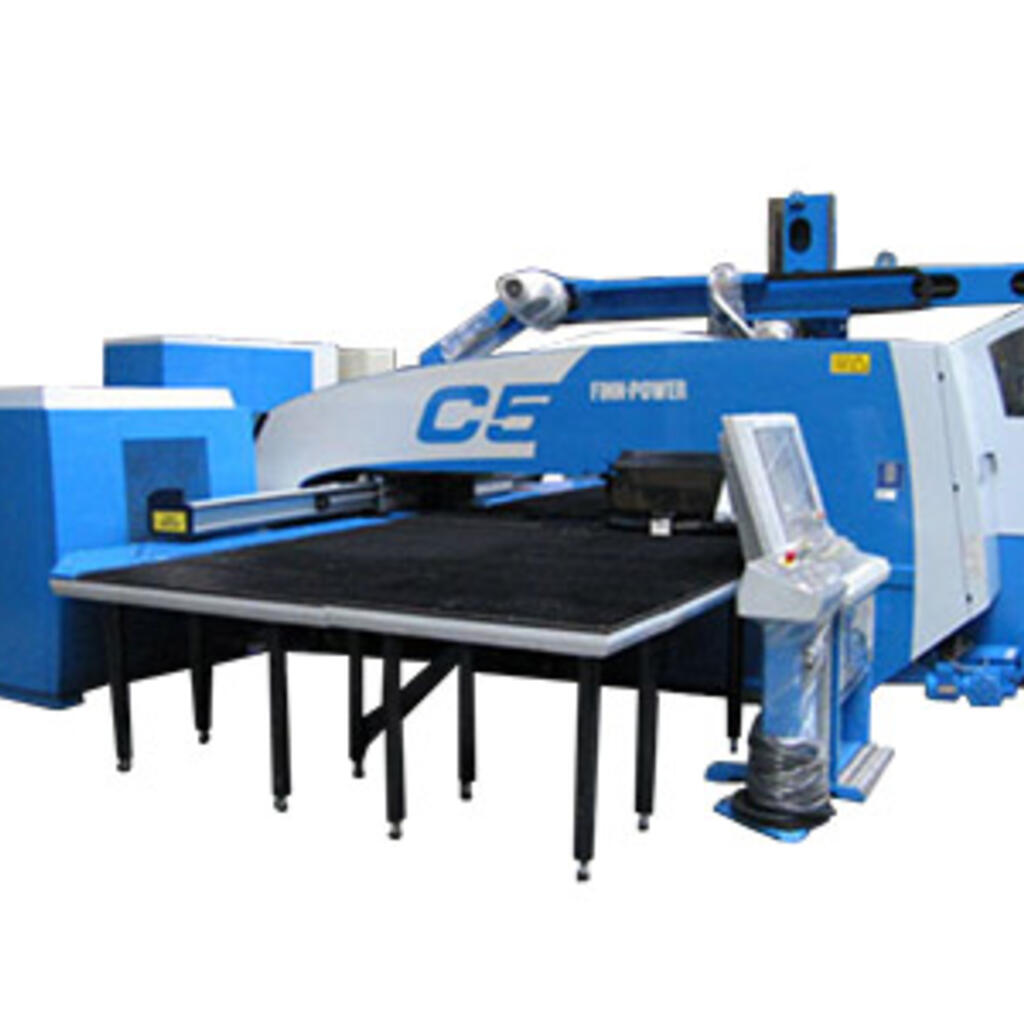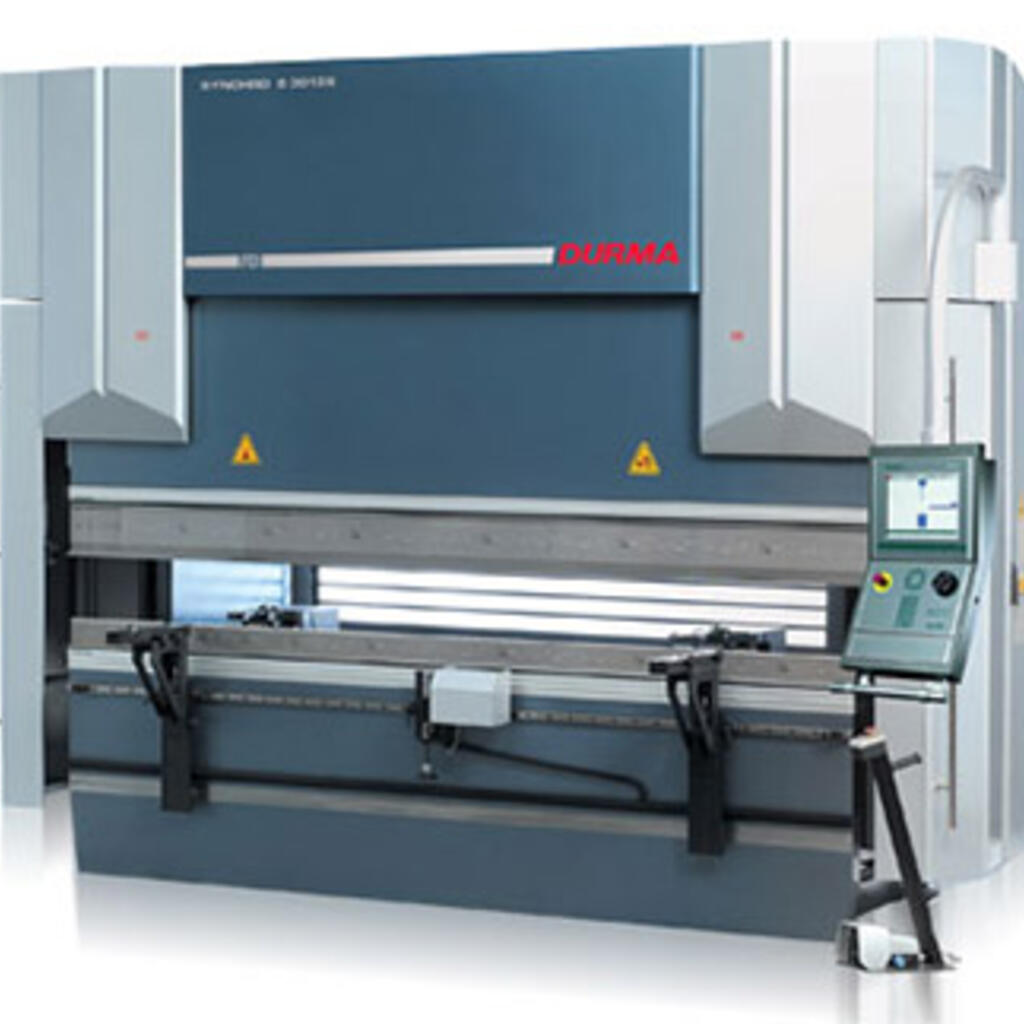 Similar nearby