Lusco Corp.
Registered groups will be given a designated date to deliver their recyclable metals to our facility

We are looking for a Warehouse Manager to supervise the day-to-day operations of our public recycling center. The Warehouse Manager will be responsible for the following:

We are looking for skilled, dependable employees who want to build a career at a great company. We offer competitive wages plus benefits for our full-time employees.

Note: Although we do not purchase corrugated cardboard, we do offer a free drop off site. Please, no styrofoam, paper, packaging or trash.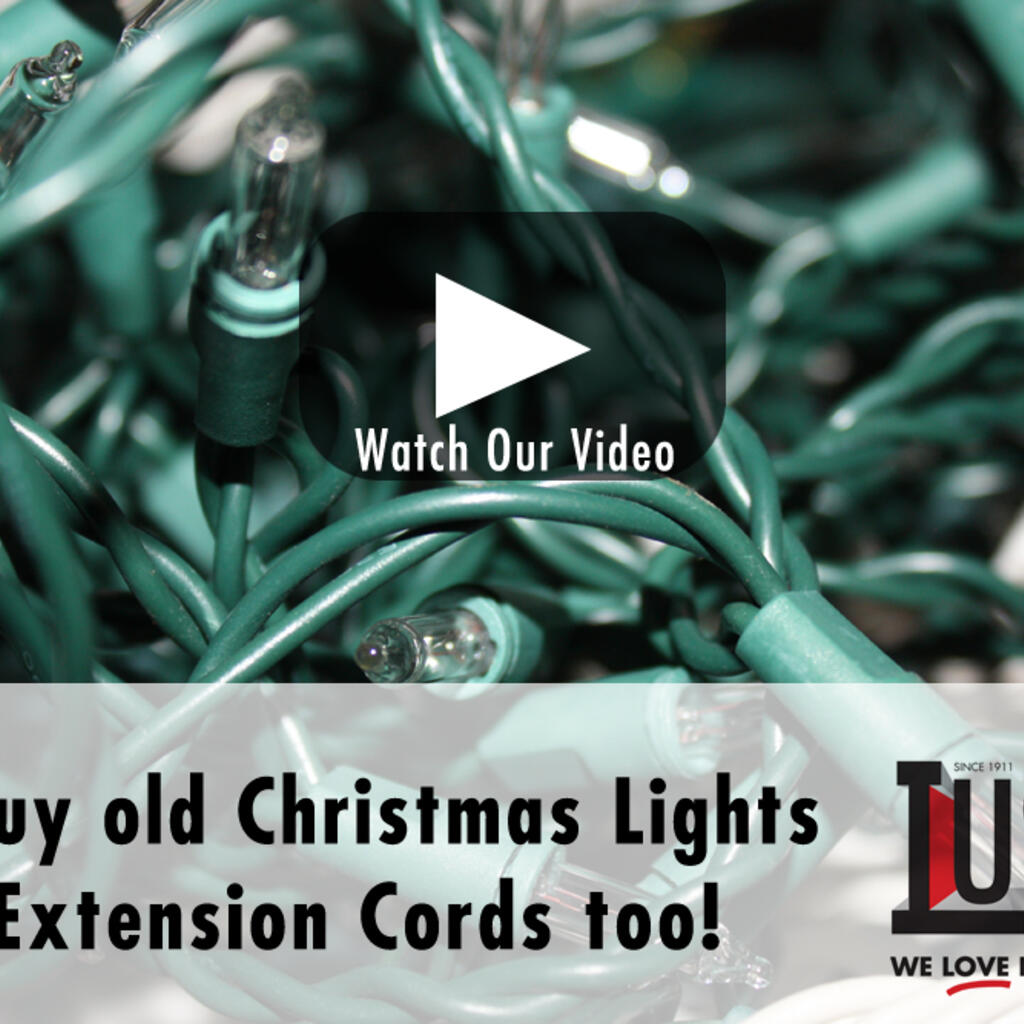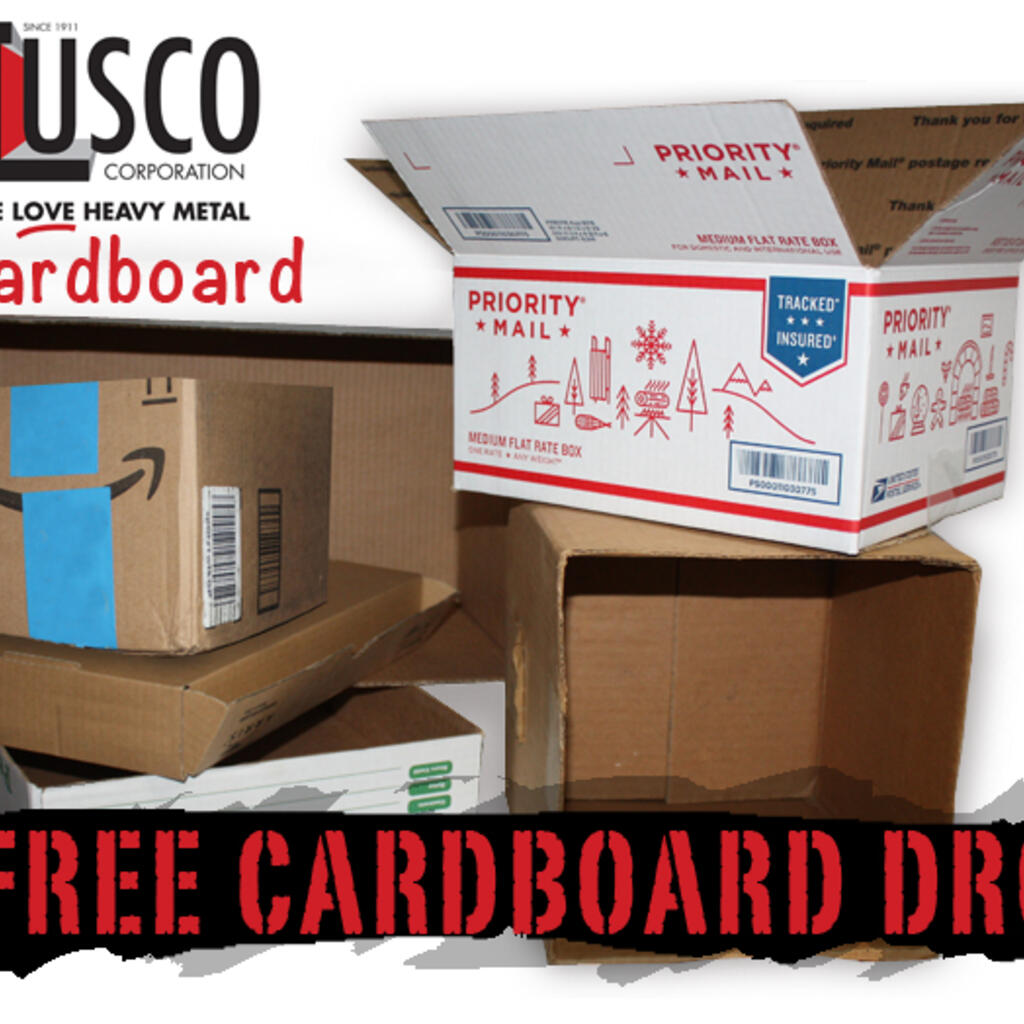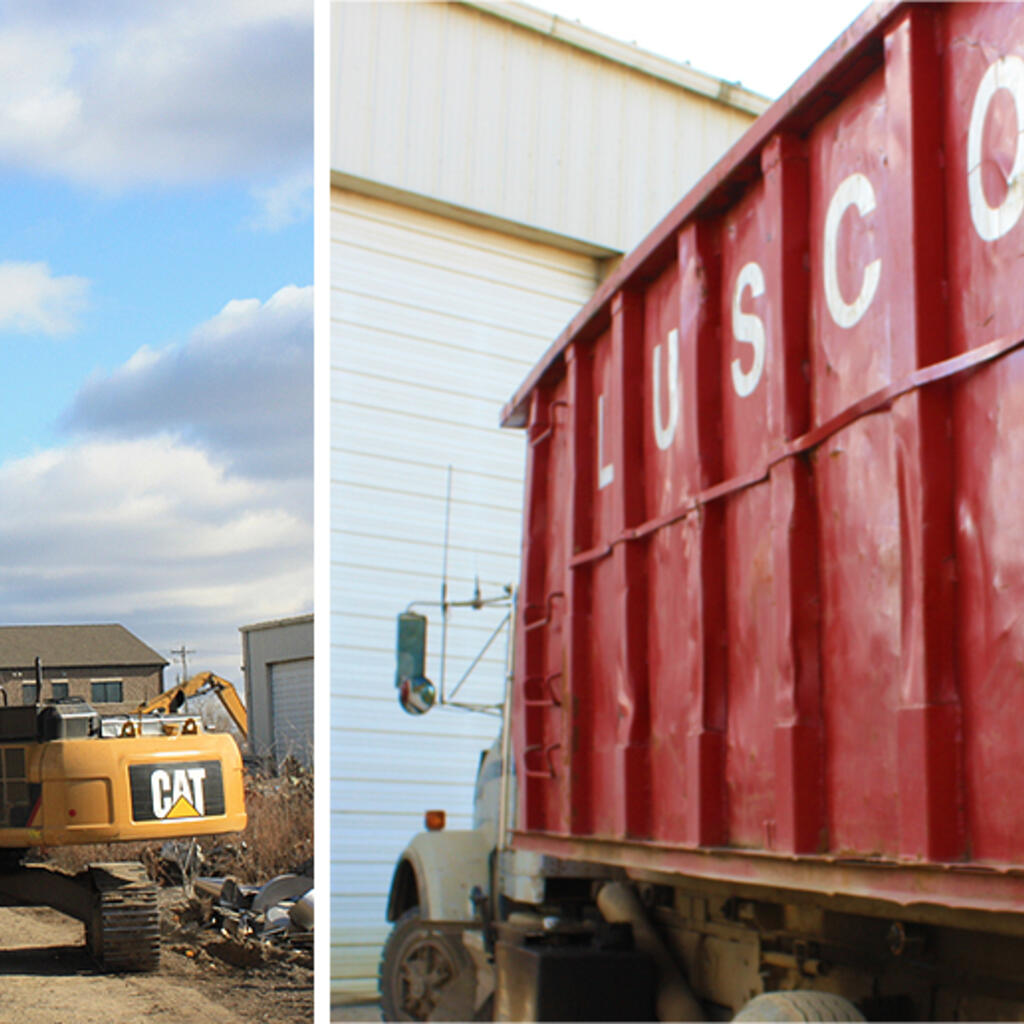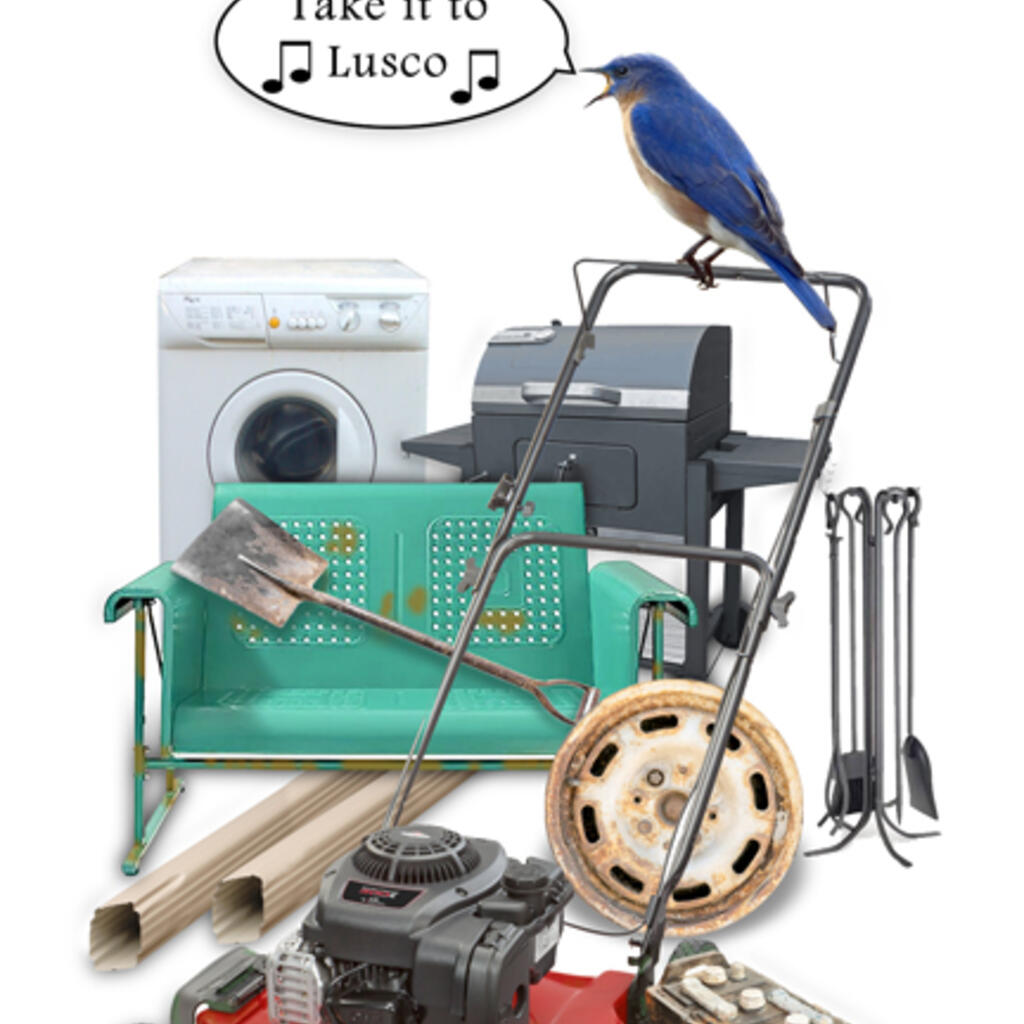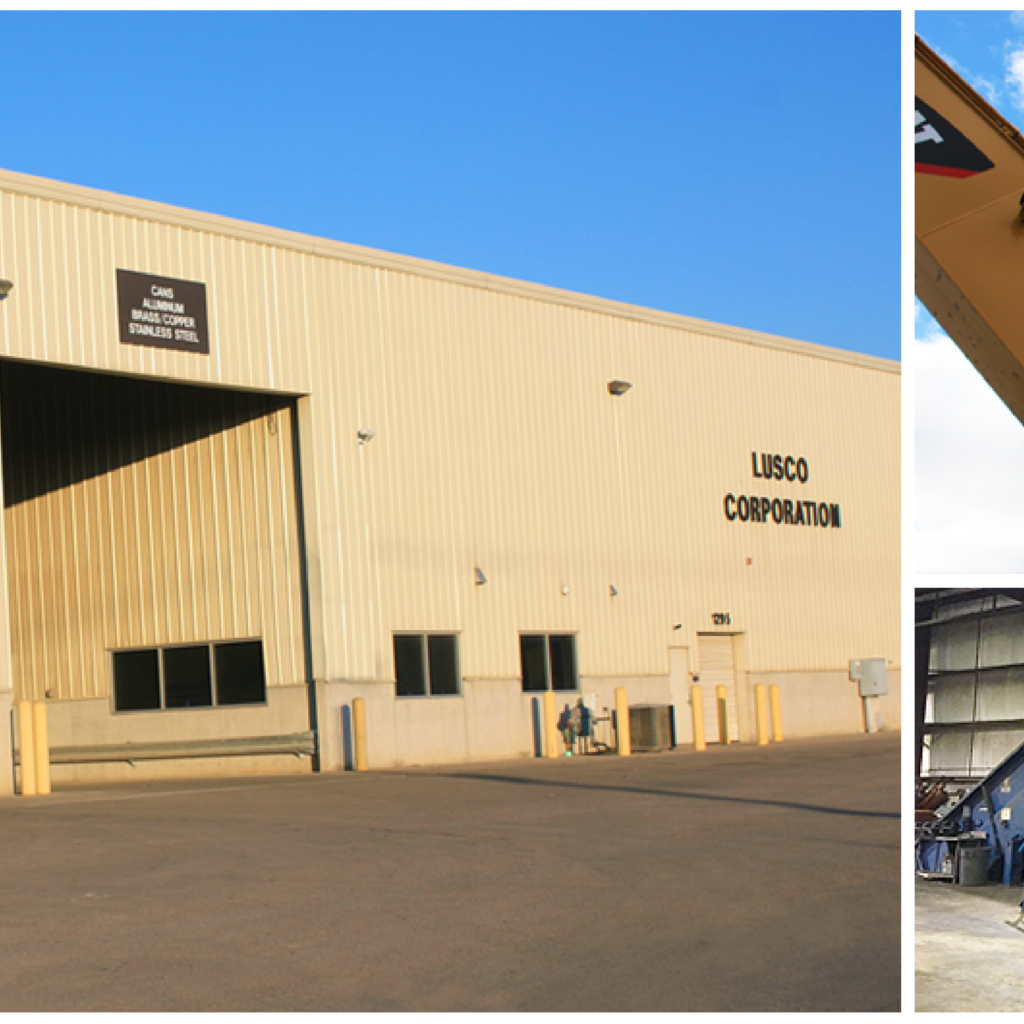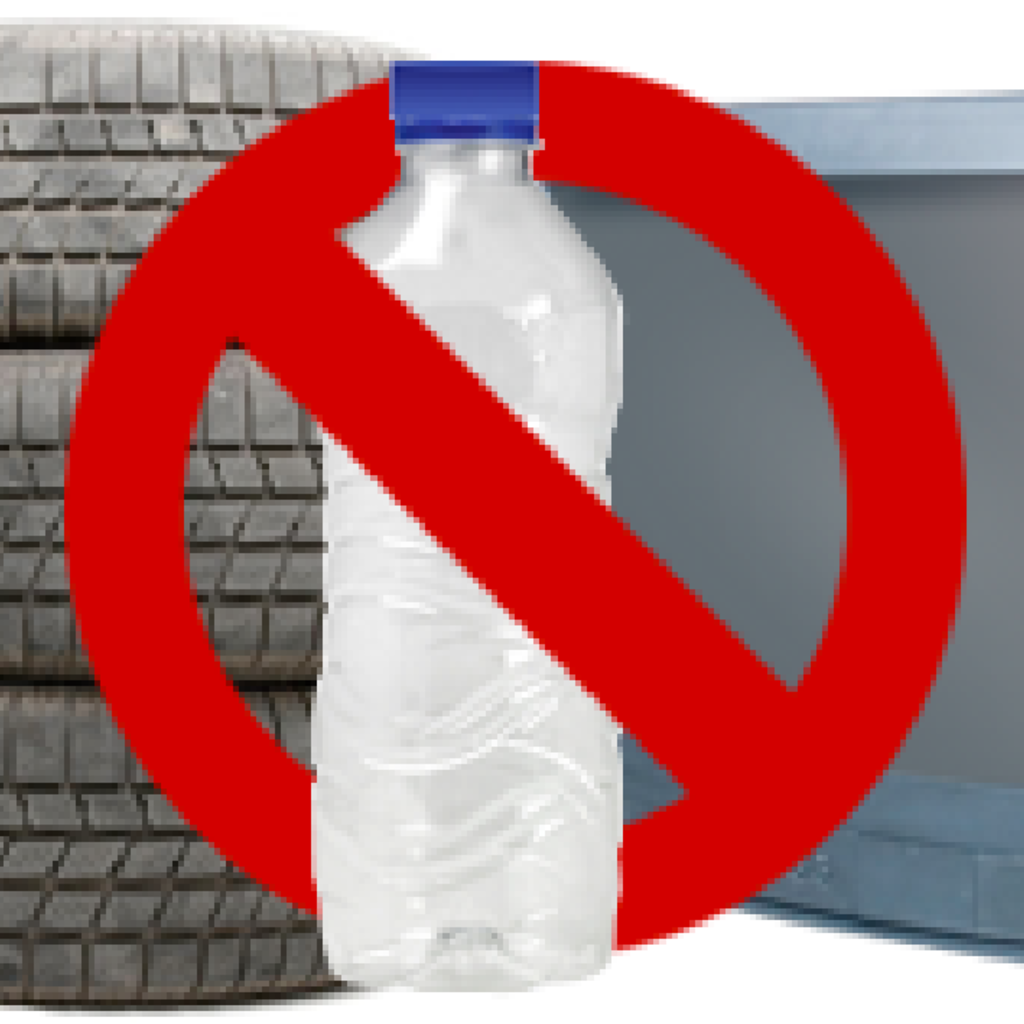 Similar nearby