Lucas-Milhaupt, Inc.
Lucas Milhaupt is a global manufacturer of brazing and metal joining materials
Lucas Milhaupt supplies alloys and brazing materials, provides metal joining consultation services, and brazing education in North America, Europe and Asia. Since 1942, Lucas Milhaupt has developed innovative metal joining solutions to improve process efficiencies, quality, and safety for industrial original equipment manufacturers (OEMs).

We serve the aerospace, automotive, power generation, electronics, medical device and component manufacturing, and HVAC and refrigeration markets.

As a vertically integrated company, Lucas Milhaupt handles brazing alloys and metal joining materials from casting to fabrication. We offer one of the most extensive inventories of alloys and forms in the industry, including over 4,000 stockdies. Lucas Milhaupt is most well known for providing custom solutions. Our technical expertise enables us to custom manufacture the best brazing solutions for you.

Today, Lucas Milhaupt strives to fully engage our customers and team by embracing new ideas and proactively pursuing transforming technologies.

Lucas Milhaupt helps original equipment manufacturers design and build long lasting, strong joints in these core markets. For over 75 years, our brazing experts have helped engineering teams develop innovative solutions to solve their top operational challenges. Lucas Milhaupt serves the HVAC/R, aerospace, automotive, oil and gas, mining, electrical and power management, electronics, and medical markets.

Improve overall efficiency of your production line with a braze process evaluation. Our braze alloys and joining solutions help are assets for automotive engineering teams looking for leak-free fluid transfer systems. Automotive OEMs have trusted Lucas Milhaupt to provide brazing technical expertise, versatile form and alloy capabilities, and the largest breadth of product in the industry for over 75 years.

Lucas Milhaupt has been the trusted brazing resource in the HVAC/R market for over 75 years. As the leader in joining solutions, we have supplied brazing services and education to original equipment manufacturers (OEMs), HVAC/R aftermarket coil shops, distributors, and Service Technicians.

Our customers in the medical industry are disrupting healthcare with innovative medical devices and technology. Lucas Milhaupt strives to help our medical customers improve and even save lives. As medical devices and technology have become smaller and more complex, brazing and metal joining have become a vital component of medical device manufacturing.

As an AS9100 certified manufacturer, Lucas Milhaupt is committed to helping the aerospace industry improve the lifespan of aerospace parts on mission critical applications. With the best brazing minds in the industry on our team, Lucas Milhaupt provides aerospace engineers with technical expertise to improve process efficiencies. As a vertically integrated manufacturer, we eliminate additional costing layers and ensure quality throughout production.

When your product is put through challenging service conditions requiring high strength, corrosion and oxidation resistance in most demanding applications, joint integrity is key to achieving maximum lifetime out of your cutting and drill bit assemblies. Our technical brazing experts have helped oil and gas customers apply innovative metal joining solutions to reduce field failure, extend product life time, and reduce operational waste. Partner with metal joining experts to train your operators how to manufacture strong, long lasting and dependable braze joints.

We understand that field failure means people are without energy or critical equipment goes down. Brazing may be a small component of most OEM processes, but failure can mean a large end scrap rate for you. Lucas Milhaupt's vertical integration ensures we are able to monitor quality throughout the process.

Common applications for brazing in power management include: electrical applications such as vacuum interrupters, traveling wave tubes, fuses, and contact carriers and assemblies. Brazing these kinds of electrical equipment often requires high purity alloys and very tight tolerances for the packaging of high value parts.

In an incredibly competitive industry, electronics manufacturers need an engineering design team they can trust, durable and high purity alloys, and a quick turnaround to align with their go-to market strategy. Electronic industry OEMs need a partner with precision state of the art fabrication for the smallest and most complex geometries with extremely tight tolerances. Our EDM and laser capability allow us to assist our electronics customers during the R&D process and low volume production runs to test, protype, and manufacture innovative electronics designs.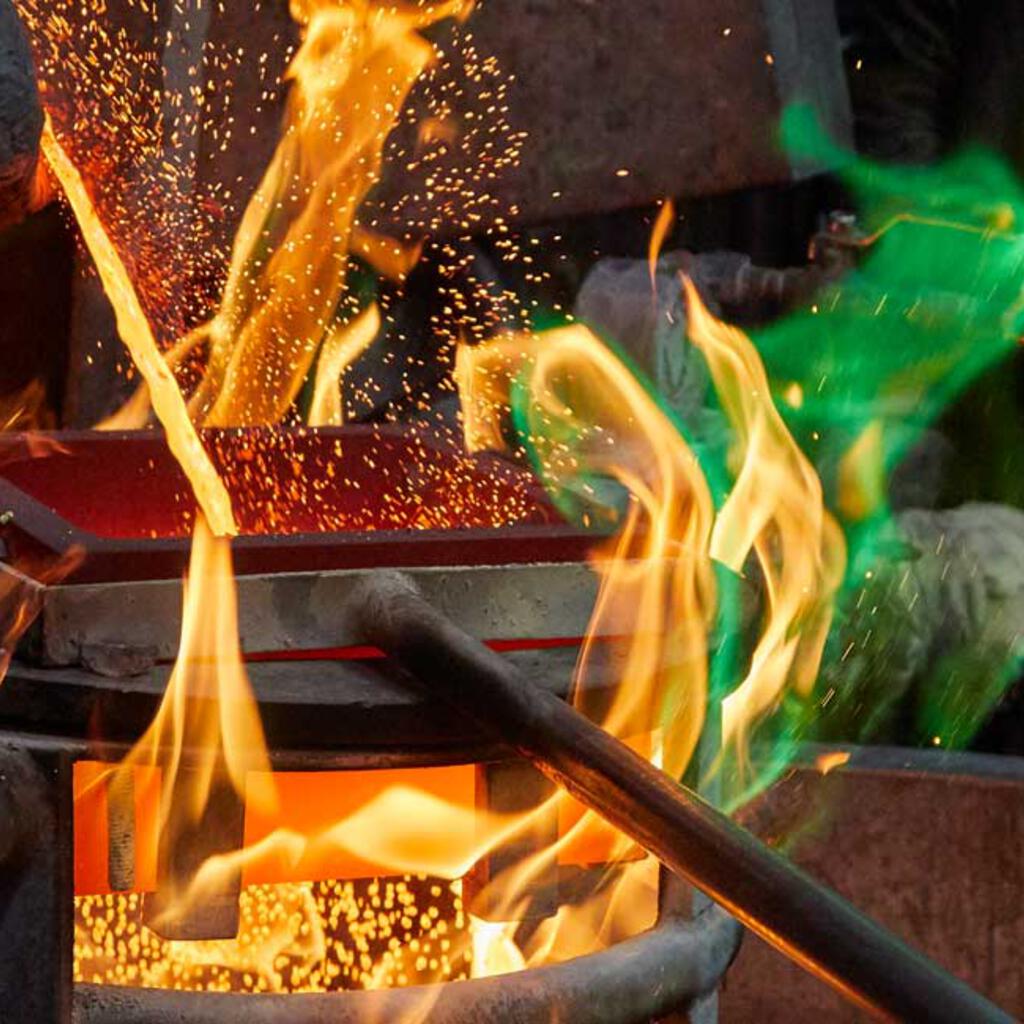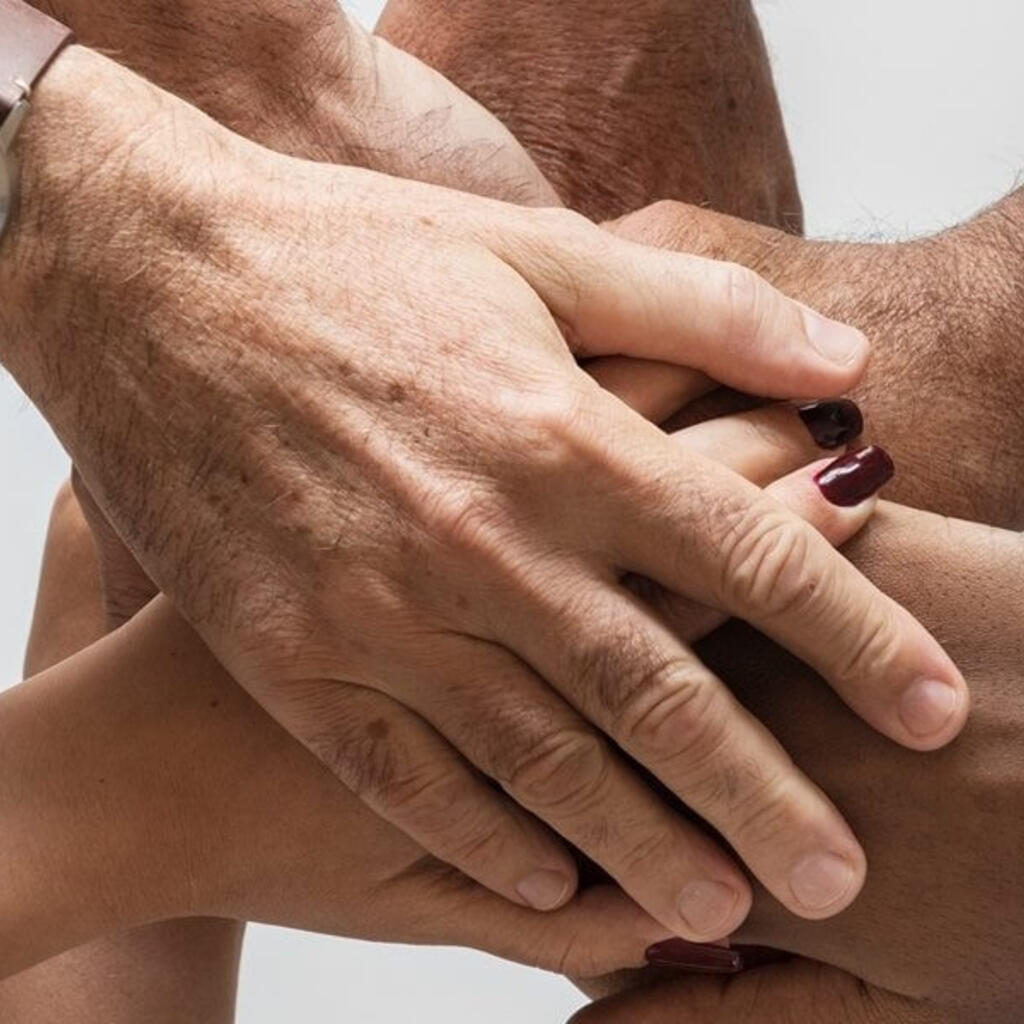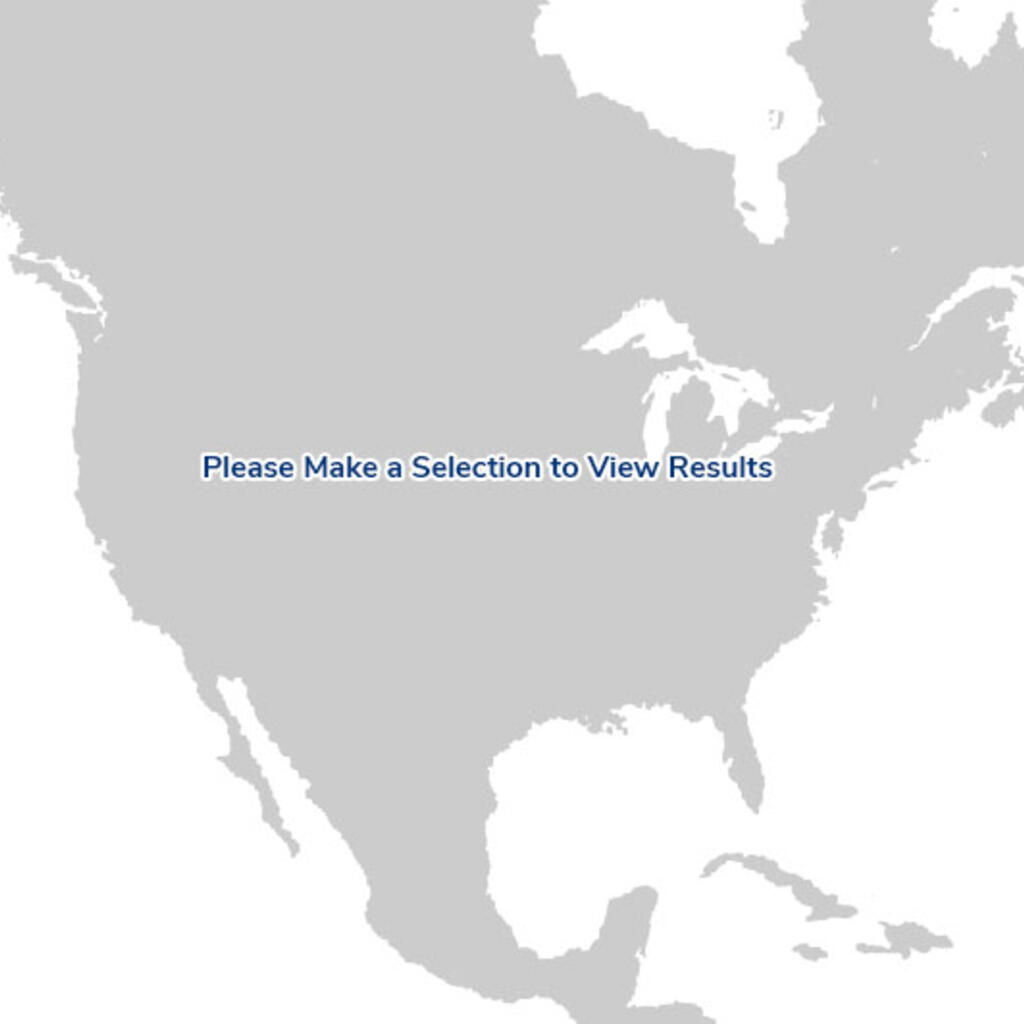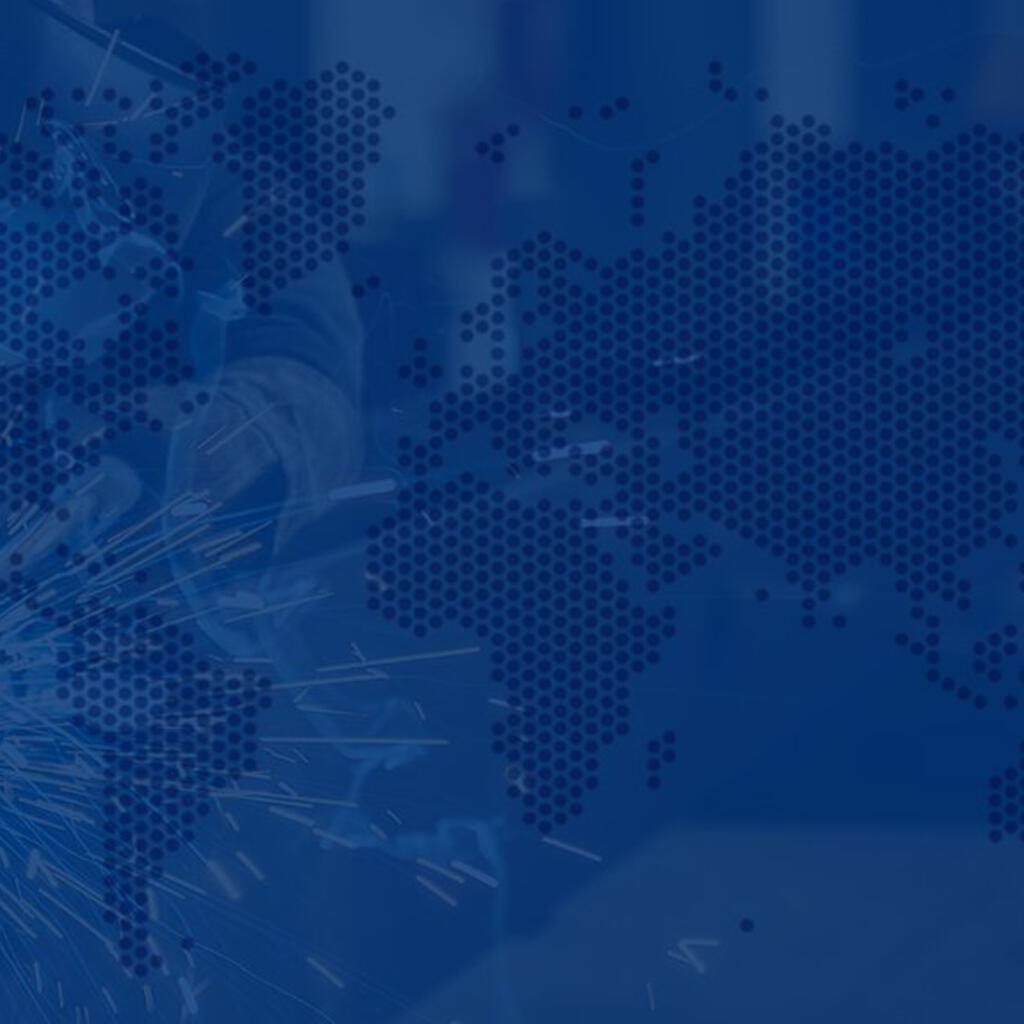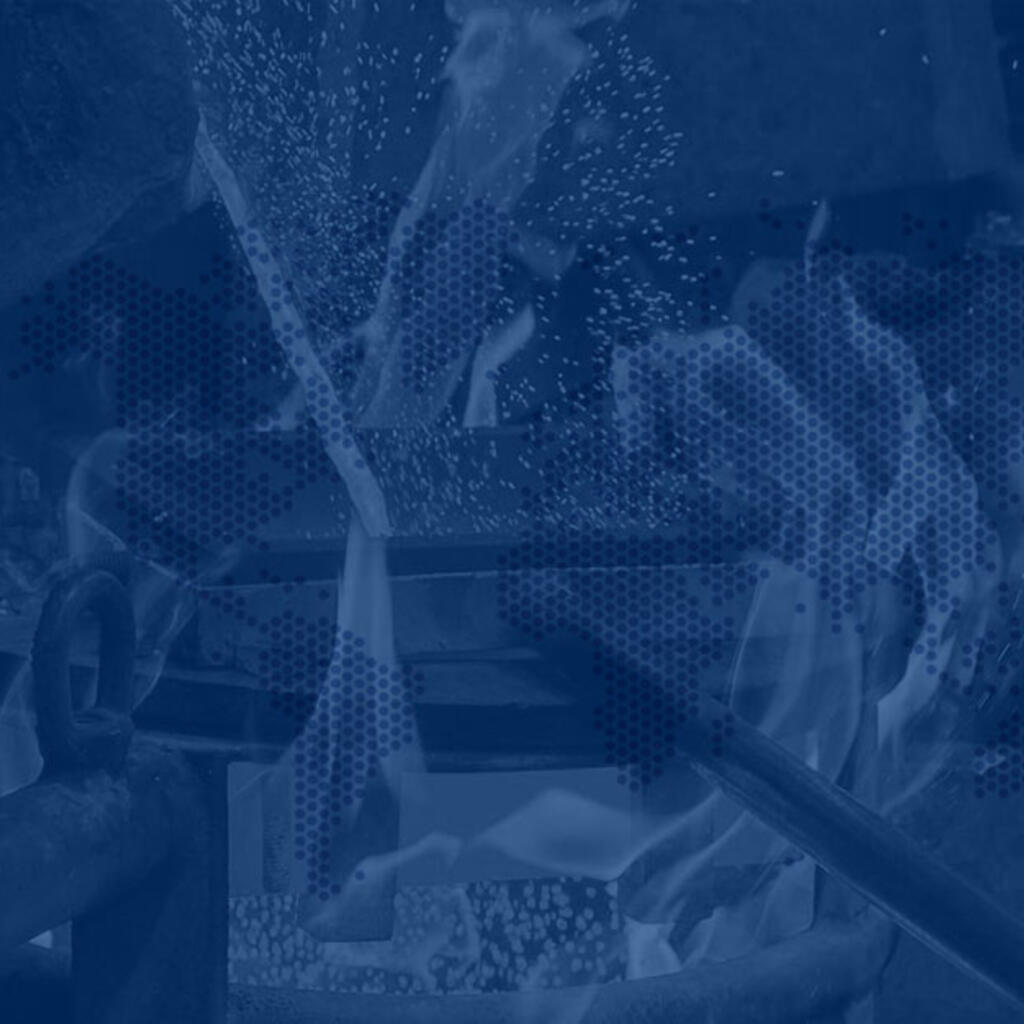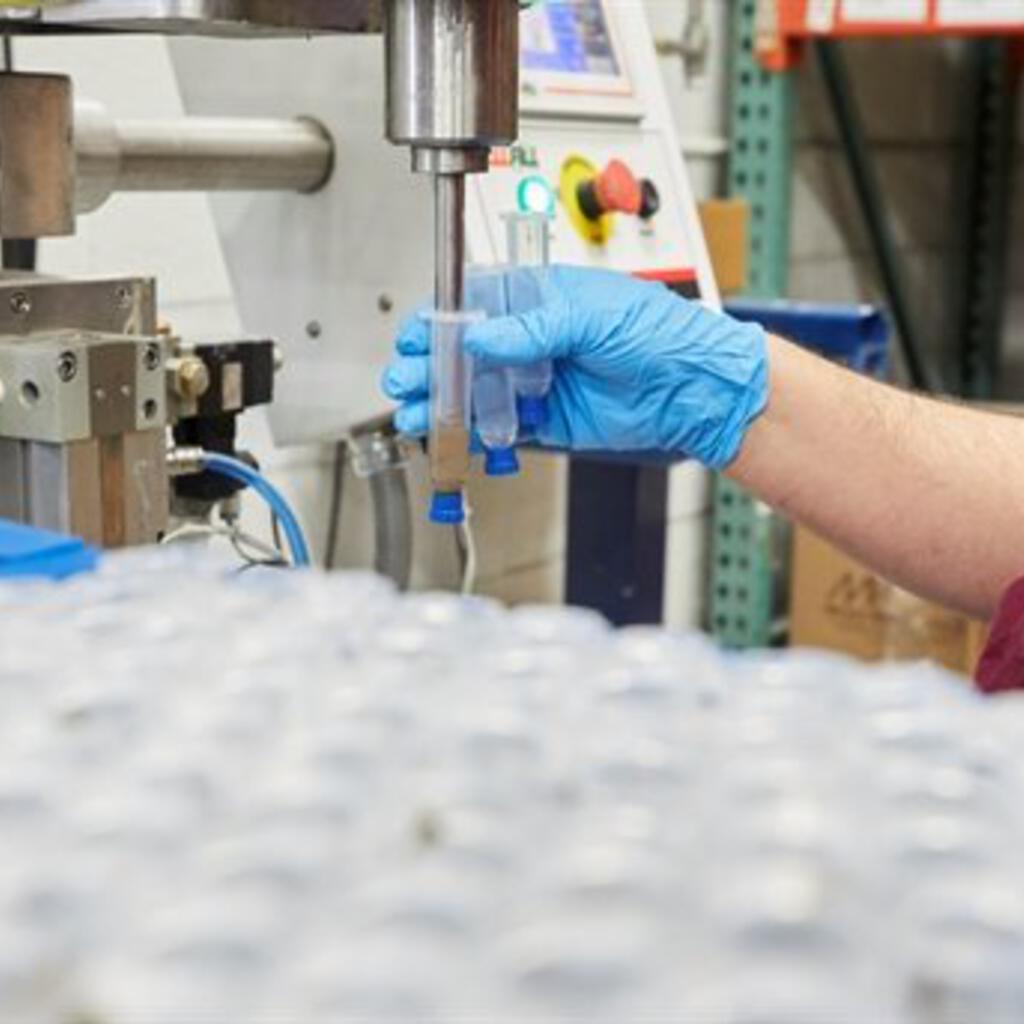 Similar nearby