LP International
LPI supplies component parts and turn key products as a US Manufacturer of Metal Components and a Direct Importer from China, Taiwan and Europe since 1960.
In 1995 LPI expanded Product Development and Product Management of goods and services to a diverse group of companies and industries – Deep Drawn and Wire Formed products for the Outdoorsmen, Hand Tools for Home and Garden, Castings for Decorative Lighting, Hooks and Clips for the Artist, and Flexible Tubing for the Photographer.

"After a fairly extensive vendor search, I've been quite fortunate to have found a partner in LPI. Sourcing production facilities off-shore can be fraught with risks and uncertainties, but I have felt confident from the start working with LPI. It is clear that David has the breadth and depth of experience that is so important in getting "all the little things" right."

For over forty years LP International has produced custom proprietary components to customer specification in its Los Angeles shop and through it' trading partners offshore. Working with steel, brass, aluminum, stainless steel and copper as well as prefinished metals LP International can combine multiple fabrication capabilities (stamping, spinning, tube forming and fabrication and wire forming) to create assemblies and subassemblies.

David is ready to receive your call, e-mail, CAD & E- Drawings, Prints and photos. Contact him and start your project with the knowledge you are working with a Product Developer and Project Manager with over thirty years experience.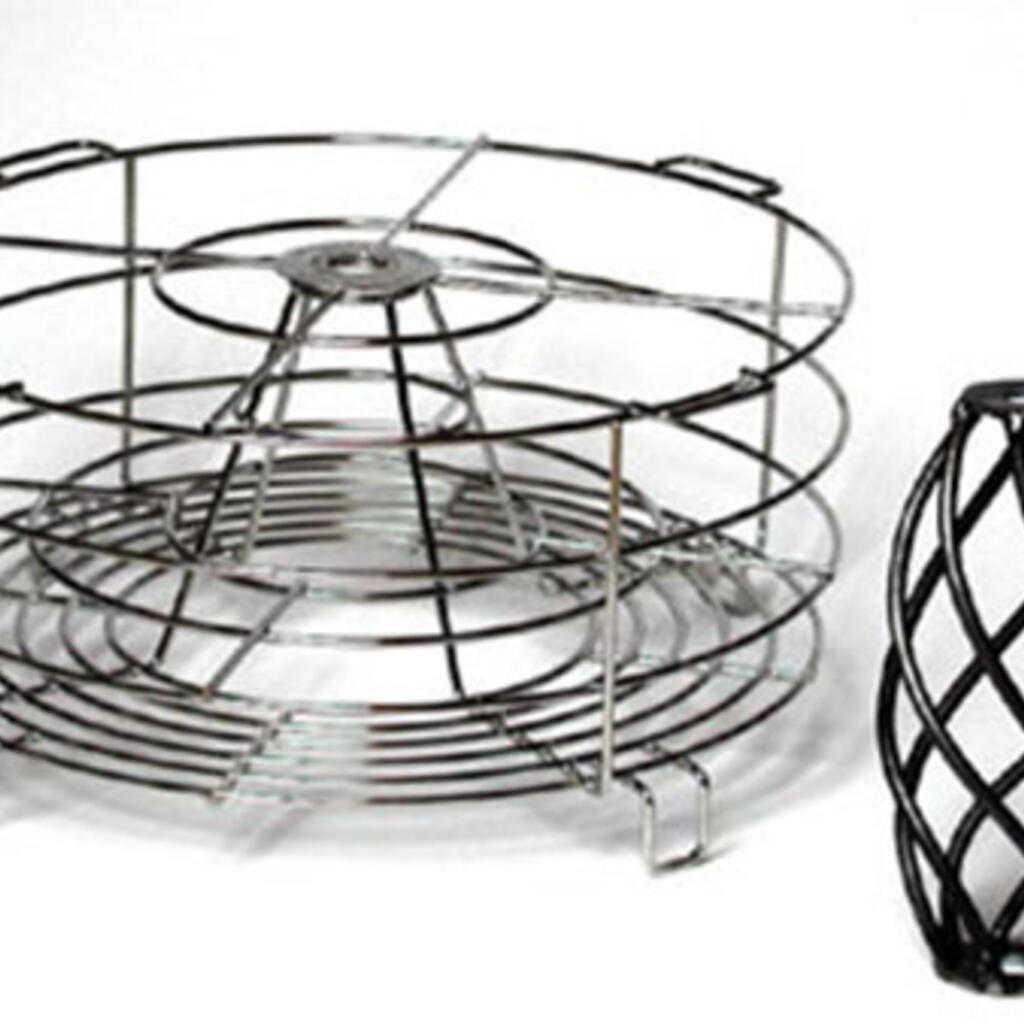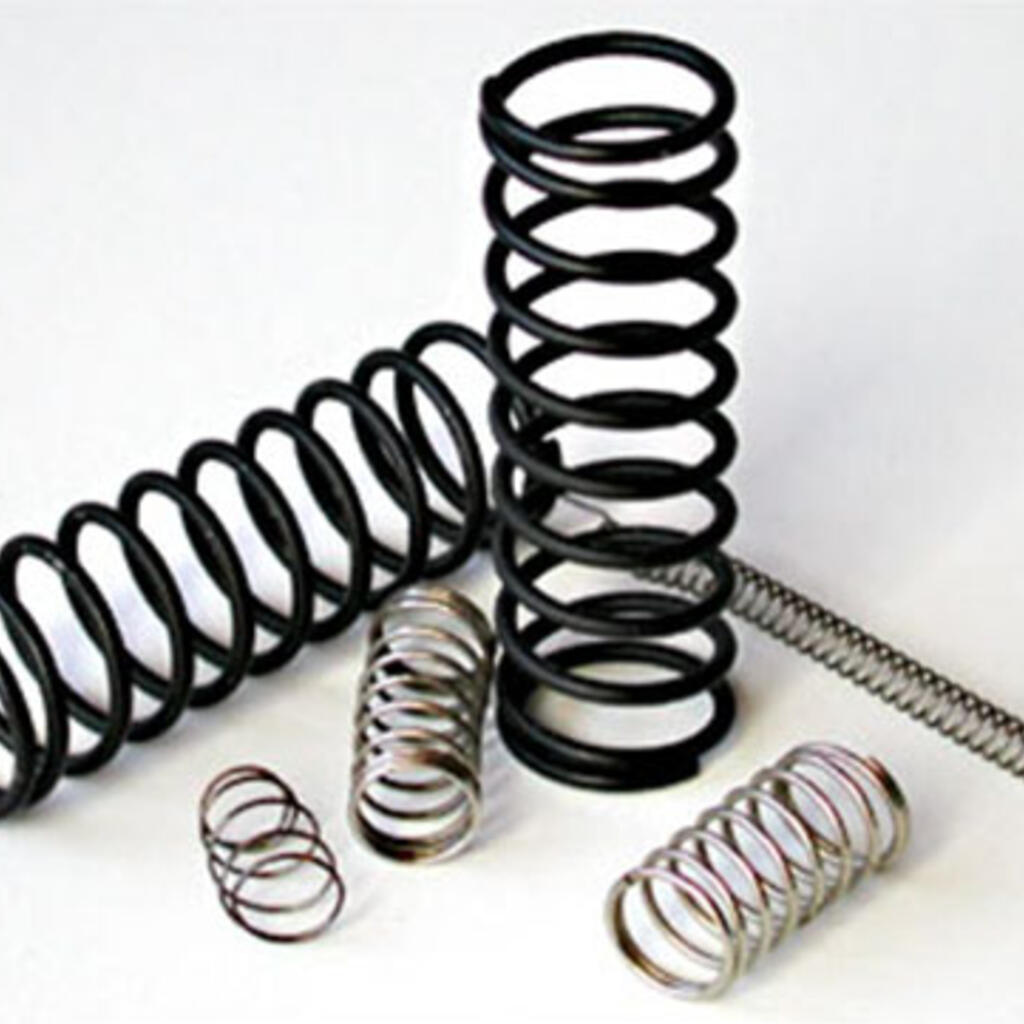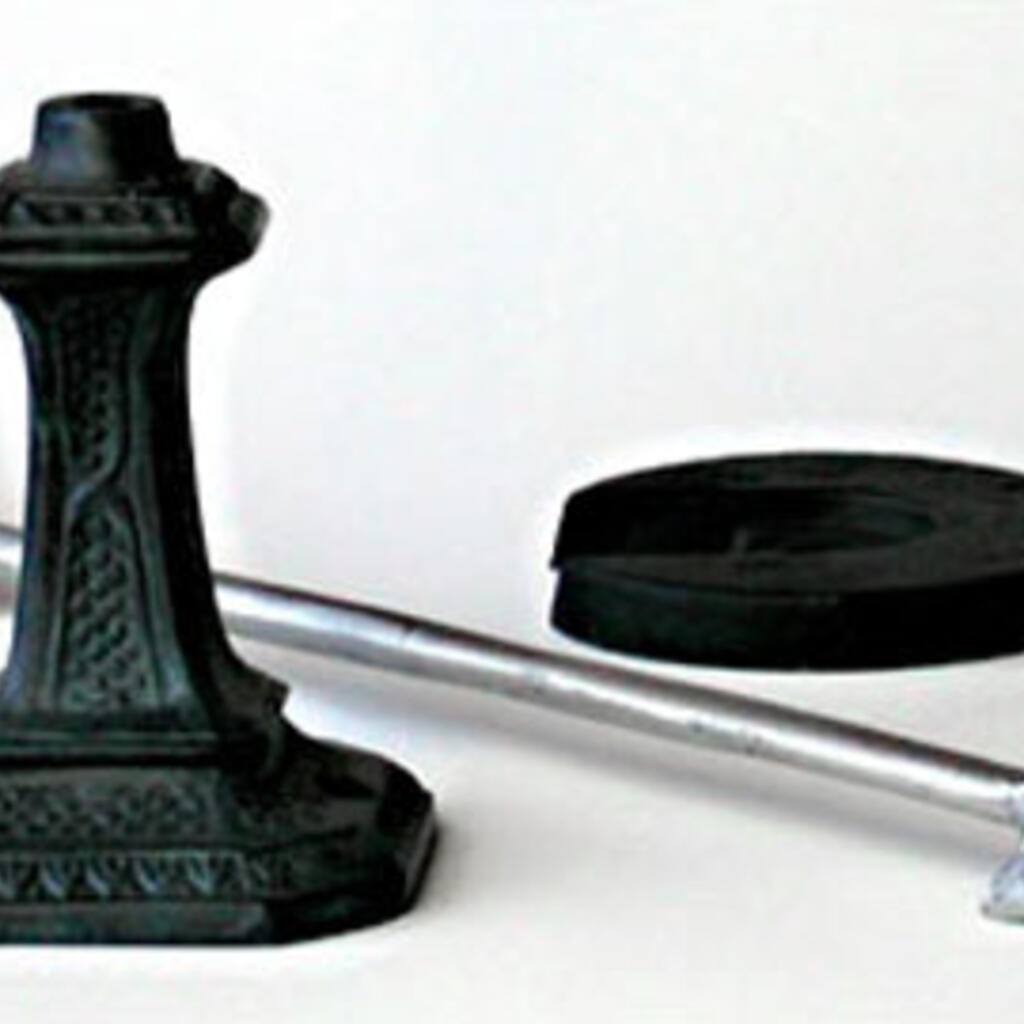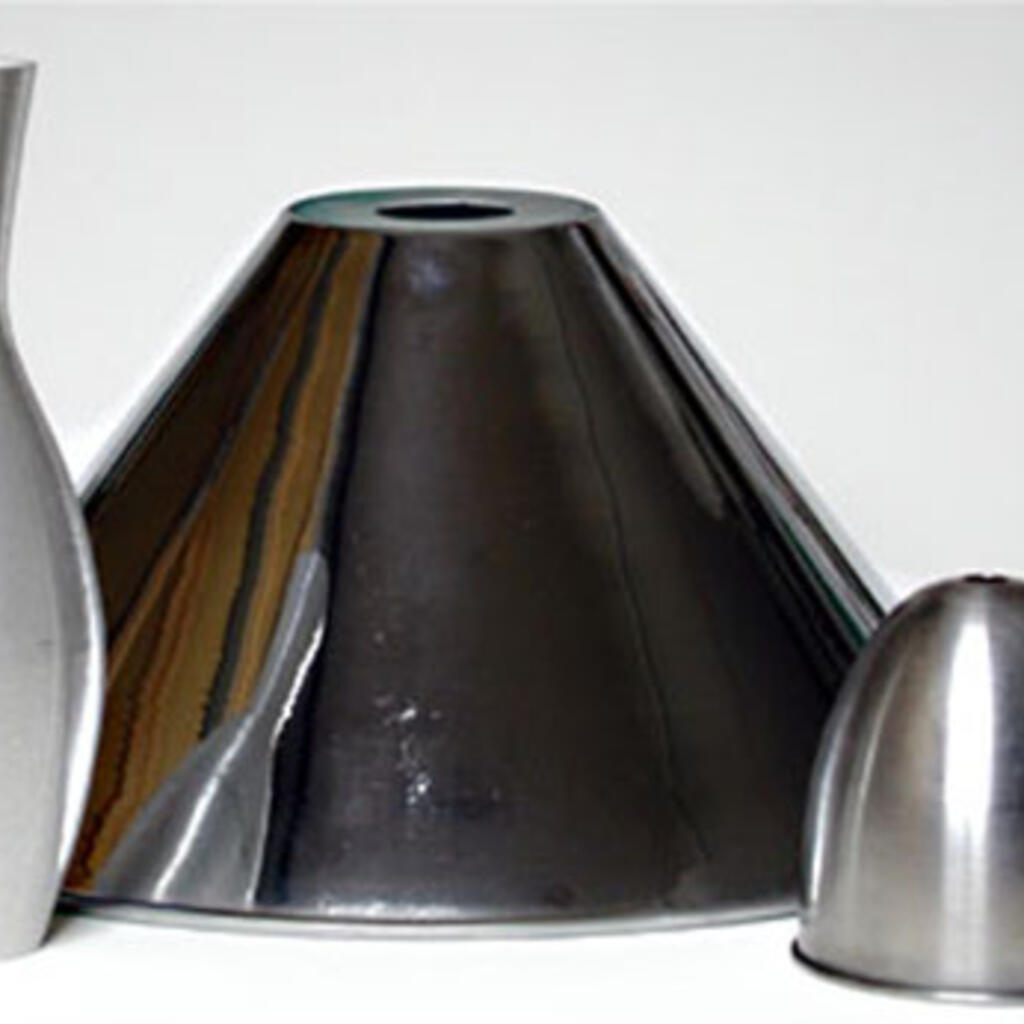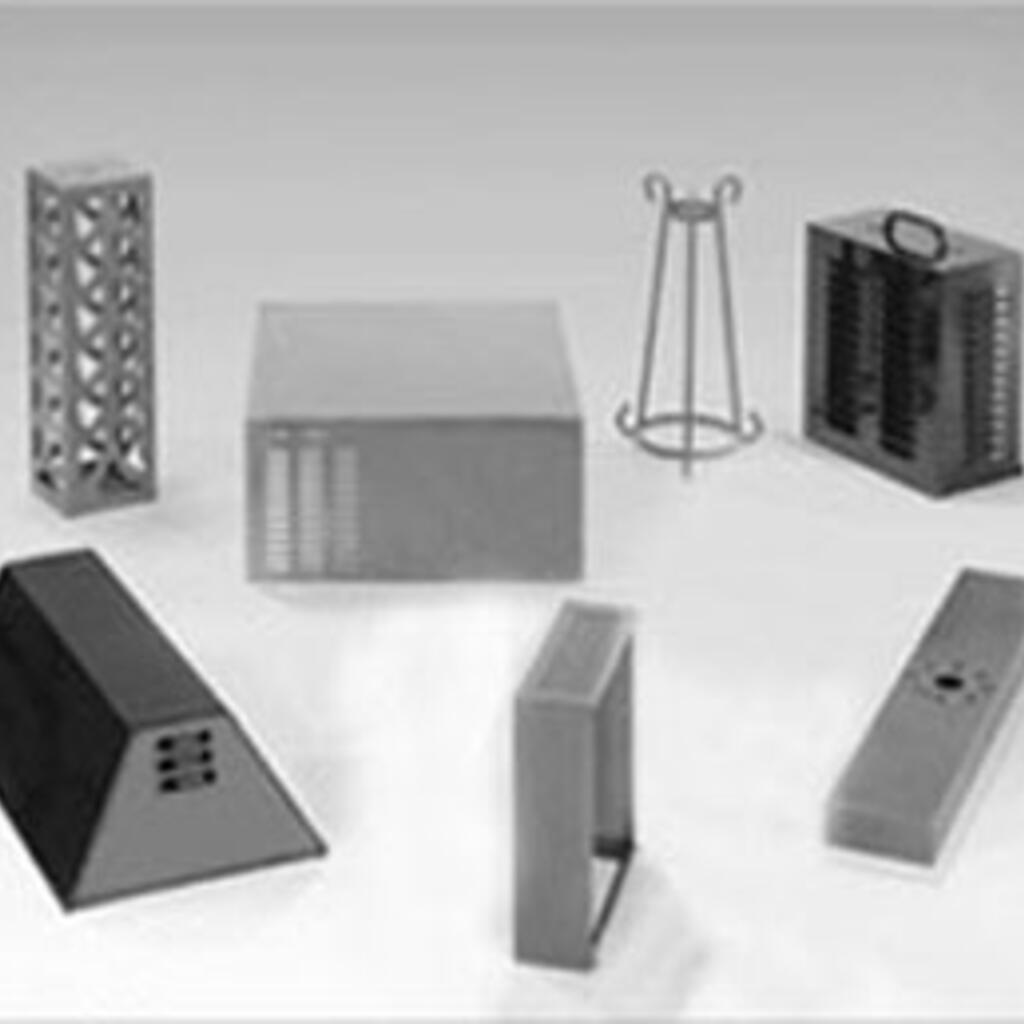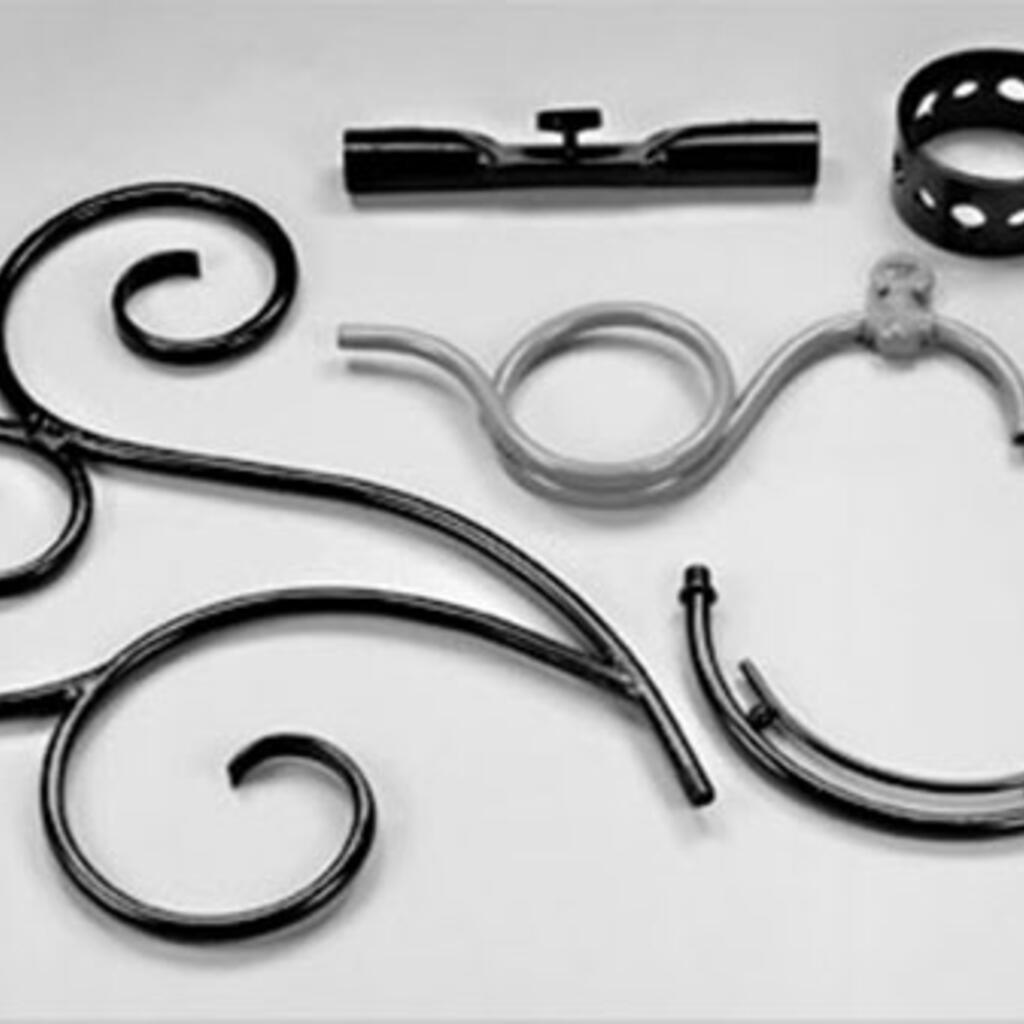 Similar nearby