Littlestar Plastics
At Parkway Proucts we have built an industry leading business around our expertise and responsiveness. Our diverse team includes pioneers in plastics engineering, fabricating, machining, and injection molding.
Two weeks to develop a component with the perfect amount of flex to hold empty and full cups, and machine a functional part from a solid blank.

"This CT scanner is easy enough that almost everyone on the floor can run it. It's small enough that it's on a cart so it can be moved around. You put a part in, push a button, after a minute or two it gives you a digital readout. It's like an MRI on your bones. You can see through the part. You can change orientations. You can roll it. You can see right away if you have density gradients, contaminants, metal. It's going to pay for itself many, many times over."

. Acetal Copolymer is a high-performance plastic at a slightly lower cost than Delrin. Acetal's low stress levels and high-strength assures flatness and dimensional stability up to a maximum continuous service temperature of 180 degrees Fahrenheit. Delrin gives slightly less chemical resistance. Delrin is ideal for applications such as small thin-walled, small-diameter bushings that would benefit from the strength and rigidity of homopolymer acetal.

Medical devices and dental tooling often use performance plastics. Off-highway equipment manufacturers use these polymers to replace much more expensive metal components. Modern airplanes are now utilizing exotic composites which are performance plastics reinforced with other materials like fiberglass. For them, it's simple economics. Every pound shed from a plane saves the company that operates it 14,000 gallons of fuel per year.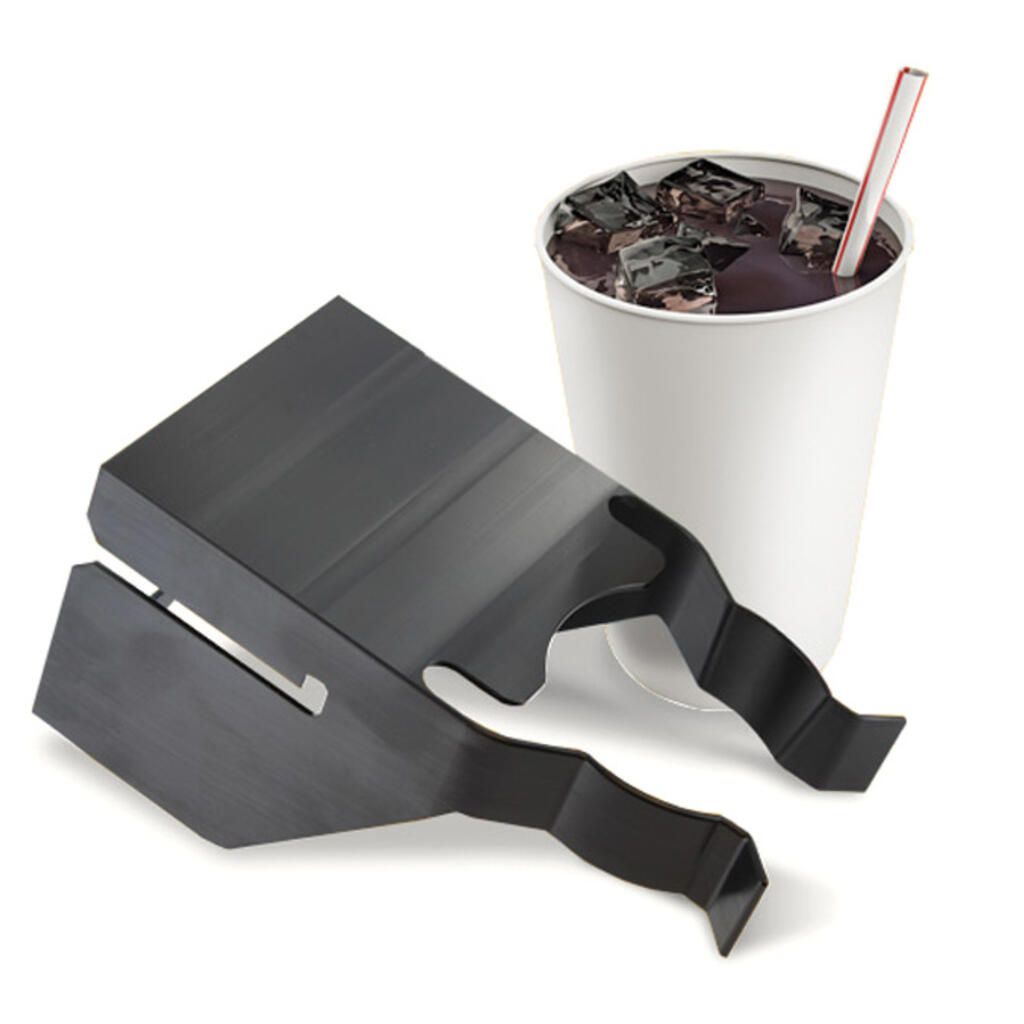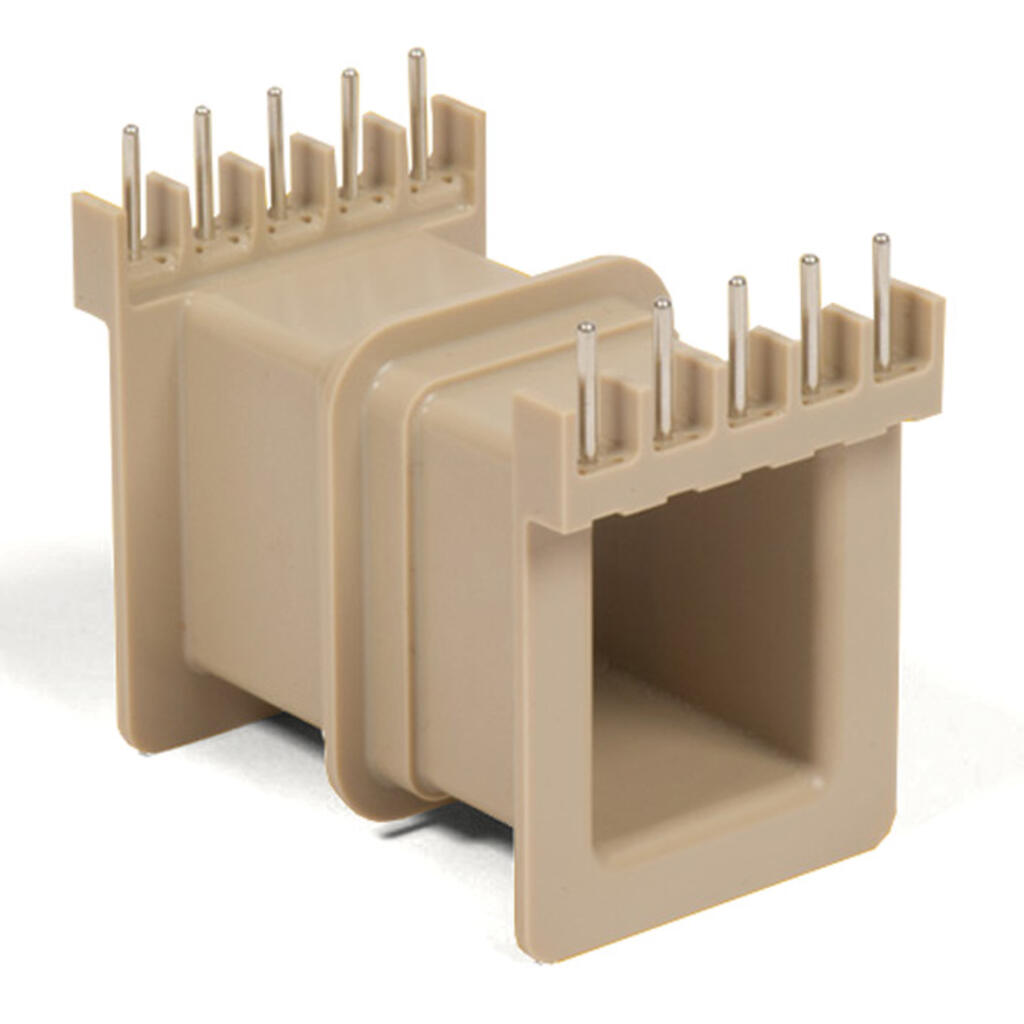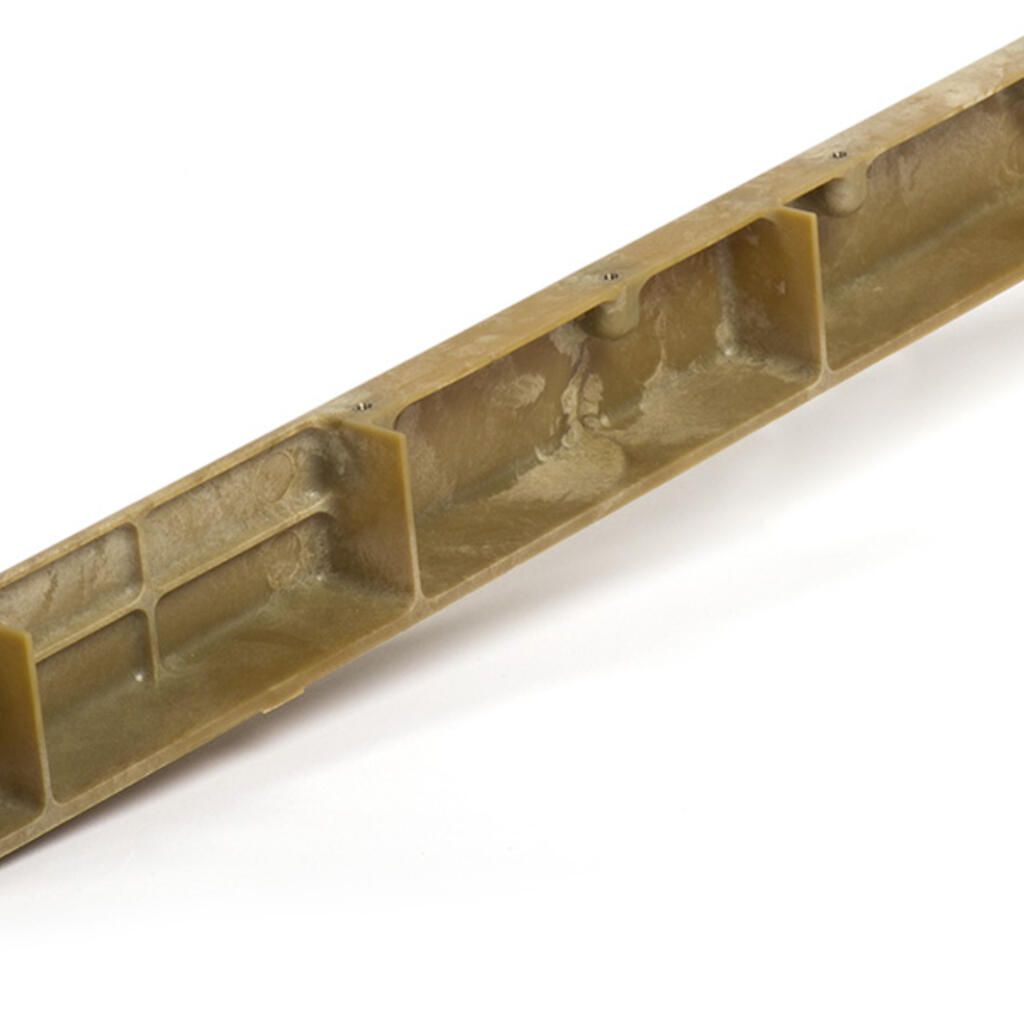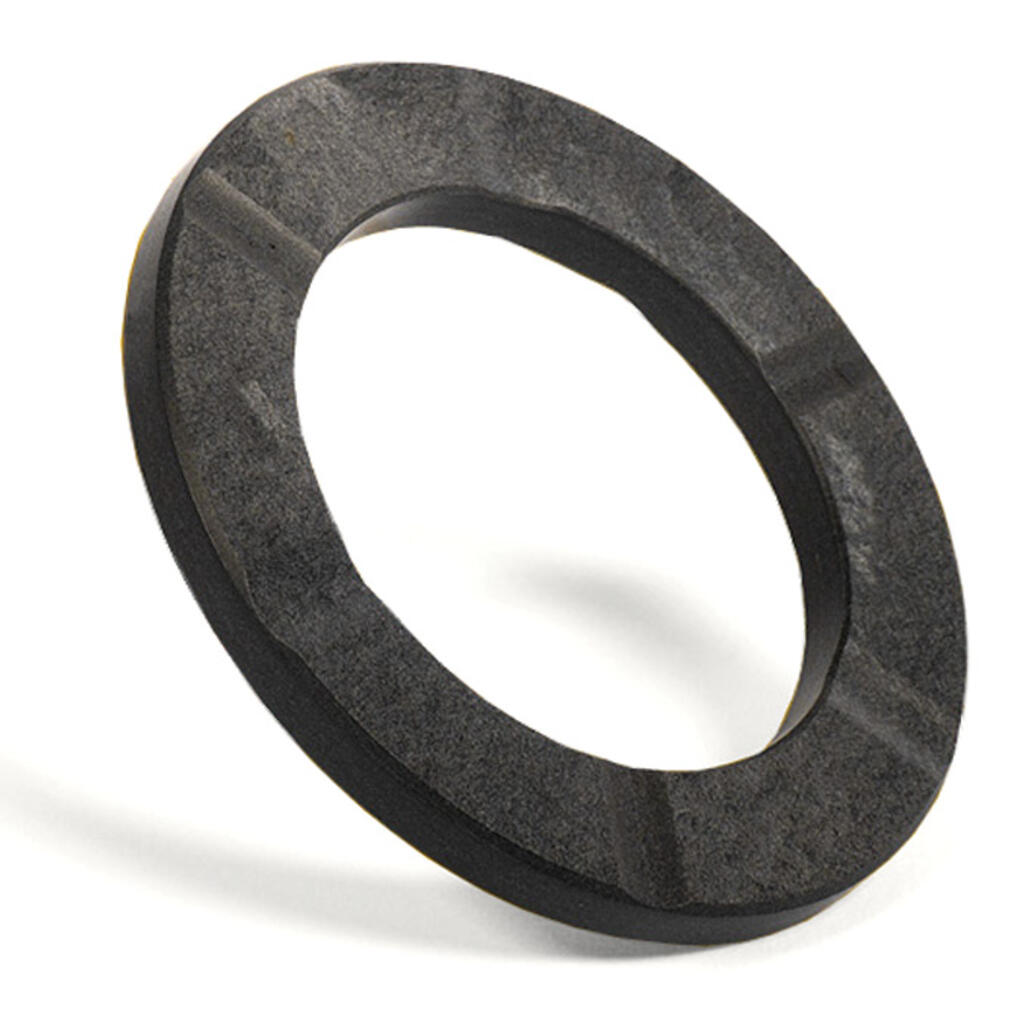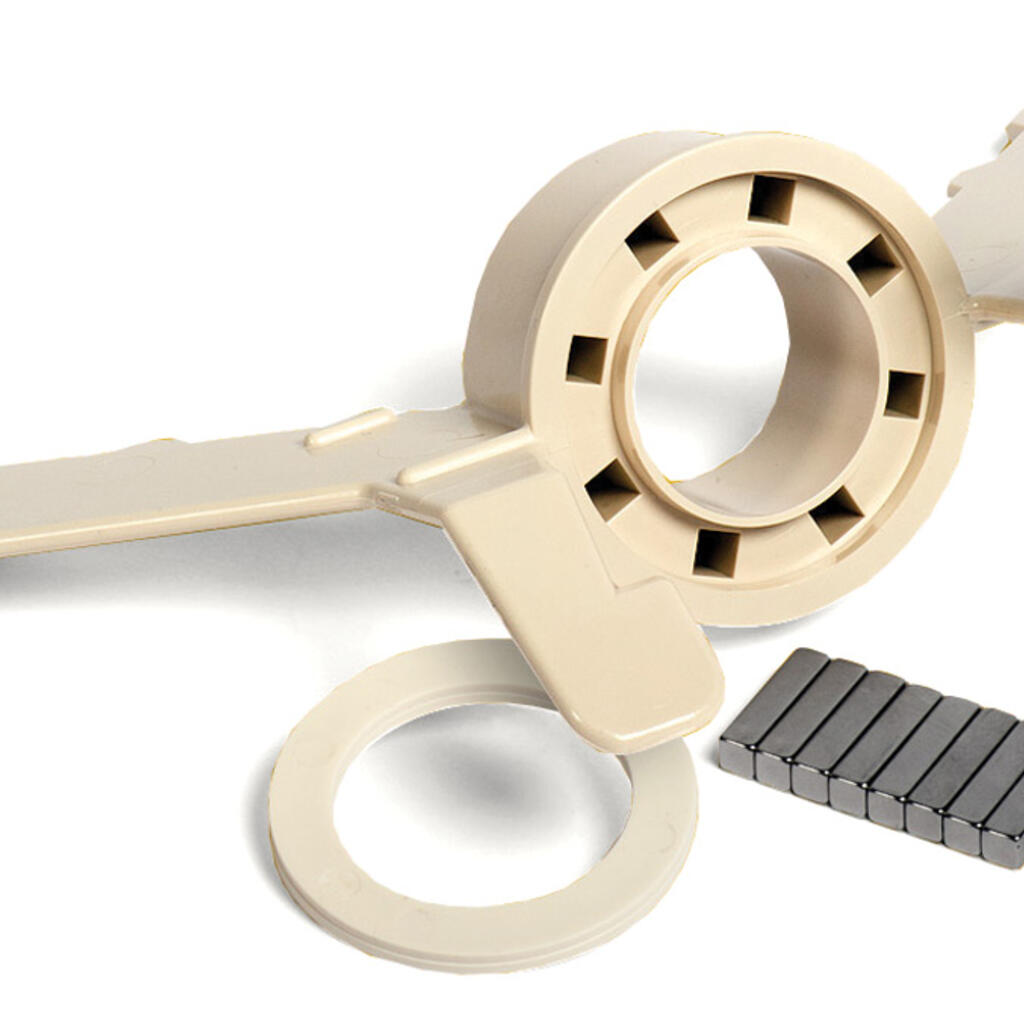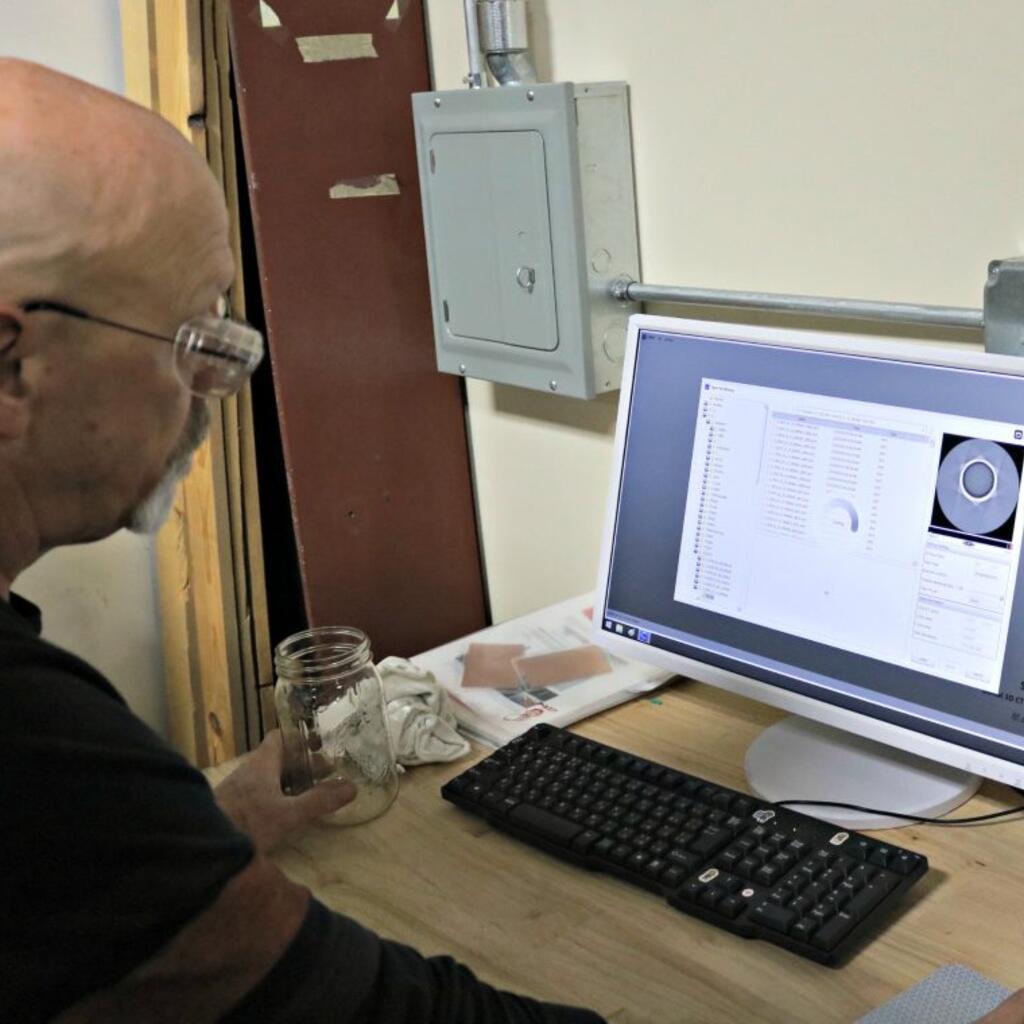 Similar nearby
Contract Mfg Services, Plastic Injection Molding, Plastic Extrusion... and 7 more
Plastic Injection Molding, CNC Machining, Welding... and 2 more
Plastic Injection Molding, CNC Machining, CNC Machining ... and 1 more
Precision Custom Molders, Inc
Plastic Injection Molding, CNC Machining, CNC Machining ... and 1 more