Lindon Precision
BIG!!!
We take the pain out of getting a quote and we get it done fast. We can handle bulk quantities all the way down to small personal projects. We got your CNC machining solution.

We employ the best machinists in Utah. We use the most updated computerized numerical control (CNC) machines available. With our experience, we have also accumulated a lot of older equipment that can quickly adapt to one-off parts to brake rotor maintenance. Our latest and greatest CAD systems and expertise to make quality parts with precision are what sets us apart from all the competitors. We understand parts are needed yesterday.

Lindon Precision was started in 1975 with one lathe and one milling machine in a garage shop. With over 68 years of combined machining experience, the shop serviced the needs of many industries in Utah, and quickly outgrew the garage and moved into the shop we have today. Come by and check out the shop, we'd love to show you around!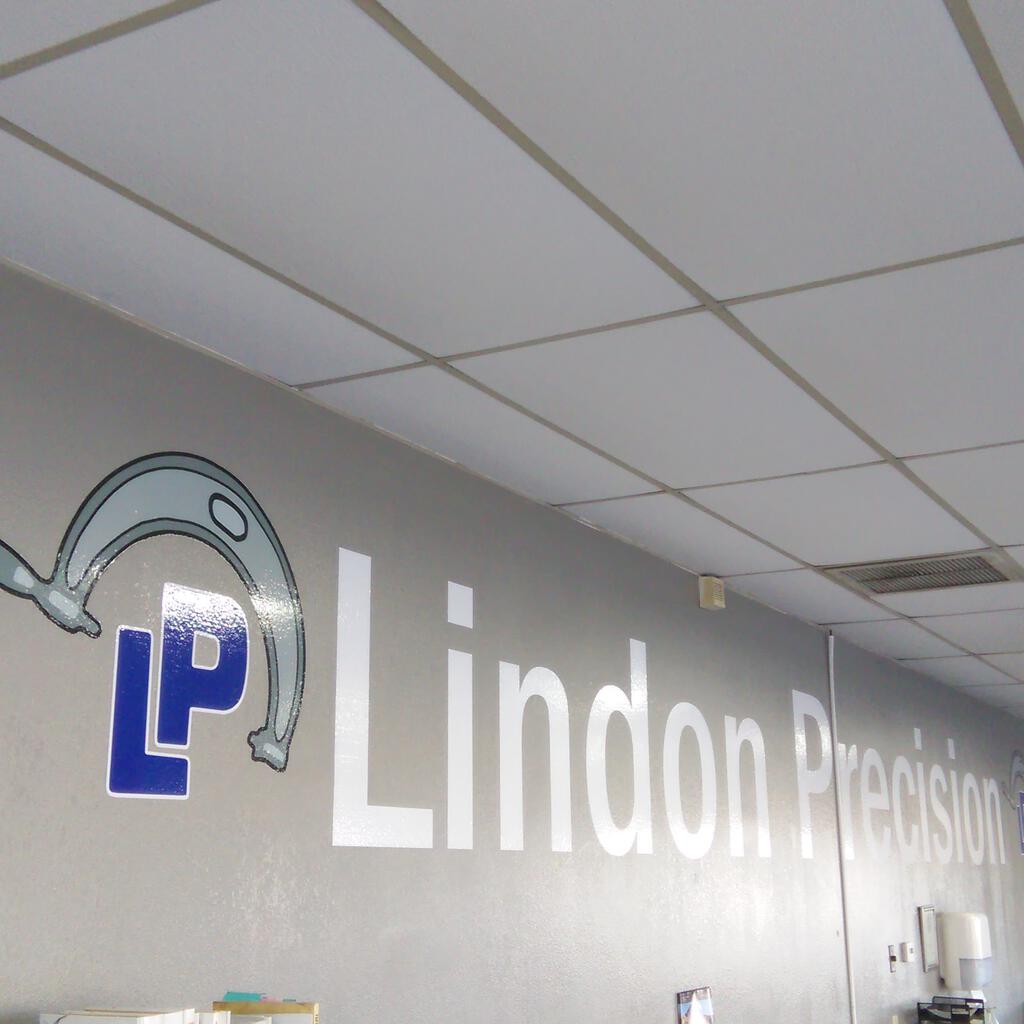 Similar nearby