Lindar Corporation
LINDAR is a plastic thermoforming manufacturer that specializes in concept design, prototyping, and production of food packaging, paint products, and custom heavy gauge plastic products for customers around the globe.
Our company was founded in 1993 on the principles of innovation and resourcefulness and is dedicated to the creation of successful partnerships and continued growth as a plastic thermoforming manufacturer. These guiding principles have allowed us to grow from a small, one-product company, to one that offers a diverse range of products in the food packaging, painting products and custom heavy gauge industrial markets.

Founded in 1993 on the principles of innovation and resourcefulness, LINDAR has grown to become a leader in plastic thermoforming. We manufacture plastic parts from paint products to food packaging and industrial OEM industries.

Our dedication to creating precisely designed, highly efficient thermoformed products is proven. So LINDAR takes pride in being AIB and ISO 9001:2015 certified, and our extensive internal quality program ensures our customers will receive a quality plastic product — each and every time.

LINDAR is located in the scenic Brainerd Lakes Area of Minnesota. We serve customers around the world, offering a diverse range of thermoforming services designed to not only meet the needs of our customers, but truly forming inspiration along the way.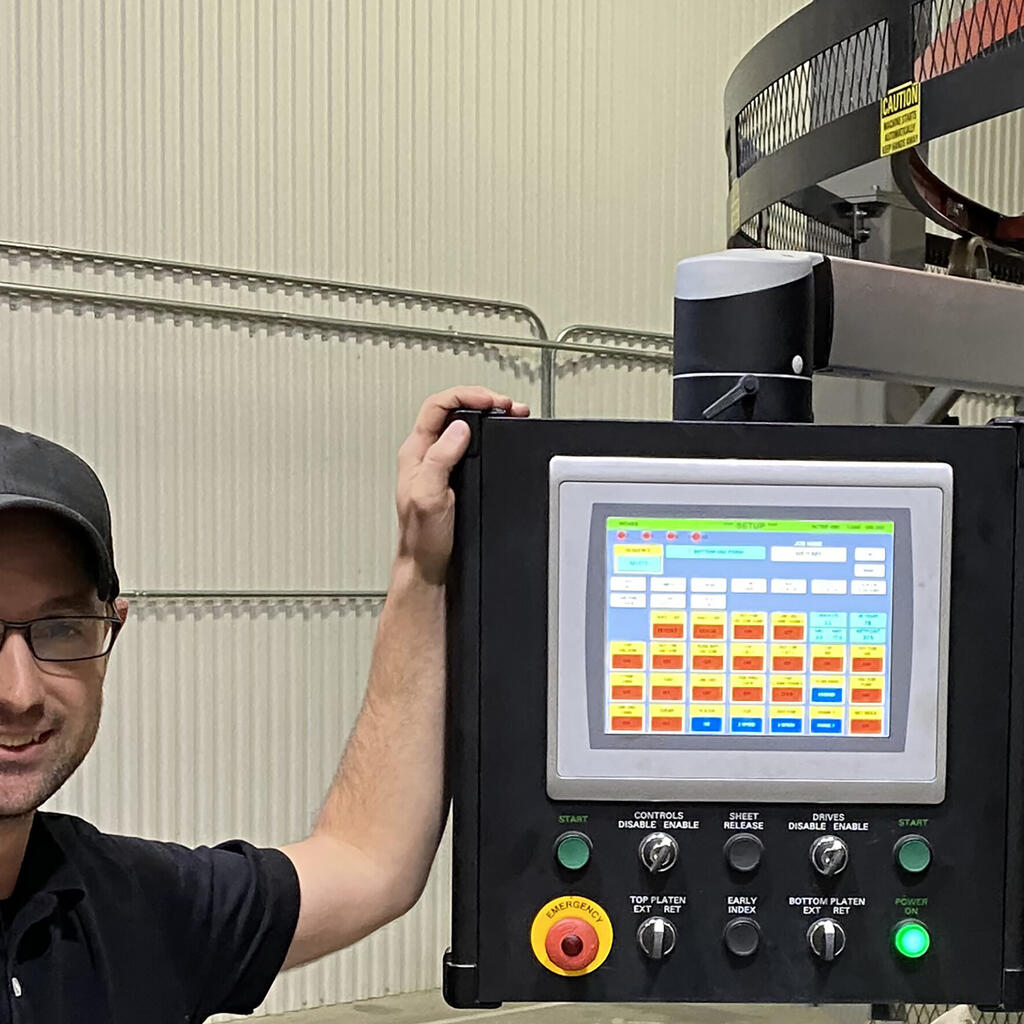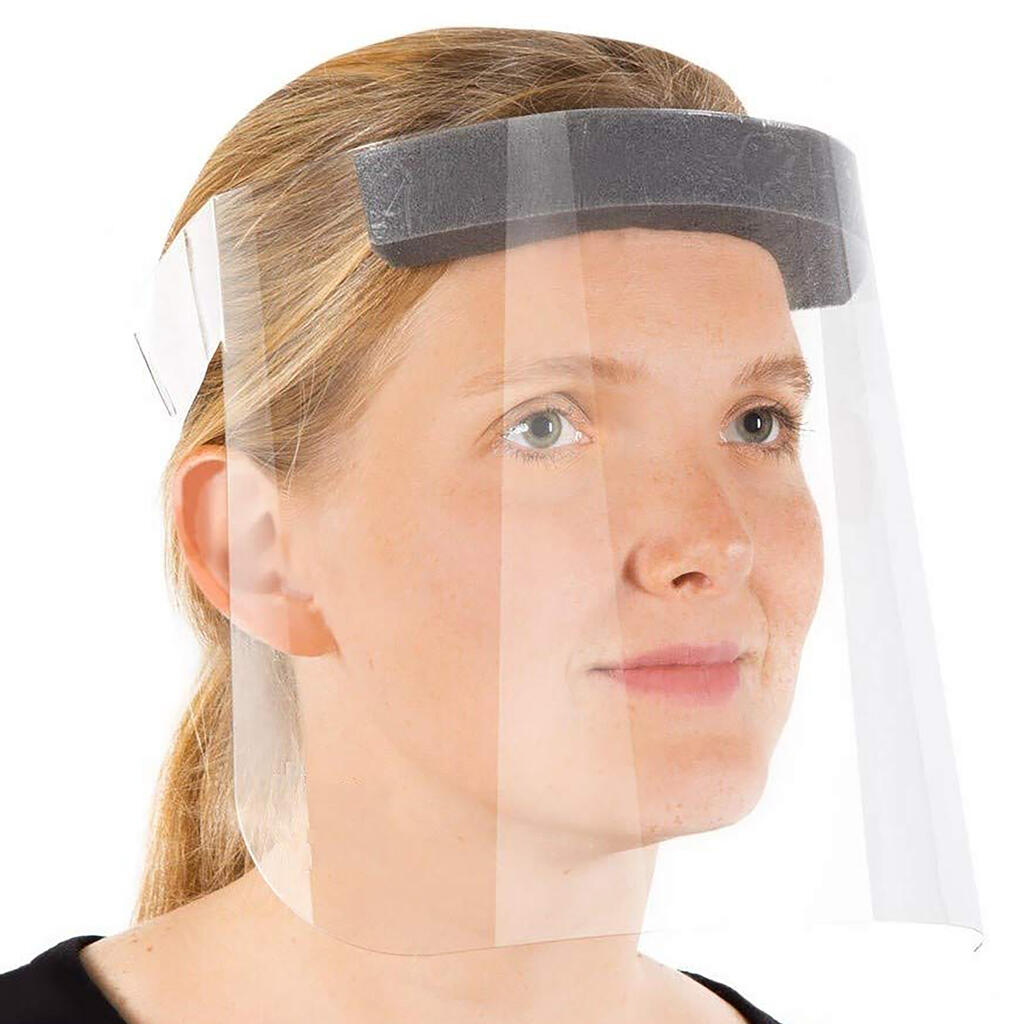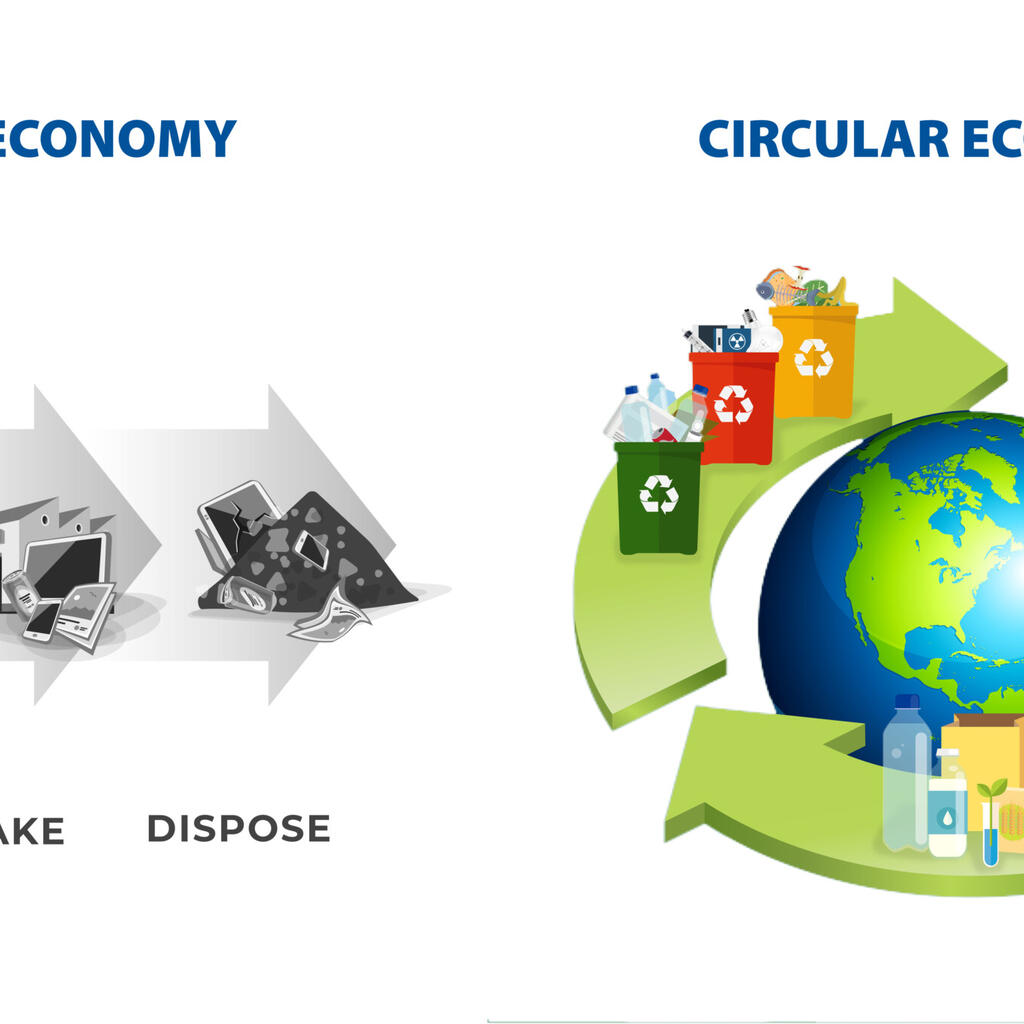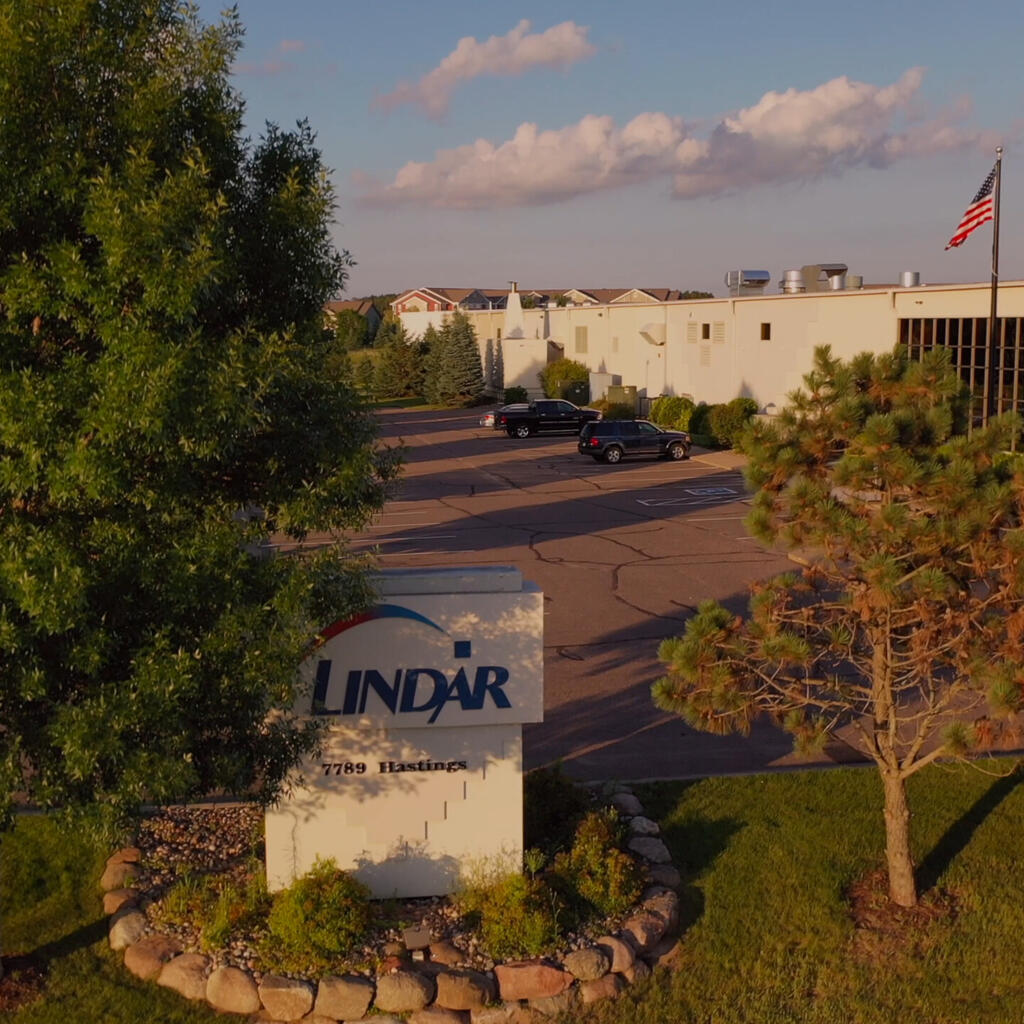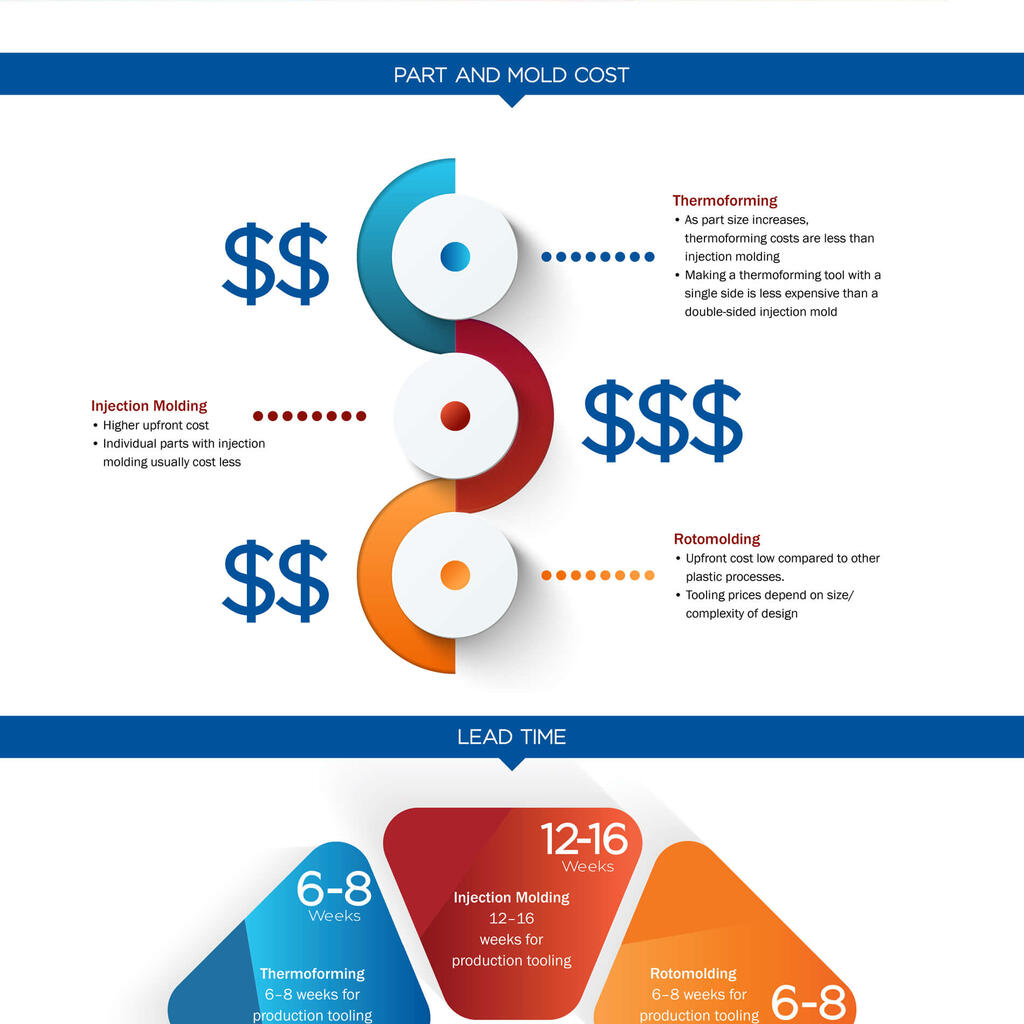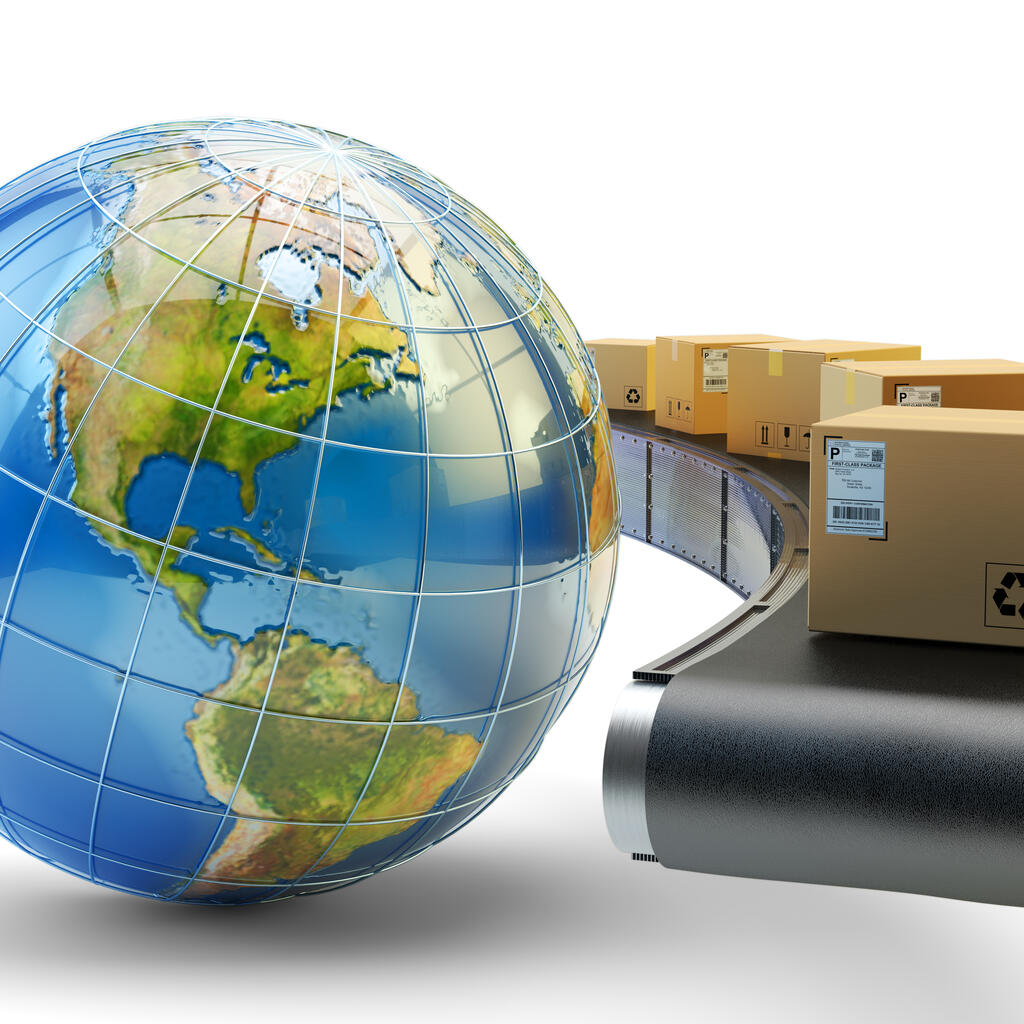 Similar nearby