Life Line Packaging, Inc.
Life Line packaging provides cost effective packaging solutions from clear plastics,clamshell, disposable plastic trays and more
Our facilities have been designed to accommodate both small and high volume production runs, as well as both pre-planned ongoing business and urgent rush orders. What sets Life Line Packaging apart is not only our flexibility in matching our customer's business requirements, but also our expertise in being able to offer additional services such as design, prototyping, and tooling set-up while maintaining the highest standards for quality, design, functionality, pricing, and delivery.

Life Line Packaging, Inc. has the largest selection of thermoformed packaging available for packaging, shipping, protection and display. We form a variety of plastics (PVC, PETG, Styrene, LDPE, etc.) to best meet your needs. If we don't have a package for your requirements we can very quickly and efficiently develop prototype and tooling to meet your needs. You can browse through our catalogue below or call us so that we can match your needs with our packages

Sample specimens from all production runs of E-STAB-REL Carriers are tested by our in-plant laboratory, using a static decay measurement rate of 5000 volts to 0 volts. These measurements are made with an Electro Tech Systems Static Decay Meter, with Faraday Cage and Humidity Test Chamber. Testing is conducted at 15% relative humidity.

In business since 1946, our company's mission is to deliver the best "total value" when it comes to Quality, Design, Functionality, Pricing, and Delivery. With over 1,000 in-stock designs and quick prototyping for custom designs, Life Line Packaging offers the best value for your business.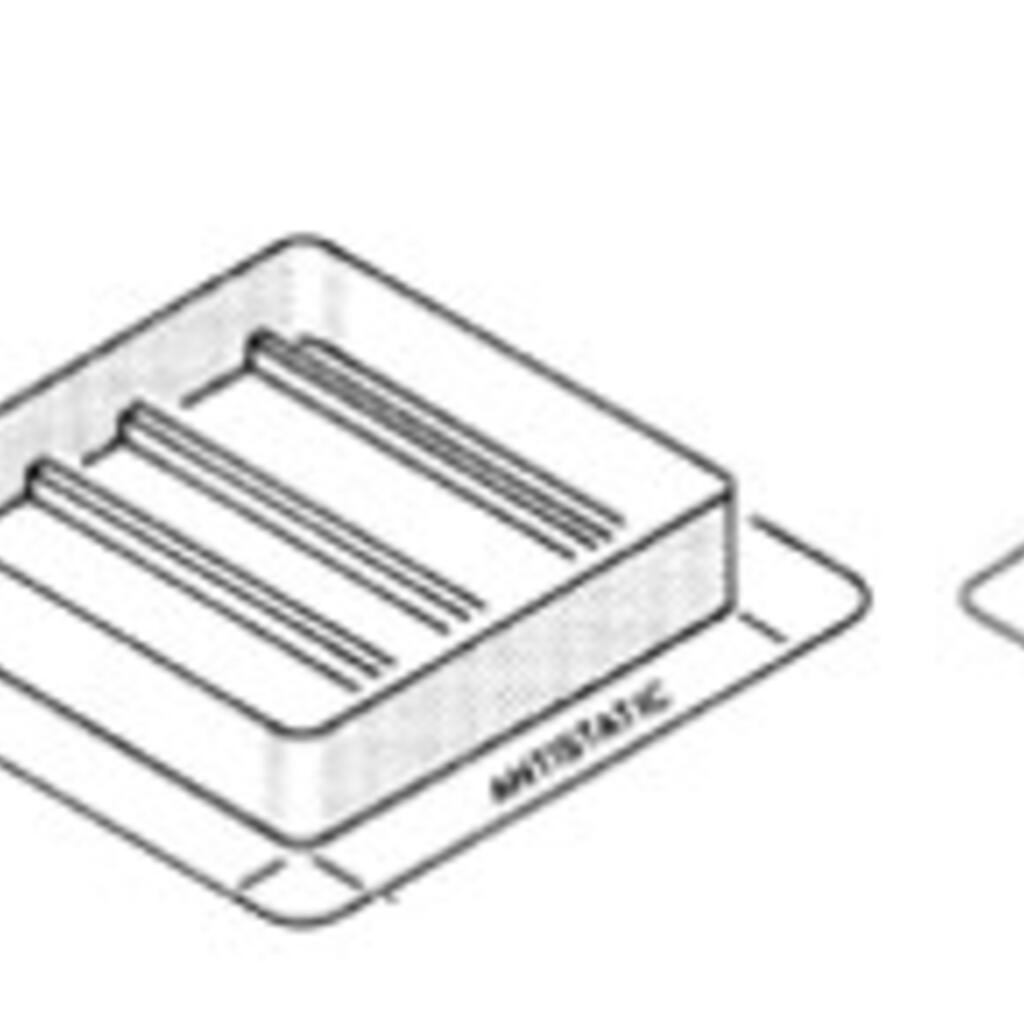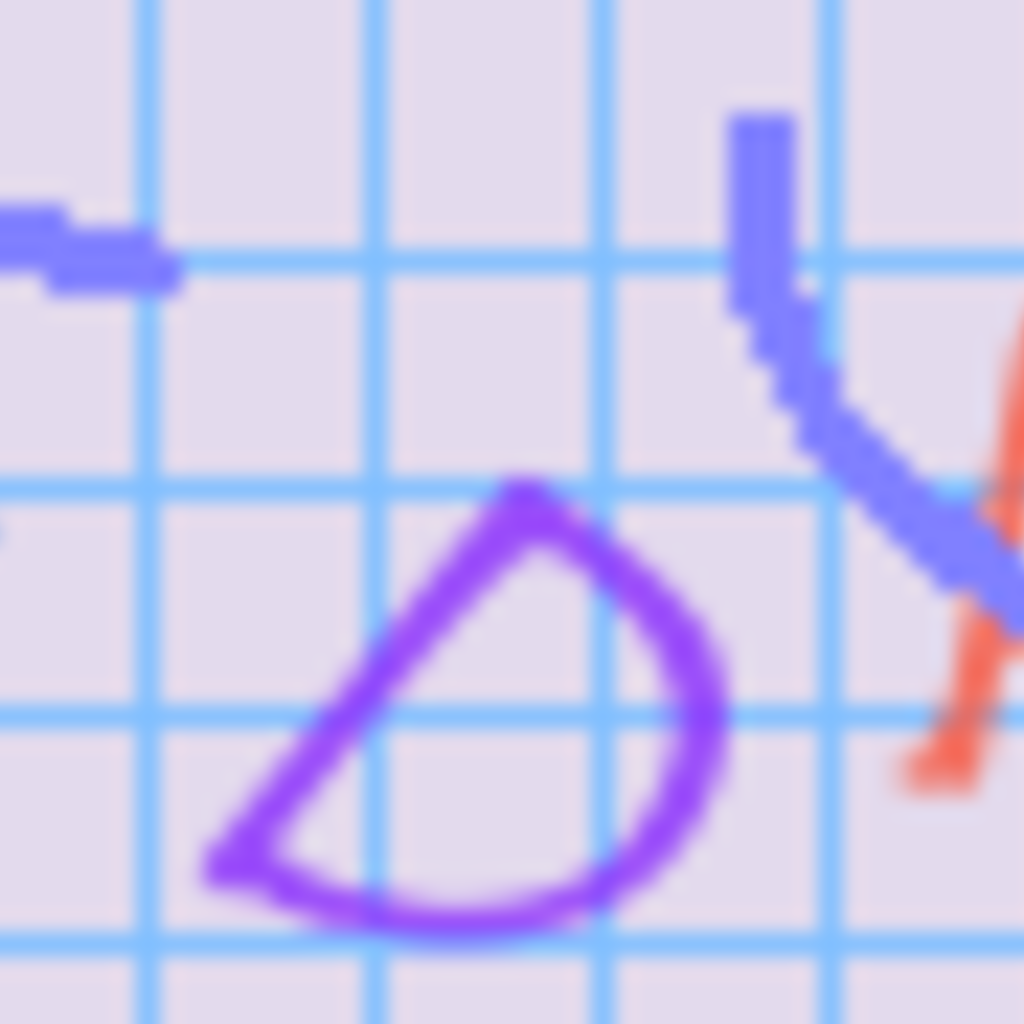 Similar nearby
Contract Mfg Services, Plastic Injection Molding, CNC Machining... and 5 more
Contract Mfg Services, Plastic Injection Molding, Contract Manufacturing... and 1 more
Plastic Injection Molding, Plastic
Cal Plastics
Plastic Injection Molding, Plastic
Plastic Injection Molding, Plastic