Liberty Mold & Machine Co.
To achieve our success in mold and die manufacturing our customers often send us their finished solid models with the proper draft and parting lines.
Engraving on finished parts has become more necessary over the years. With our CAD/CAM technology linked to our CNC machines we are able to engrave the characters that you need in virtually any font. Your logos and artwork can also be downloaded and created this way.

Then, on our Virtual Gibbs CAD/CAM system, we build a solid model of the inserts and the tool needed to mold your part. This allows us to troubleshoot the tool before the actual construction begins.

Over the years we have integrated the latest CAD/CAM technology and CNC machines with our proven mold and die making skills to ensure that you receive the highest quality tooling made in the USA.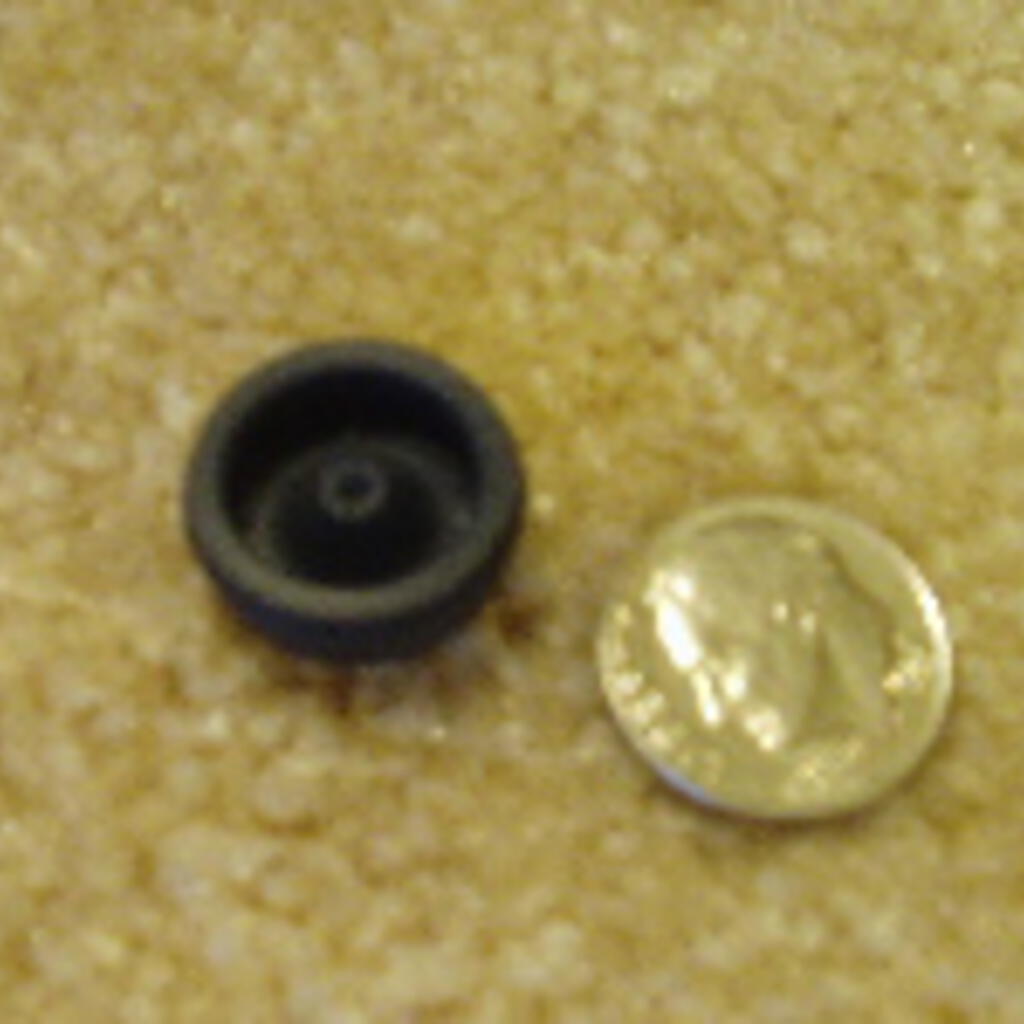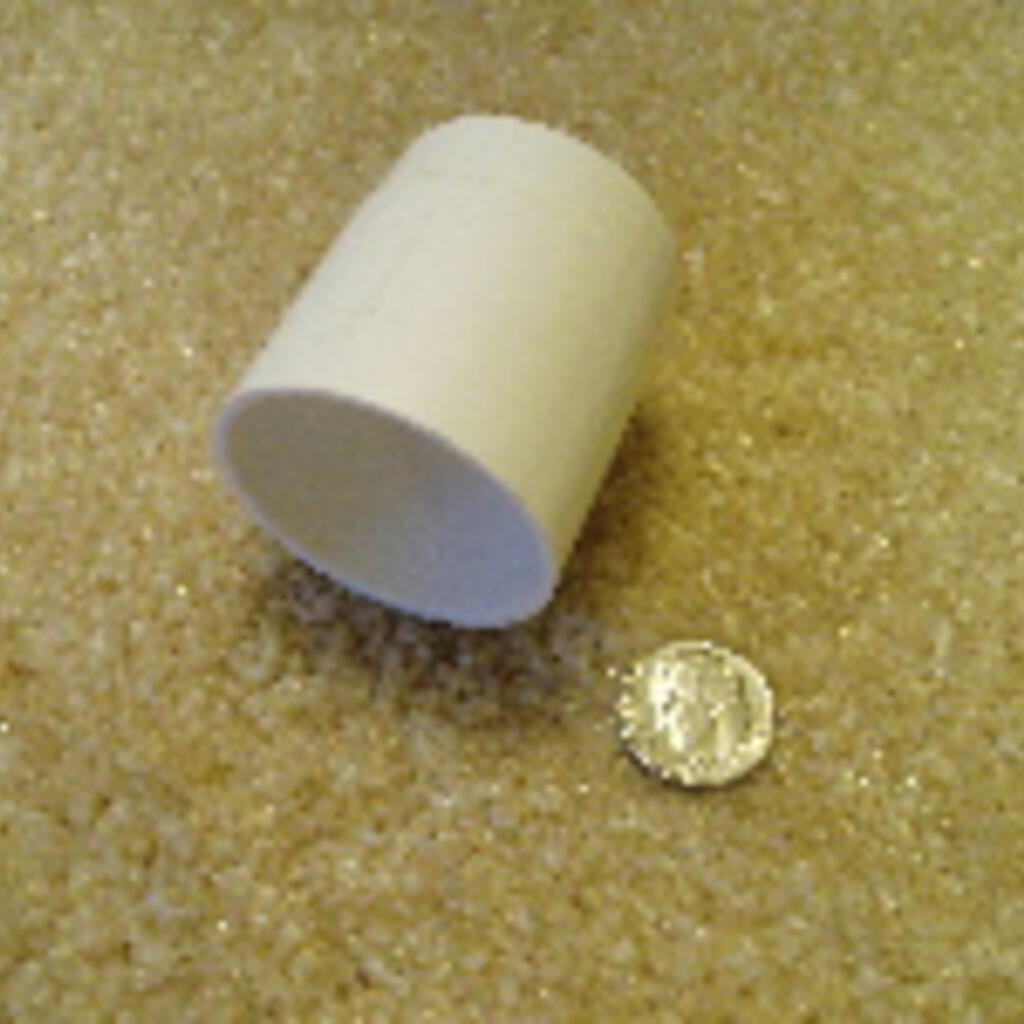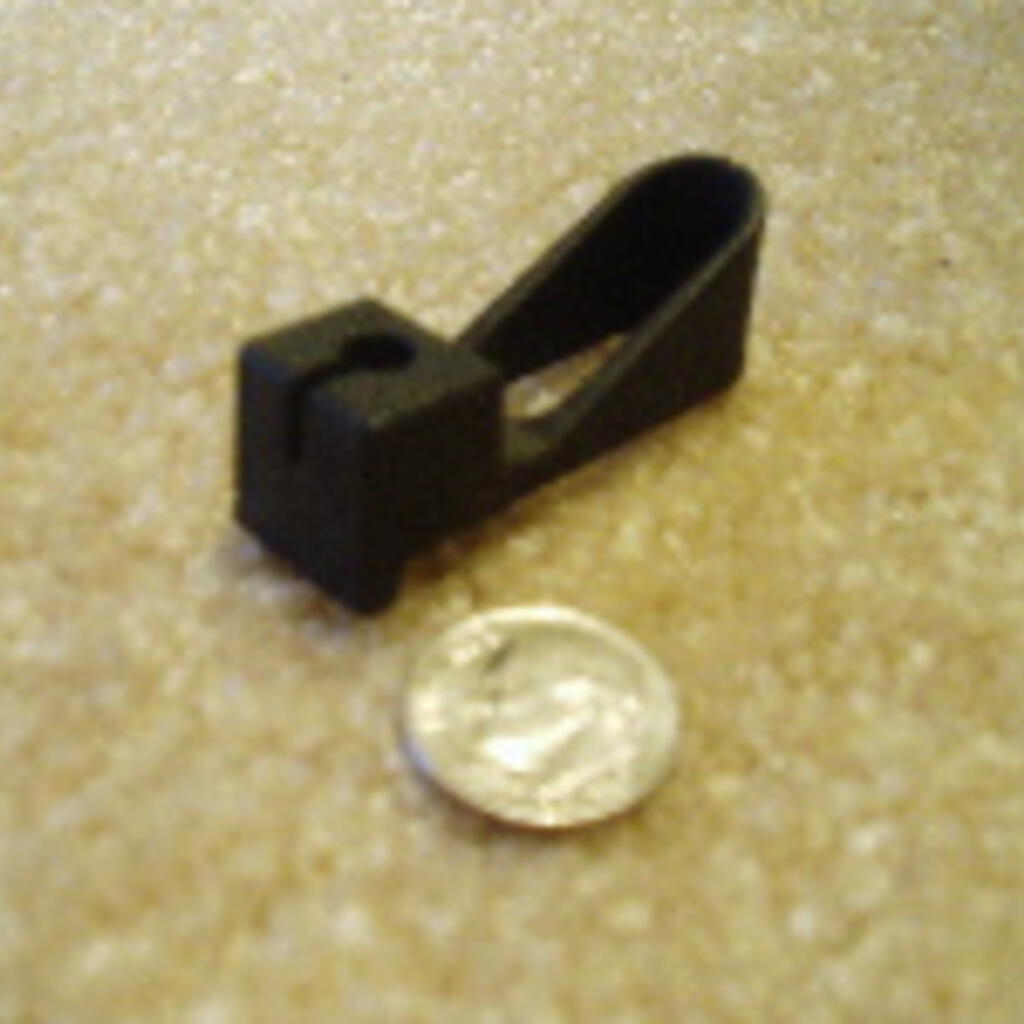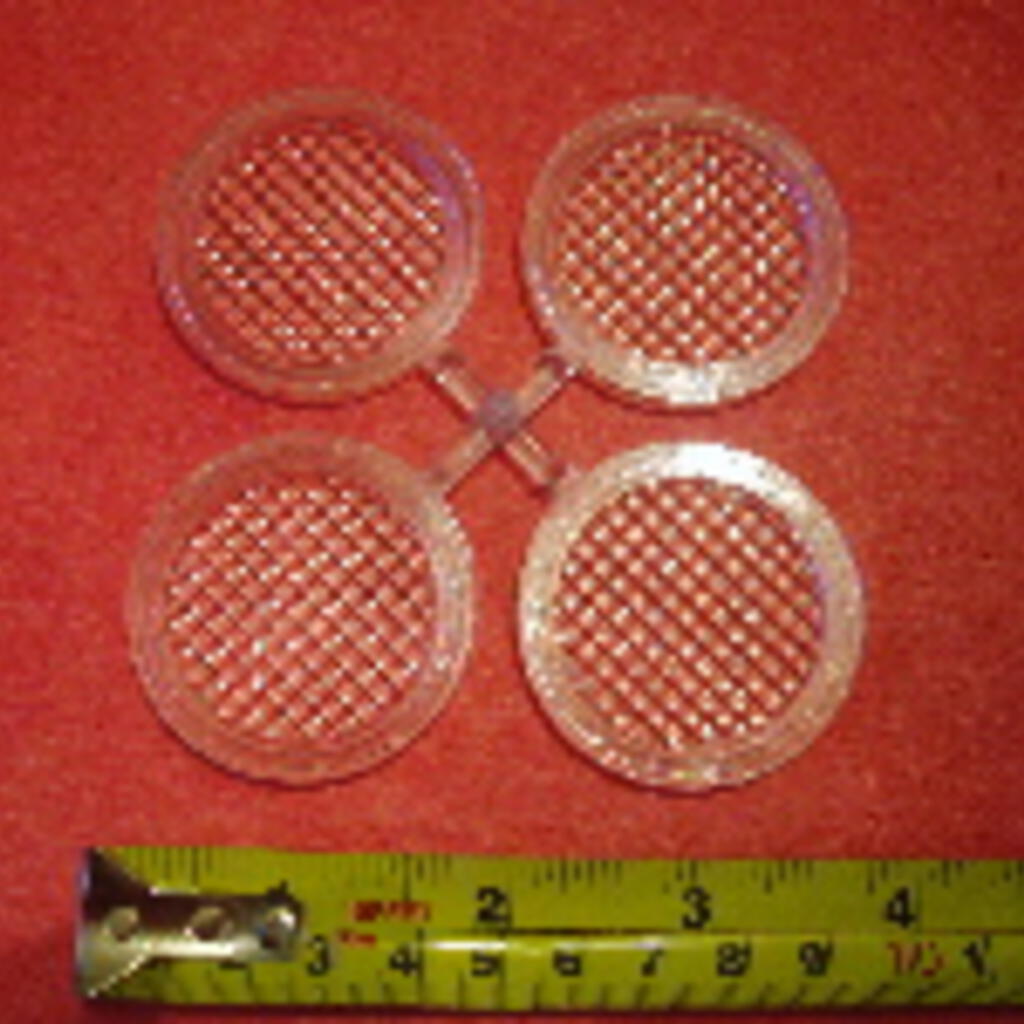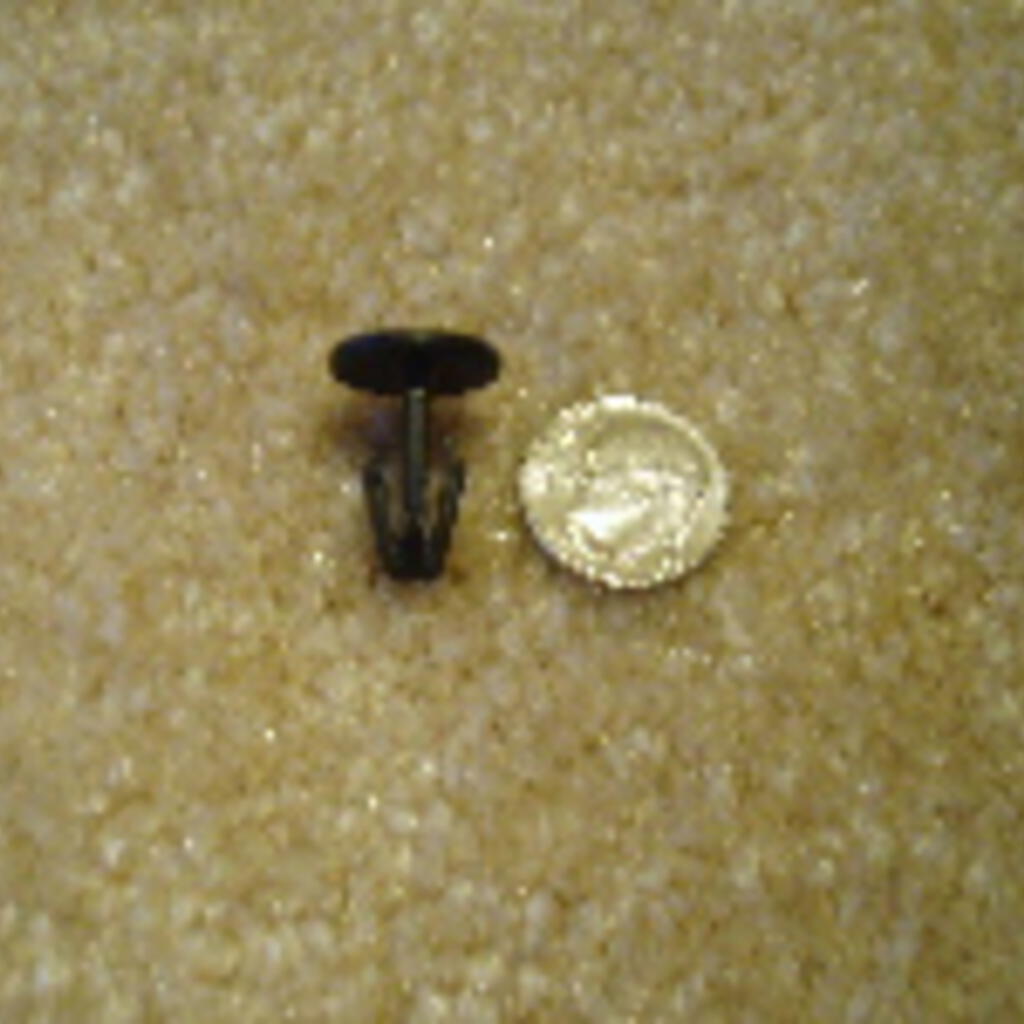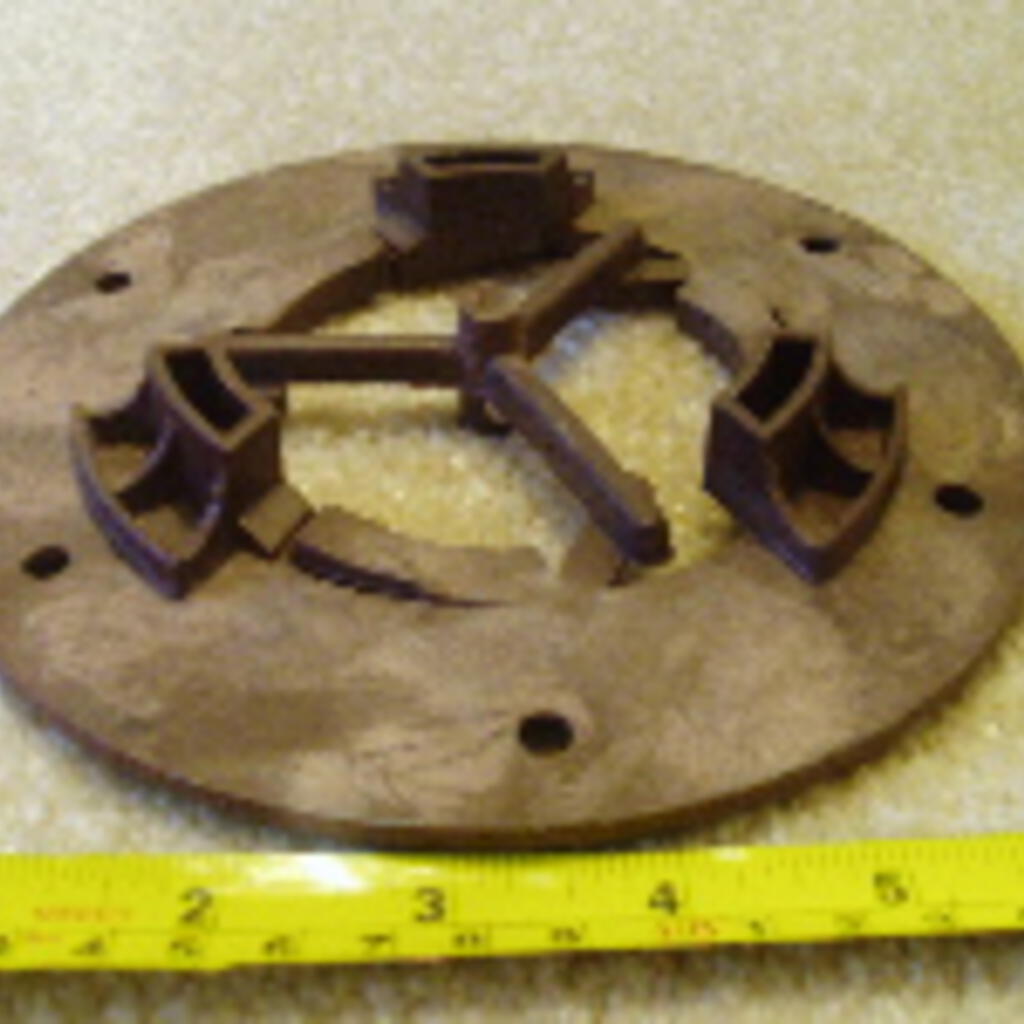 Similar nearby