LeVic Plastics, Inc.
LeVic Plastics, experts in tooling services, have the ability of manufacturing complete molds in-house. With no limit of classifications of mold.
It is when you vertically integrate your Custom Plastic Injection Mold from 3-5 stops to ONE smooth trackable process! Leveraging LeVic to manage your processes ensuring the best possible product every time.

Implementing state of the art manufacturing methods give us the opportunity to control tooling costs and lead times to save our customer the maximum amount on their project. We are the host of complete in-house facilities, allowing us to focus completely on your project rather than outsourcing or handing

Our mission at LeVic Plastics is very clear. It is to supply our customers with quality parts, on time, and at a fair price. Our practices and methods are designed to provide the most satisfaction overall for our customers. Customer-oriented quality and service has been our entire focus at LeVic Plastics. We take pride in our history and how we made it to where we are today. With years of experience in injection molding secondary operations in Missouri and Kansas City, we have had time to perfect our strategies and become an industry leader in the making. Since 1971, we have continually strived to offer the most precise, workable, and economical prototype research and production facilities available.

is fully qualified and prepared to handle any project you may have. We want to be a part in the next step of your project. Give us a call and we can discuss how we can accomplish your goals using engineering and mold design.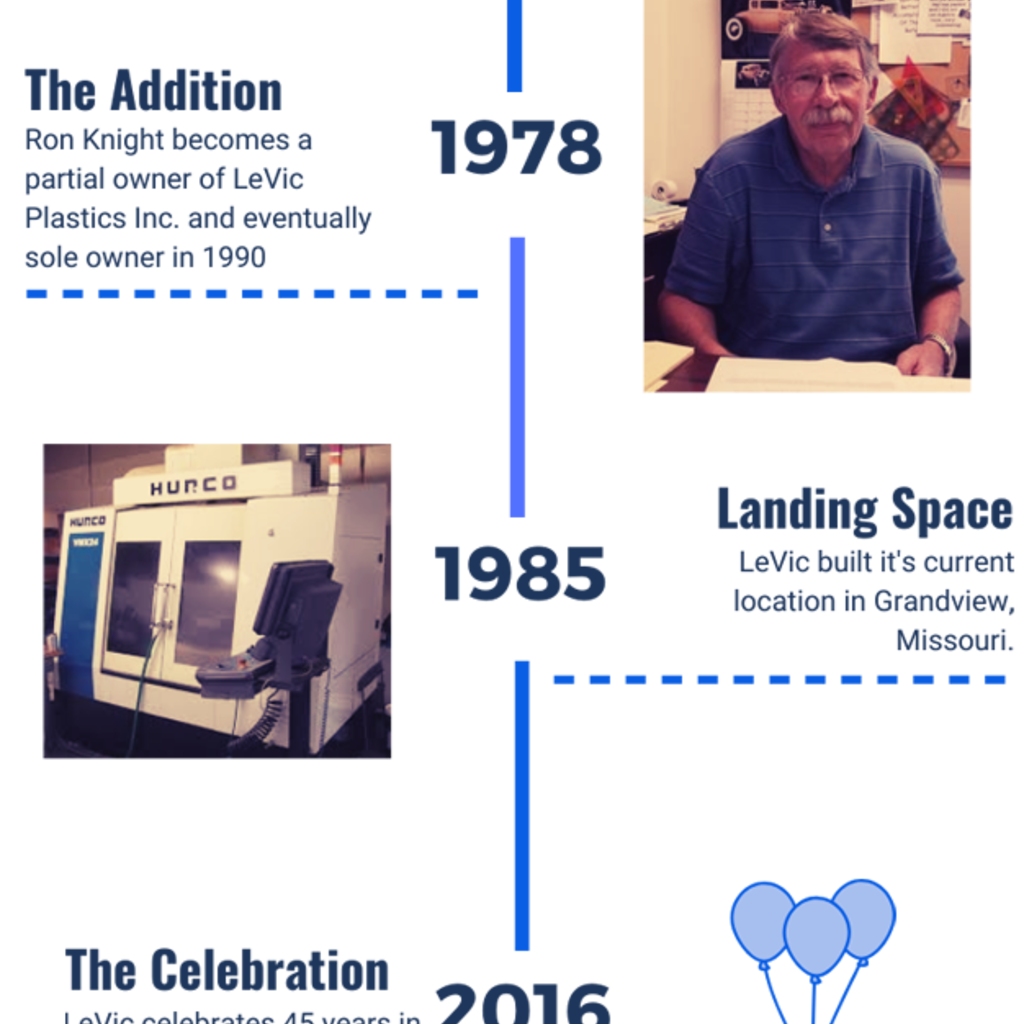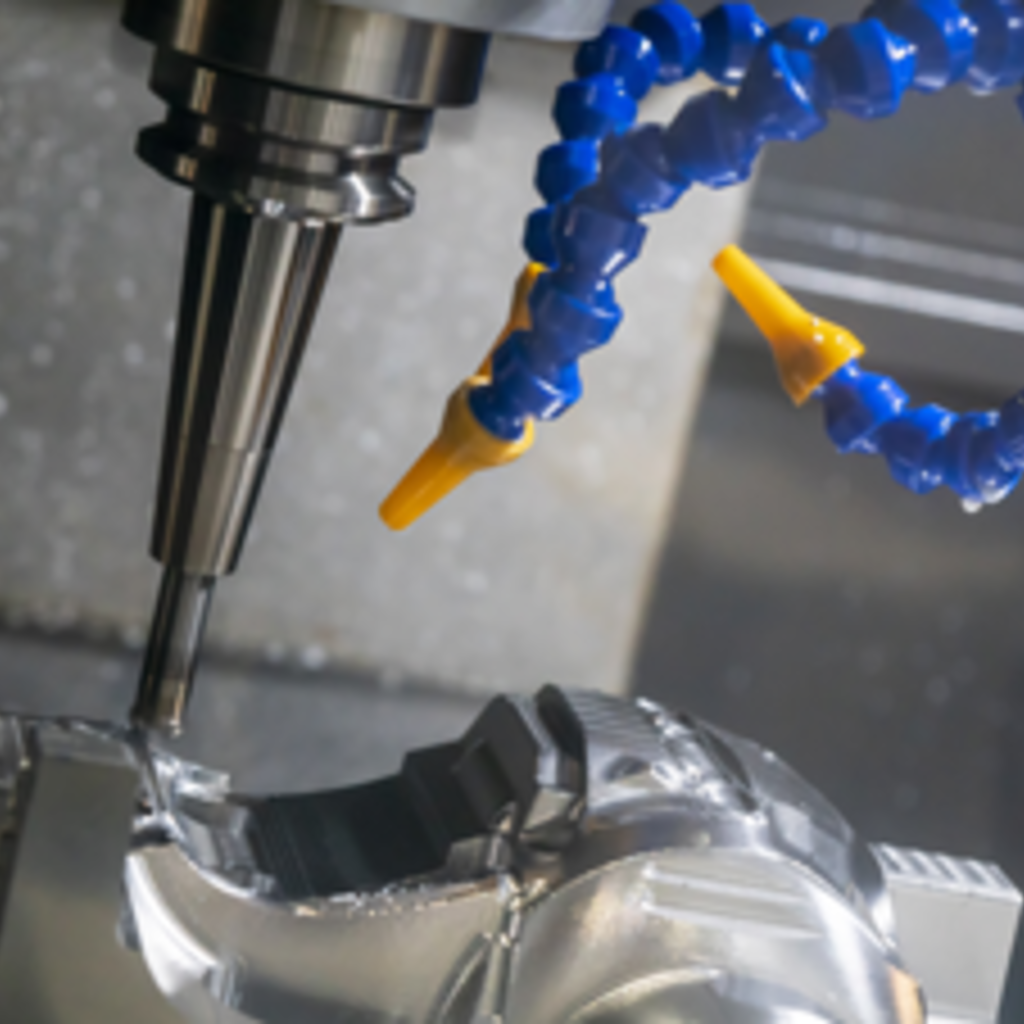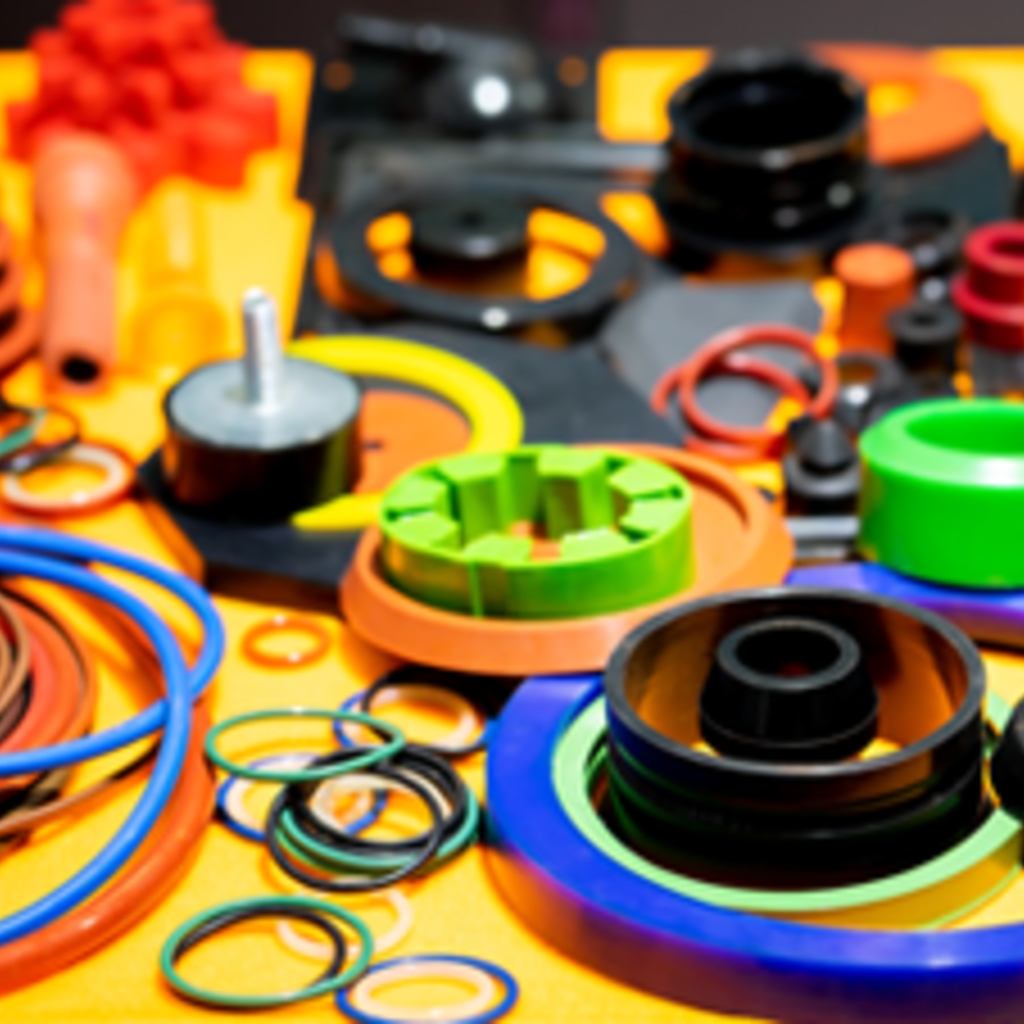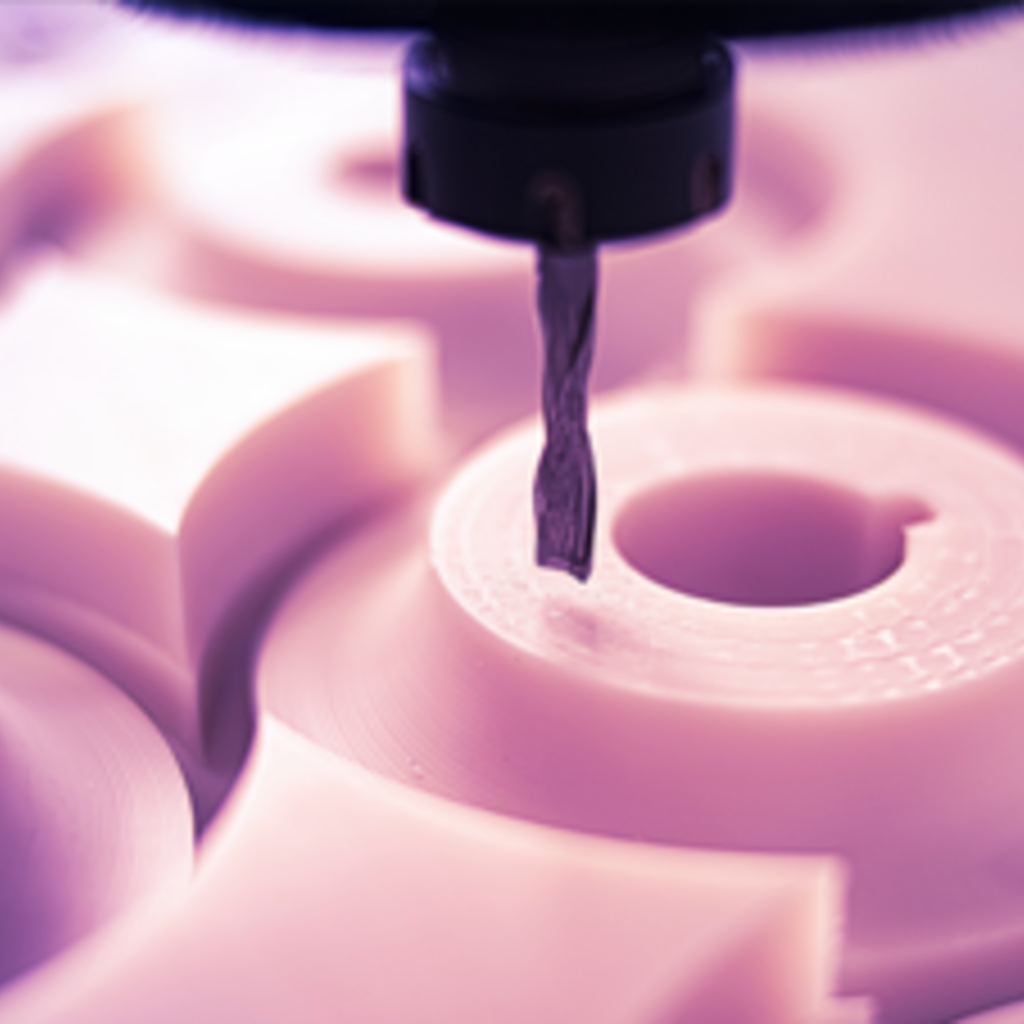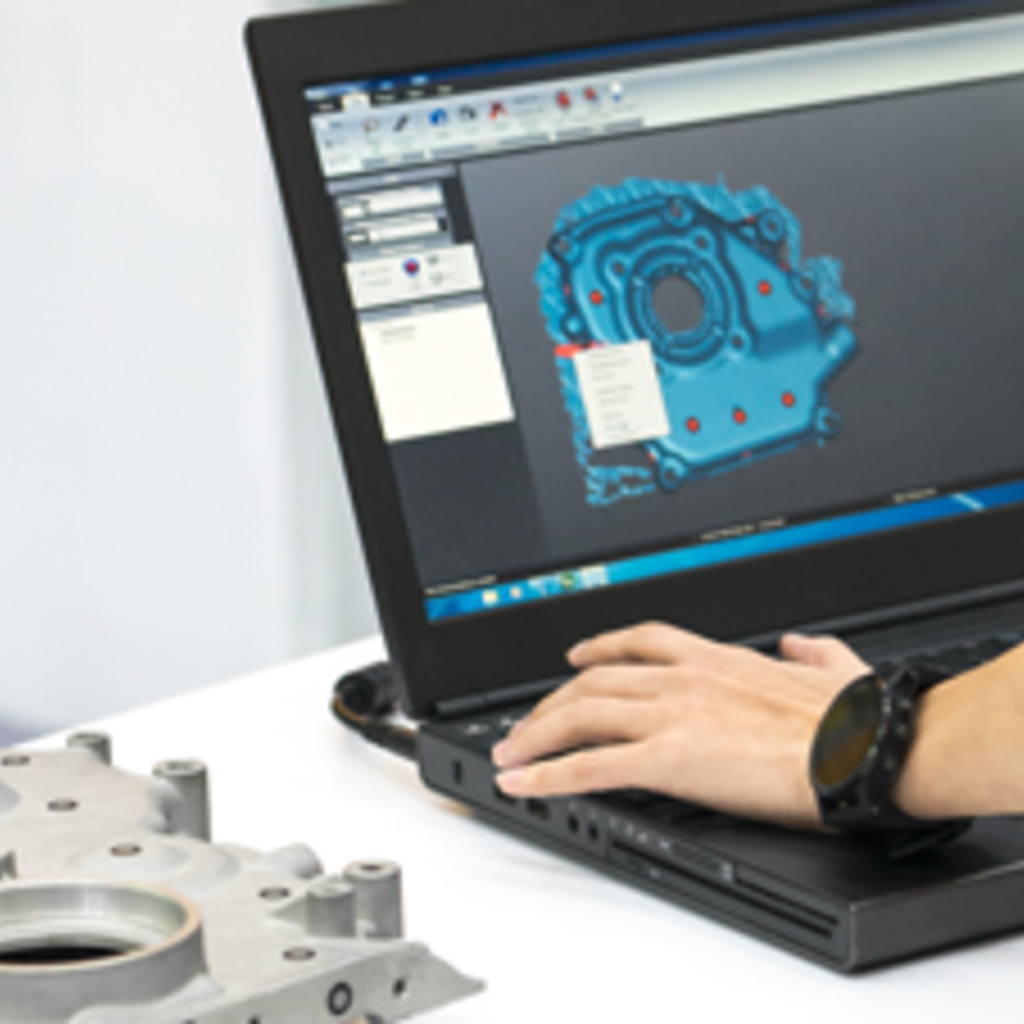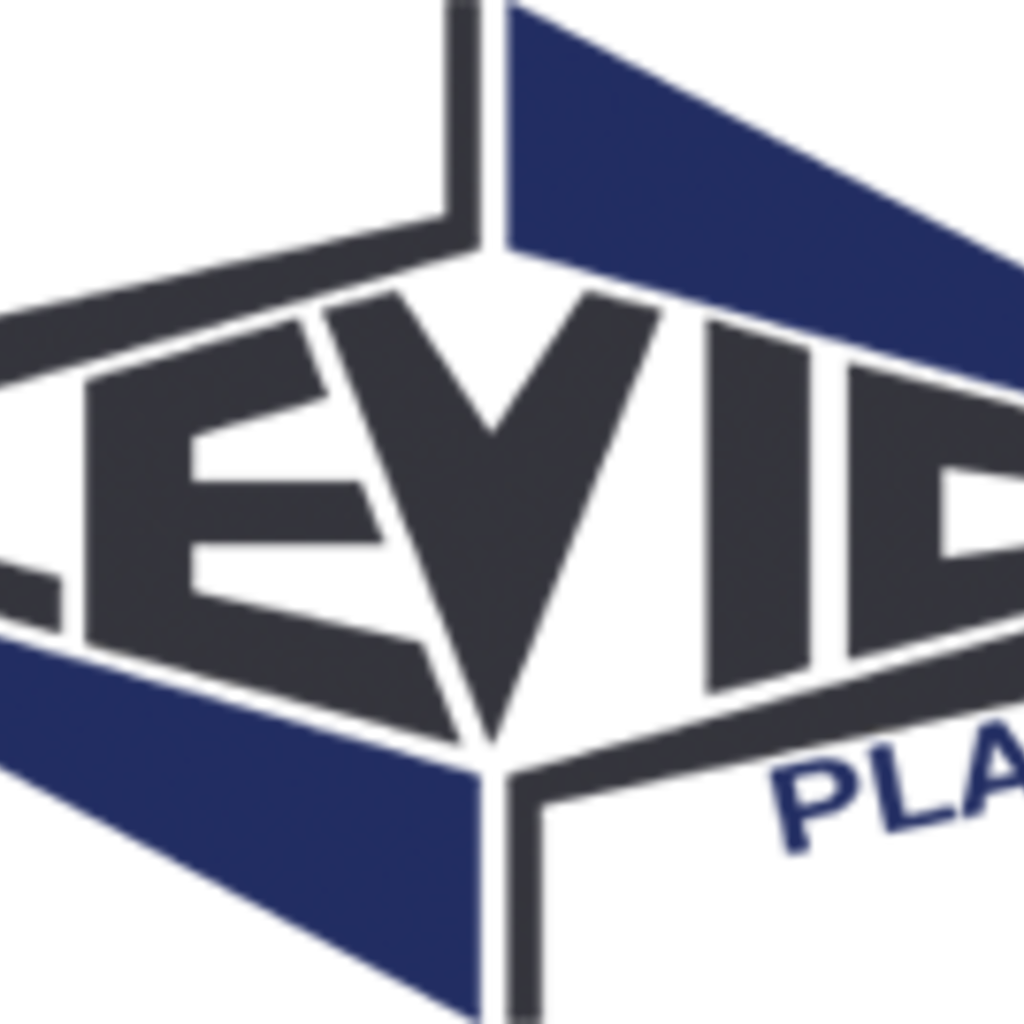 Similar nearby
Plastic Injection Molding, 3D Printed Plastic, CNC Machining... and 3 more
MG Machine, Inc
CNC Machining, CNC Machining , Plastic
CNC Machining, CNC Machining , Plastic
CNC Machining, CNC Machining , Plastic