LeMatic
LeMatic is the leader in automated baking technology by providing innovations that meet the ever-changing demands of the industry, such as our AutoOp® & AutoEye®.
Established by Dale S. LeCrone in Jackson, Michigan in 1972, LeMatic Inc. is a privately-held corporation with a worldwide reputation for innovation & leadership in the baking industry. Just as Dale Sr. paved the way to LeMatic's success with slicing & packaging equipment that remains the benchmark of the industry, his son DJ continues that legacy. From traditional bakery equipment or a line that incorporates the latest vision and robotic technology, the LeCrone family and LeMatic's professional staff continue to offer only the very best to the baking industry.

From artisan bakeries to industrial baking facilities dependent on equipment with fast, high-output capabilities, every LeMatic customer knows with the purchase of any LeMatic product, they have a partner for the life of the machine. Whether it's a slicing issue that suddenly arises, or a new product that requires a unique approach, the best bakers in the world know that they can turn to LeMatic for help.

Engineering, manufacturing, testing, sales & support are all housed at our 55,000 sf headquarters in Jackson Michigan. We've experienced consistent growth since our arrival to this location in 1983. Most recent is a 25,000 sf addition to accommodate the growth of the company over the past decade.

By maintaining LeMatic's position as the leader in slicing and packaging manufacturing, strengthening the role of robotic and vision-assisted technology in equipment design, and continuing to form strategic partnerships for new technology, LeMatic looks forward to a bright & prosperous future to share with our customers and employees.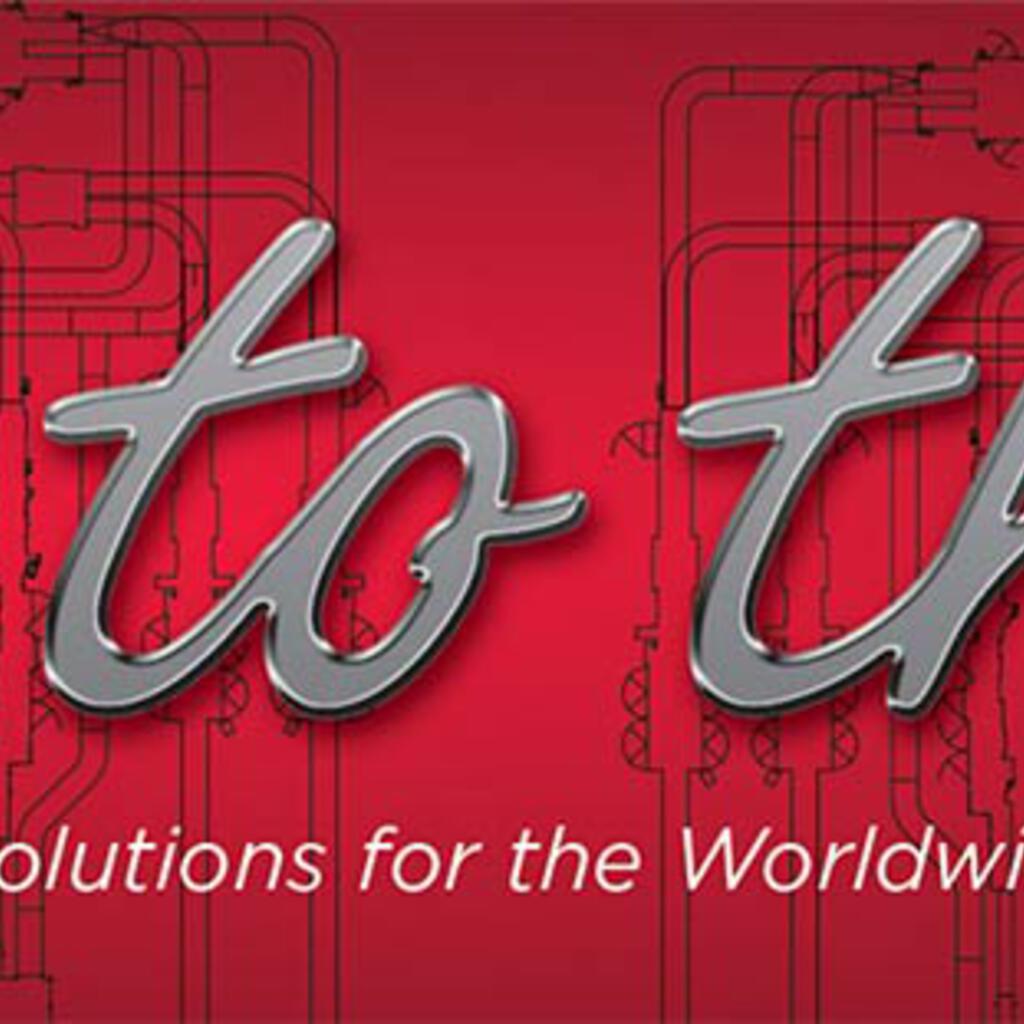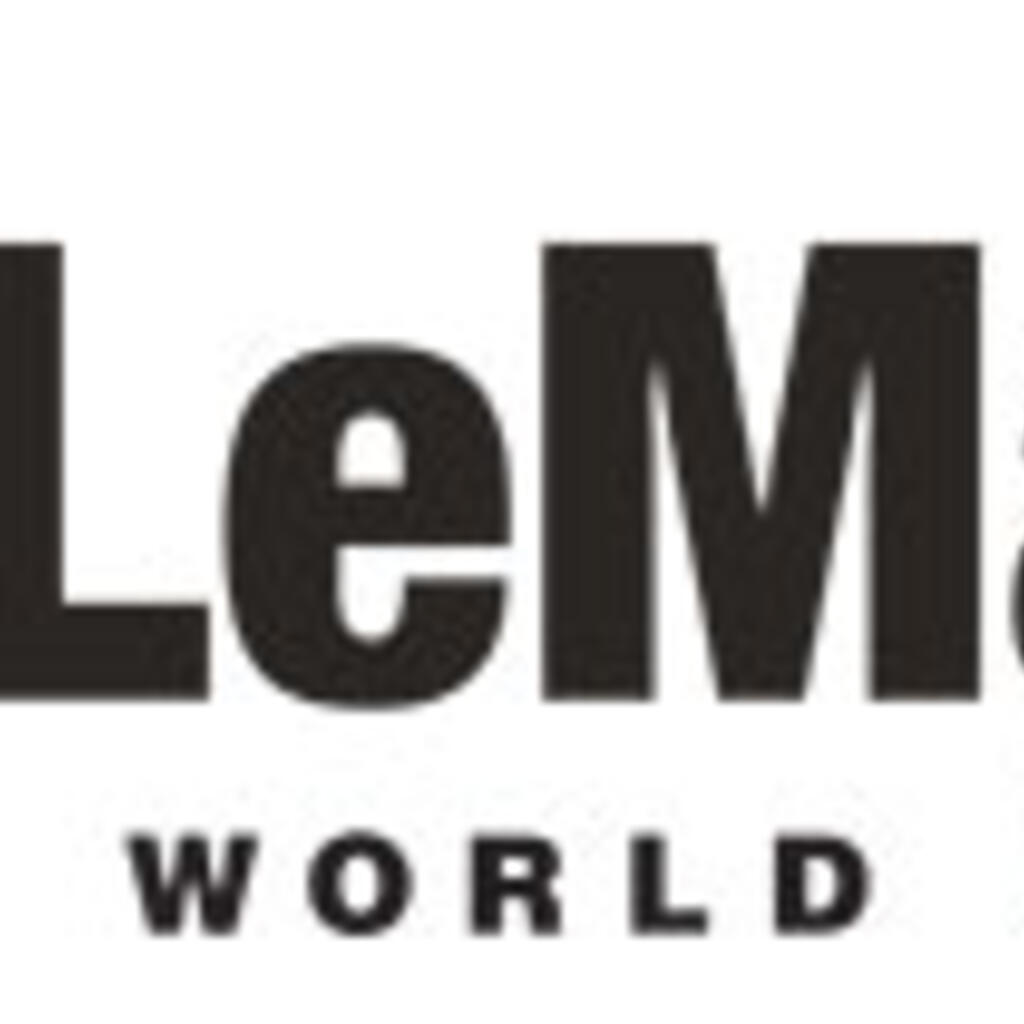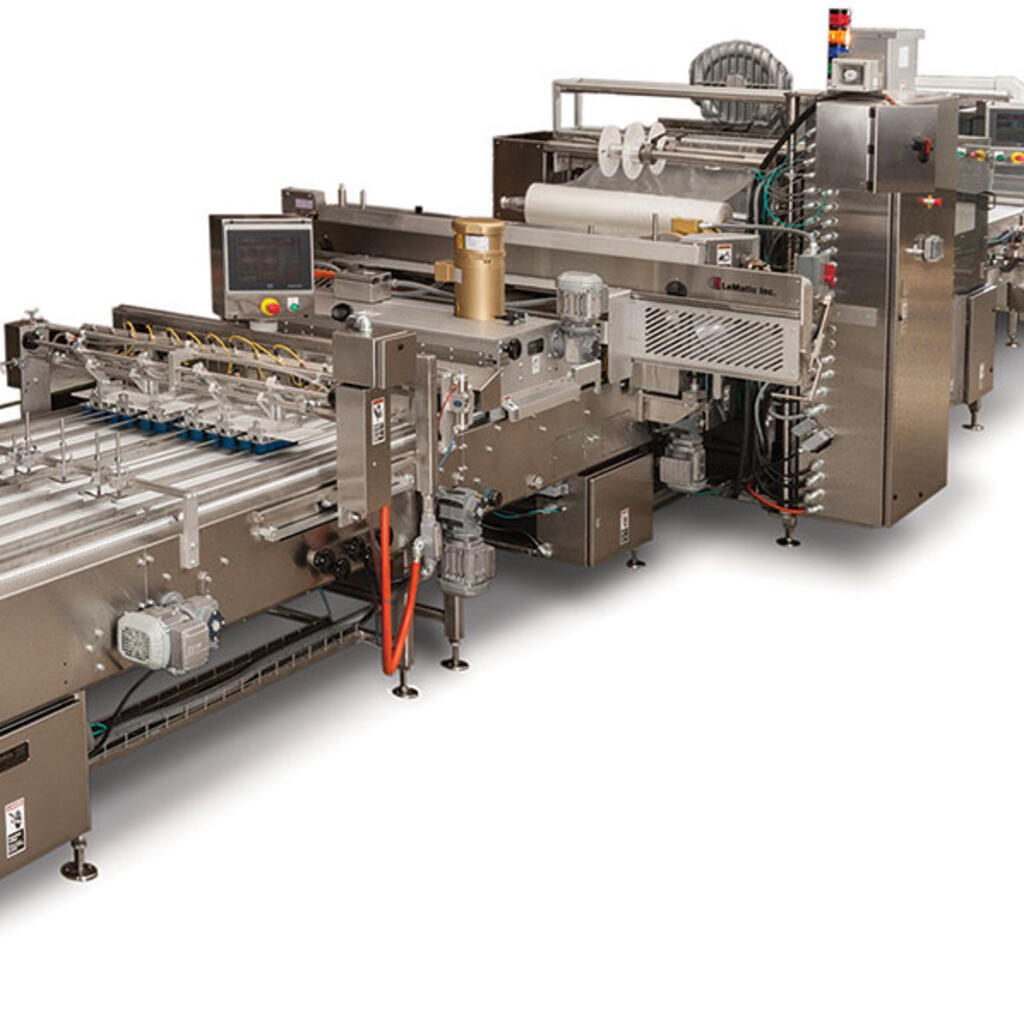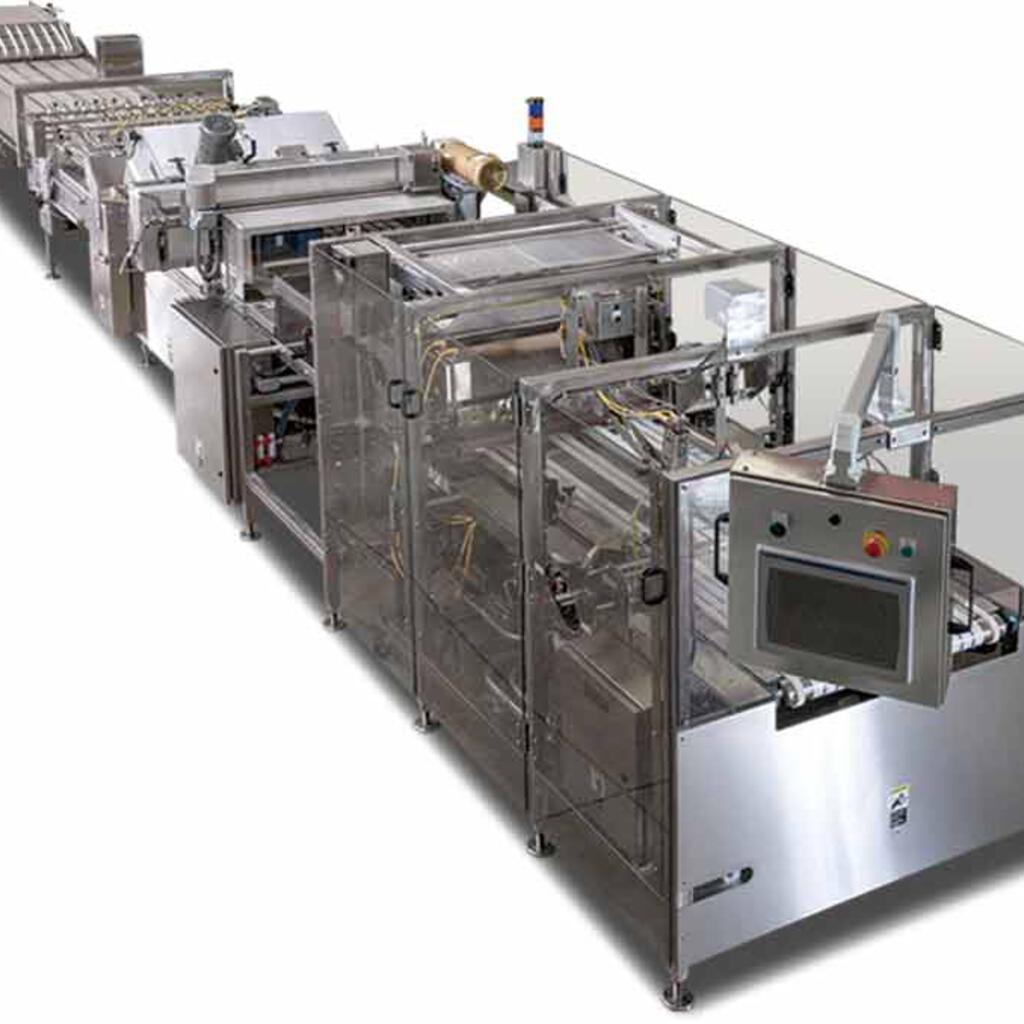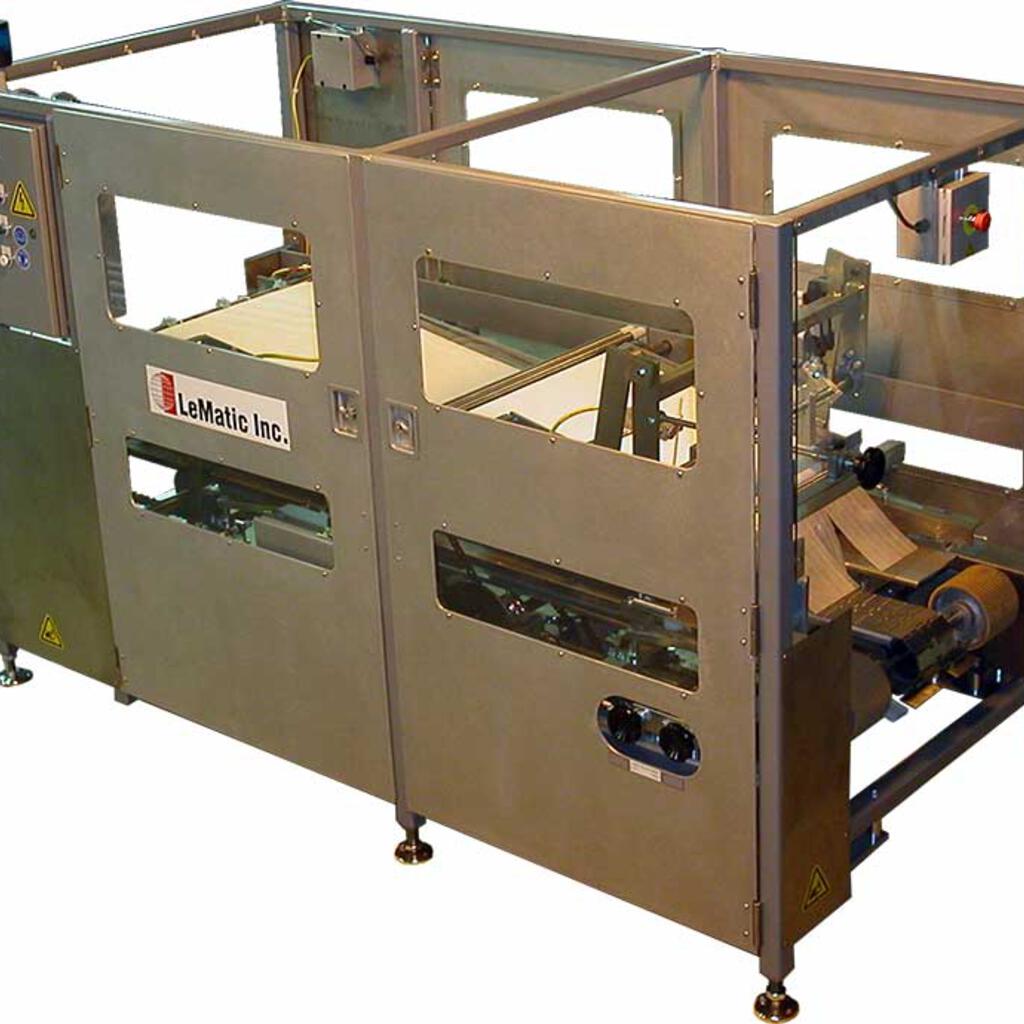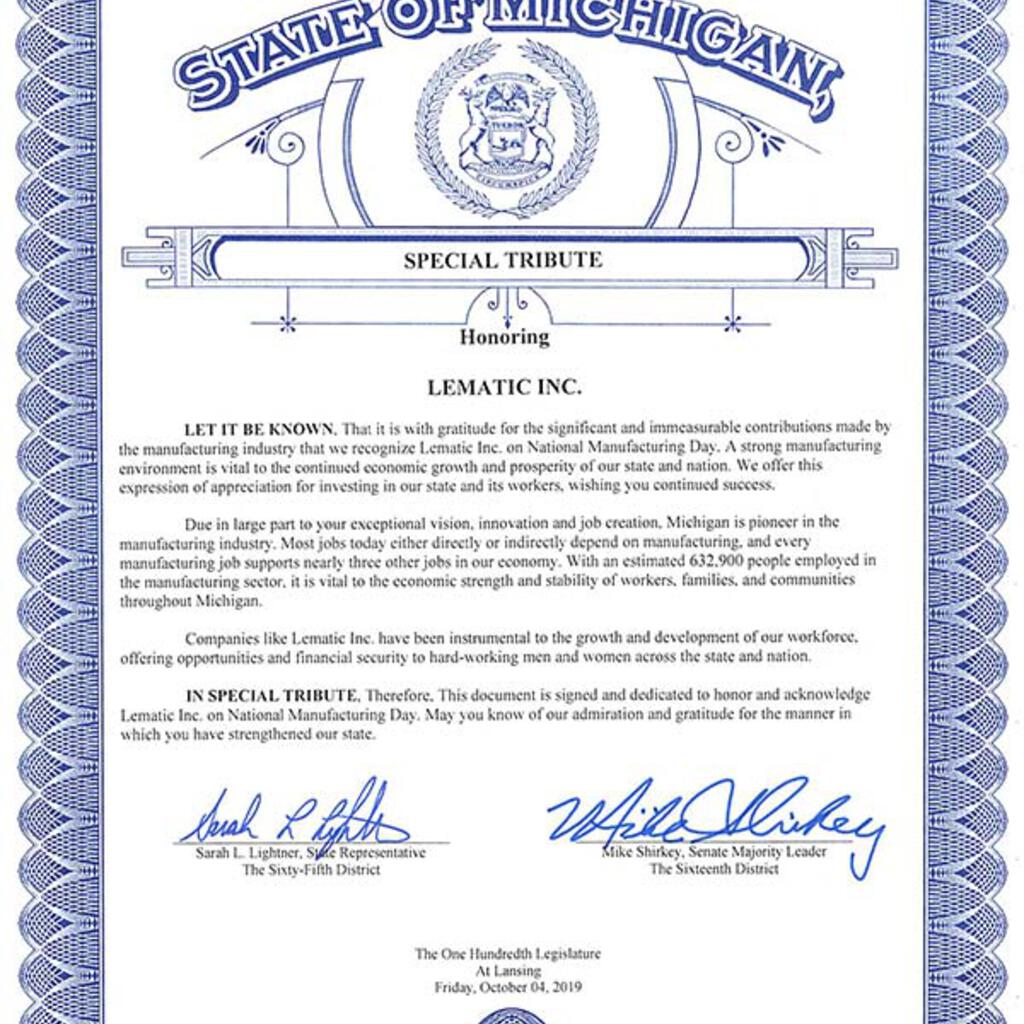 Similar nearby