Lejeune Steel Company
For more than 69 years LeJeune Steel has been an industry leader in steel fabrication.
Since 1944, we have grown to become one of the largest structural steel fabricators in the Midwest, with more than 40,000 tons of steel fabricated annually by our shops in Minnesota and Wisconsin.

Our vision is founded on quality and adding value to the construction process. This vision encompasses the tradition of superior construction practices, with an emphasis on innovation. Integral to the concept of quality is our adherence to the highest ethical and professional standards, a hallmark of our industry leadership.

Throughout our history, LeJeune has built strong relationships through our commitment to timeless tradition and timely technology. This pattern of excellence continues today, and is the blueprint for achievement tomorrow.

We commit to provide excellence and value in our structural solutions. Our dedicated approach delivers exceptional quality, predictable outcomes, continuous growth, opportunities, and mutually beneficial relationships.

With early involvement, LeJeune team members will be able to provide expert support through value engineering, budgeting, critical path scheduling, constructability studies, quality control and coordination with other trades.

Our highly developed software and project management systems provide accurate and real-time information. This allows the LeJeune Project Manager to become a proactive member of your project team. The result is an enhanced process with positive outcomes throughout design, construction, and quality control of steel projects. Ask LeJeune to customize a project plan for you today.

LeJeune is a member of APi Group Inc., a family of more than 38 independent companies. APi provides a significant value to LeJeune through leadership, banking, insurance and bonding.

APi's risk management department conducts safety audits to ensure our safety program is held to the highest standard. APi provides national purchasing programs, leadership training and development, and the latest in information systems and technology.

Our relationship with APi allows us to utilize resources that are unavailable to the average trade contractor and it keeps us trained on the latest industry trends and techniques.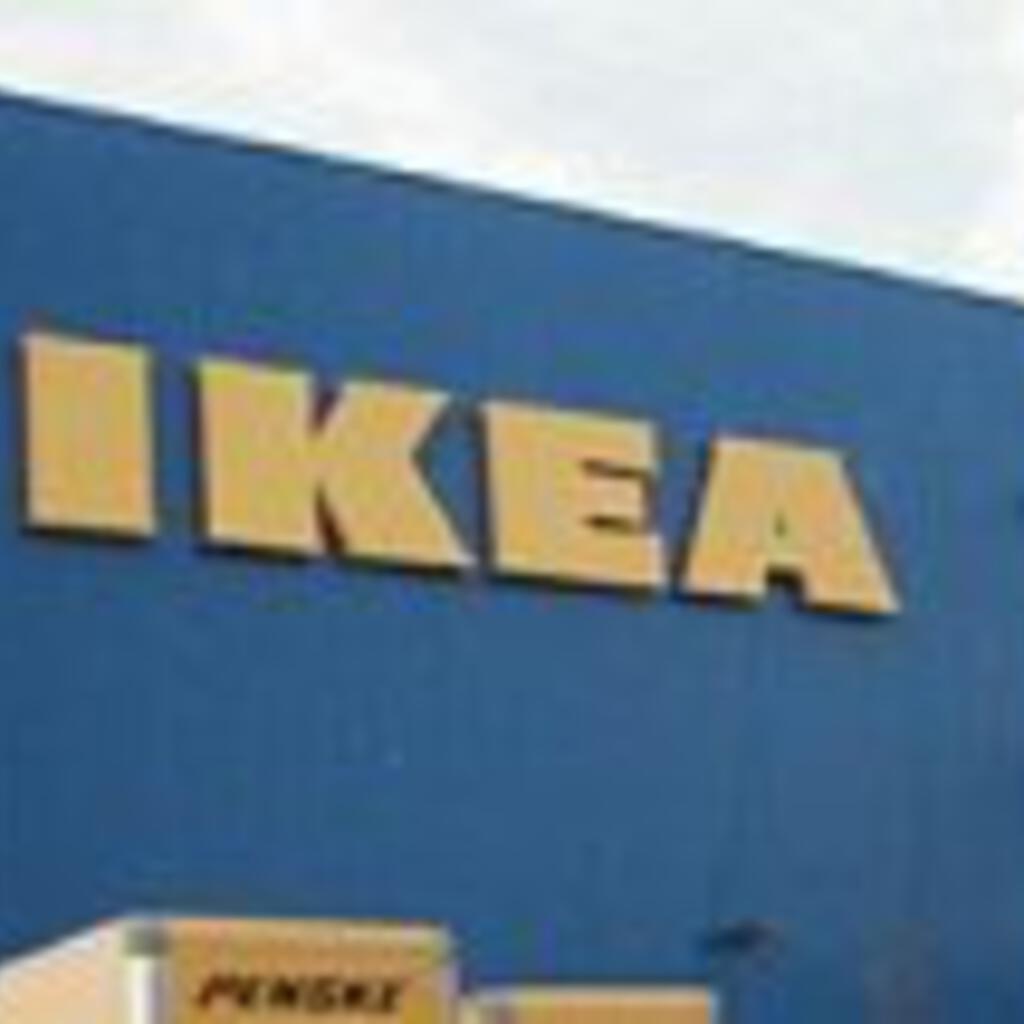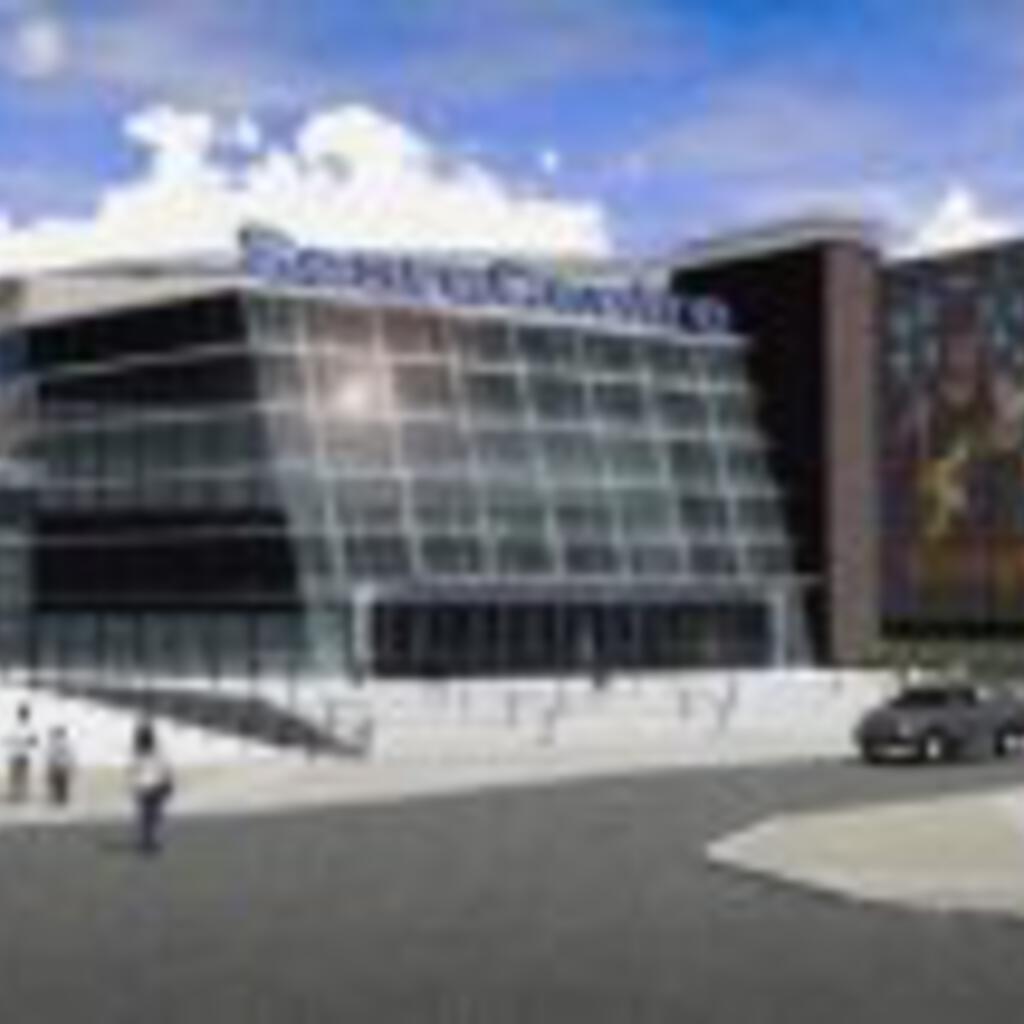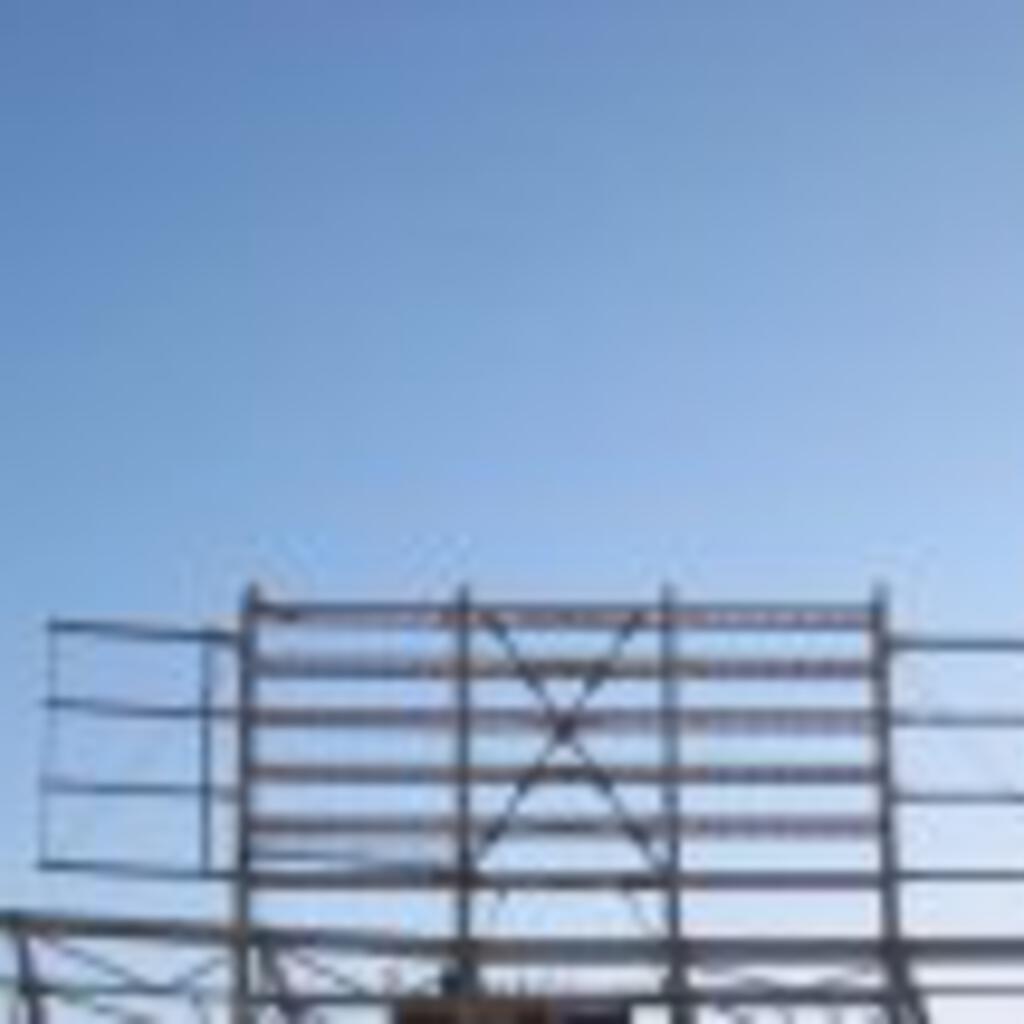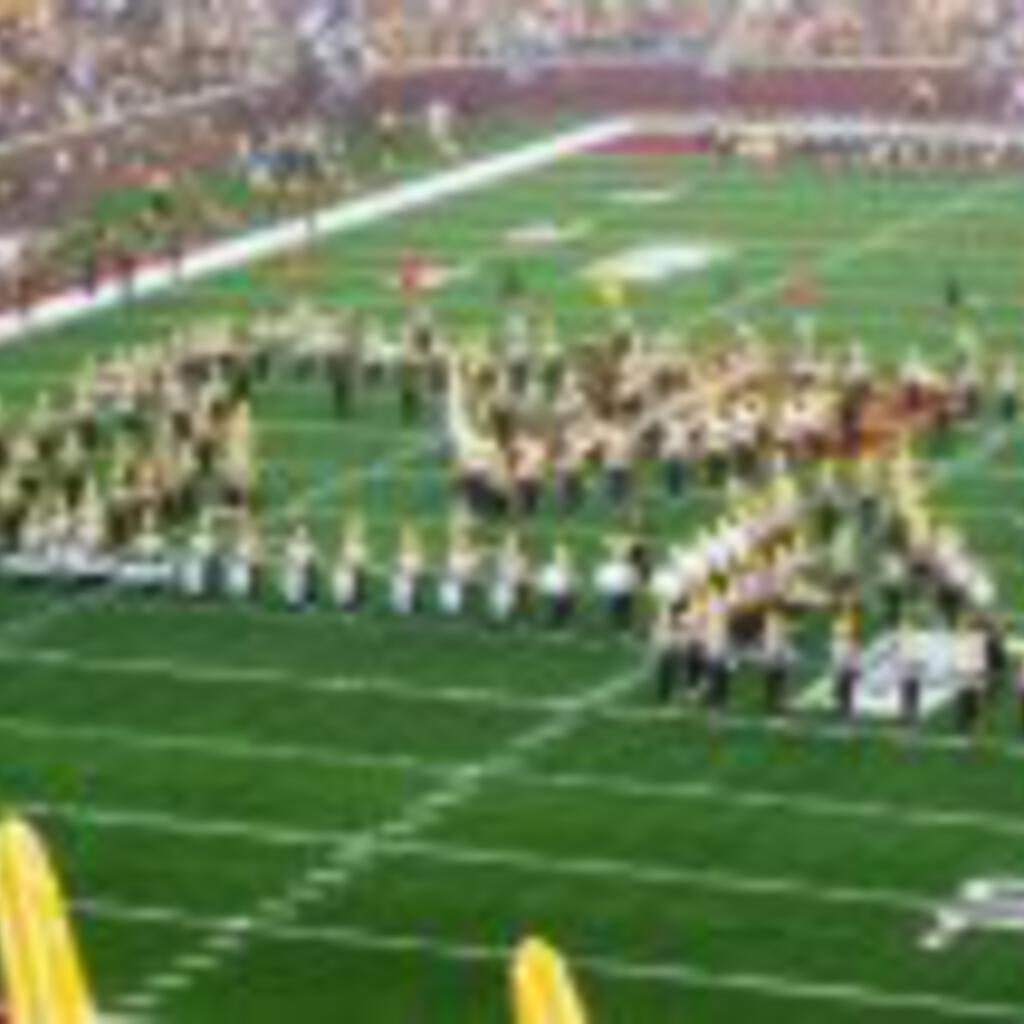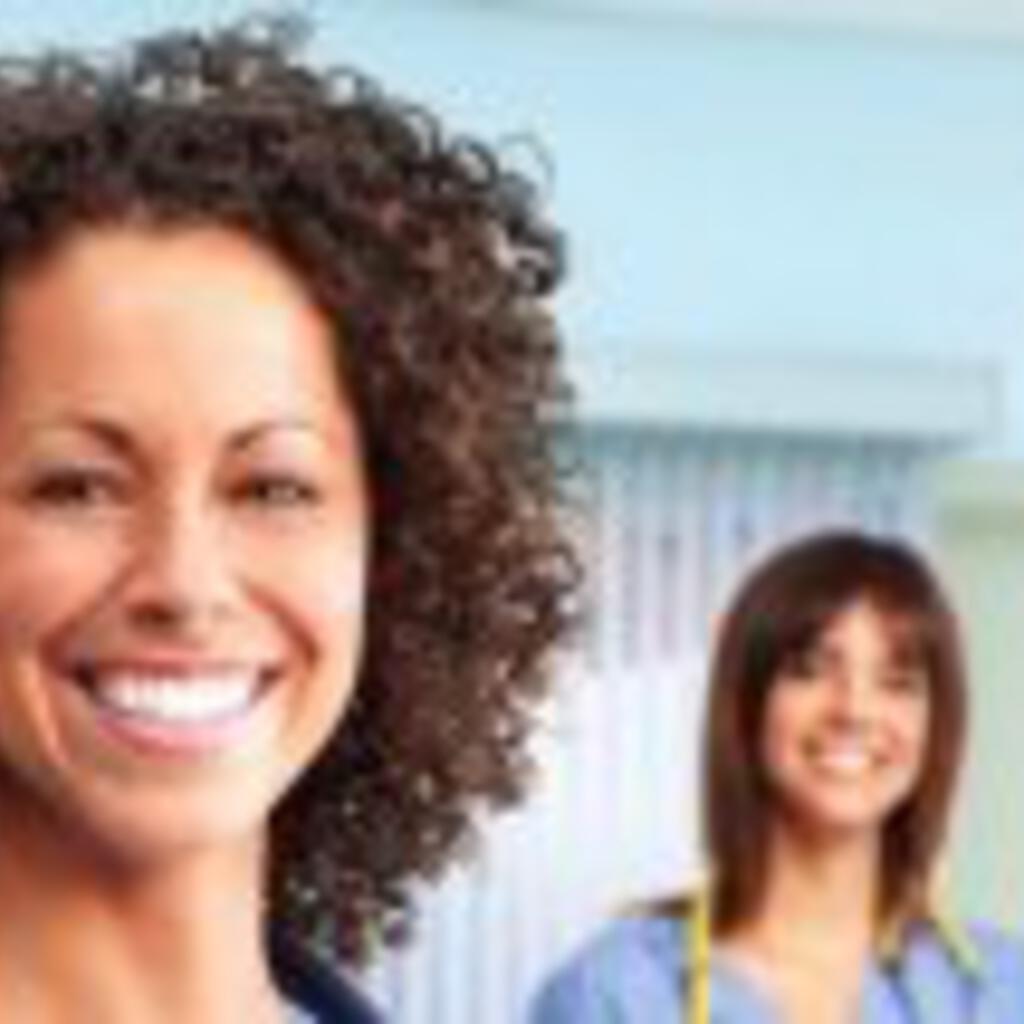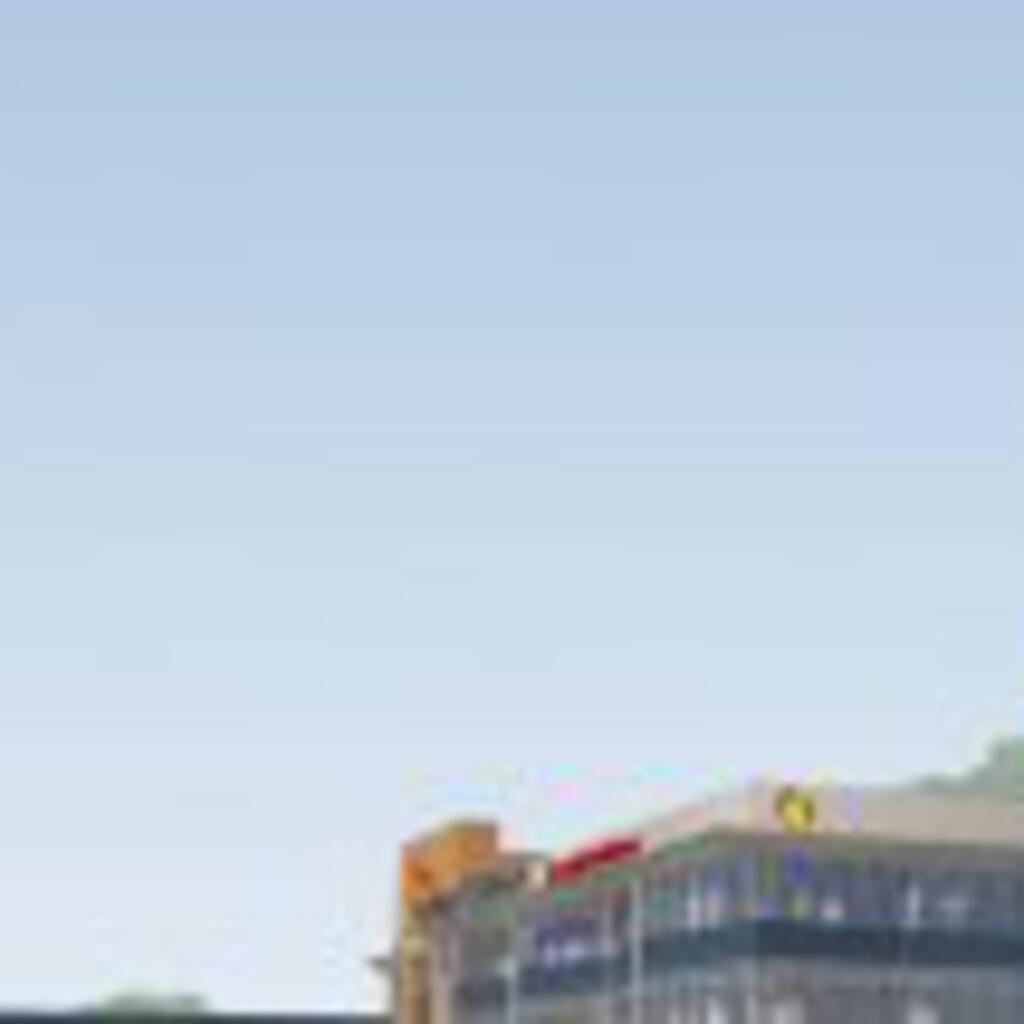 Similar nearby