Lee's Enterprise
We have also installed a $1.2 million solar electric project on the roof of our facility which produces 370,464 kW hours per year.

Our customers use us as a centerpiece of developing their gear supply chain. Our experienced managers can build value stream solutions that allow us to ramp production up or down to meet our customers' demands. Not only do we have the expertise to manufacture demanding parts, our customers find that we are the easiest supplier with which they can do business.

We document our procedures, constantly improve and build quality into the entire manufacturing process. This exceptional documentation drives consistency and repeatability. Quality isn't just inspected in after the part is manufactured, it's built in to every step of manufacturing.

We work with you to make your supply chain more efficient and your company more competitive. Our engineering department will help streamline your design and even suggest changes which can improve manufacturability and reduce costs.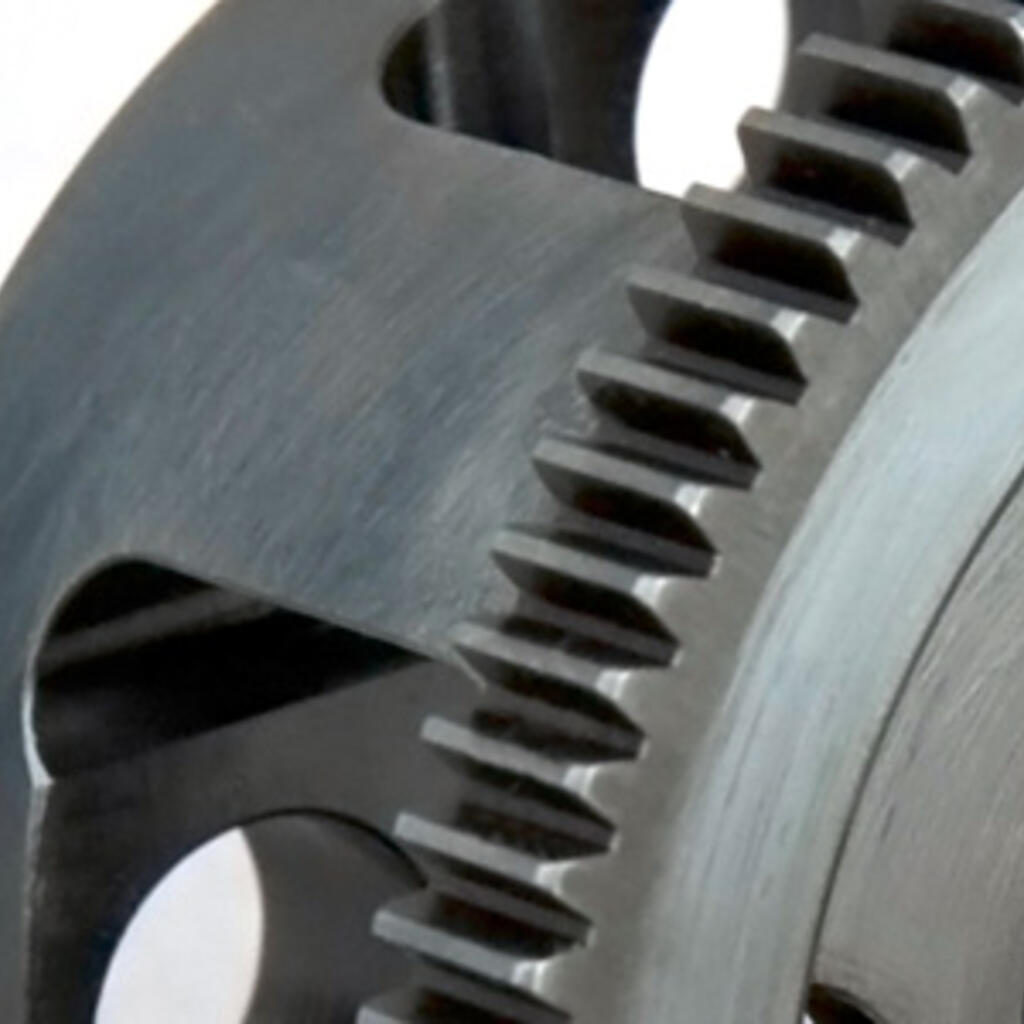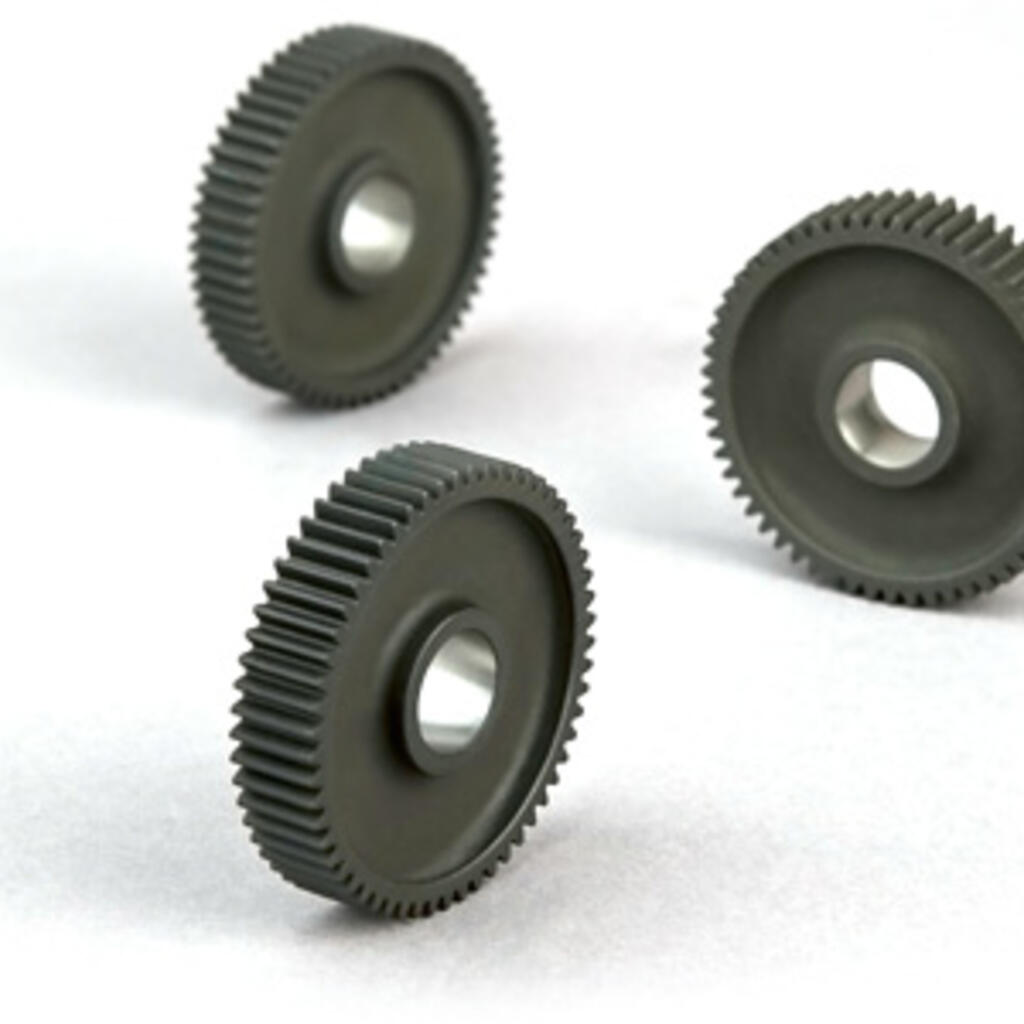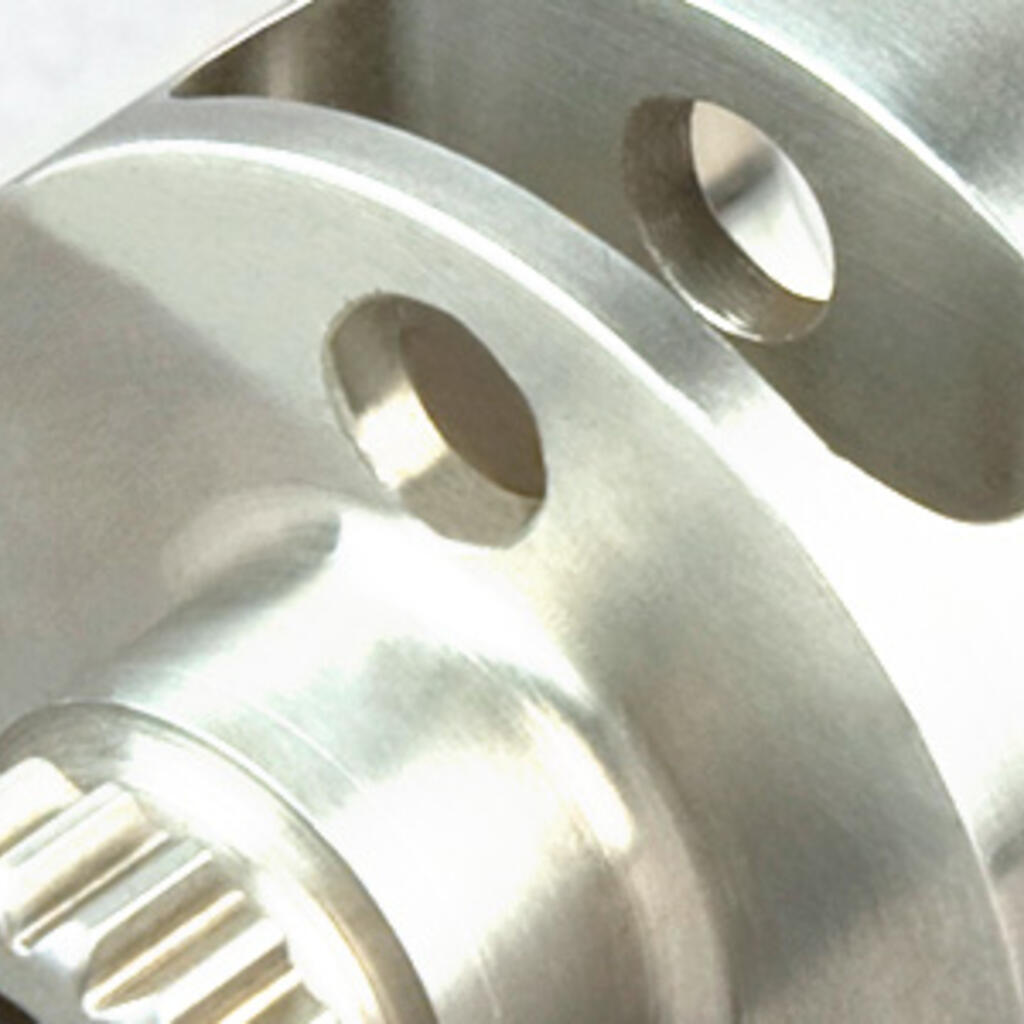 Similar nearby